Champagne, a simple lunch or a coffee? In the Glass Bar, you will find an ambitious selection of beverages, small dishes, and tasty pastries. Sit down and relax for a moment.

Below the beautiful, uniquely designed chandelier sits our Glass Bar where we offer sandwiches made from our home-baked bread, the daily soup, salad and freshly baked pastries from our bakery. The pastry selection varies by day and season, but we always have something for everyone. Enjoy buns, the daily tart or a healthy raw food biscuit and much more.
Our broad selection of beverages includes everything from sweet beverages, Swedish craft beers, sparkling and still wines and drinks made from locally sourced ingredients. You can enter the Glass Bar from the Sculpture yard or the restaurant.
Please note that Nationalmuseum only accept payment by credit card or via Swish.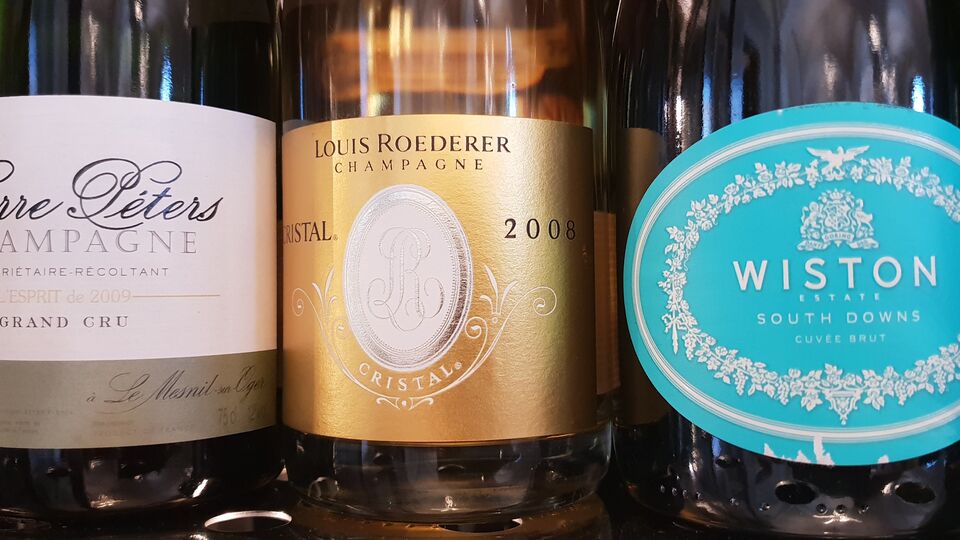 Take a break with bubbles or wines from the whole world
Enjoy a glas of sparkling wine from Spain, Italy or England or Andre Clouet champagne, our house brand We offer a broad selection of wines, both in style and price.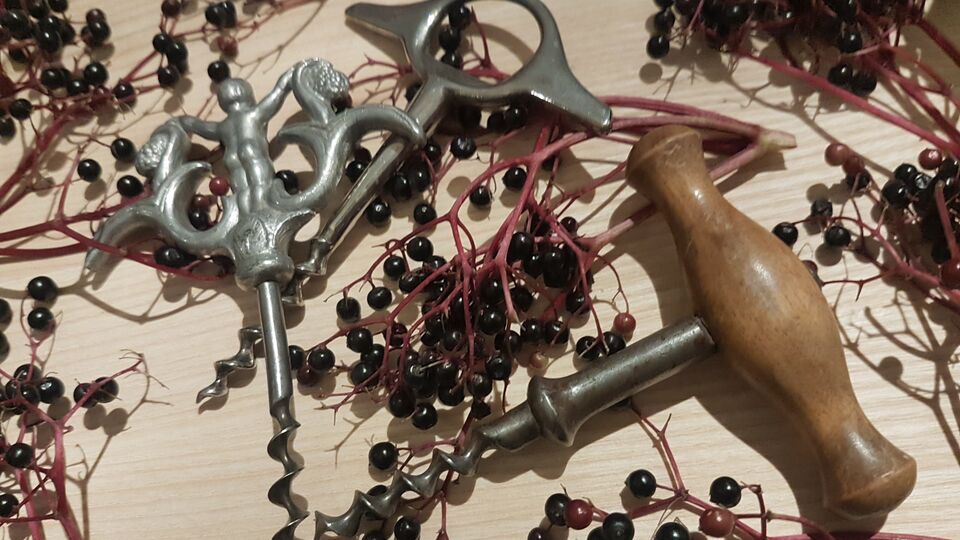 Focus on swedish beverages
We have a good selection of swedish beverages, with or without alcohol. We serve diiferent swedish craft beer from breweries nearby, soft drinks and fruit juice from Småland and Roslagen, and of course some choosen spirits as Gin, Whisky, Cognac and aquavit
A bite, a snack or a swedish fika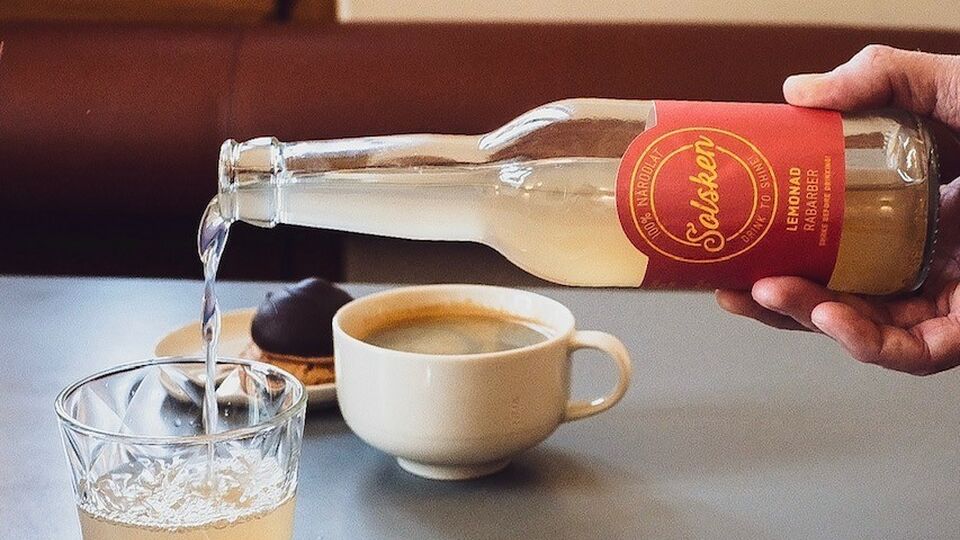 A bite, a snack or a swedish fika
We offer fresly made sandwiches, todays soup or salad and pastries and cockies from our own bakery