Motormania – Industrial Design and Popular Passion
In 2024, Nationalmuseum will open Motormania, an exhibition about car culture that will focus on the outpouring of creativity and automotive innovation taking place in Sweden after the Second World War. The exhibition is a collaboration with journalist, filmmaker and photographer Bobo Ericzén, known from the Swedish TV programme Biltokig (Motormania).

Four-wheeled vehicles have been designed and built in Sweden since the turn of the last century. After the Second World War, Saab's streamlined form and Volvo's safety-oriented design brought the Swedish automotive industry global renown. Simultaneously, a strong tradition of automotive tinkering developed in the garages of Swedish homes, where gearheads modified, rebuilt and built hot rods and other custom cars as early as the 1950s, which is carried on today. This home-grown hobby may have helped inspire today's entrepreneurial automotive companies, most famously Koenigsegg, which resonate the world over.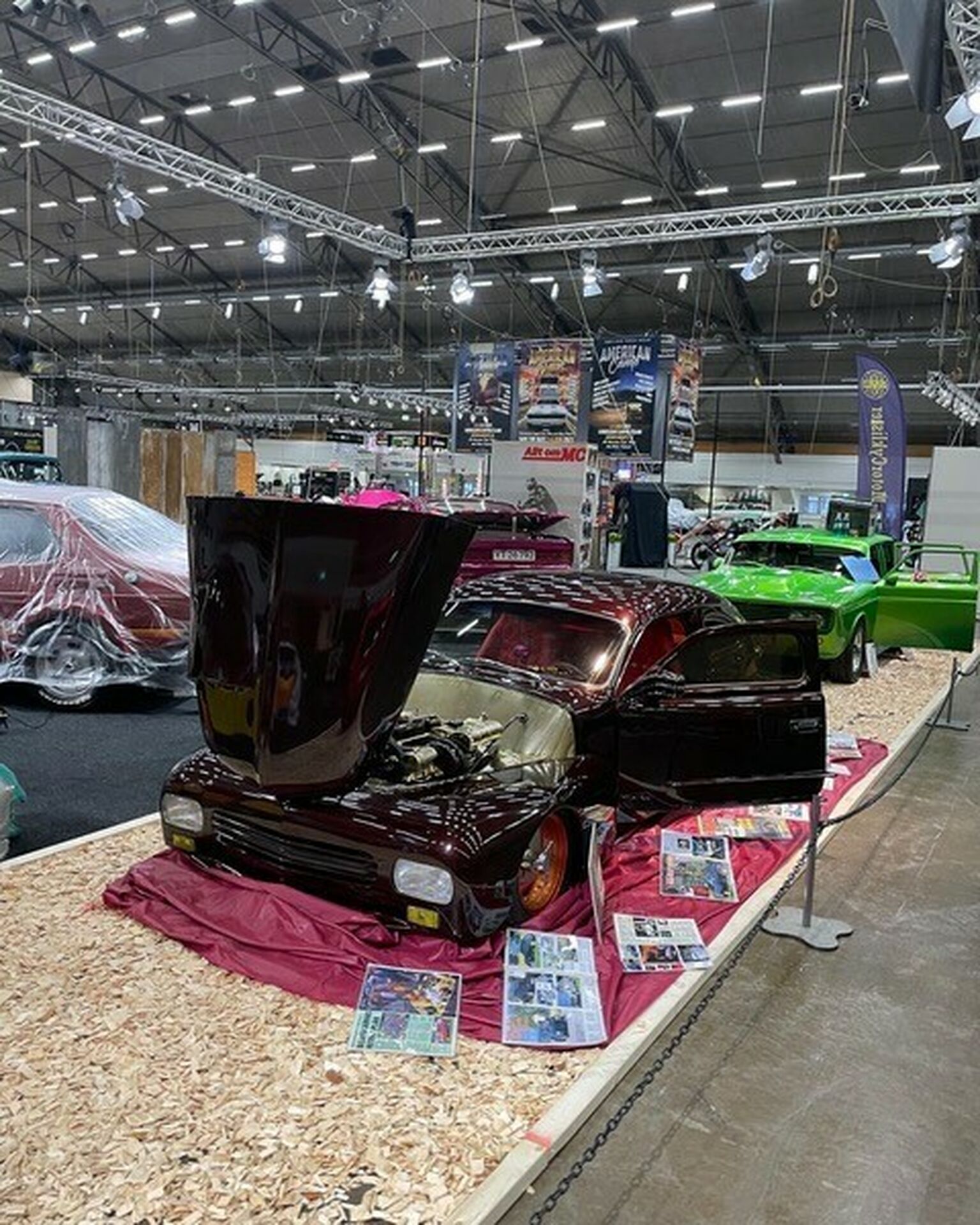 Volvo PV Custom built by Mats Thollander. Photo: Bobo Ericzén.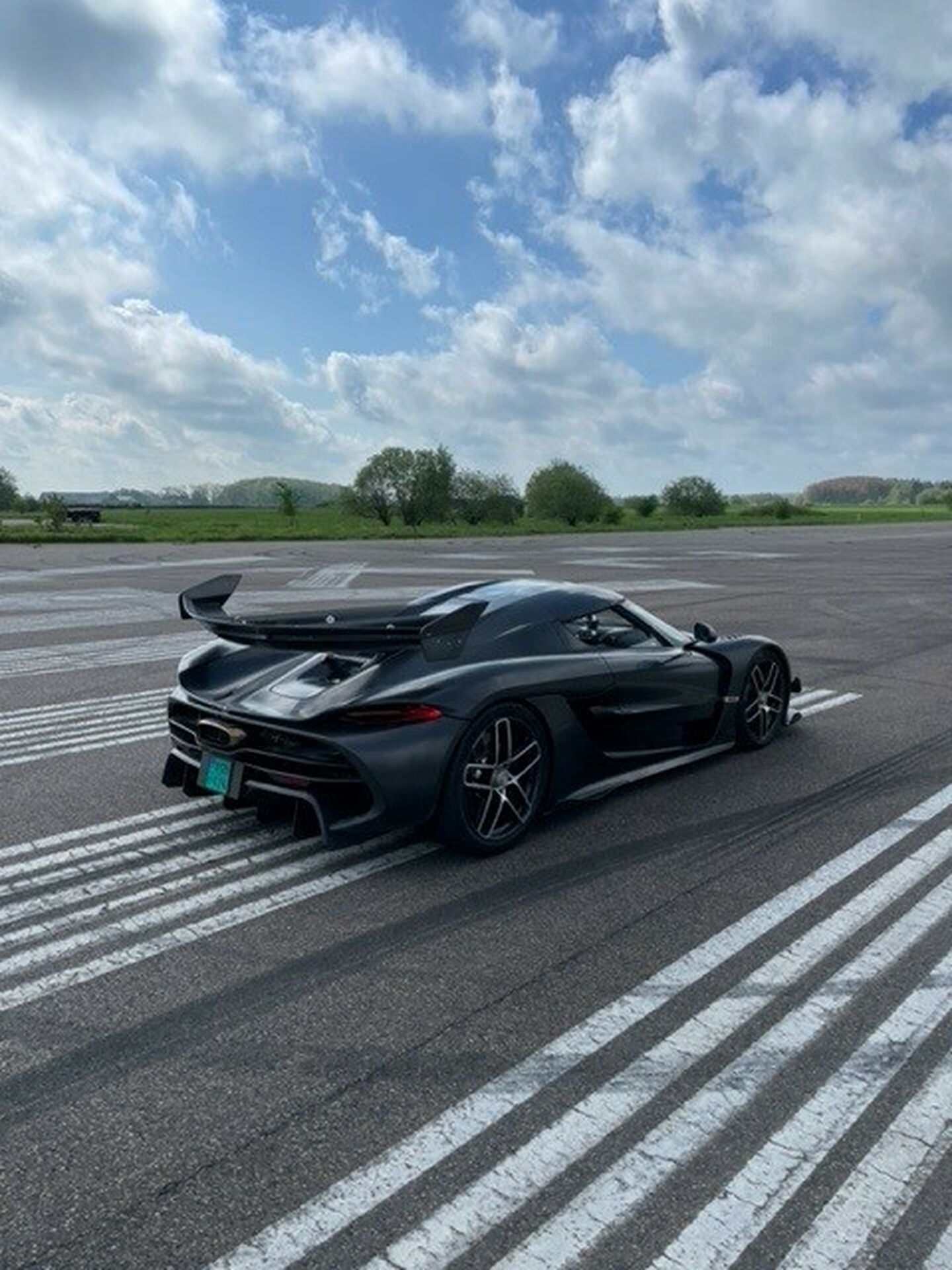 Koenigsegg Jesko: The world's fastest mass produced car. Photo: Bobo Ericzén.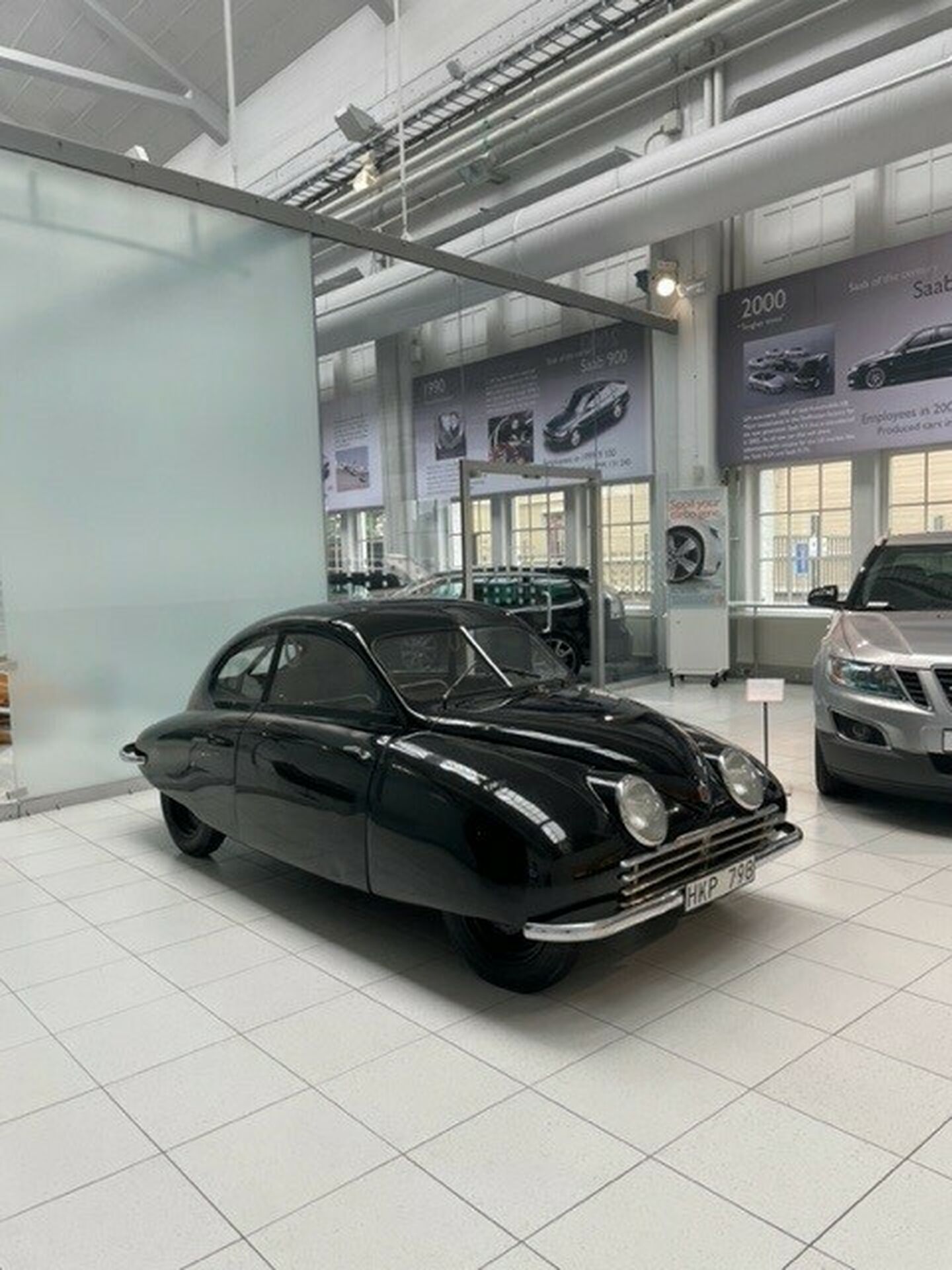 The very first model of Saab 92. Photo: Bobo Ericzén.
Visitors will hear personal stories, view unique objects and experience a new and expansive view of the Swedish car culture that has engaged millions of people for over half a century. The exhibition encompasses the first design sketches of iconic Swedish car models as well as hand-moulded car-body parts from custom vehicles created in garages across Sweden. 
The car exhibition, opening at Nationalmuseum during 2024, is curated by journalist and filmmaker Bobo Ericzén, who for 20 years has produced the Swedish TV series Biltokig (Motormania), where he depicts and examines the inspiration and culture of Swedish car enthusiasts.