There is always something happening at Nationalmuseum. Below you will get a sneak peak of the upcoming exhibitions.

Harriet Backer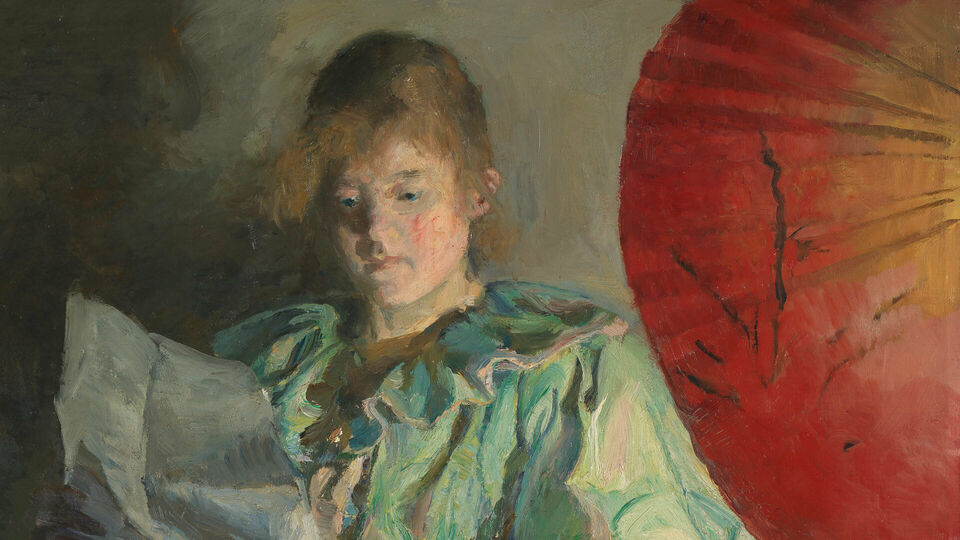 22 February–18 August 2024
Harriet Backer
In spring and summer 2024, the Nationalmuseum will be hosting an exhibition on Harriet Backer who, besides Edvard Munch, was Norway's most influential artist in the late 19th and early 20th centuries.
Design = Memory: Akira Minagawa & minä perhonen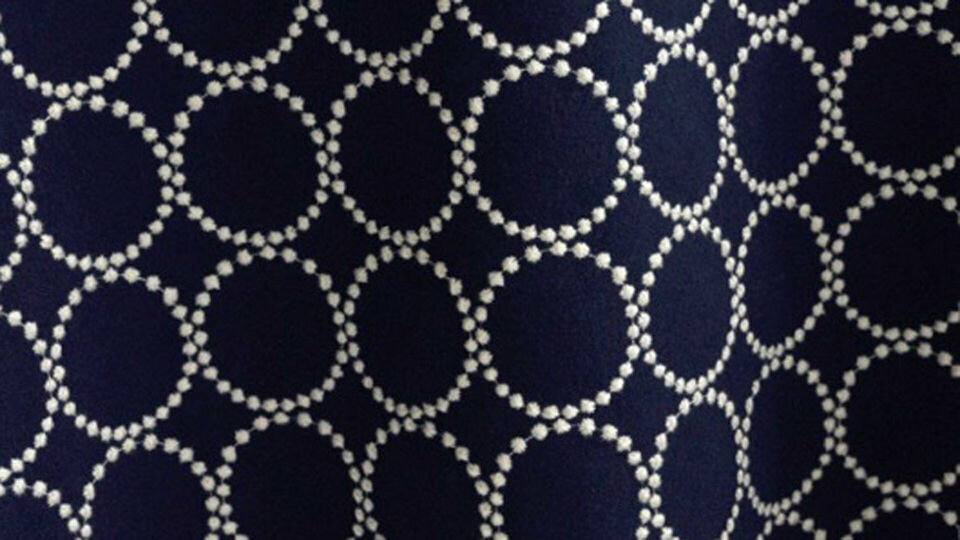 22 Februay–18 August 2024
Design = Memory: Akira Minagawa & minä perhonen
"Design creates emotion. Emotions become memories. From memories come ideas, ideas return to design – I believe that design and memory are in a single cycle, and that each is the same energy in a different state." This is how Akira Minagawa describes the
The Romantic Eye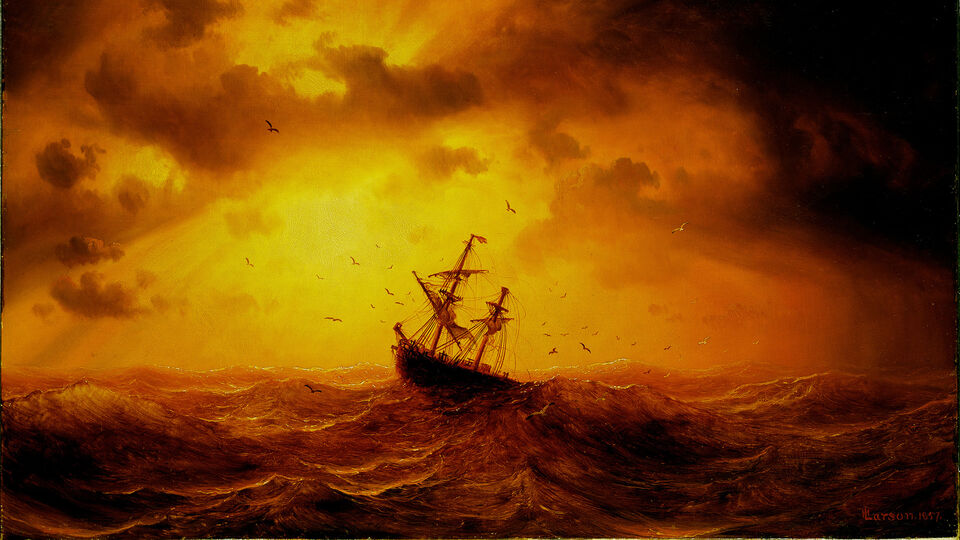 26 September 2024–5 January 2025
The Romantic Eye
The Romantic Eye, on show at Nationalmuseum autumn 2023, takes a broad view of the period in 19th-century art known as Romanticism. In this exhibition, we aim to explain what constituted Romanticism and how it influenced its time. We are also aiming to show