We invite you to a delicious, straightforward meal with origins in Swedish ingredients and traditions.
With ingredients from the 55th to 69th latitude, unexpected flavours from the modern Sweden and by the skills of the swedish gastronomic craft, we proudly invite you to the Restaurant at Nationalmuseum.

Enjoy social long lunches with updated classics served in our dining hall, or enjoy unexpected combined little dishes, freshly baked pastries and a wide selection of beverages in the Glass bar and Café. It's easy to pop in for a bite, a business lunch, a drink after work or just a coffee to socialize with friends. There is something for everyone. During the evening the premises with its splendid view over Strömmen and the Royal Palace are transformed into the nation's most beautiful space for a party or event.
We extend our warmest welcome!

Stockholm's most intricately designed restaurant
Like the rest of the museum building, the restaurant highly value art handicraft and design. Here, some of the country's leading designers have furnished and designed everything related to the set table, furniture and fittings. Everything under the management of the designer Matti Klenell.
Find out more about art and design in the restaurant.


Opening hours
Tuesday 11:00 – 14:30
Wednesday - Sunday 11:00 - 17:00, Thursdays 11:00 - 20:00
Kitchen is closing at 15:00 Wednesday - Friday, Thursdays at 19:00 and 16:00 on weekends
You can order drinks, sandwiches and pastry until 30 minutes before closing.
More about the restaurant
Lunch that never ends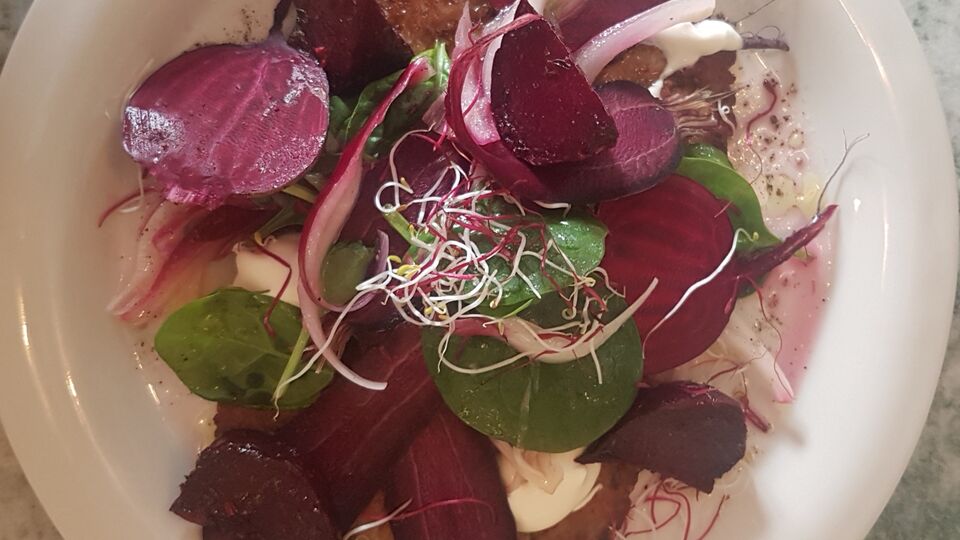 Lunch that never ends
Warm dishes are served in the dining hall during the entire course of the day.
A dining hall for private parties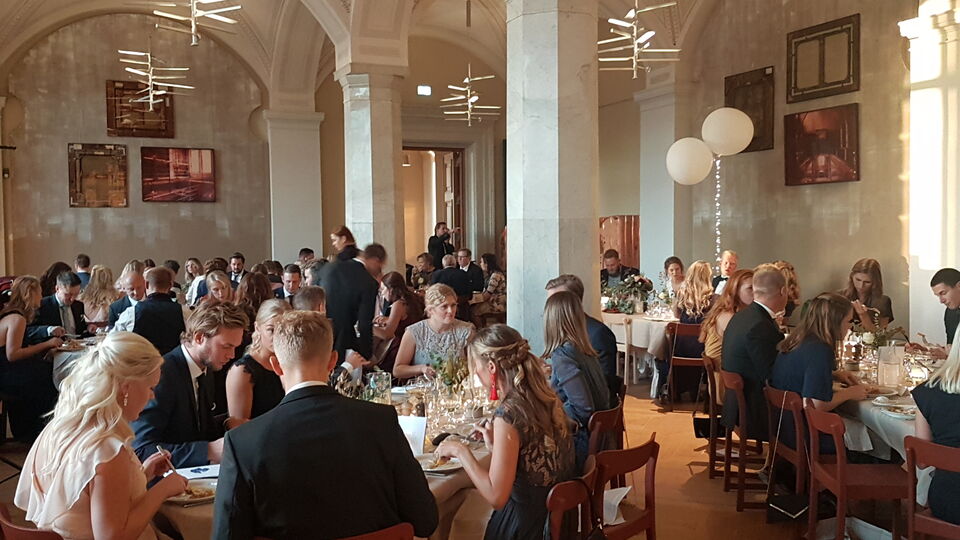 A dining hall for private parties
Weddings, parties or business events? We create meal arrangements for all occasions.
Follow us on social media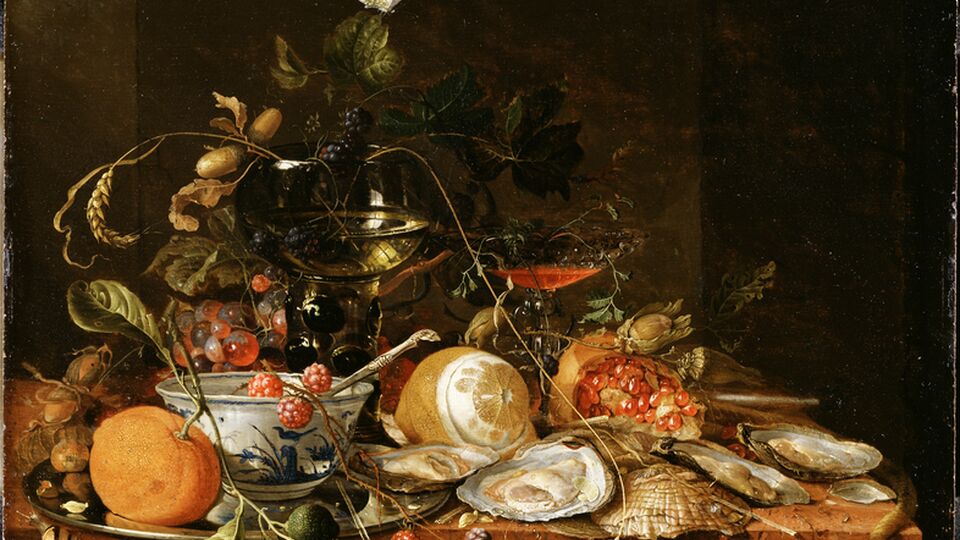 Follow us on social media
Instagram