The Nationalmuseum Restaurant offers different types of meals to both smaller gatherings and larger events. Everything from skilfully prepared luncheons incorporating the best of Swedish produce and traditions, to morning and afternoon coffee with freshly baked breads and cakes from our own bakery.
The restaurant's stately rooms boast stunning views of the palace, and in the evening they are used to host larger, private festive meals, mixers or corporate events. The restaurant can also arrange breakfasts for larger groups.
Nationalmuseum Restaurant is run by Fredrik Eriksson, the restauranteur behind Långbro Värdshus in Älvsjö.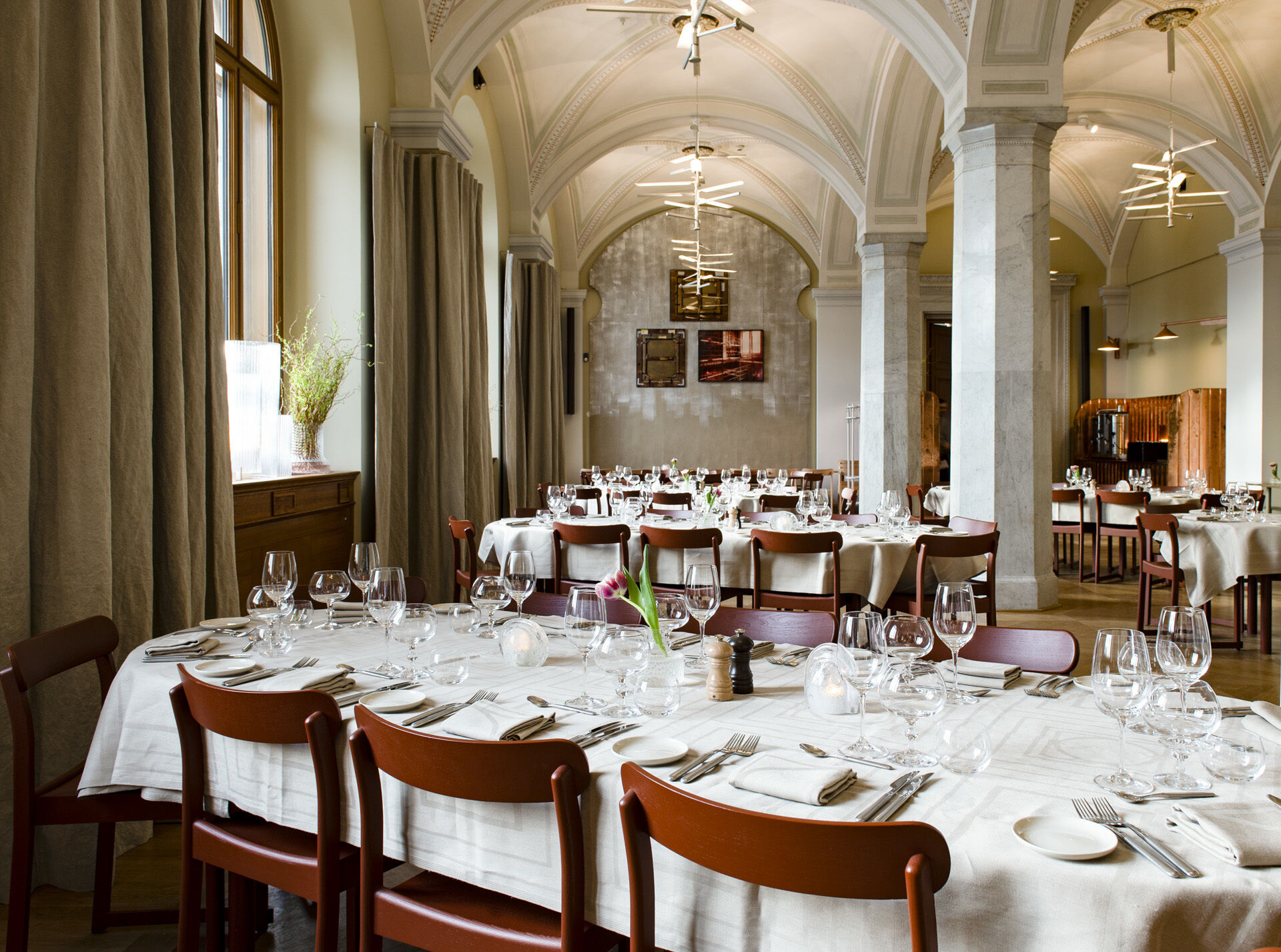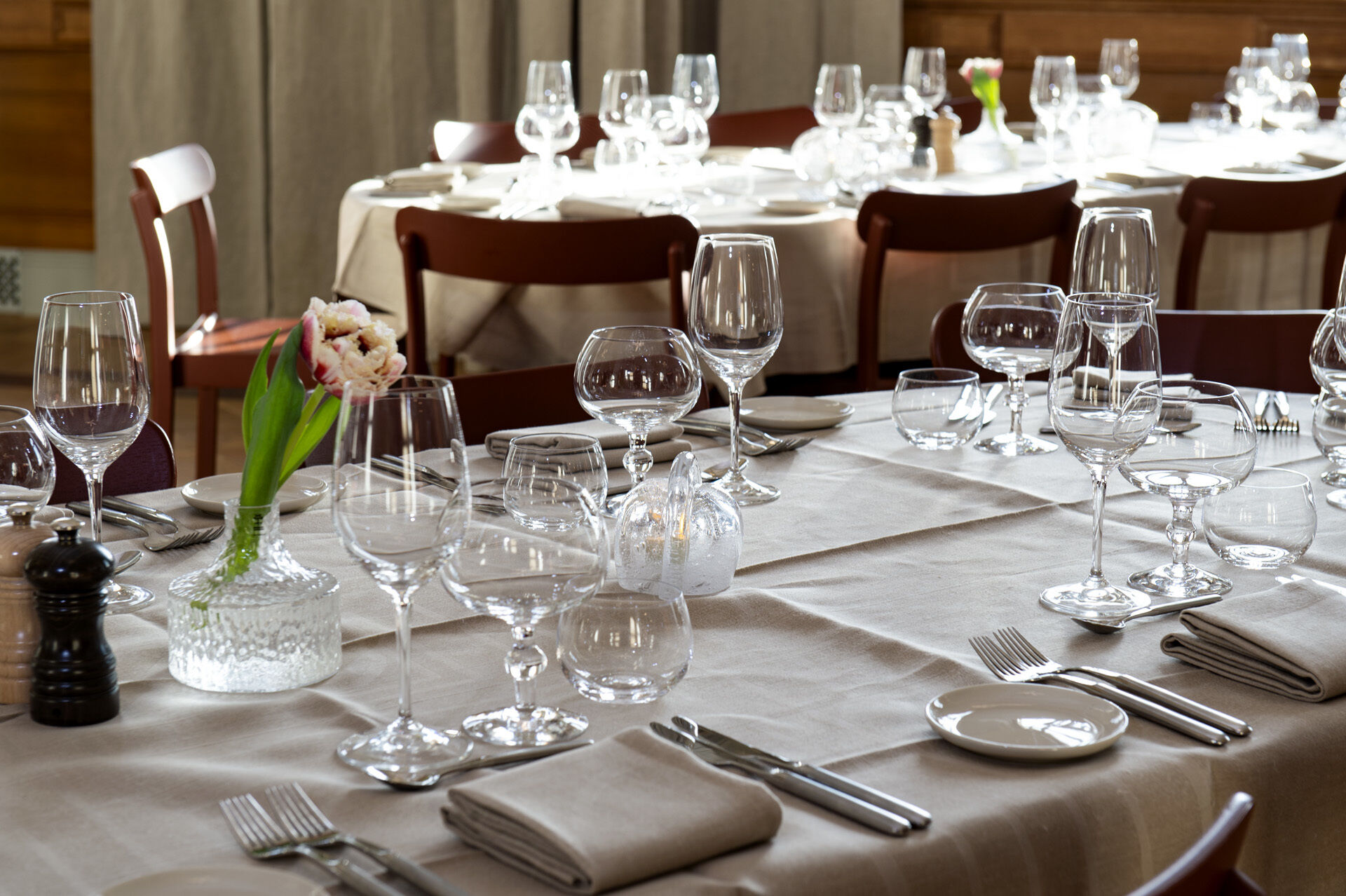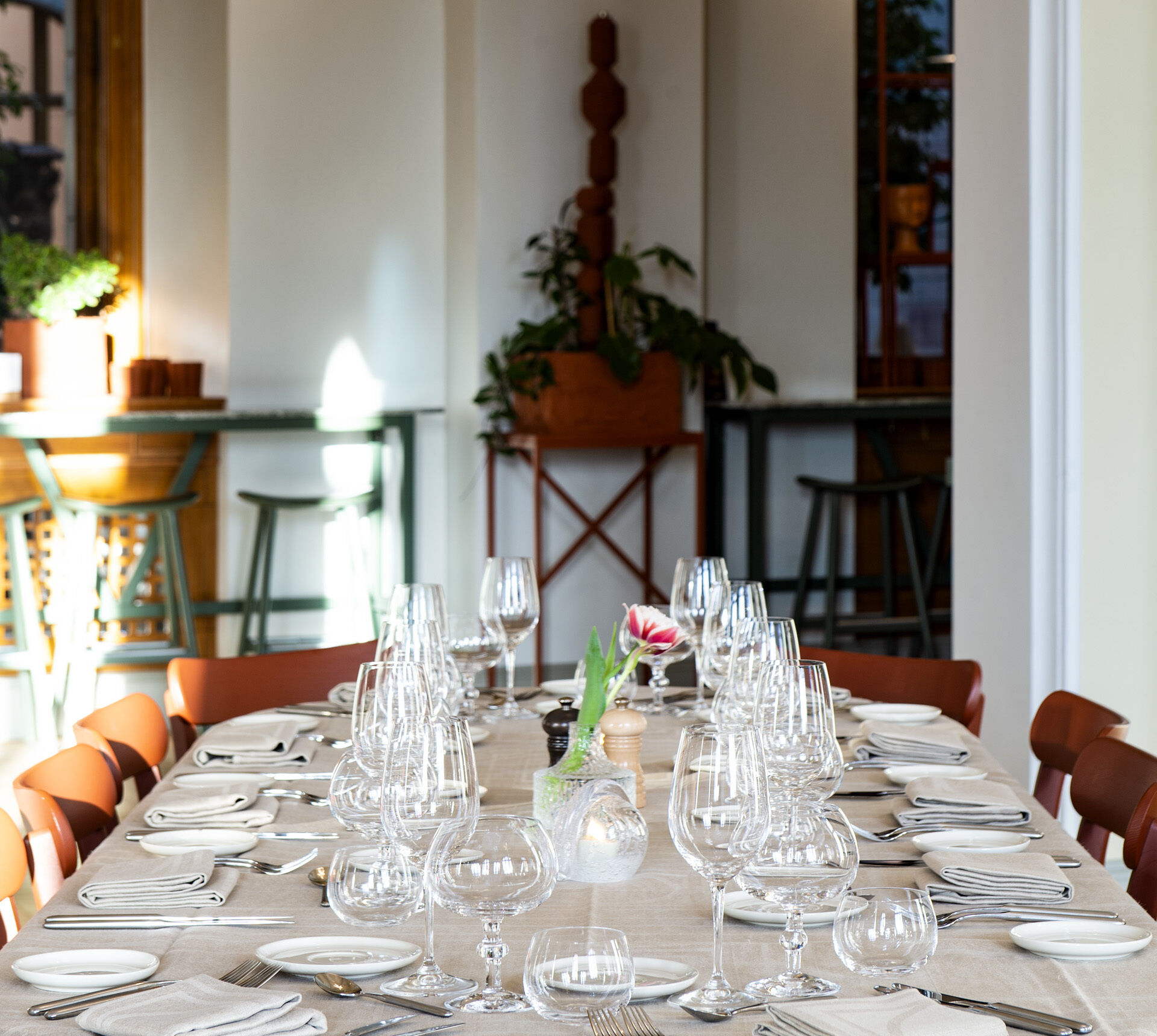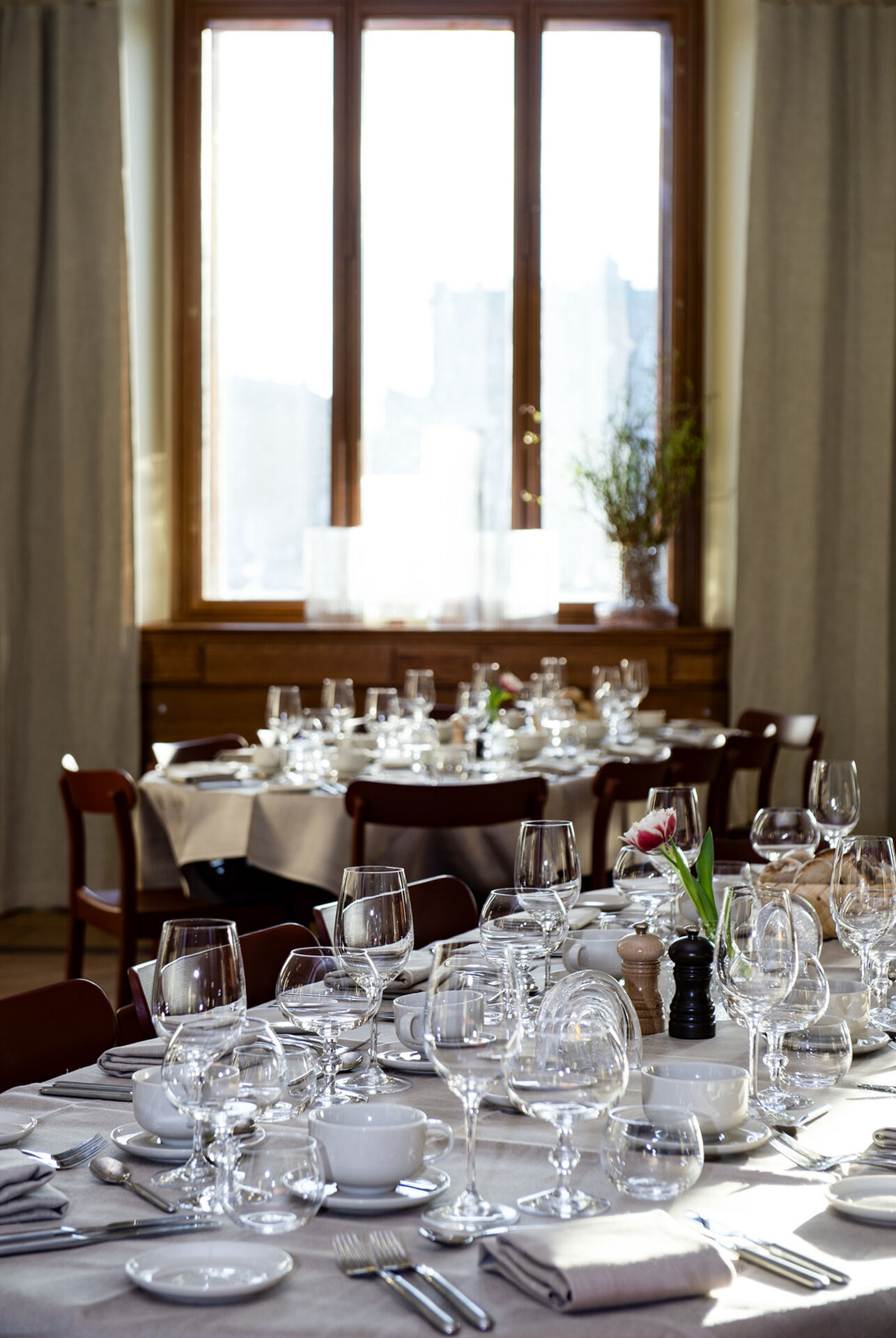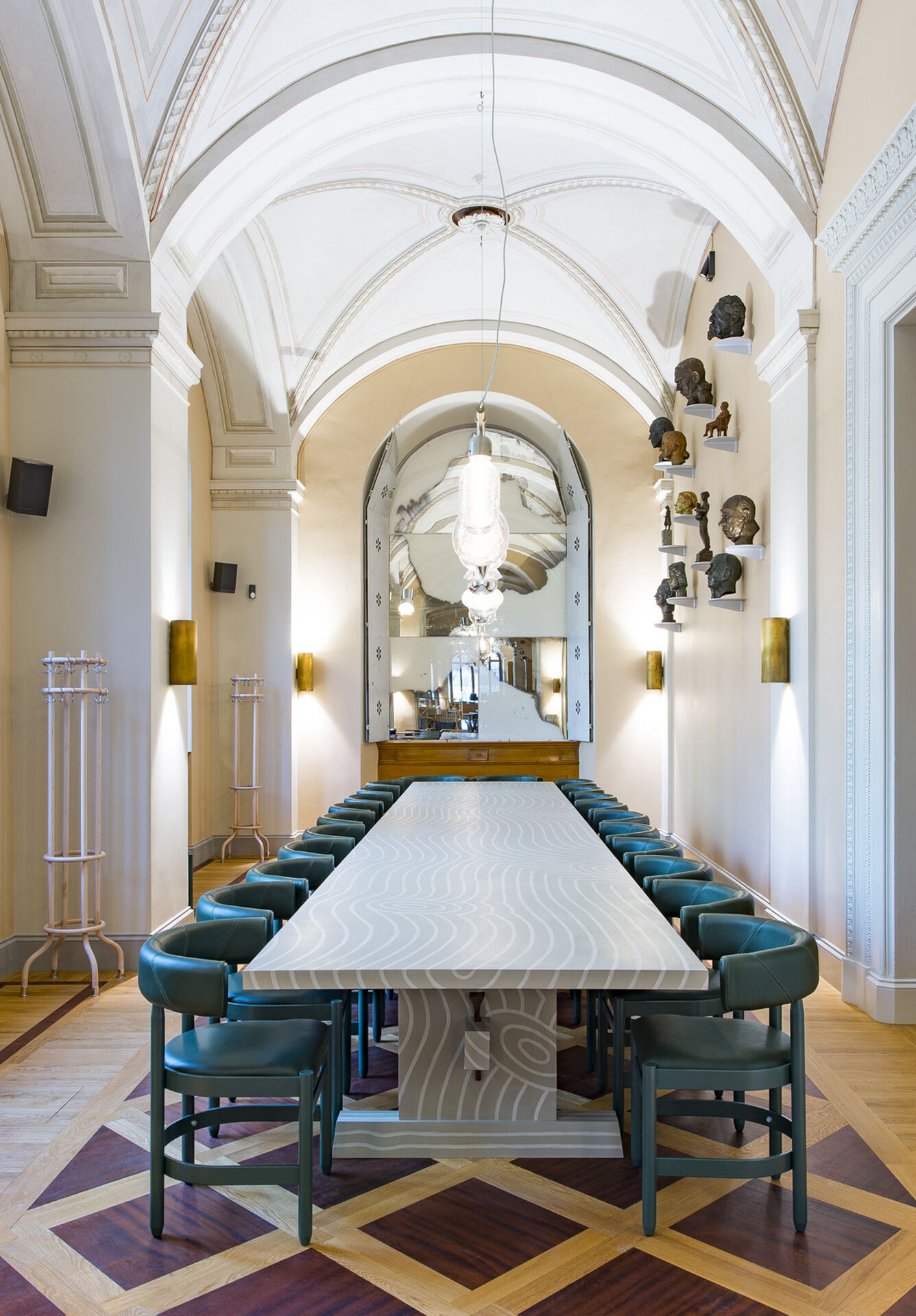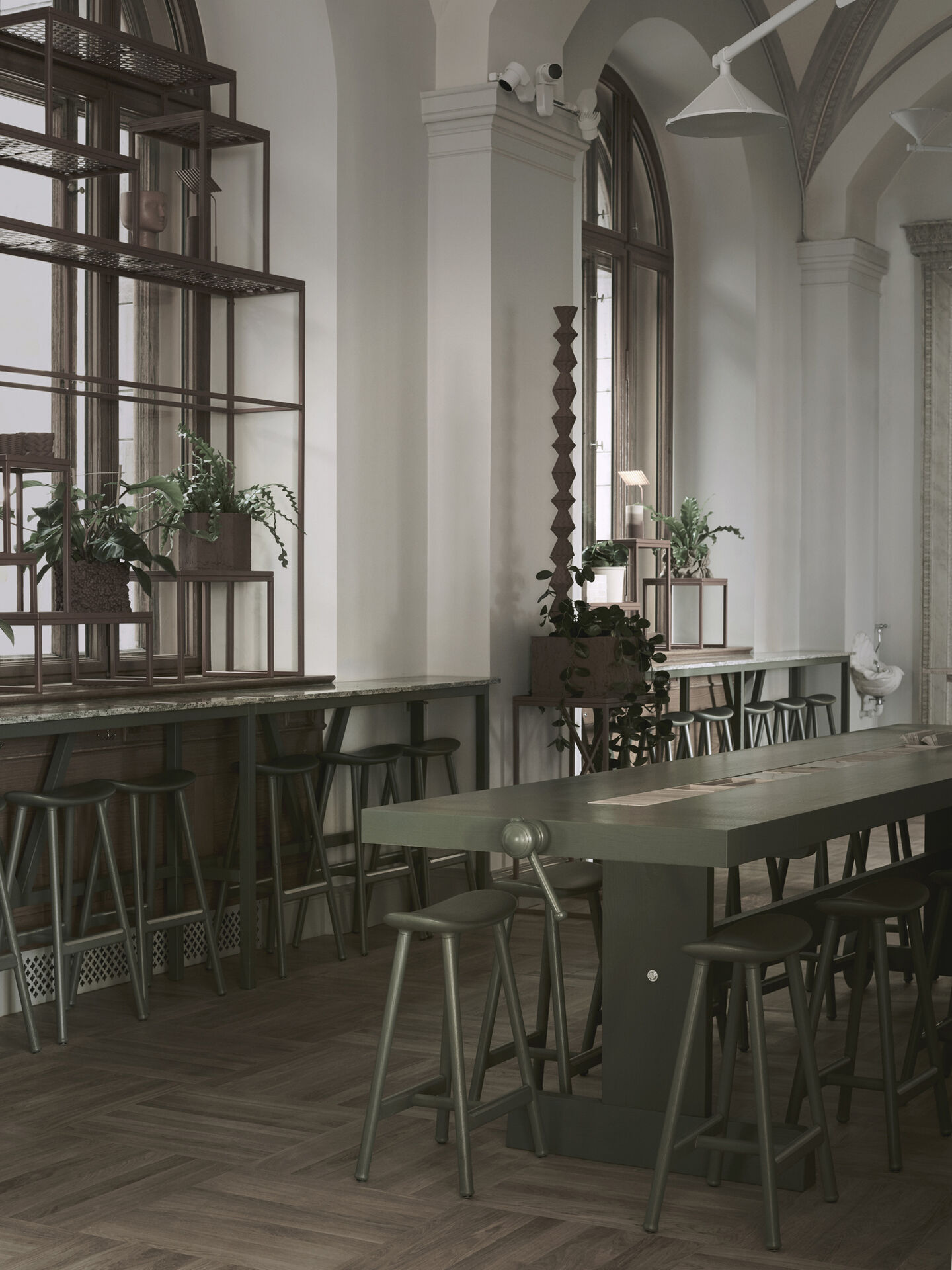 Capacity:
Seated dinner in the restaurant's dining room Max 120 people
Mingle in the restaurant's dining room Max 200 people
Mingle in the Glass Bar Max 100 people
Booking Enquiry
For enquiries and bookings please contact the restaurant:
The restaurant's page on this web site
or via e-mail to info@restaurangnationalmuseum.se