Join us on a journey through the history of European art and experience famous highlights and other gems in the collections, from the 16th century up until today. More than 5 000 paintings, drawings, sculptures, applied arts and design objects are waiting to be discovered.
The collections are presented chronologically, and follow an imaginary timeline through the building. This allows you to easily navigate your way through the centuries. Arts, applied arts, and design are displayed side by side, providing a deeper understanding and greater perspective on the different eras.
Each era has its own exhibition hall. Here the main features of the art and the relevant cultural and social influences are presented. The smaller, adjacent rooms provide space for expanding horizons or "deep dives" into the various issues that relate to the time period in question.
Meet international and Swedish masters such as Rembrandt, Leyster, Gentilieschi, Roslin, Goya, Renoir, Claudel, Gauguin, Zorn, Larsson, Pauli and many, many more.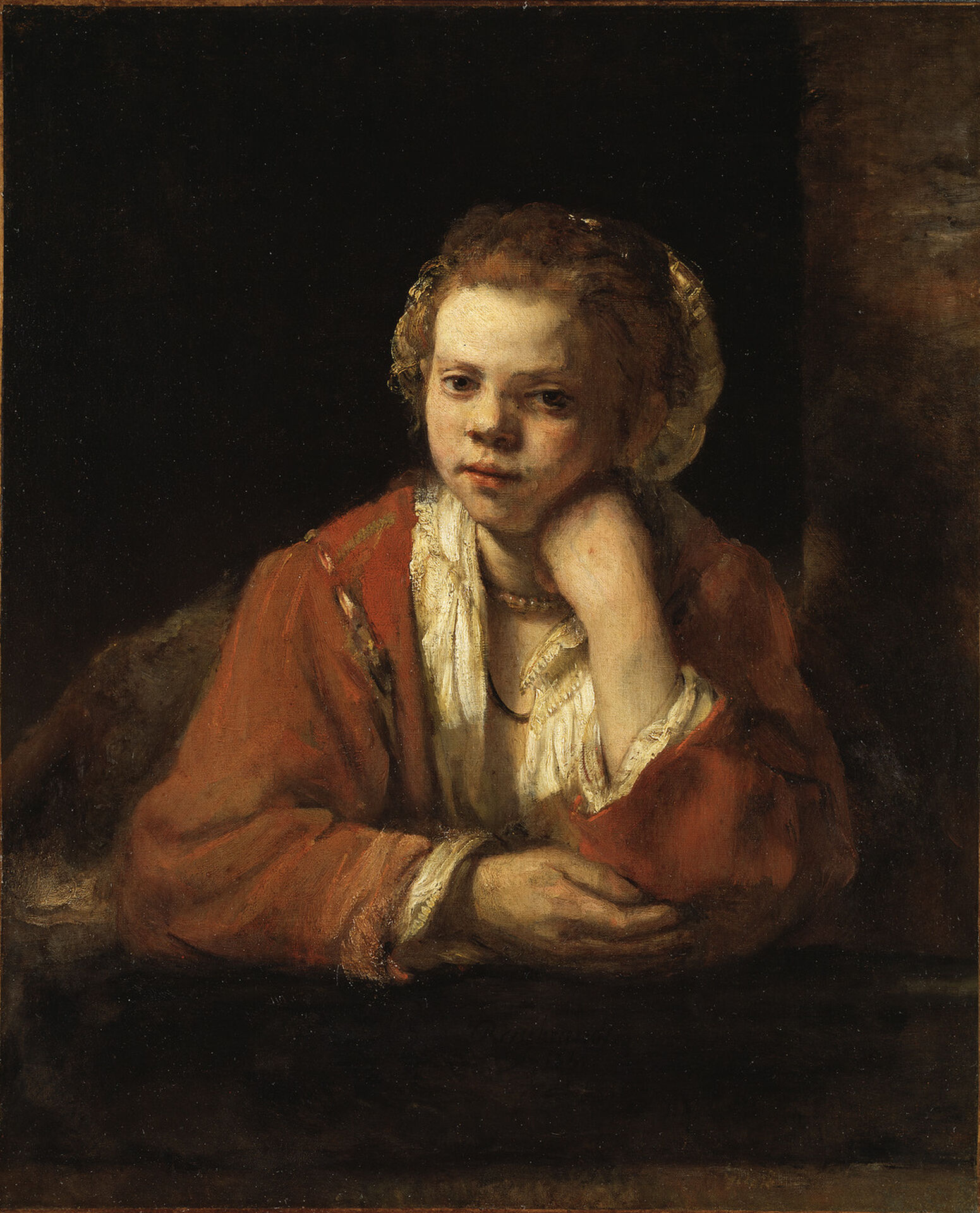 Rembrandt Harmensz. van Rijn, The Kitchen Maid, 1651, oil on canvas.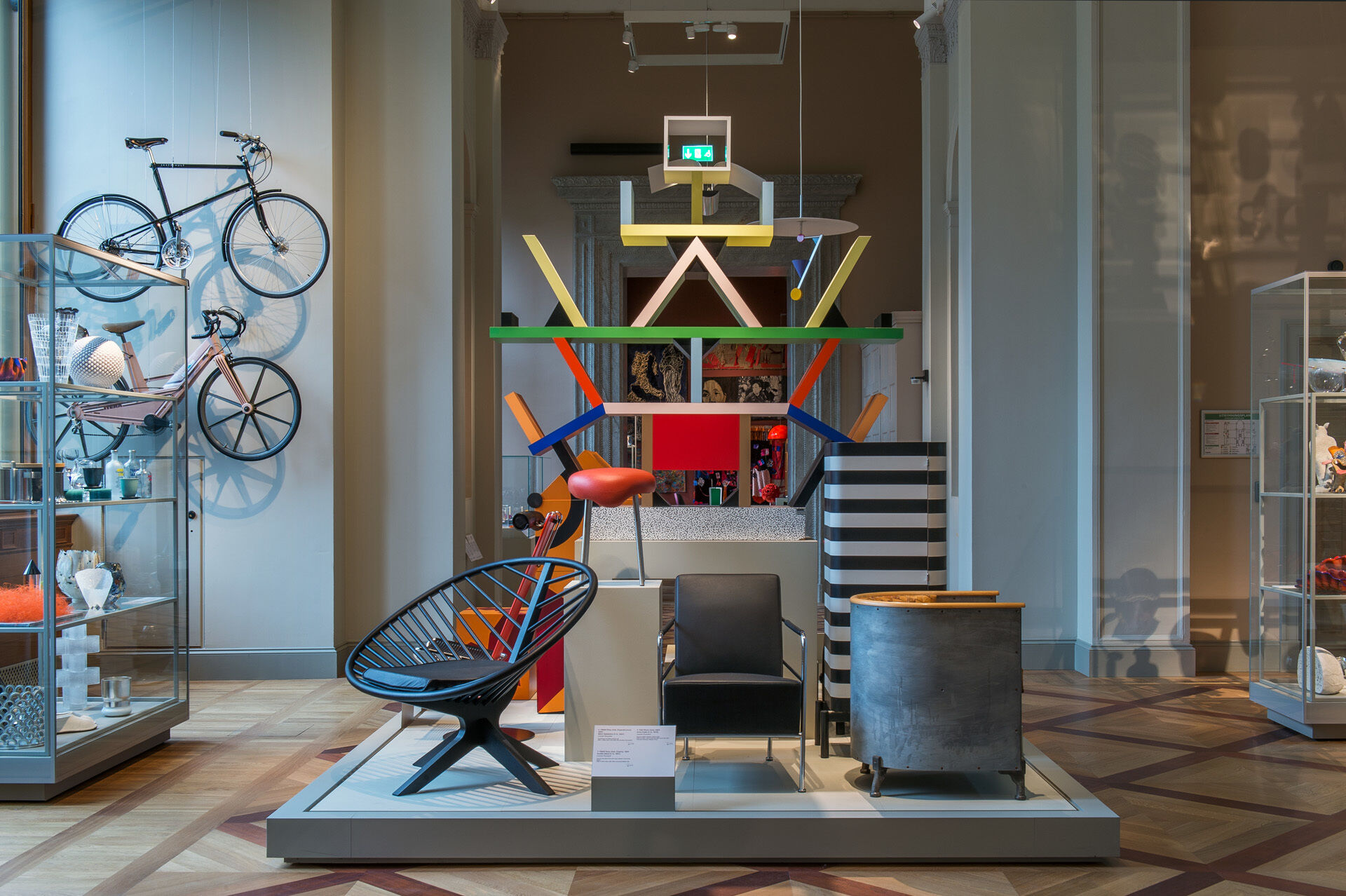 A gallery presenting the period 1965 until the present day. Photo: Anna Danilesson/Nationalmuseum.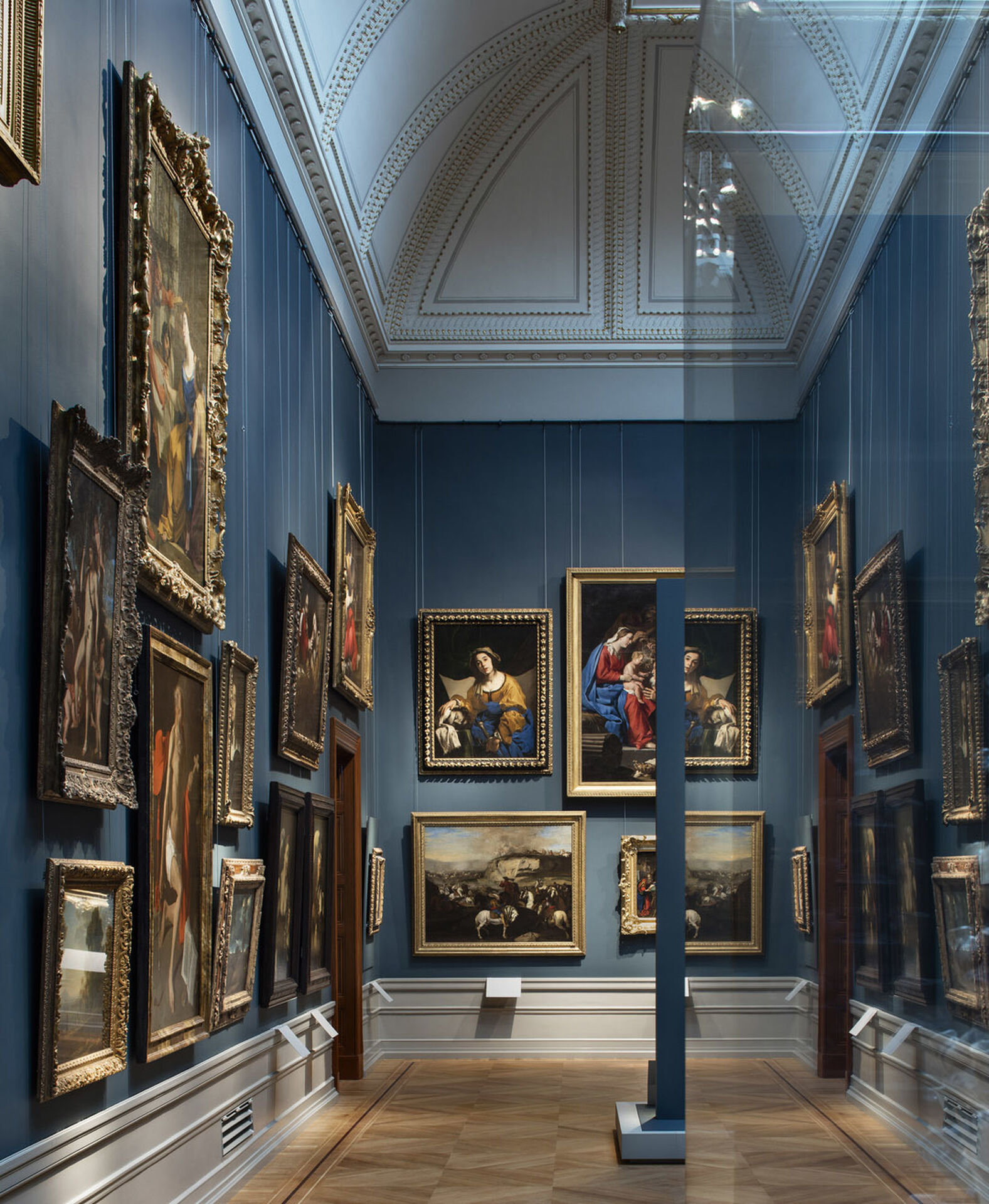 17th Century. Photo: Nationalmuseum/Bruno Ehrs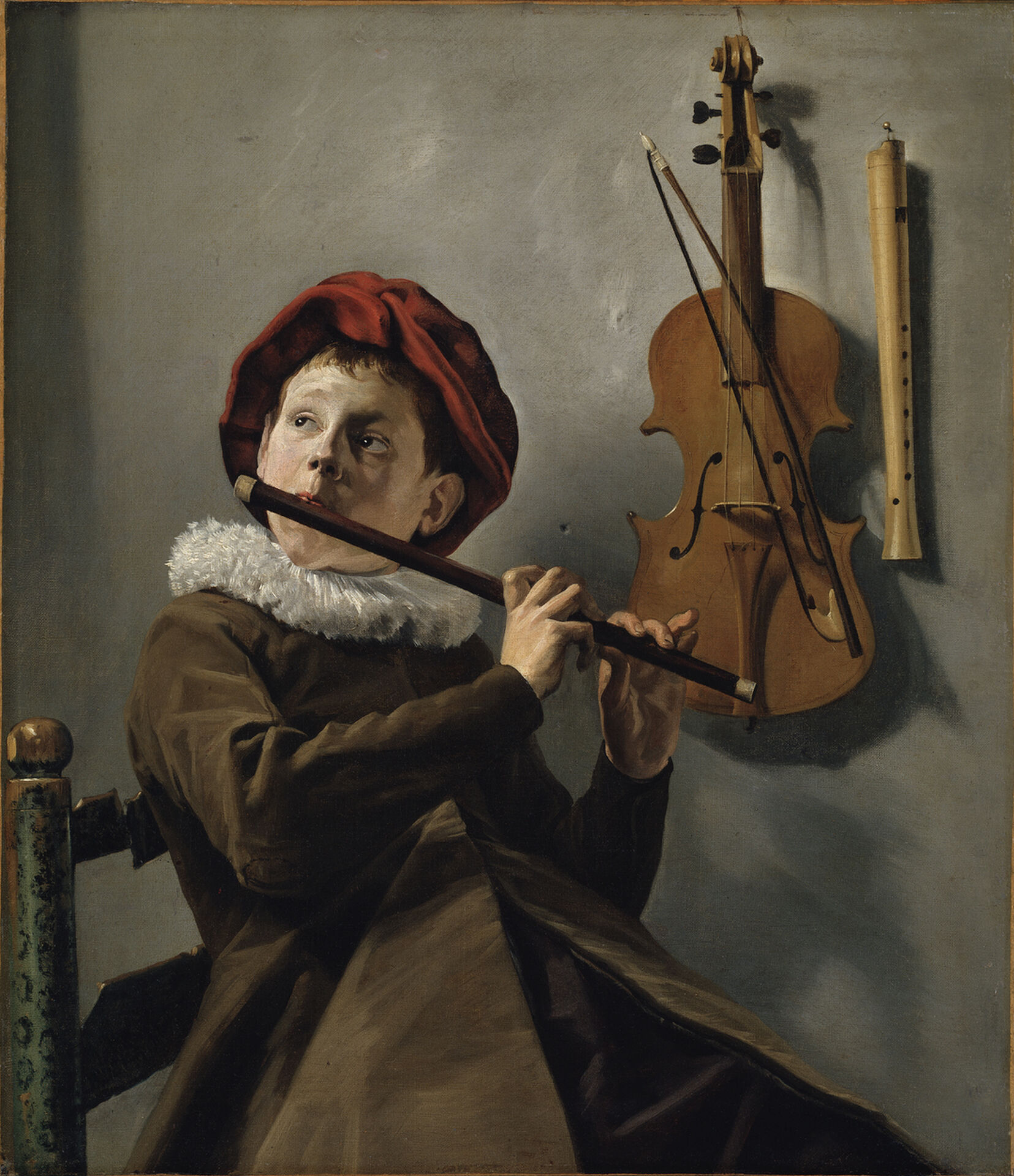 Judith Leyster, Boy playing the flute, oil on cnavas.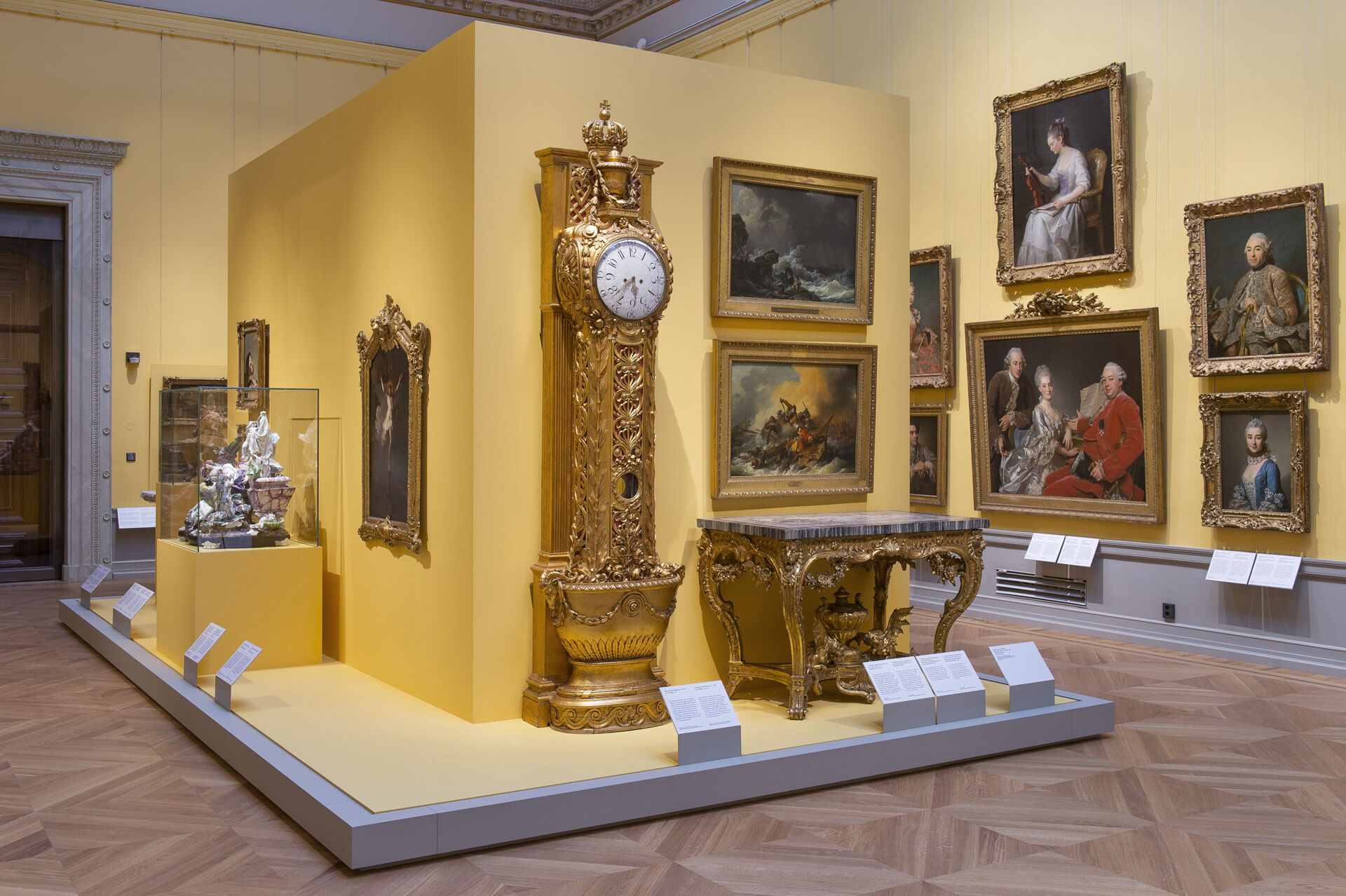 18th Century. Photo: Anna Danielsson/Nationalmuseum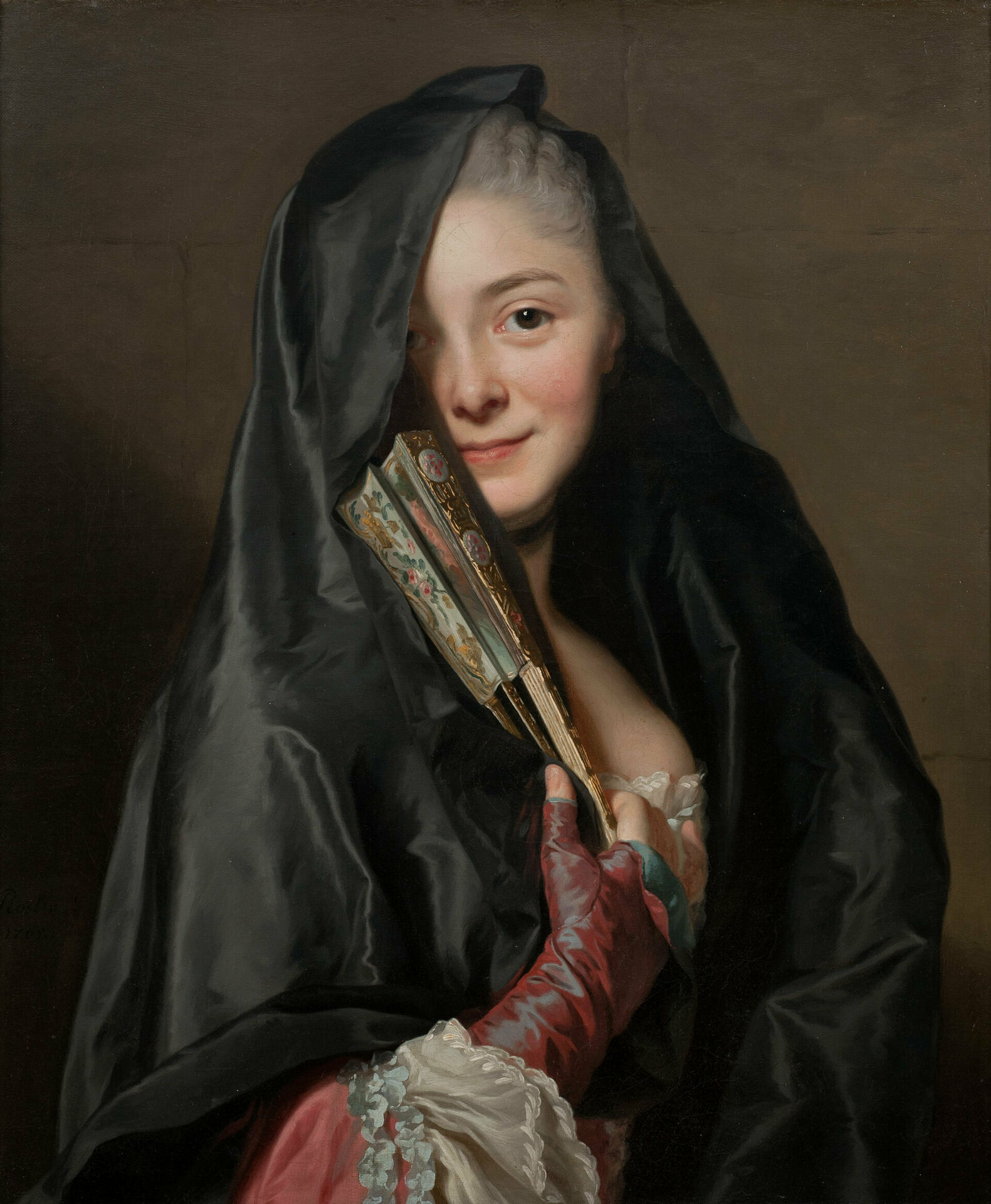 Alexander Roslin, The Lady with the Veil. The Artist's Wife Marie Suzanne Giroust Roslin.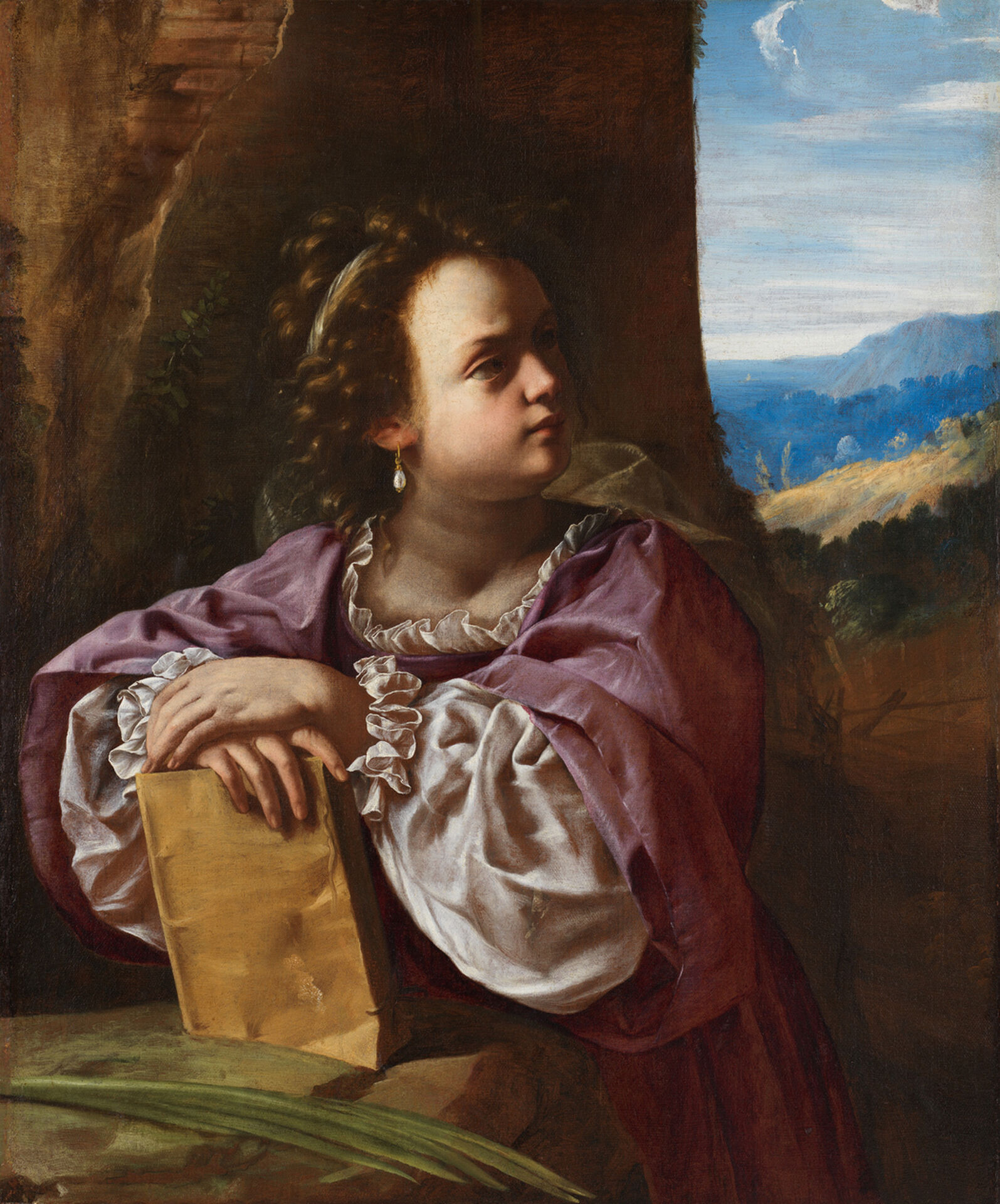 Artemisia Gentileschi, A Female Saint and Martyr, possibly St. Catherine of Alexandria, early 1600s, oil on canvas.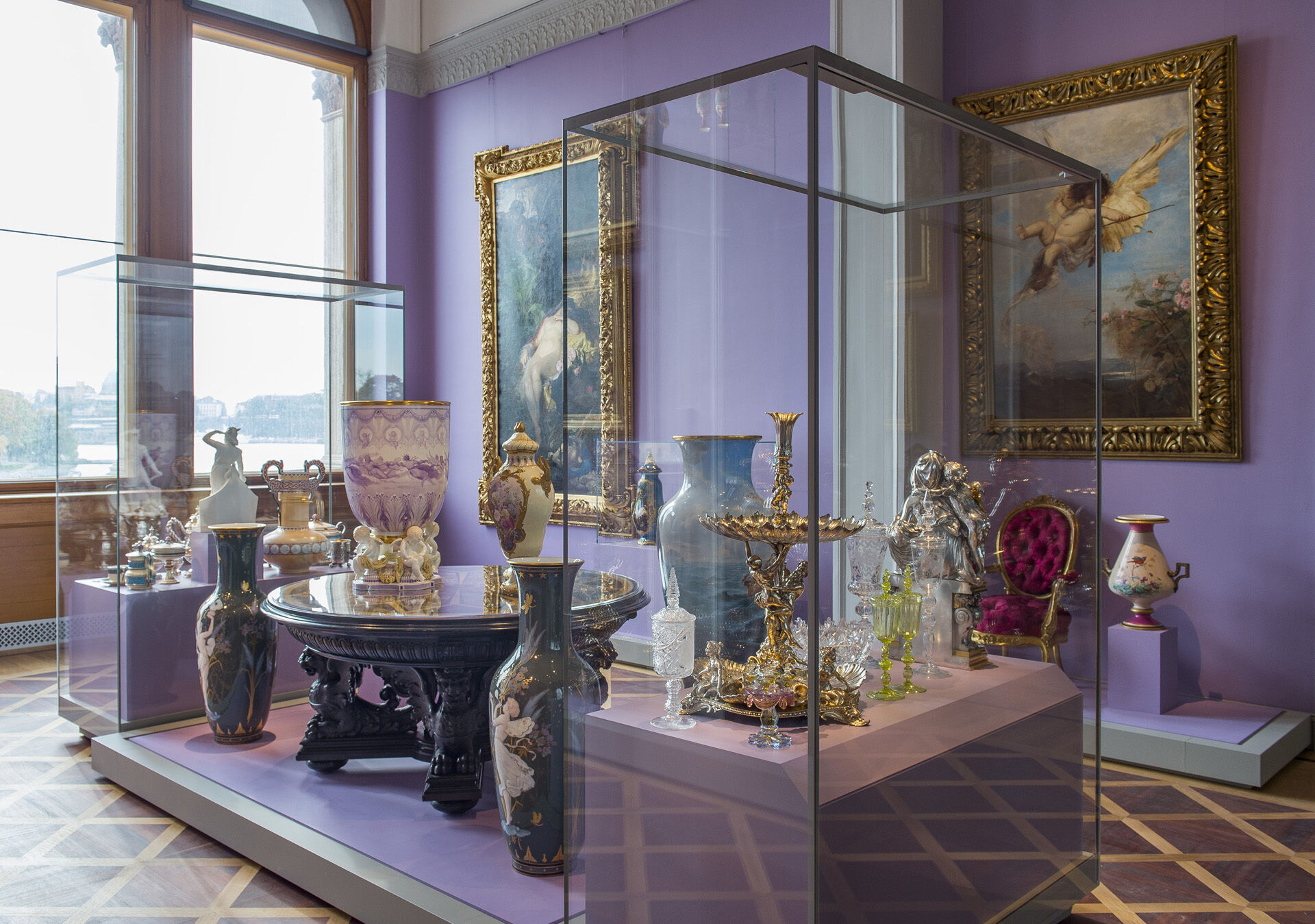 19th Century. Photo: Anna Danielsson/Nationalmuseum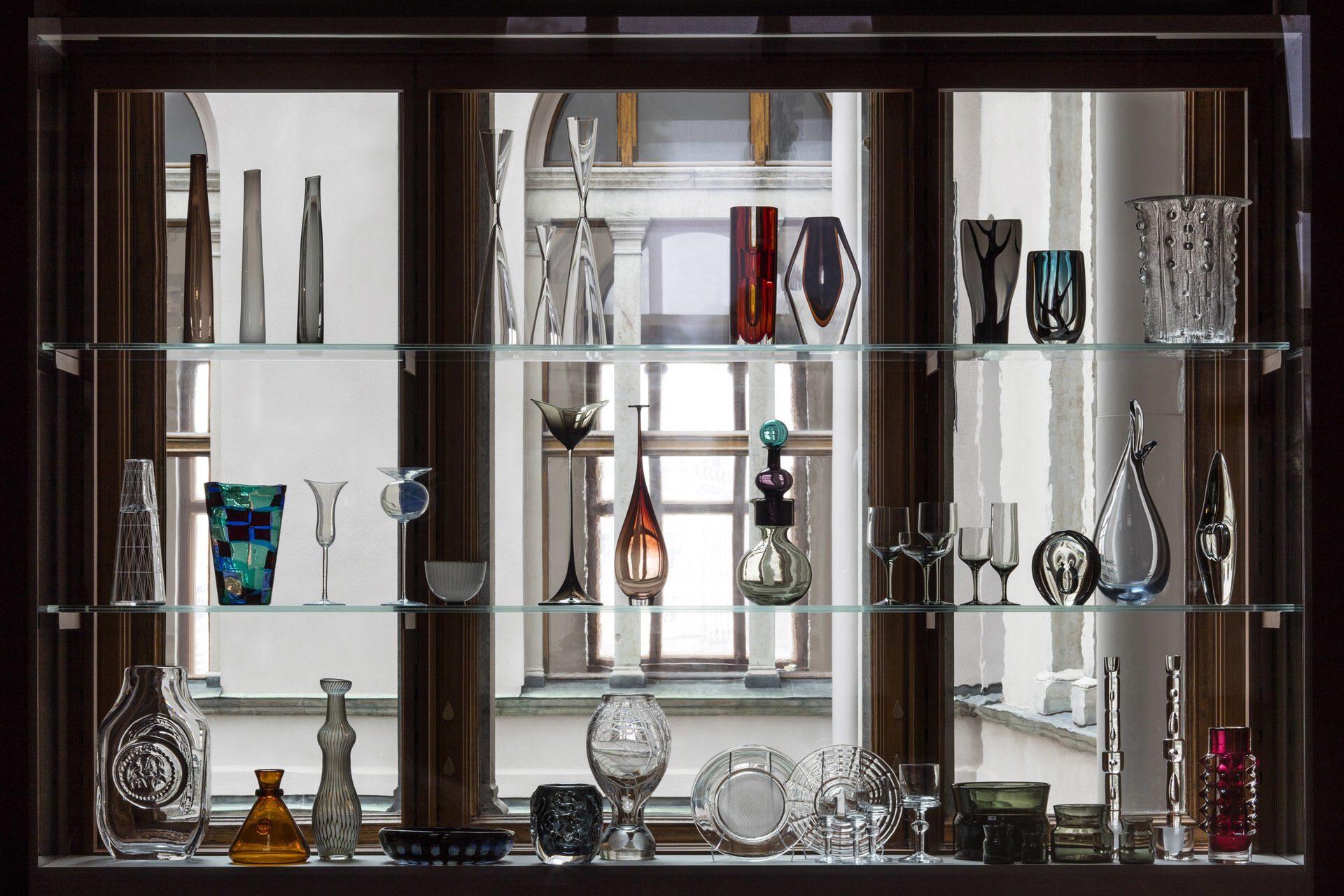 20 th Century. Photo: Bruno Ehrs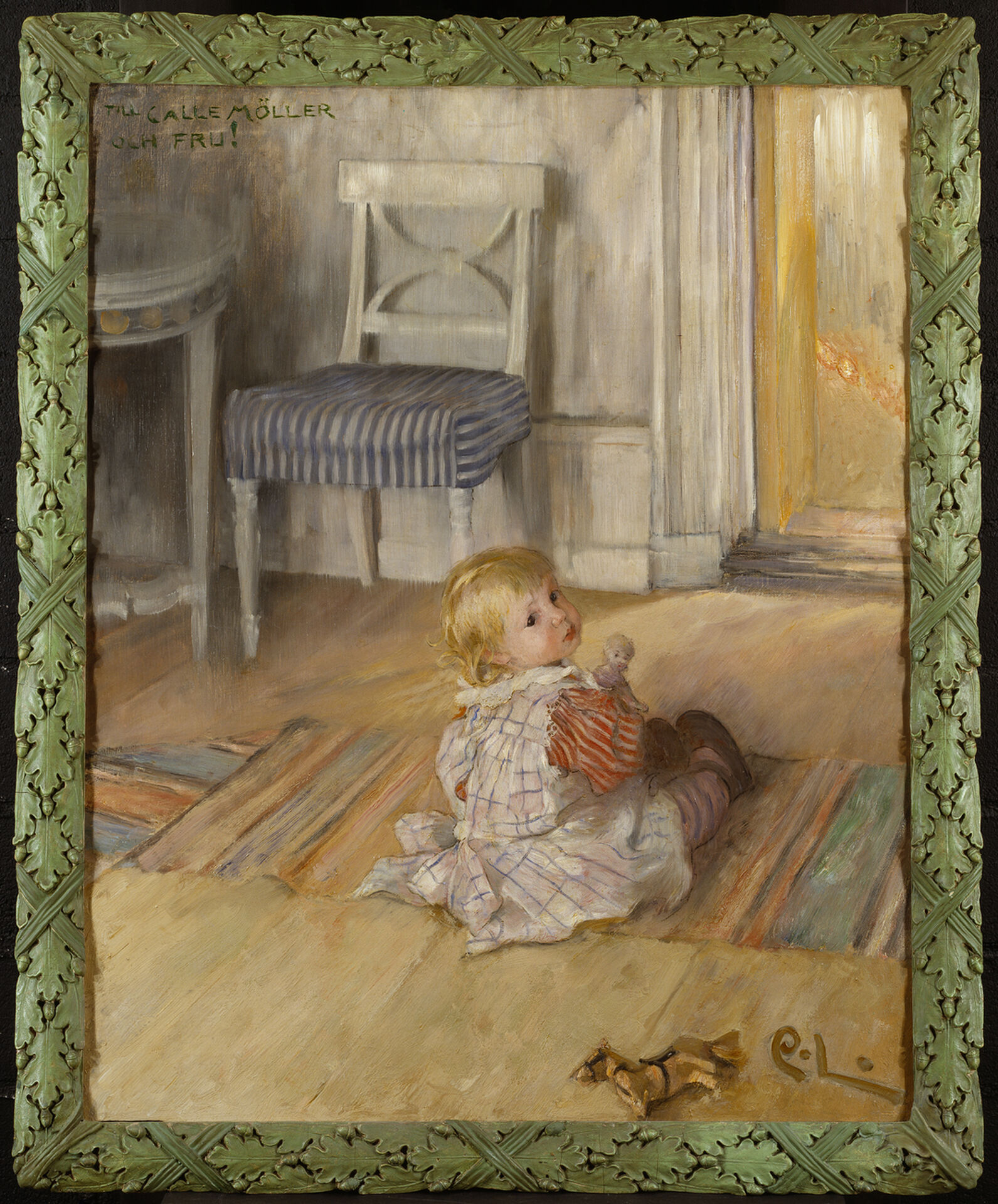 Carl Larsson, Pontus, 1890, oil on canvas.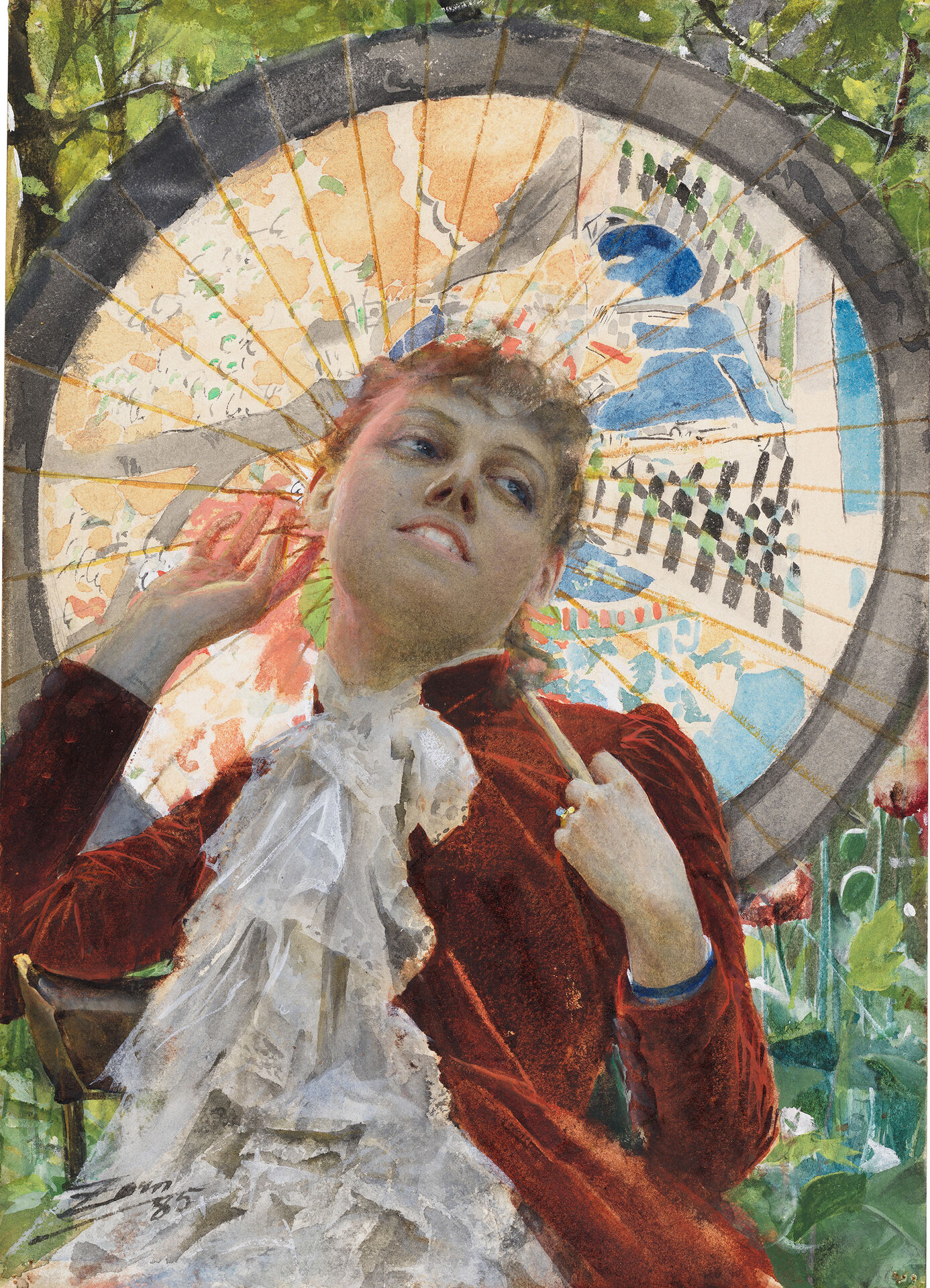 Anders Zorn, Castles in the Air, 1885, water colour.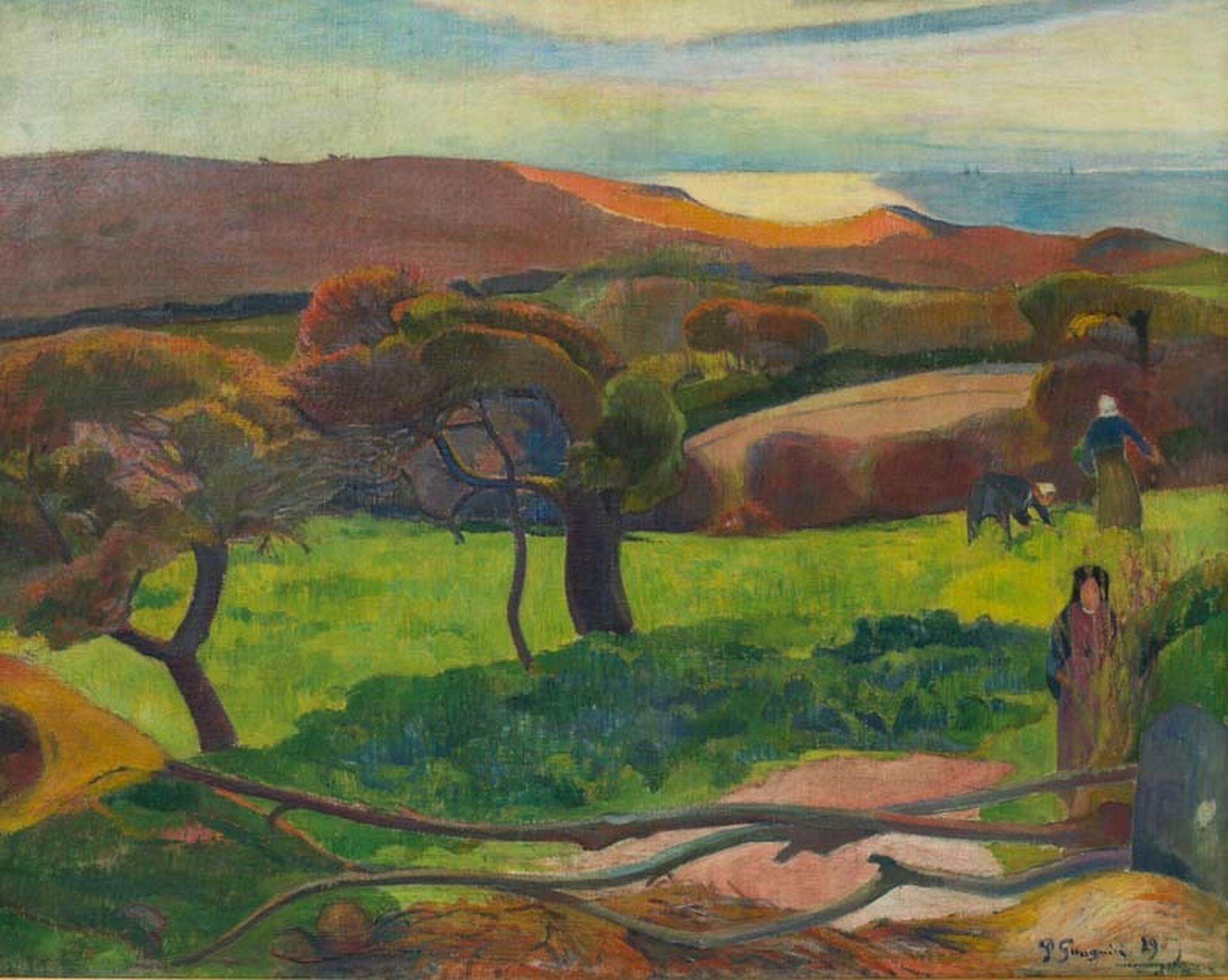 Paul Gauguin, Landscape from Brittany, 1889,oil on canvas.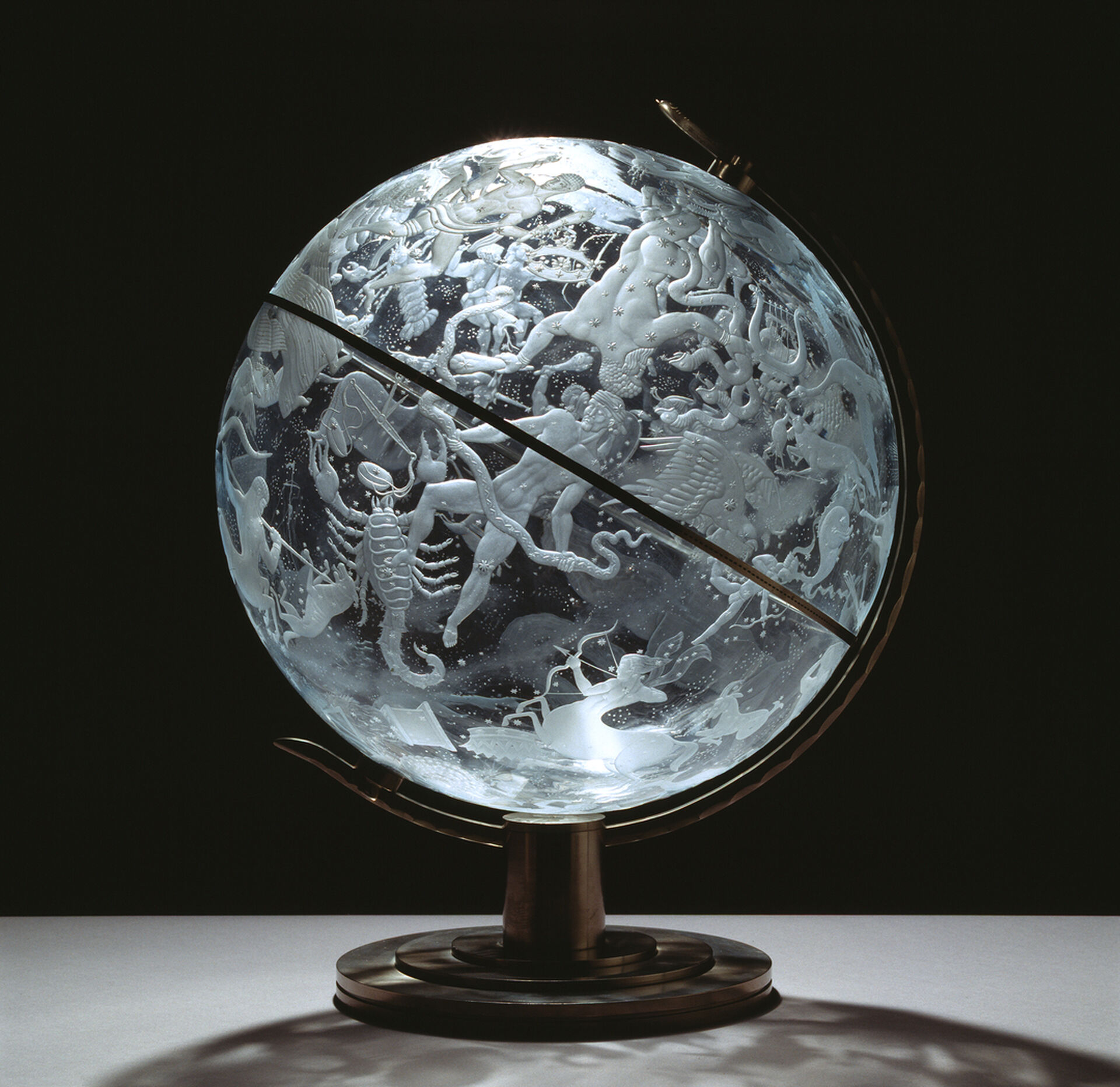 Orrefors, Edward Hald, "Celestial Globe". Manufactured 1929 - 1930 Engraved glass, mounted in pewter.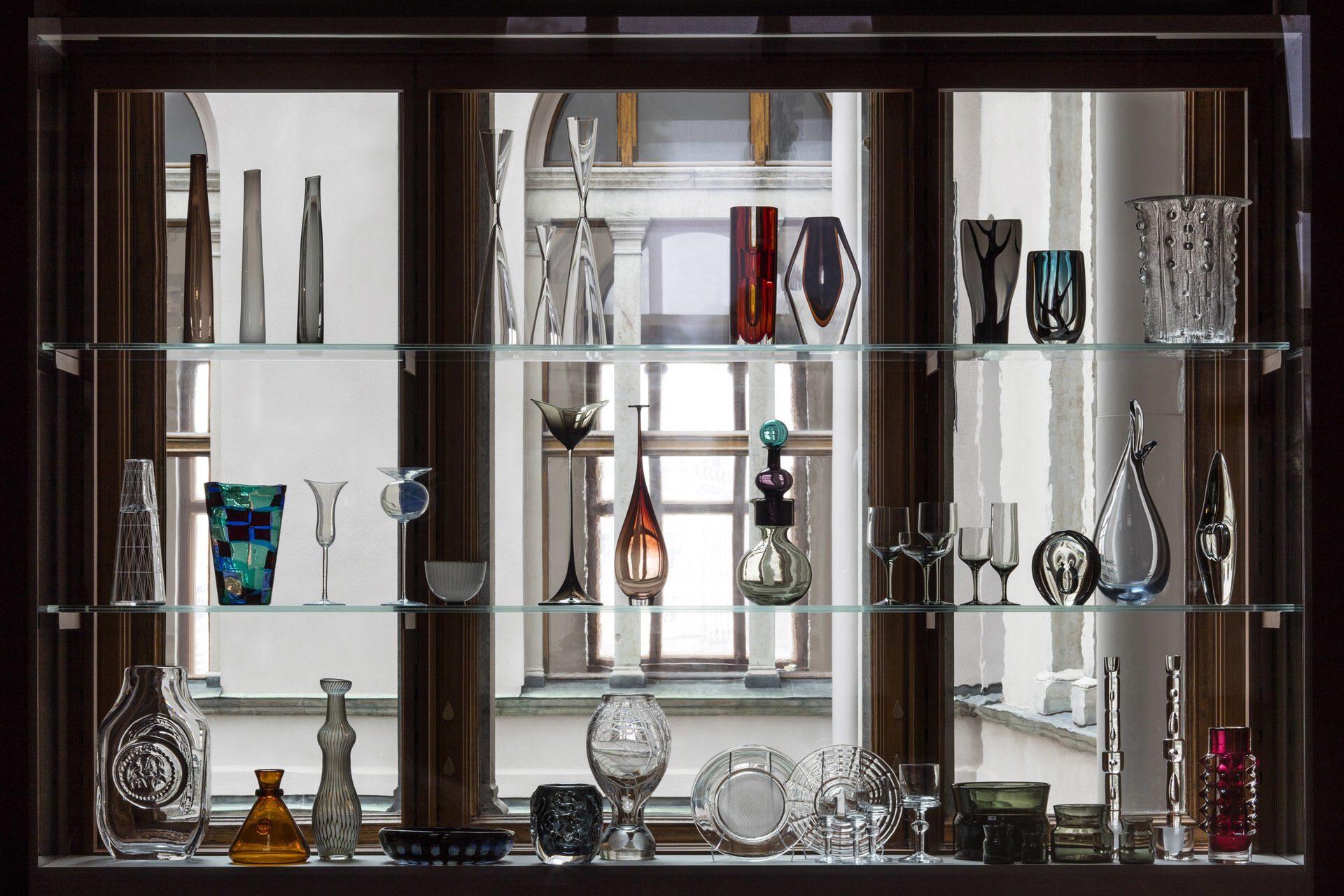 Objects in glass, first part of the 1900s. Photo: Nationalmuseum/Bruno Ehrs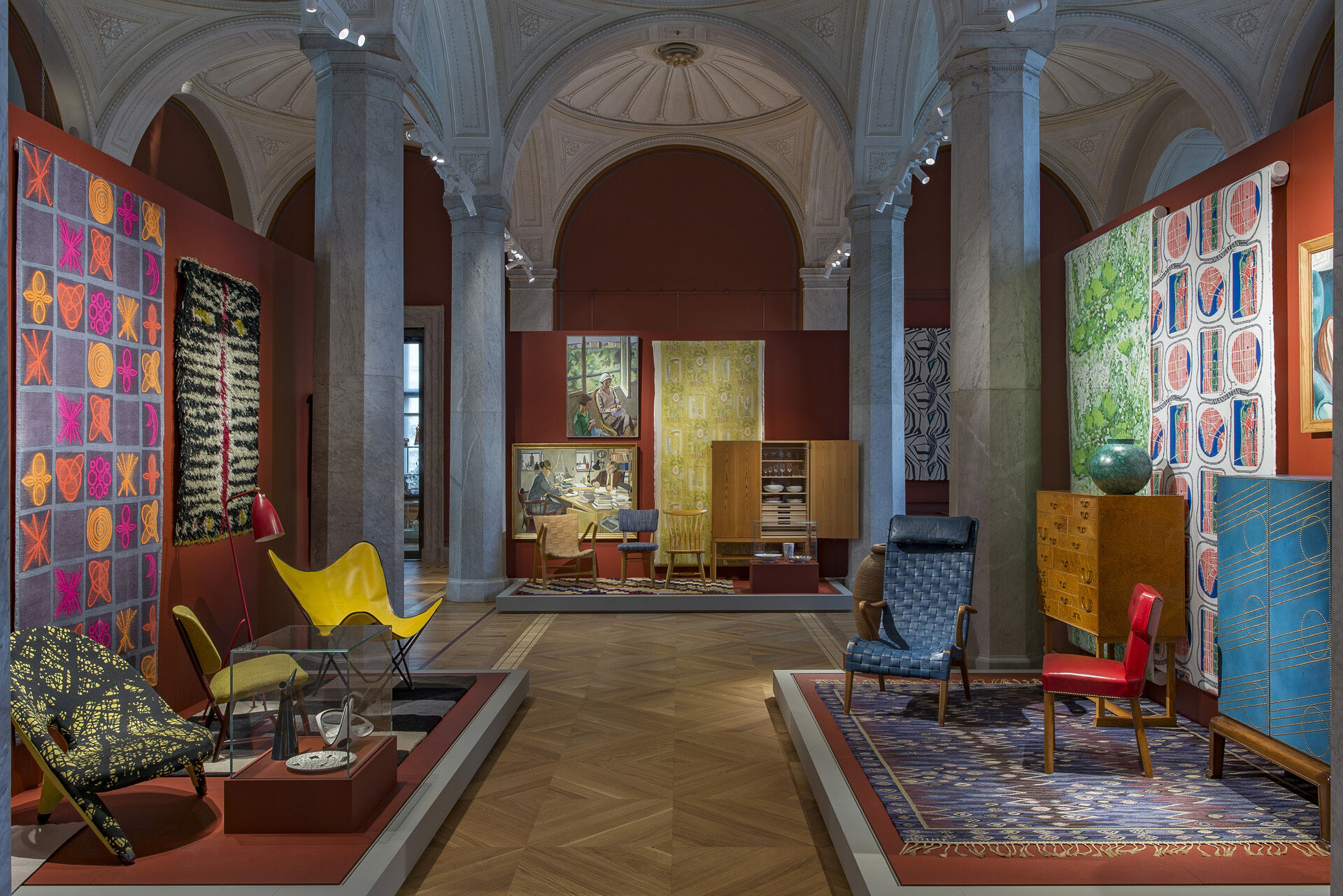 1920s-mid 1960s. Photo: Anna Danielsson/Nationalmuseum
We want you to experience as much of our collections as possible, and therefore we will sometimes change which objects are on display. There should almost always be something new to discover!
The Nationalmuseum App
Nationalmuseum Visitor Guide App contains audio guides, facts and inspiration. The best companion during your visit to the museum and a real gold mine for anyone eager to learn more about art and design.

Explore some of the highlights in the exhibition "The Timeline"