The creative atmosphere of the studios is infectious. Two airy rooms (which can be combined), filled with materials for personal creativity. Here you can book workshops where you and your guests can explore your artistic sides under the direction of the museum's pedagogues. The studios are also ideal for conferences, group work and workshops.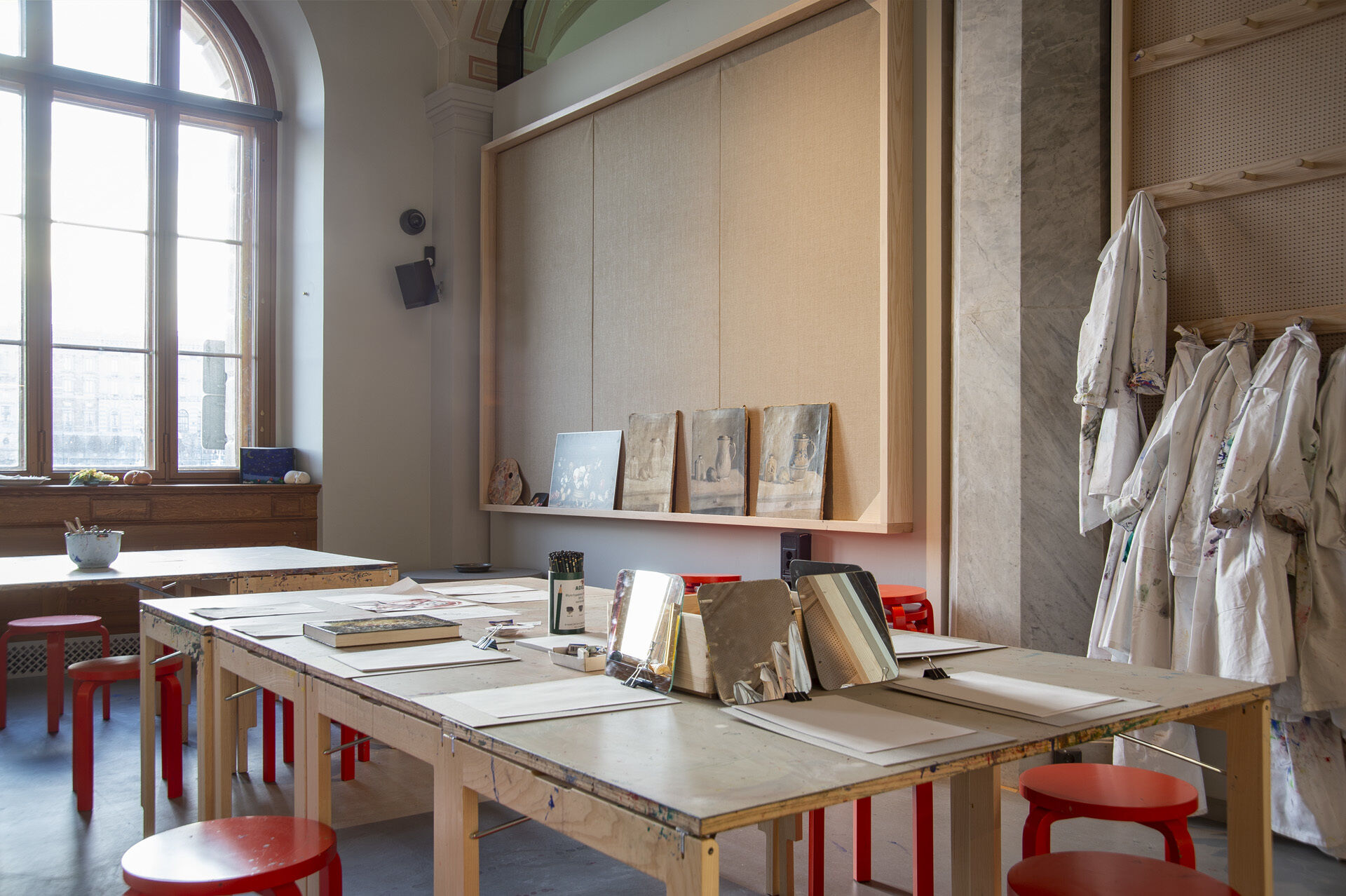 Room for personal creativity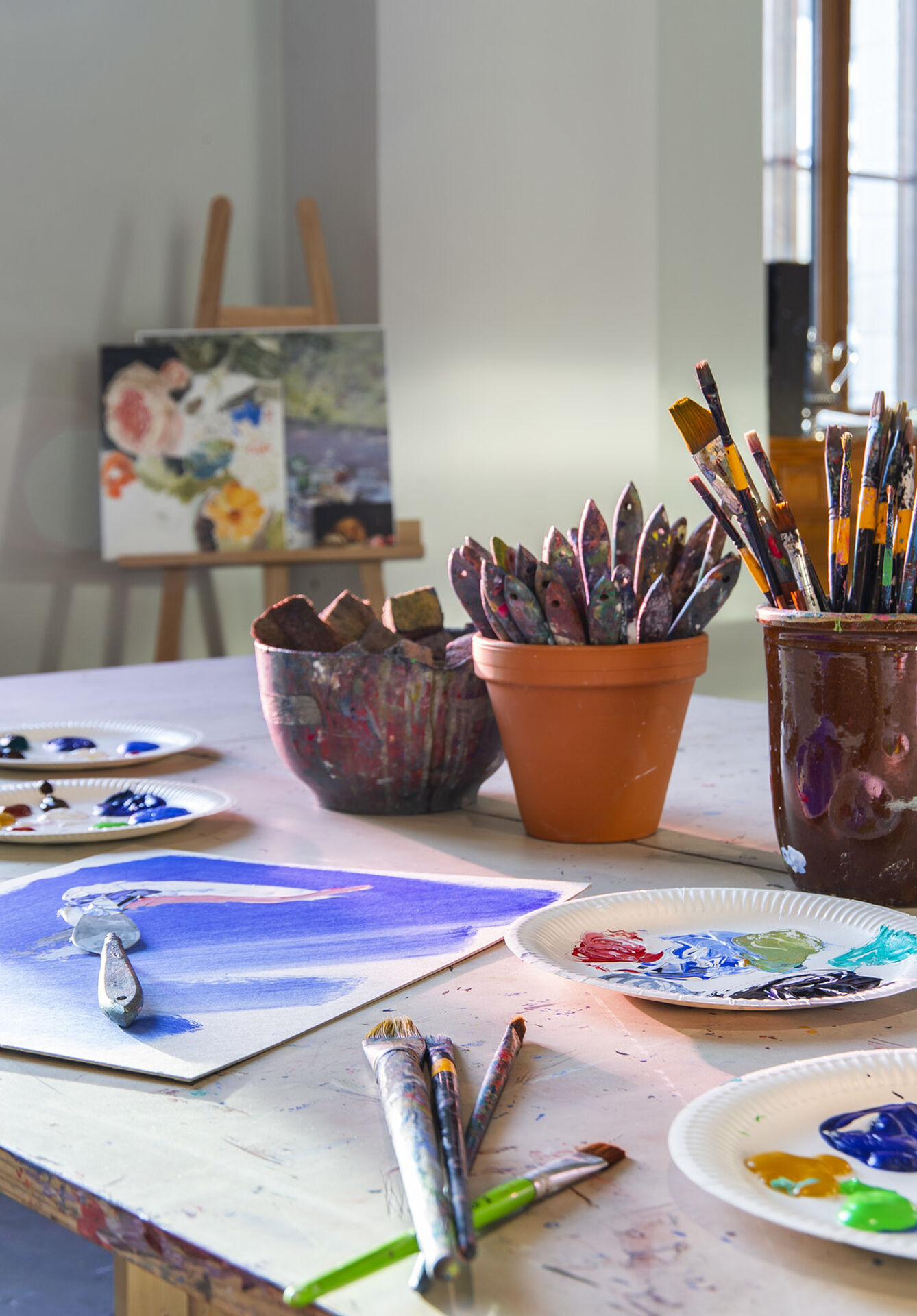 Highg quality tools and materials make the creative work more fun and easy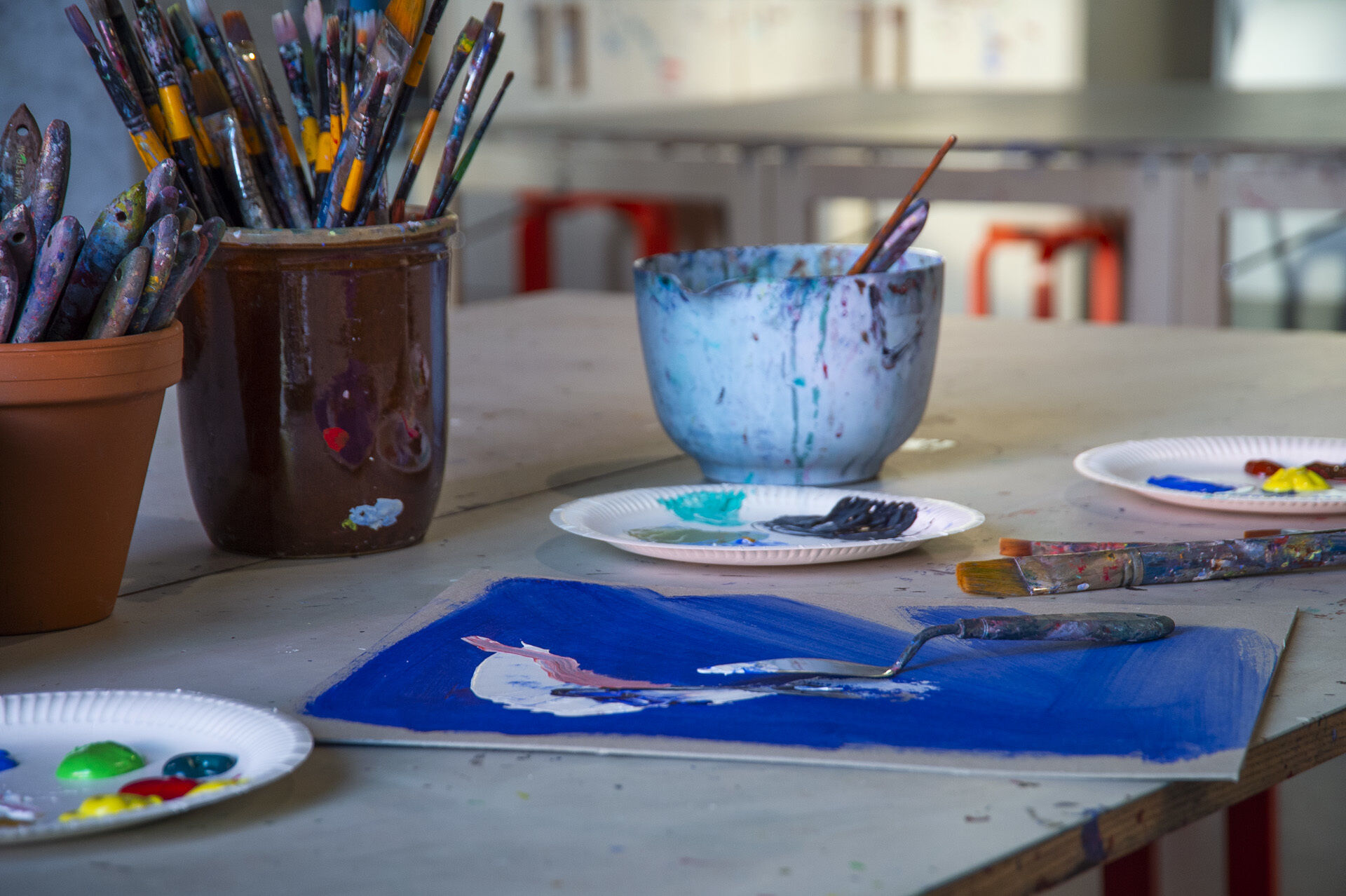 Inspiration in the Studios
Suitable for:
Personal creativity
Workshops
Group work
Meetings
Each studio can accommodate up to 30 people. You can book one of them, or both – allowing you to invite up to 60 guests.
For meetings and conferences, a portable 65-inch screen is available that can be connected to your personal computer.
Booking Enquiry
Click here to fill out the booking enquiry. We will get back to you shortly.