Here you can delve deeper and read about the collections of Nationalmuseum, view images and videos and discover art and design in new ways. You will also find information about the art library, archives and other resources for those who study, research, or are just curious and want to know more.

Explore the Collections
Search and Explore the Collections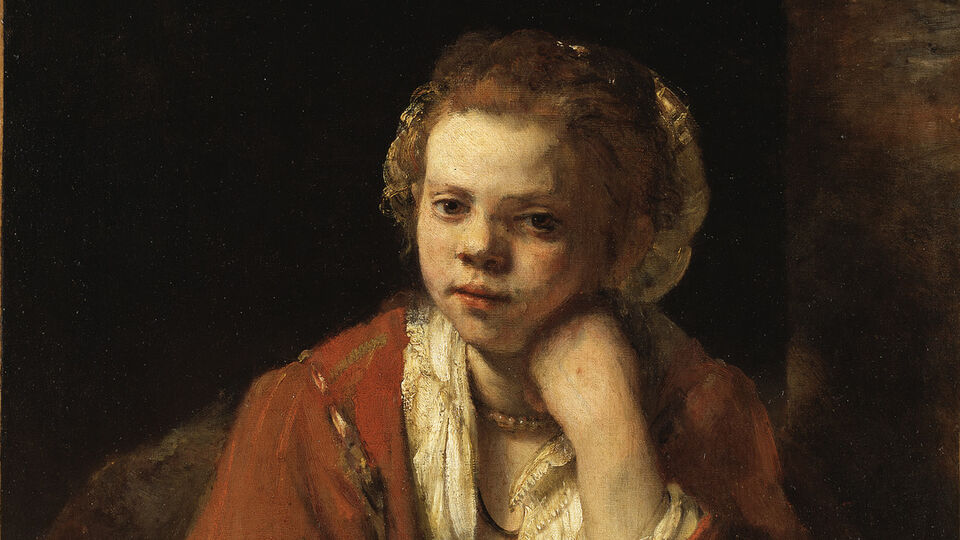 Search and Explore the Collections
In the museum's online database, you can search for information about objects, artists, and manufacturers. Here, there are more than 182,000 of the collection's 700,000 objects, of which over 120,000 have images.
The Collections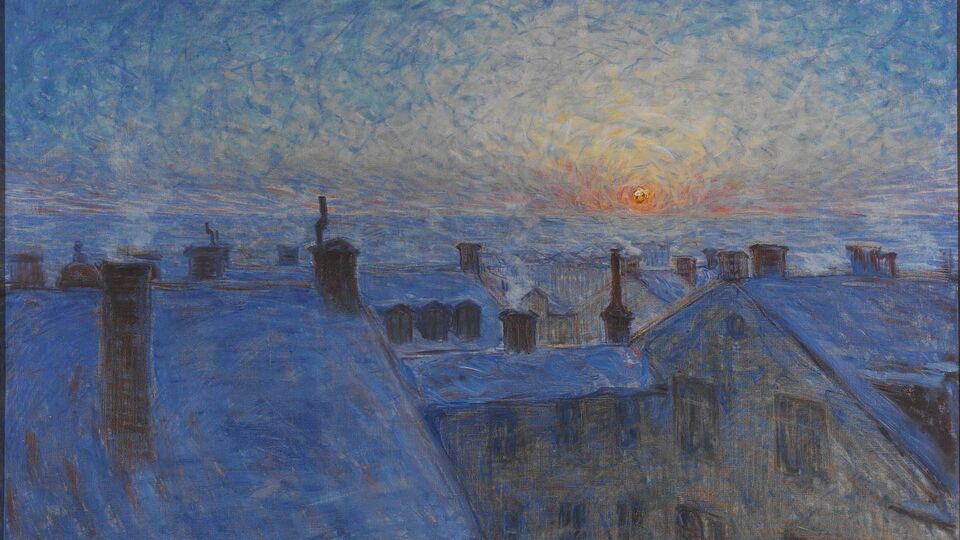 The Collections
Nationalmuseum's collections contain paintings, sculpture, drawings and prints ranging from the Renaissance until turn of the century 1900. The collection of applied arts and design spans from late Medieval up until present day. Nationalmuseum manages the
New Acquisitions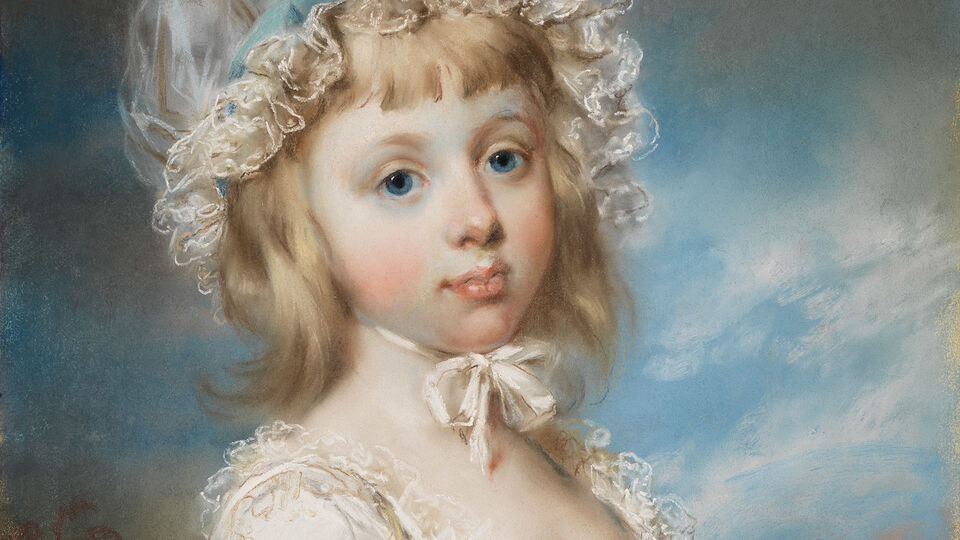 New Acquisitions
Nationalmuseum's collections are regularly expanded with new acquisitions. Here, we highlight some of the most interesting additions from the past few months.
Resources for Research and Studies