Book the beautiful Design Depot with views of the Royal Palace opposite the water. Framing and inspiring the space are over 1200 ceramic and porcelain objects, ranging from 18th-century figurines to the Nobel Service and the decoration of Mariatorget Underground Station.
The Design Depot showcases the evolution of European ceramics, from the 18th century to today. Like candies in a candy bowl, these objects evoke joy, creativity, and a desire for conversation. The room is bright and airy, making it perfect for meetings, mingling, and other gatherings. The furnishing is flexible and can be arranged according to your needs. If you wish, the well renowned restaurant will serve food, beverages and "Swedish fika".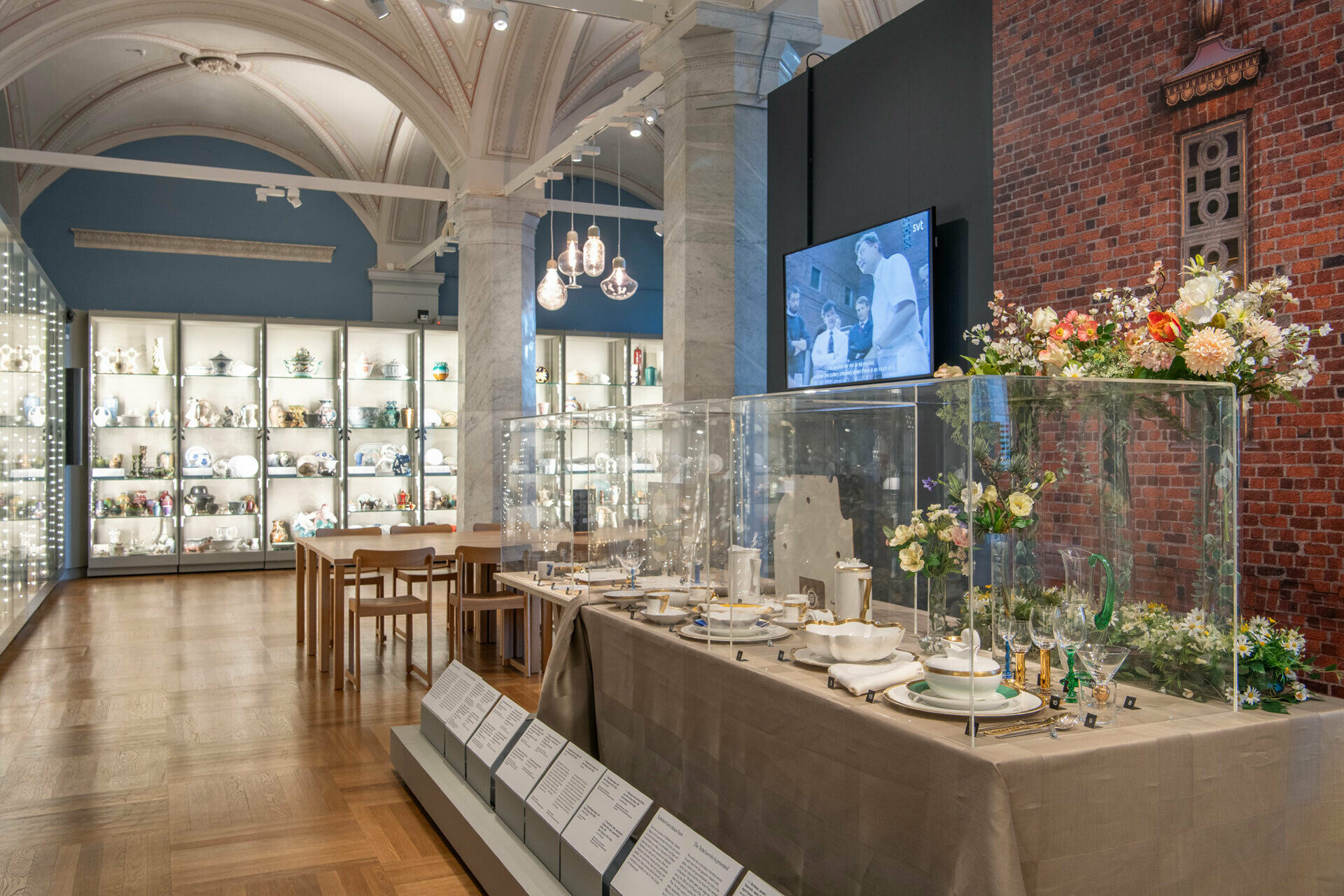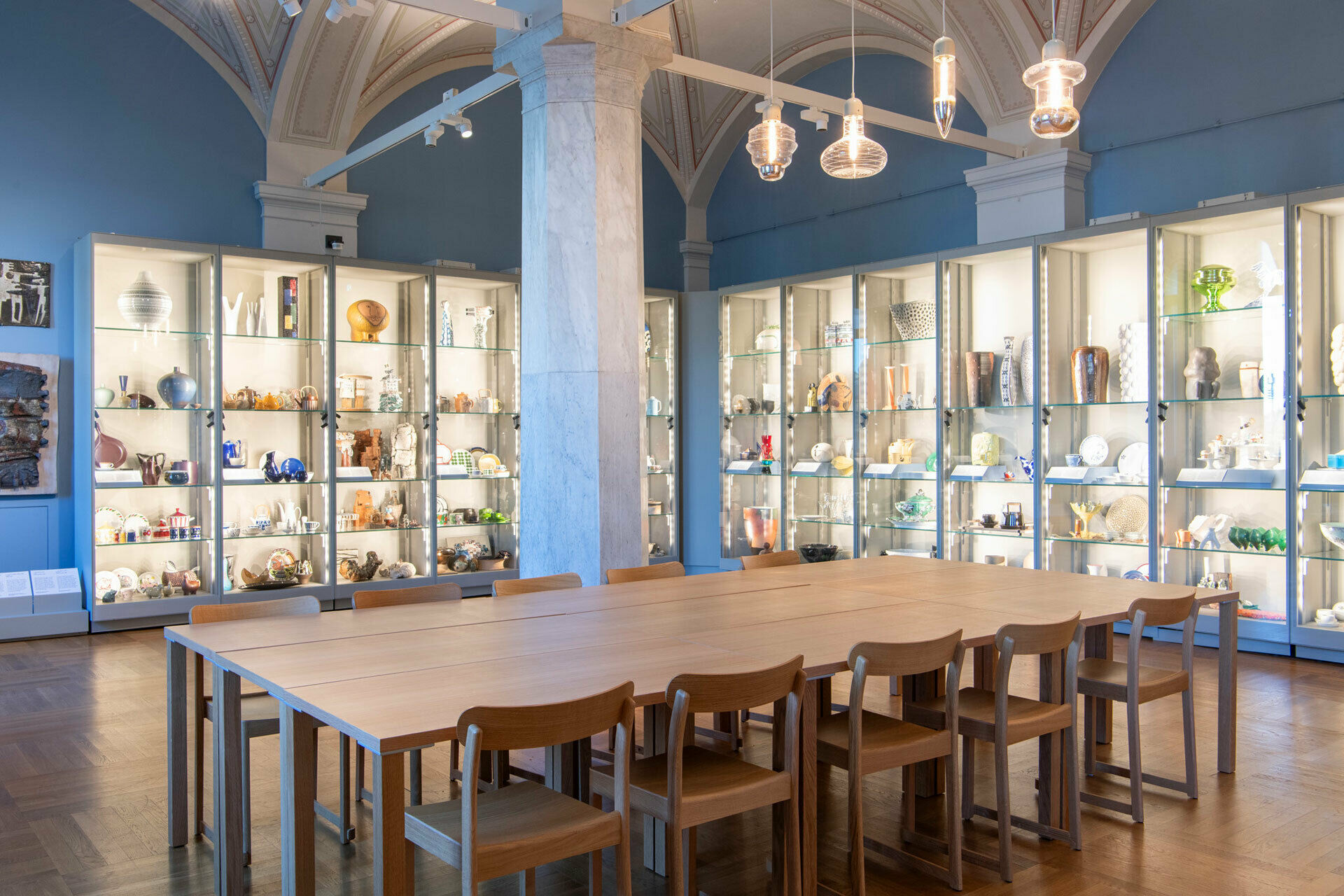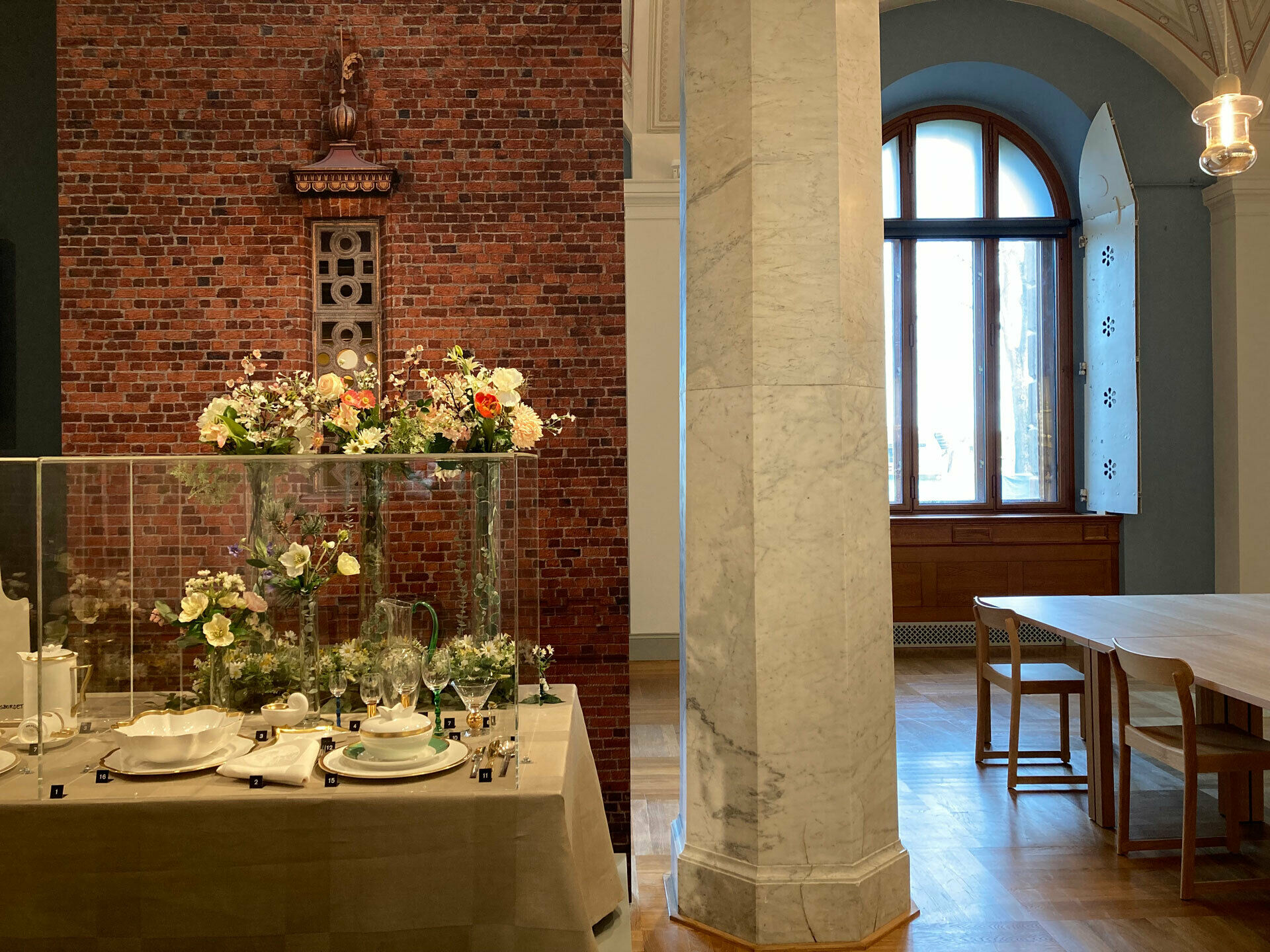 A creative spot for meetings.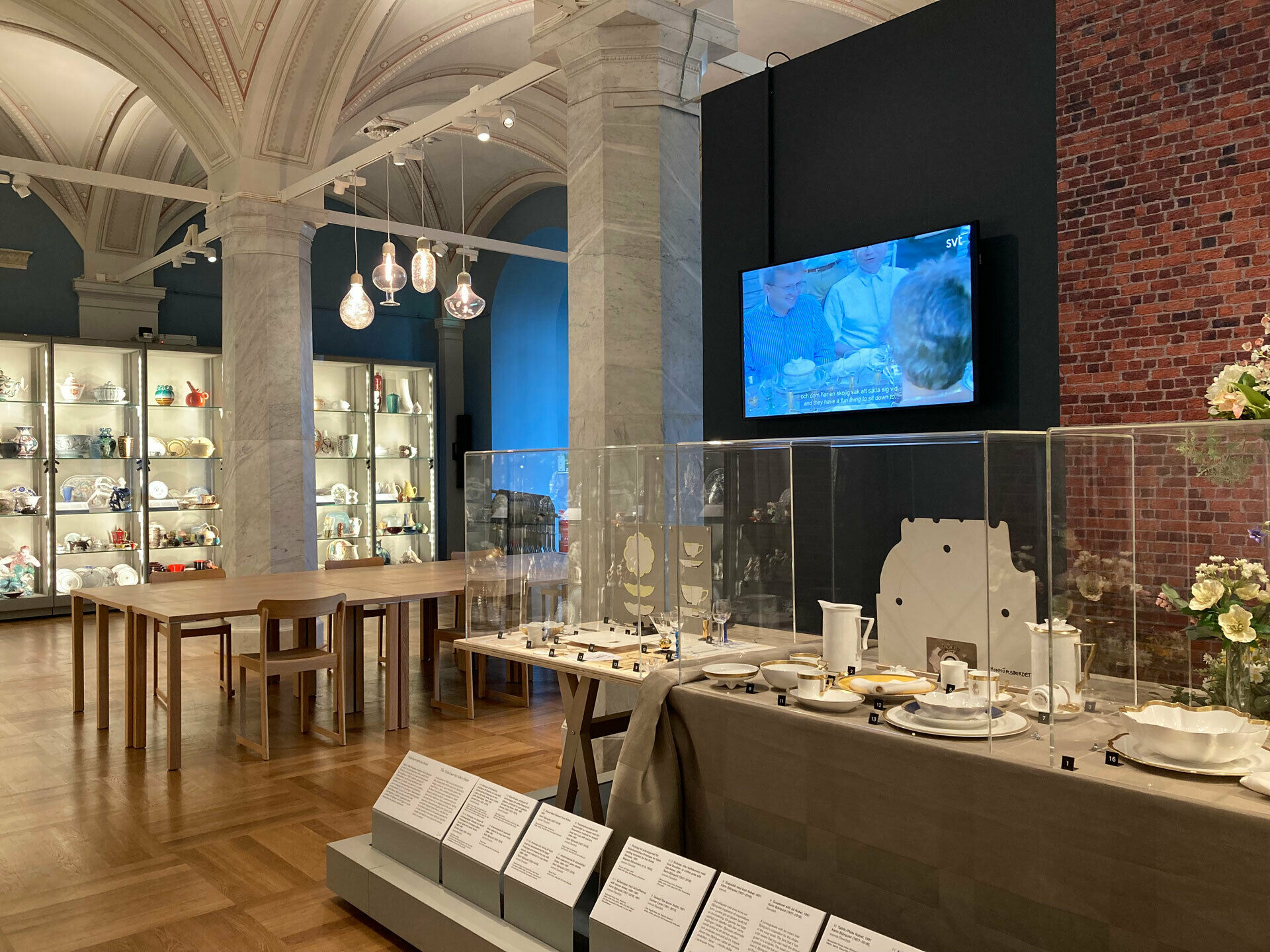 Find out more about the creation of the Nobel service.
Suitable for:
Conferences
Breakfasts
Luncheons
Dinners
Social events
35 people will sit comfortably around the tables at meetings and conferences. The placement of the tables is flexible and can be arranged as islands, school-, cinema- or board seating.
Technical equipment: 75-inch screen with camera.
Booking Enquiry
Click here to fill out the booking enquiry. We will get back to you shortly.