In the Treasury you can see more than a thousand very small objects of major significance. Here, a large part of the world's largest collection of portrait miniatures is displayed together with jewelry from now and then, boxes and pocket watches. Experience them up close.
Nationalmuseum has the world's largest collection of miniature paintings. It consists of 5 700 miniatures, mainly portraits, which were made by Swedish and other European artists from the 16th century until the middle of the last century. The remarkable thing about this collection is not only the quantity, but just as much the breadth and depth. No other collection is as representative of European miniature painting.
A portrait miniature could serve as an exclusive calling card or a lover's gift – and was often carried close to the recipient's heart. Now more than 600 of them are on display, everything from Nicholas Hilliard's depiction of Queen Elizabeth I to Siri Derkert's 20th century portrait of her son Carlo.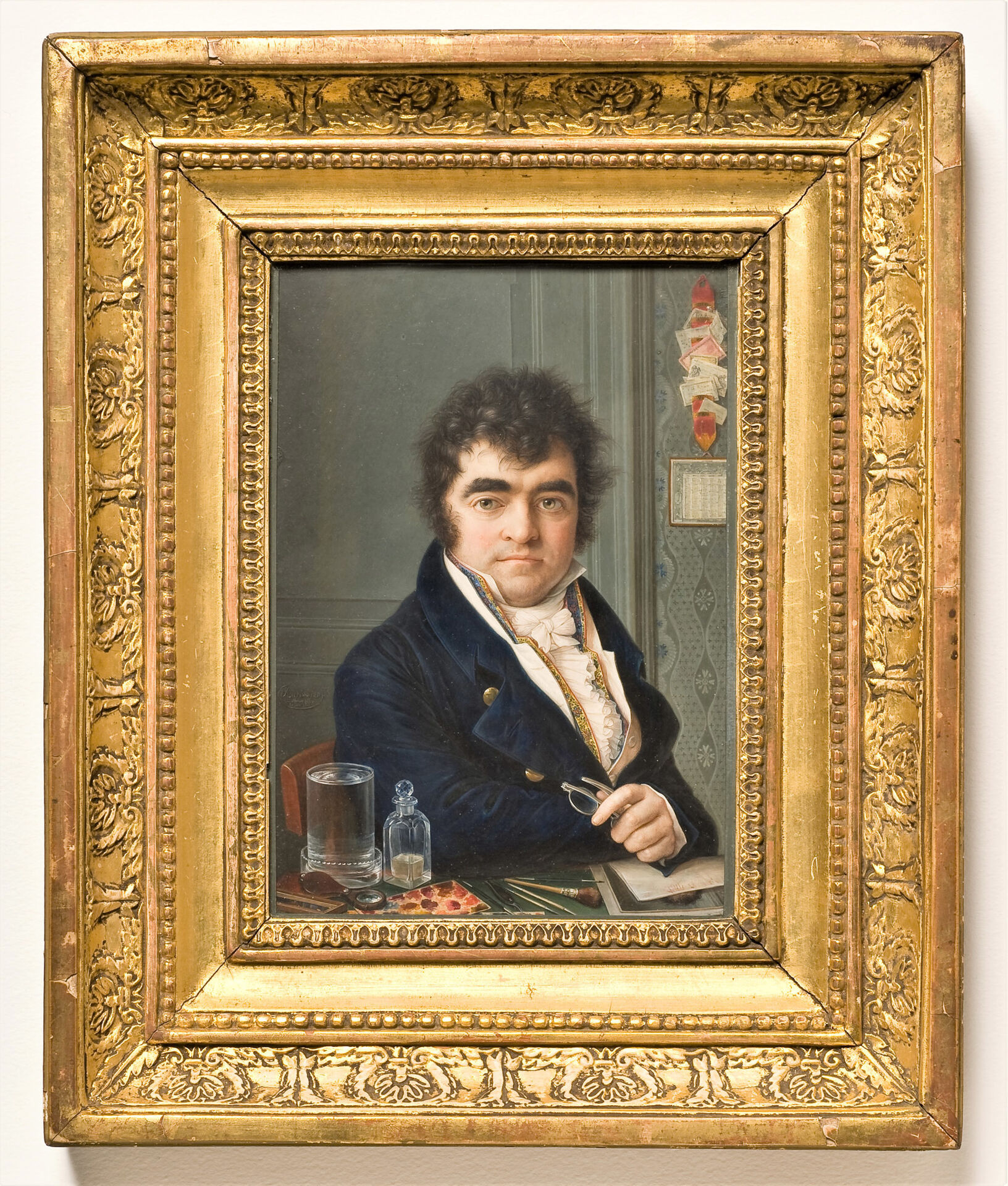 Louis Marie Autissier, Self portrait, signed 1817, water colour on ivory.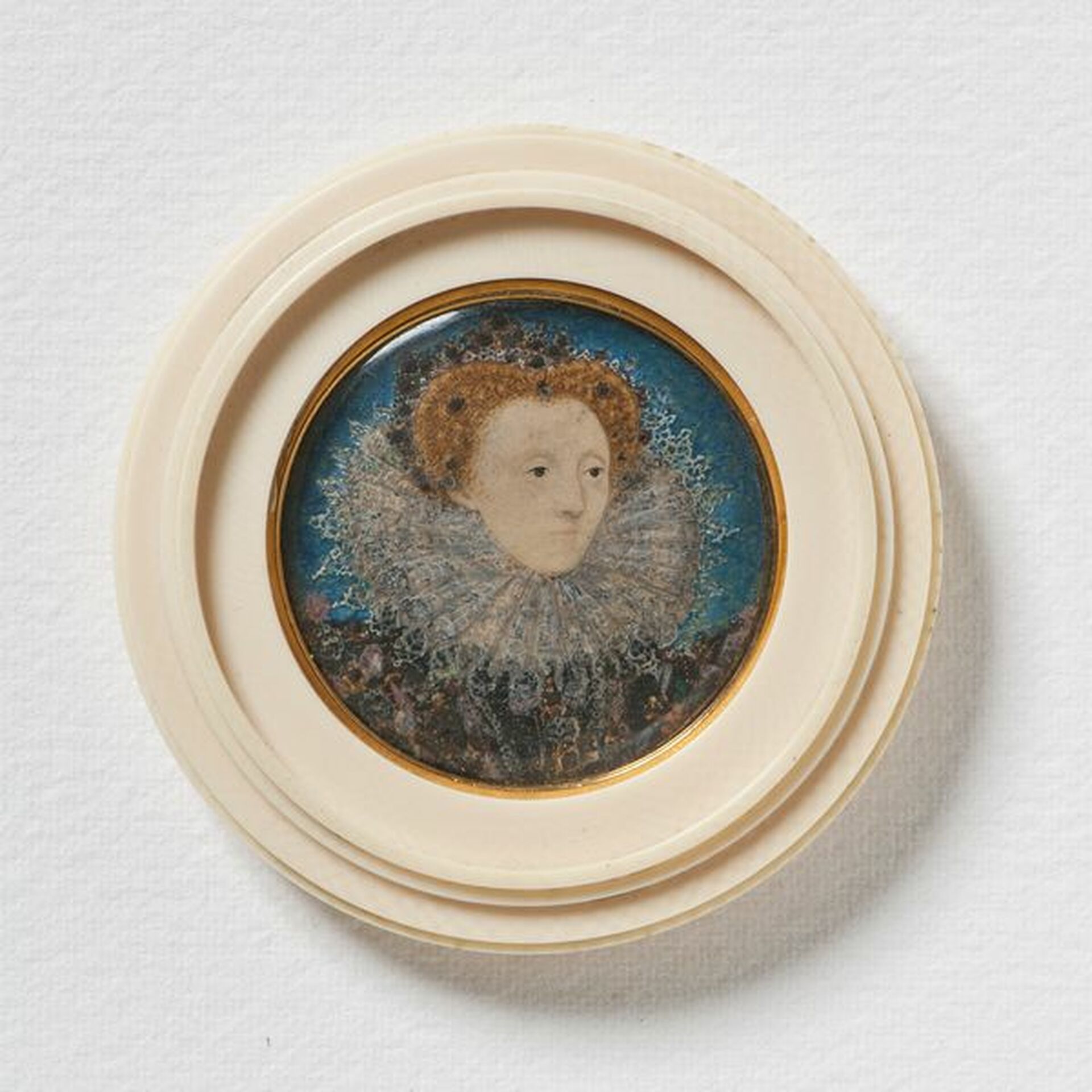 Nicholas Hilliard, Elisabeth I (1533-1603), Queen of England, c. 1586-87, Watercolour on Vellum.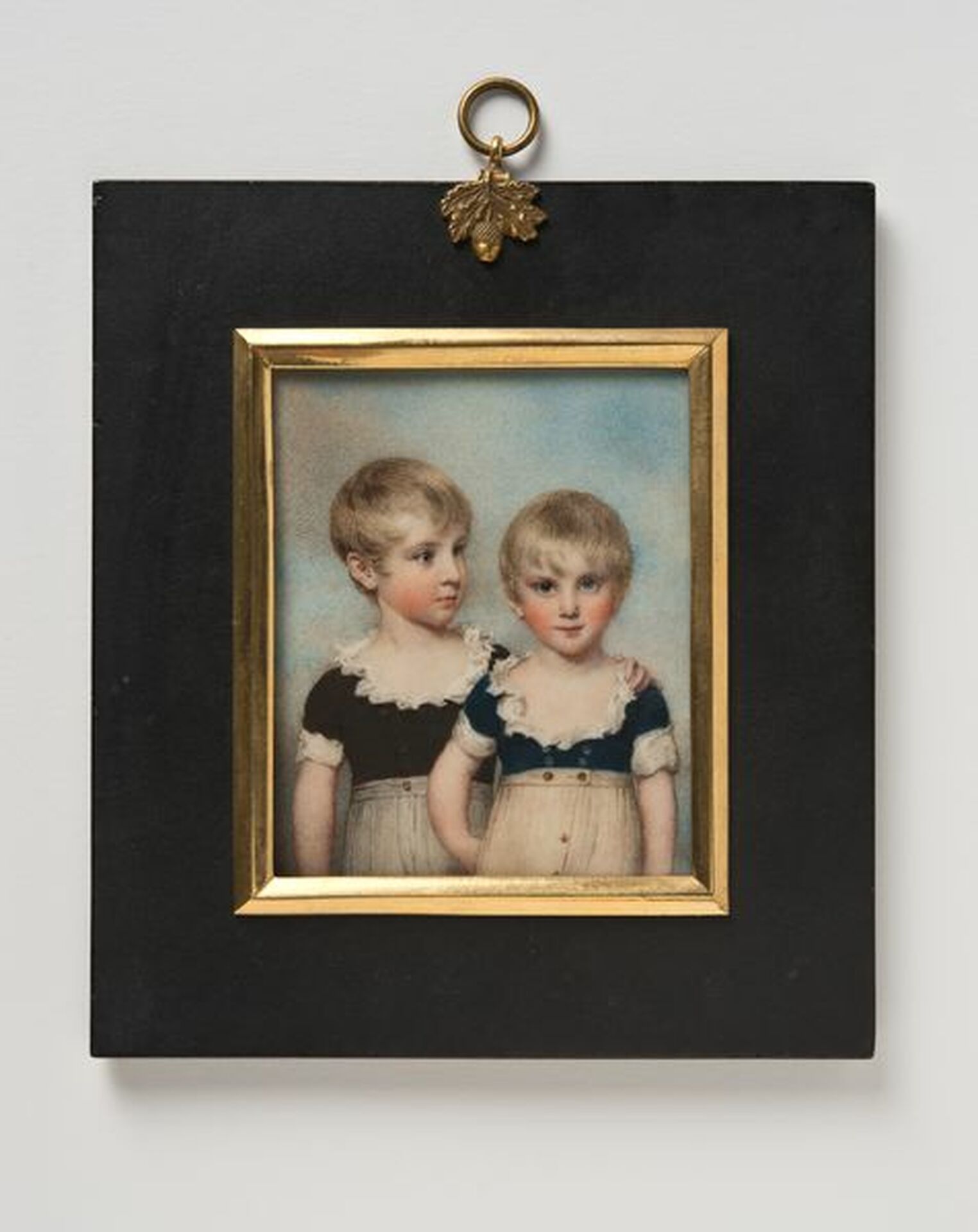 William Wood, Portrait depicting Lewis (b.1796) and Alexander (b. 1797) Beauvais, executed 1801, water colour on ivory.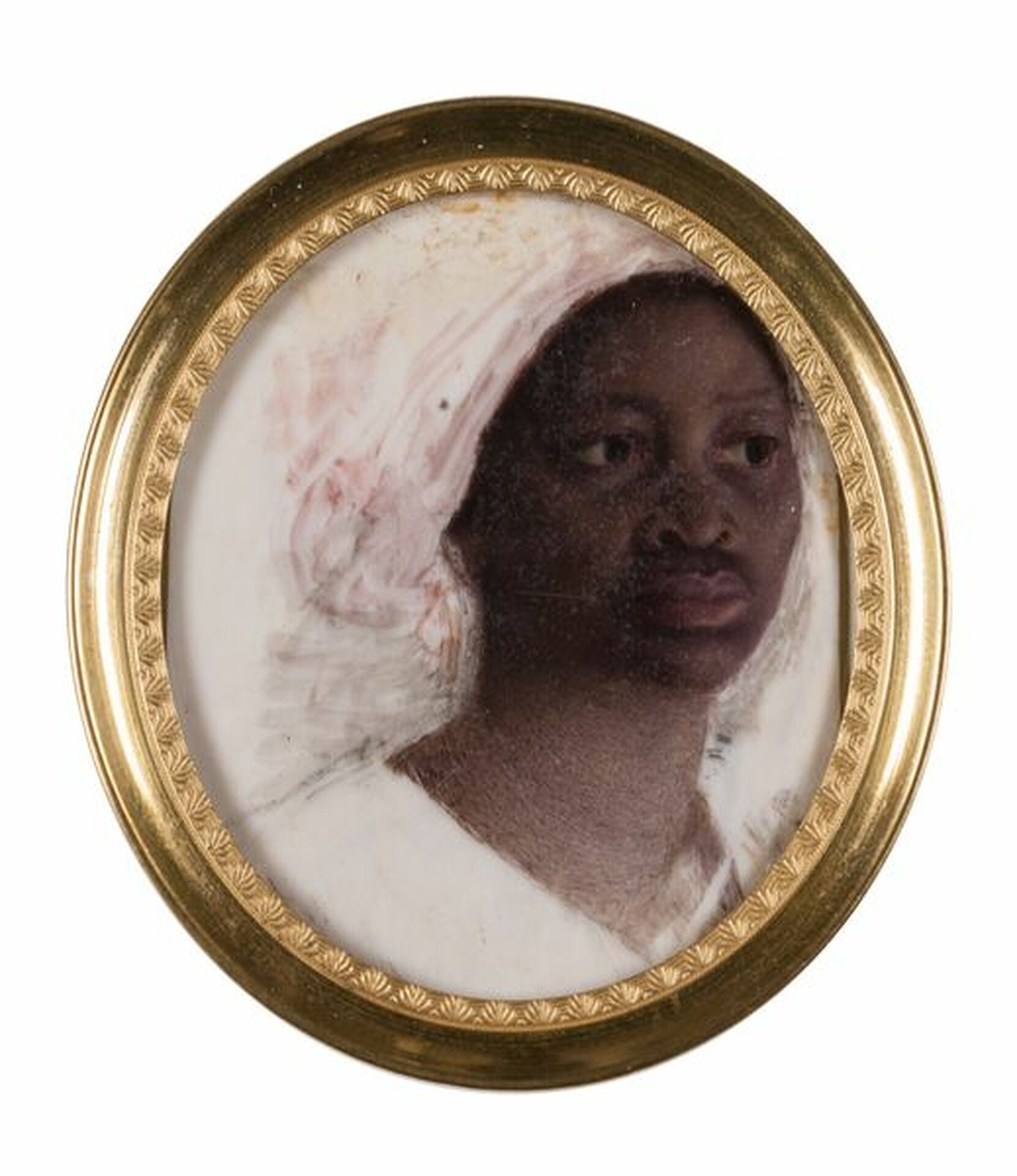 Jean-Baptiste Jacques Augustin, Unknown woman, study for The Music Lesson, executed 1801-1802. Water colour on ivory. Oval metal frame.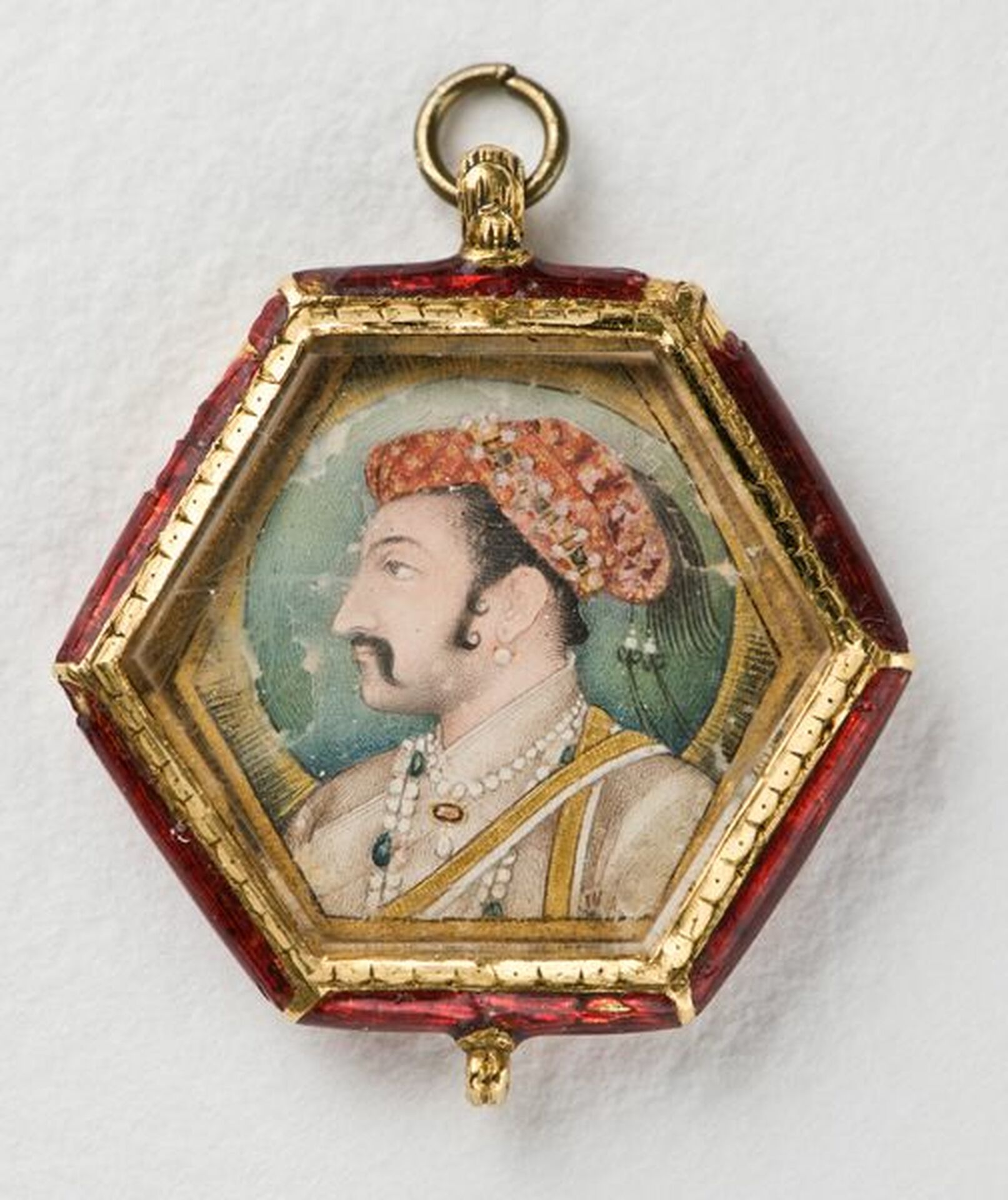 Unknown artist active during the 17th century, Nur-ud-din Salim Jahangir, 1569-1627, great mughal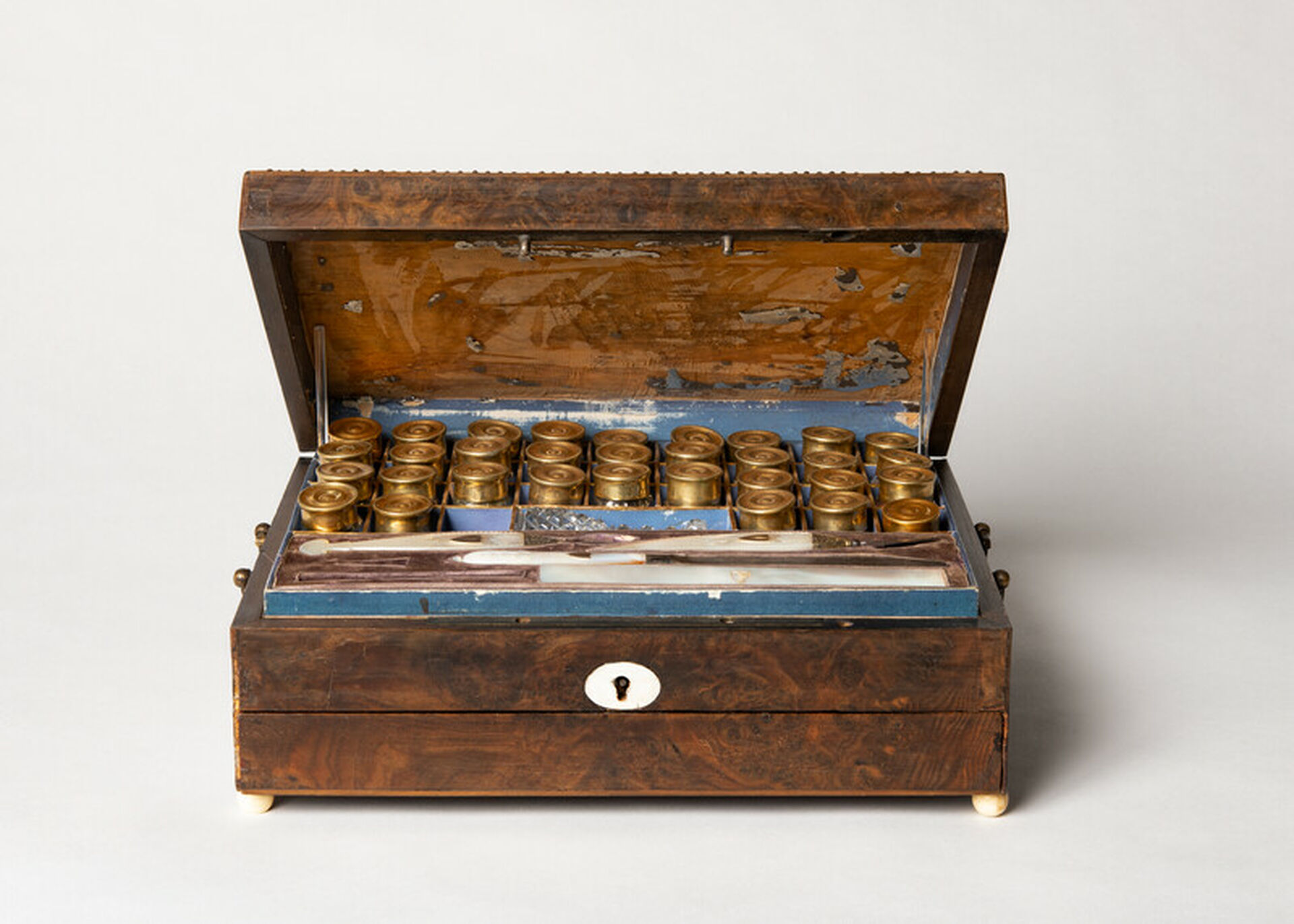 Painter's box for miniature painting, executed 1820, walnut on ivory feet.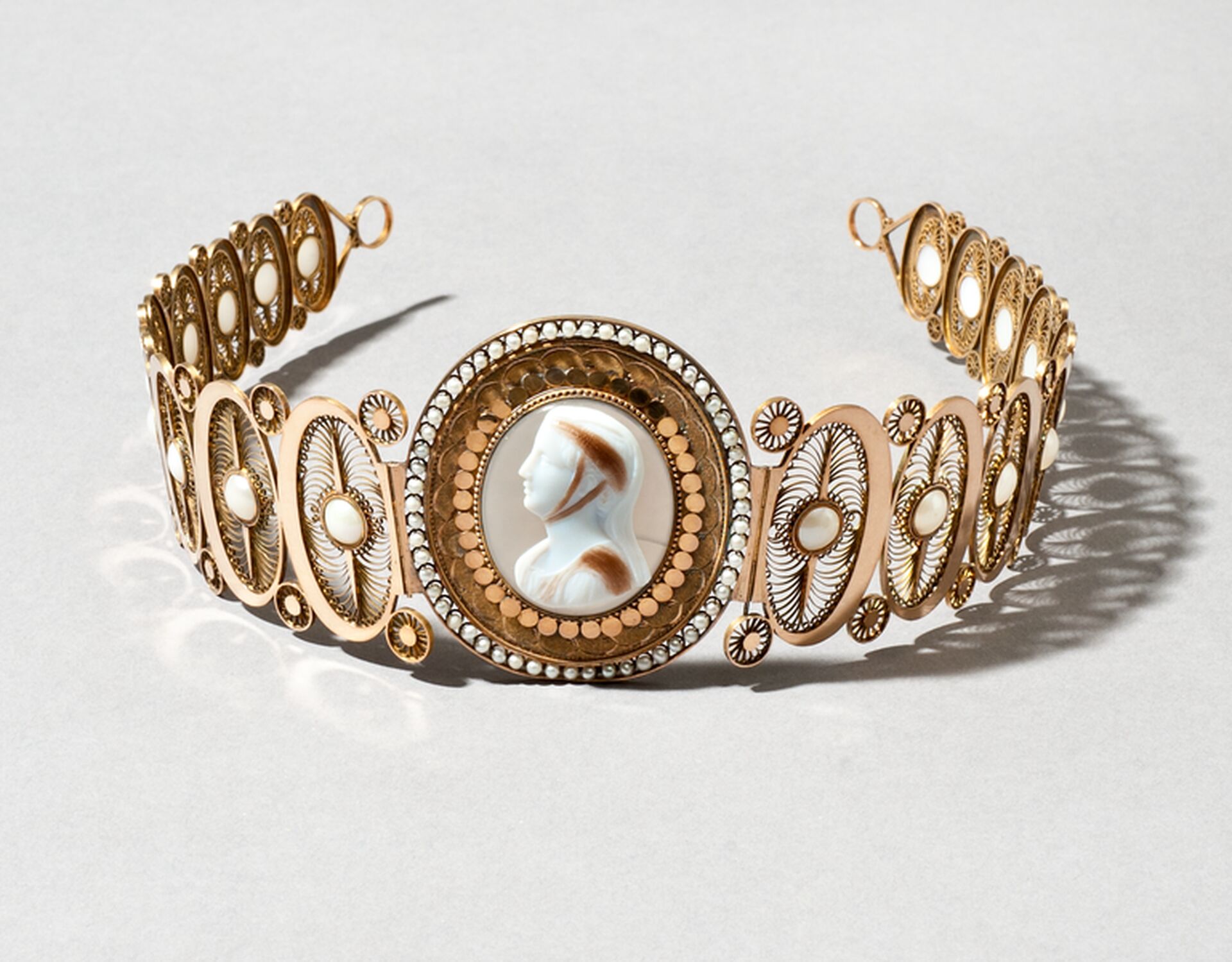 Ernst Emanuel Willkommen, Tiara, filigree,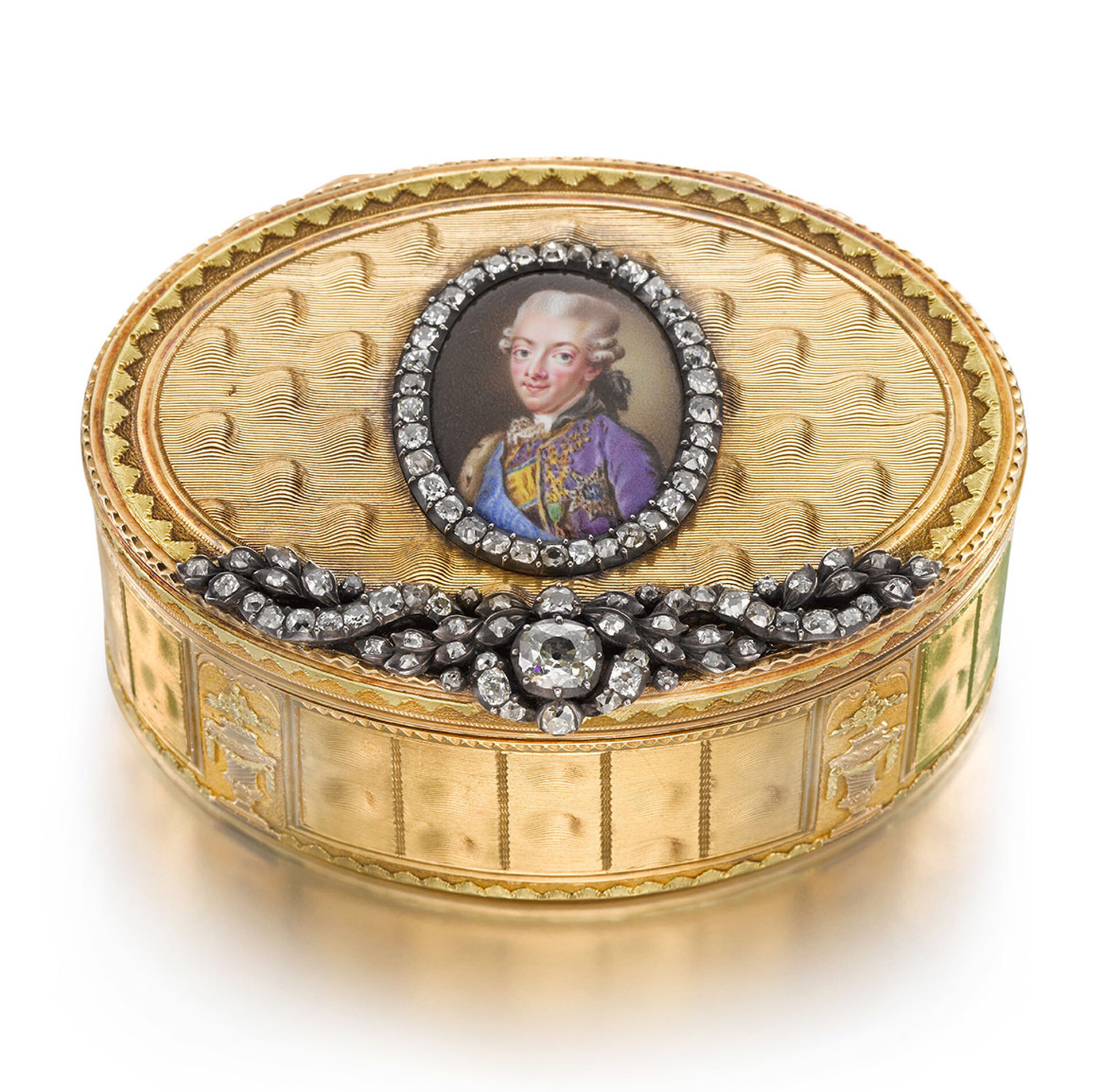 Gold box à deux couleurs, unknown maker, Hanau. Johan Georg Henrichsen: Portrait of Gustav III, c.1778. Guilloché and chased gold in two shades, diamonds, enamel.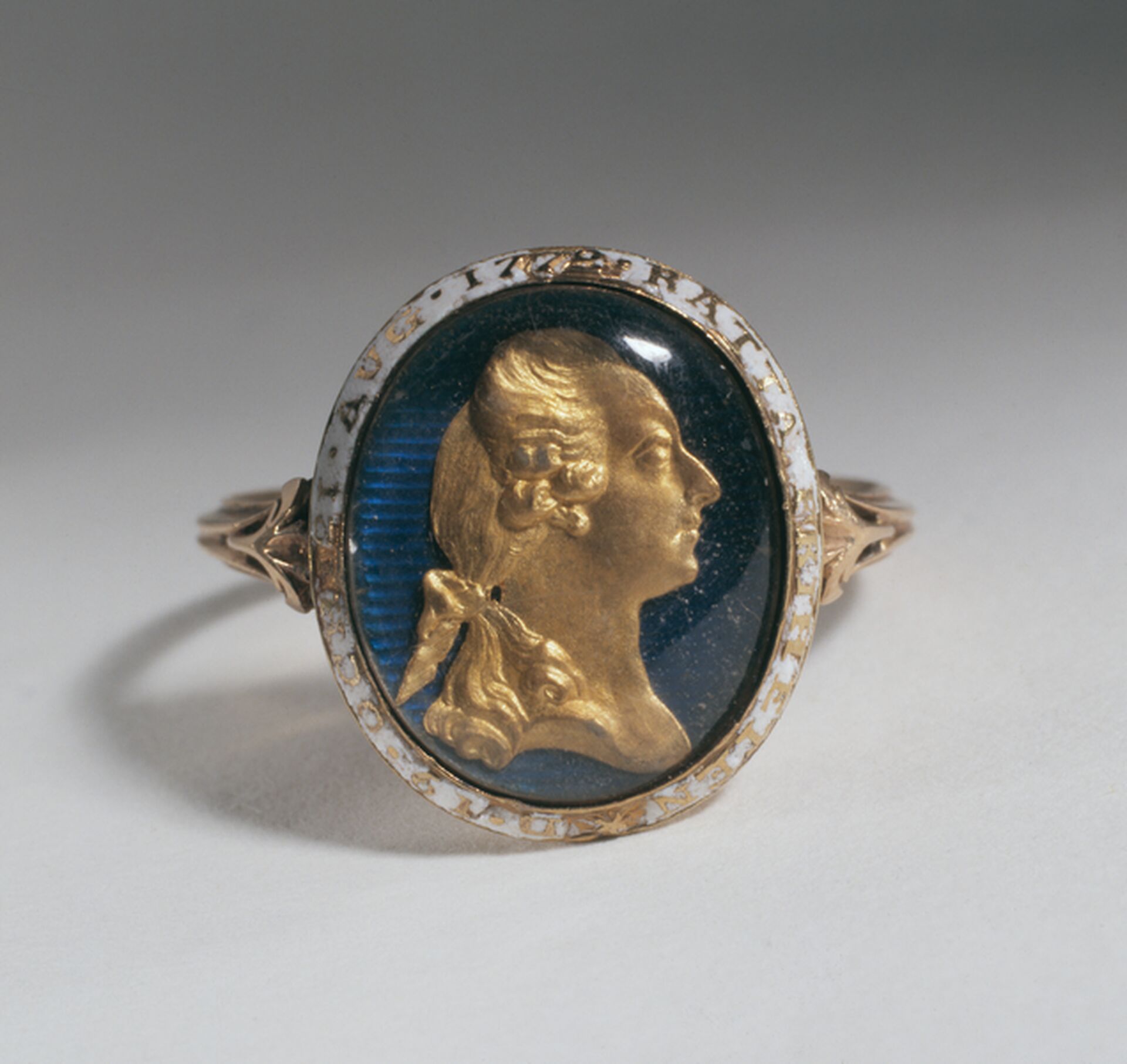 Unknown Swedish artist, Revolution ring - Profile of King Gustav III in relief on blue translucid enamel under glass.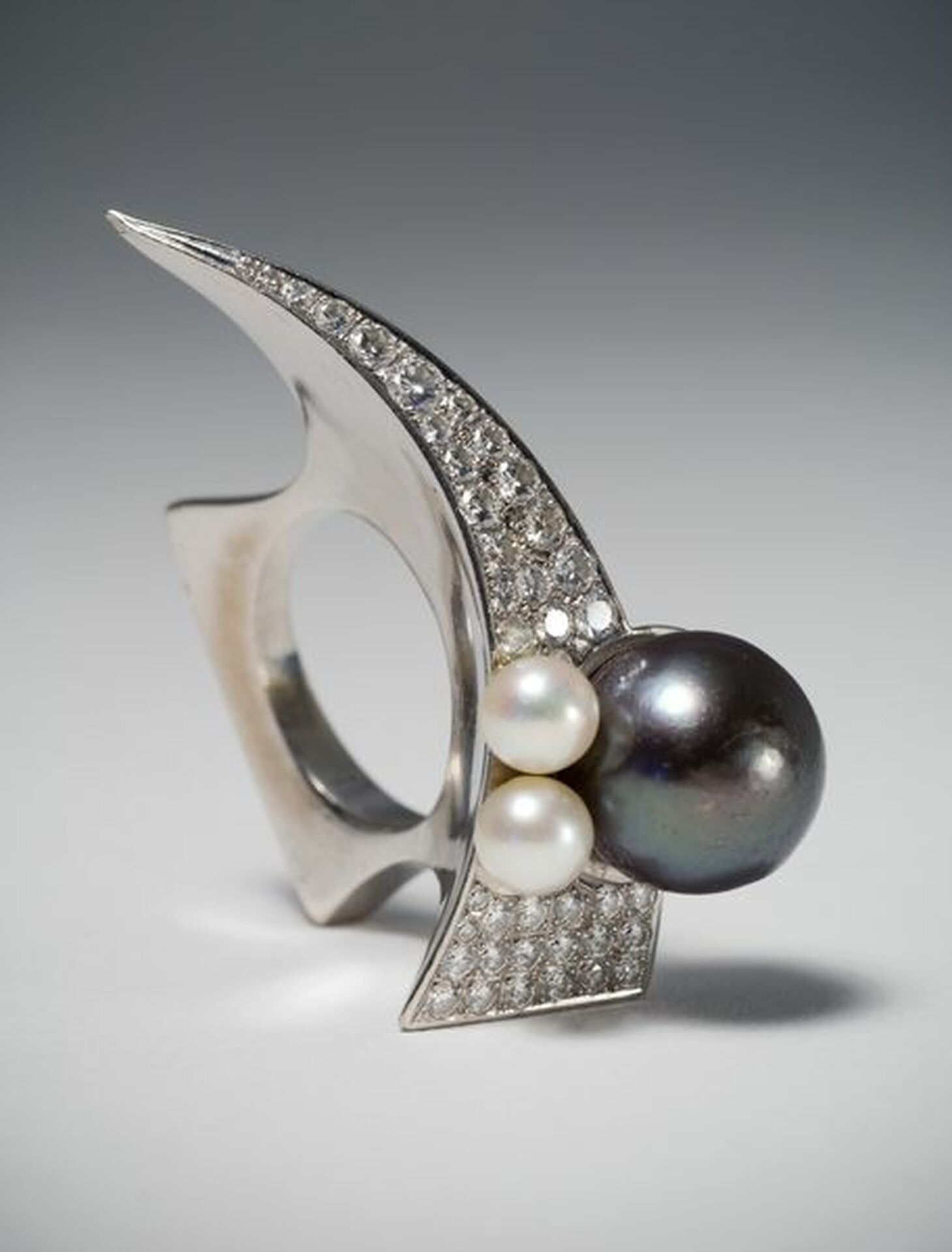 Kristian Nilsson, r´Ring. Made in 1976, white gold, brilliants, pearls.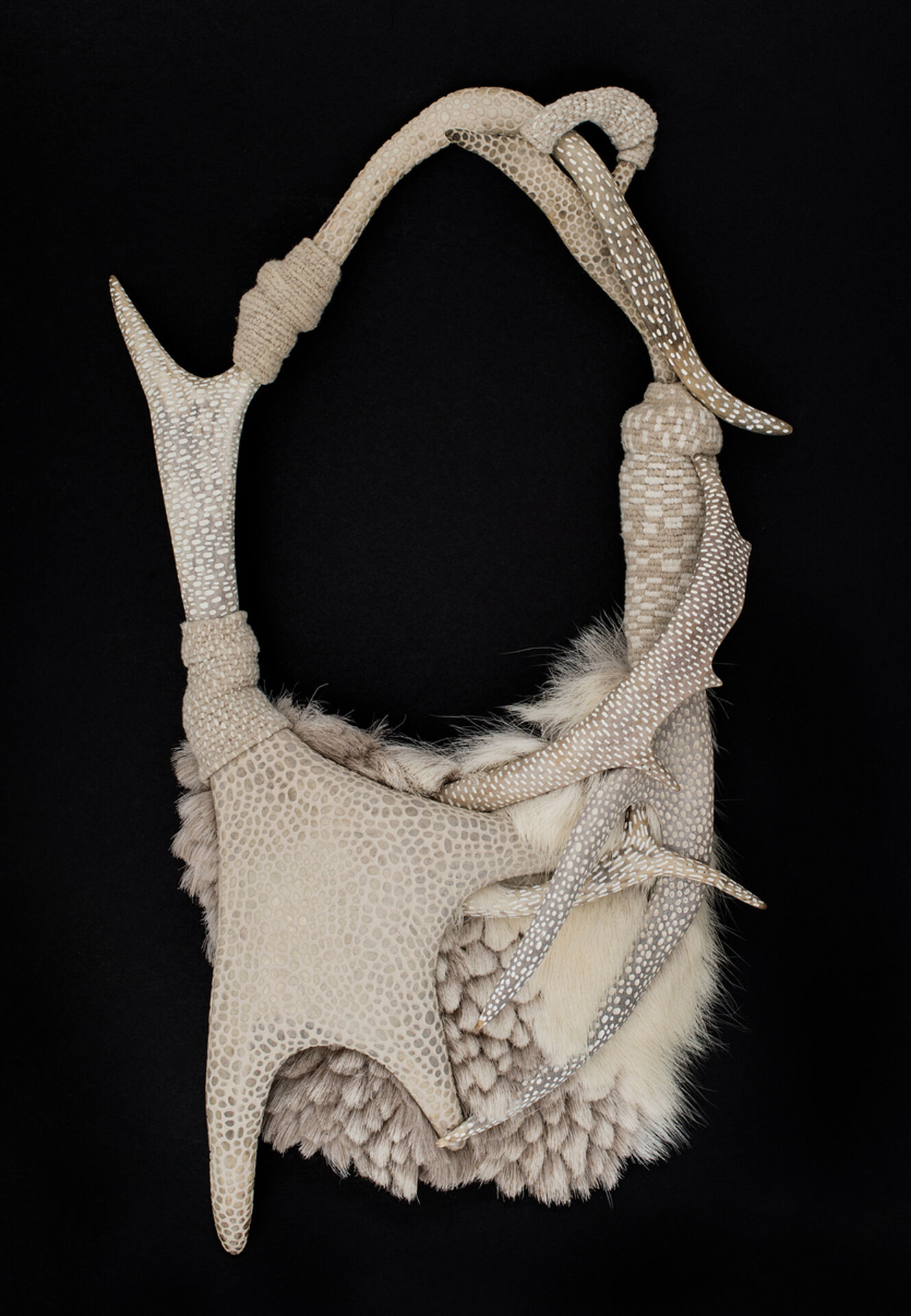 Hanna Hedman, Necklace North
In the Treasury the miniature paintings are shown in context, together with other accessories such as jewelry, boxes and pocket watches.
The museum has been collecting contemporary jewelry over a lengthy period, but never previously actively acquired older objects. Consequently, in recent years significant complementary aquisitions have been made. You can now make a close-up study of substantial parts of this collection. Jewelry is traditionally associated with women, but the exhibition also has a selection of accessories for men, ranging from canes to medals.
The treasury is housed in old office rooms that were transformed into exhibition spaces during the renovation in the mid 2010s
The Nationalmuseum App

Nationalmuseum Visitor Guide App contains audio guides, facts and inspiration. The best companion during your visit to the museum and a real gold mine for anyone eager to learn more about art and design.