Two of the museum's most beautiful rooms, with windows opening onto the Royal Palace, the Old Town, and Skeppsholmen.
The adjacent rooms have been decorated by Svenskt Tenn's Interior Design Studio, with the help of a generous donation from the Kjell and Märta Beijer Foundation. This elegant and intimate venue has been designed as an ideal space for various types of gatherings and get-togethers.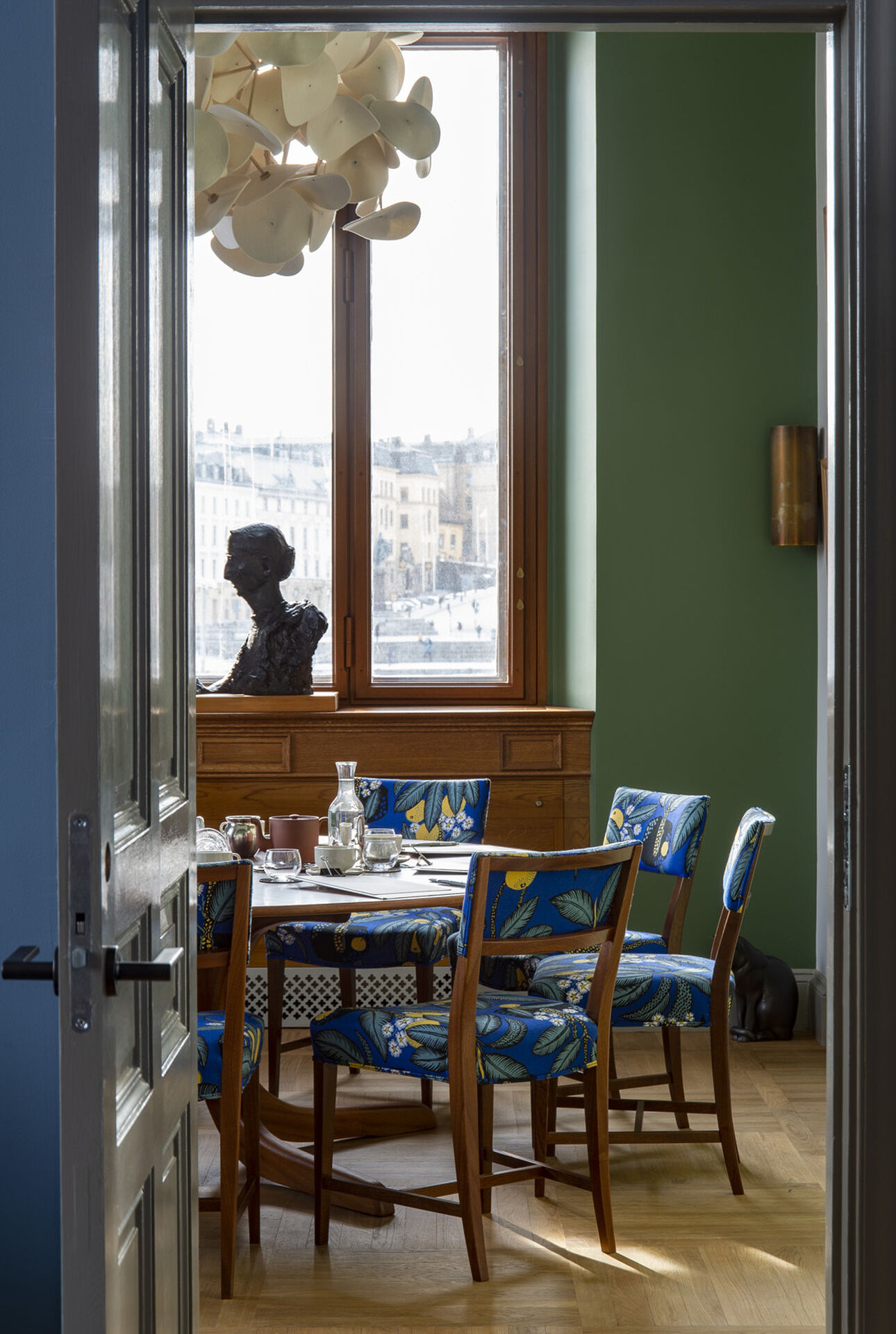 The Beijer Rooms, view of the Old Town.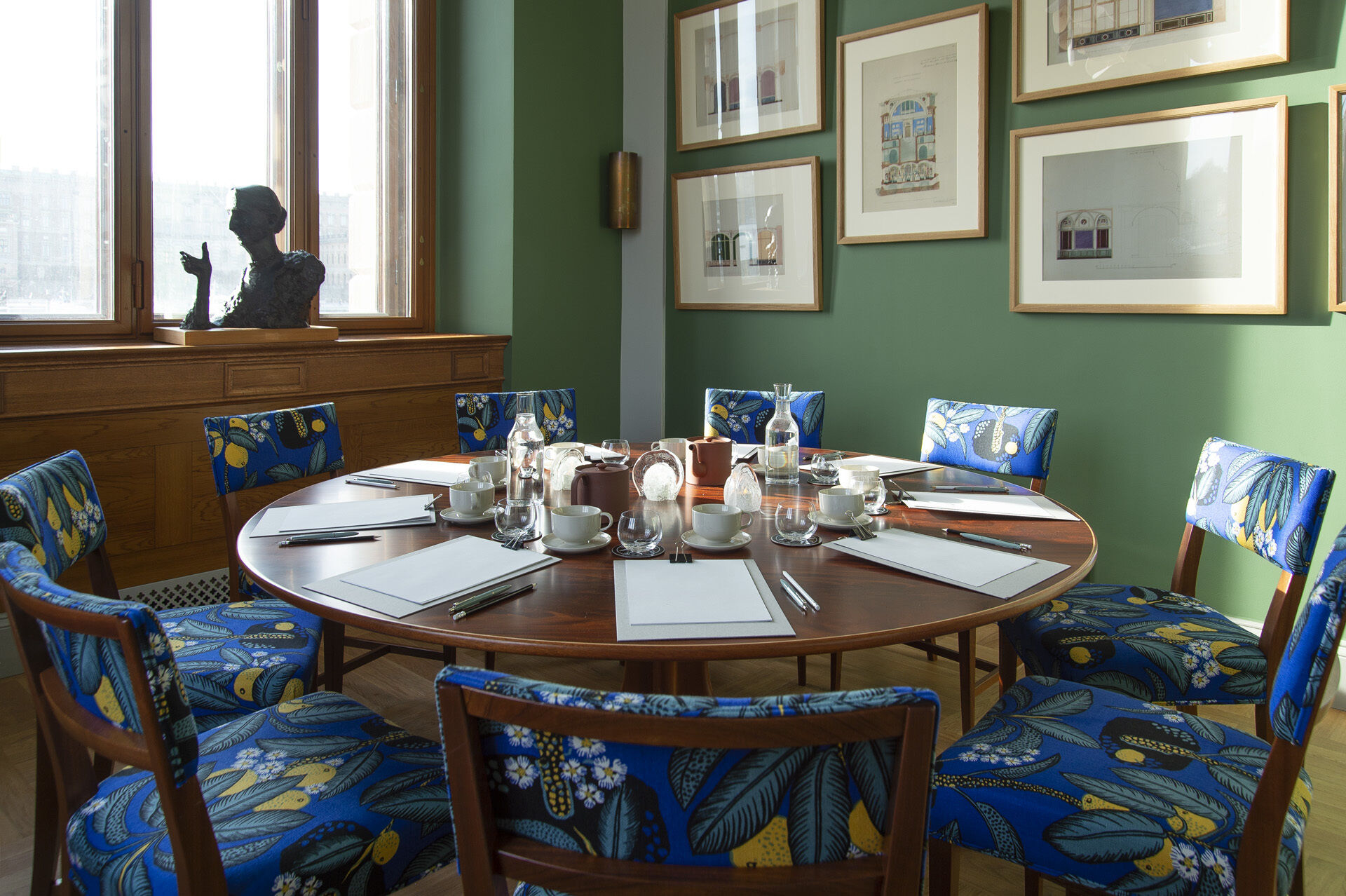 The Beijer Rooms, prepared for a meeting.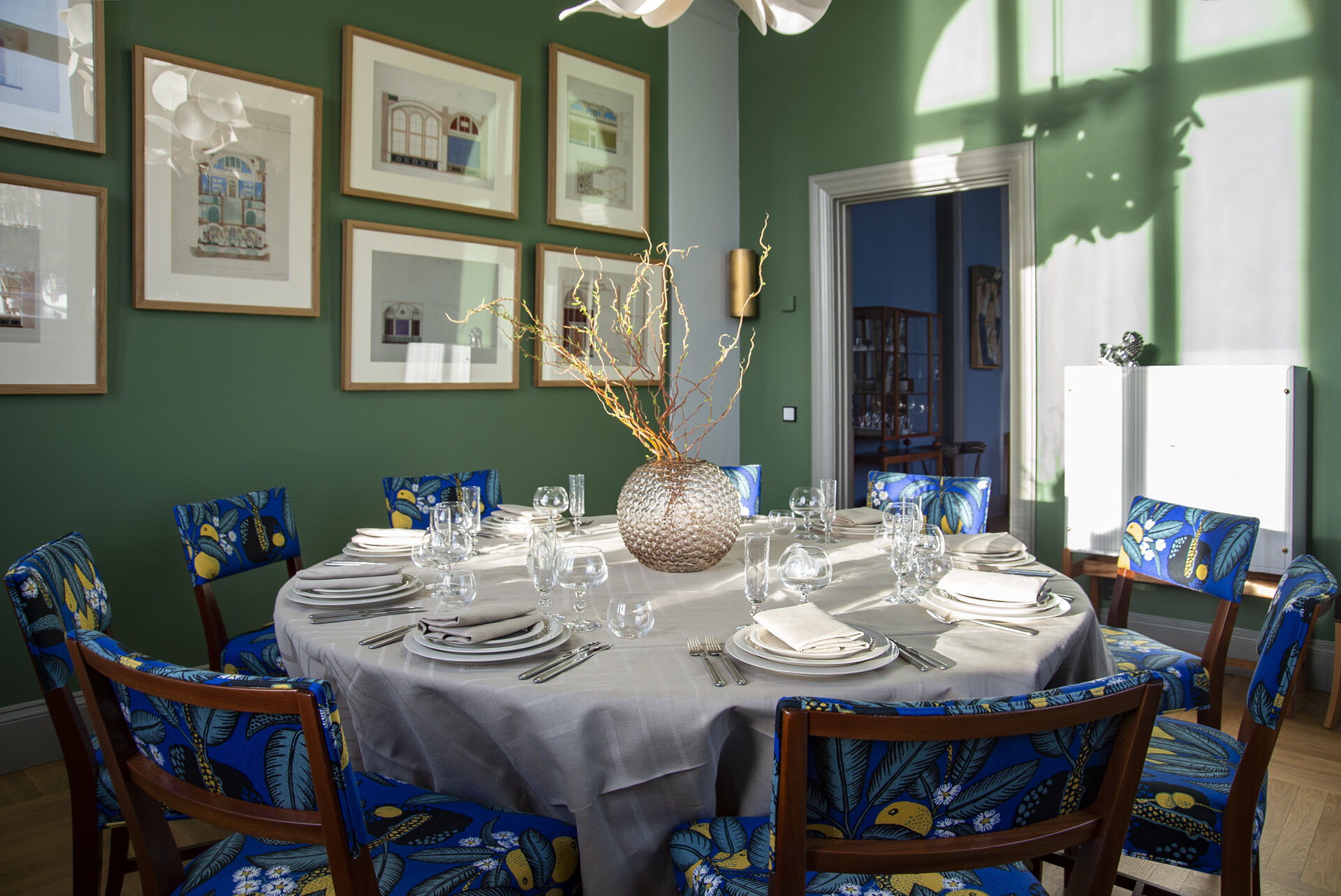 The Beijer Rooms, dining table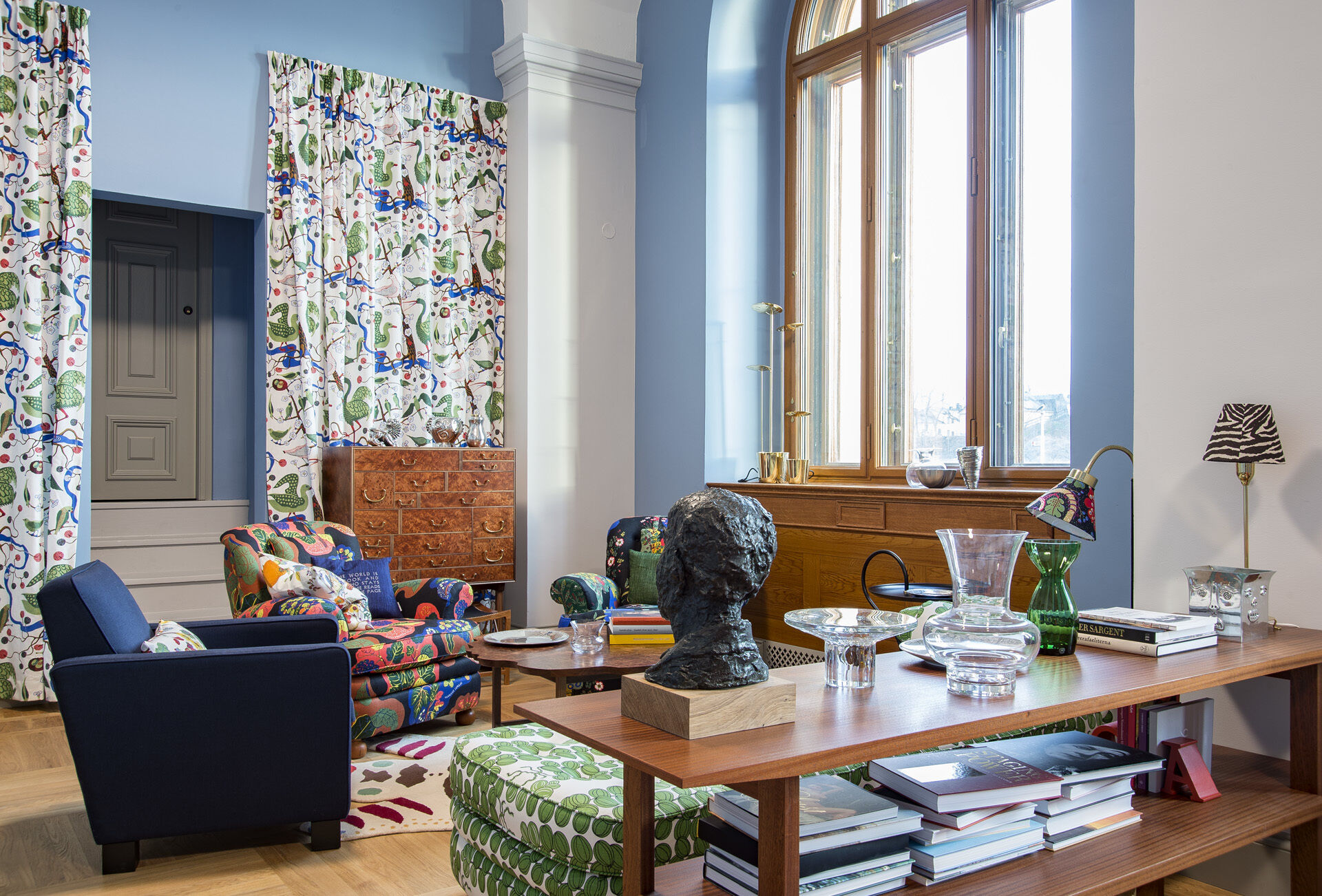 The Beijer Rooms, ready for dinner.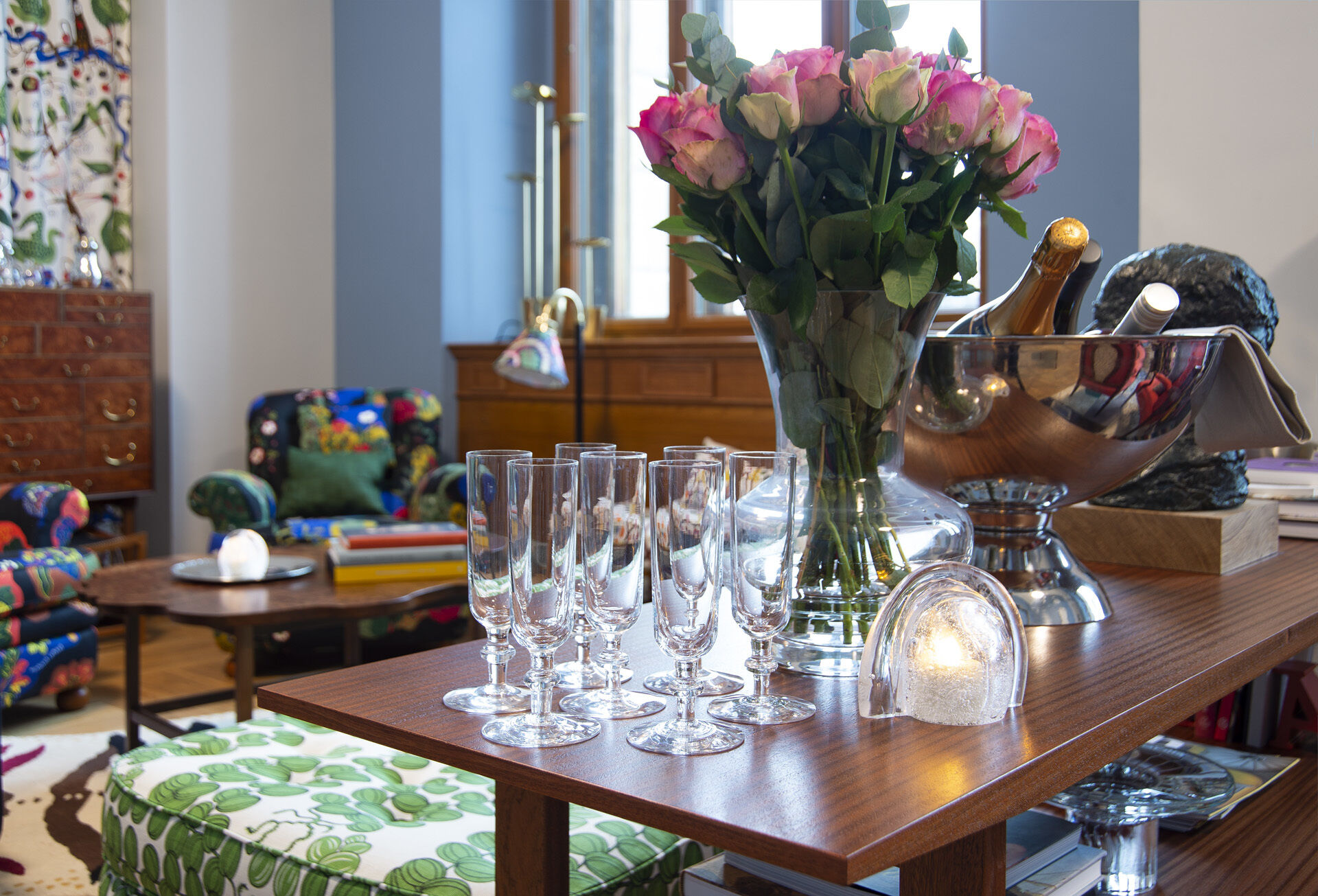 The Beijer Rooms, for that special occasion.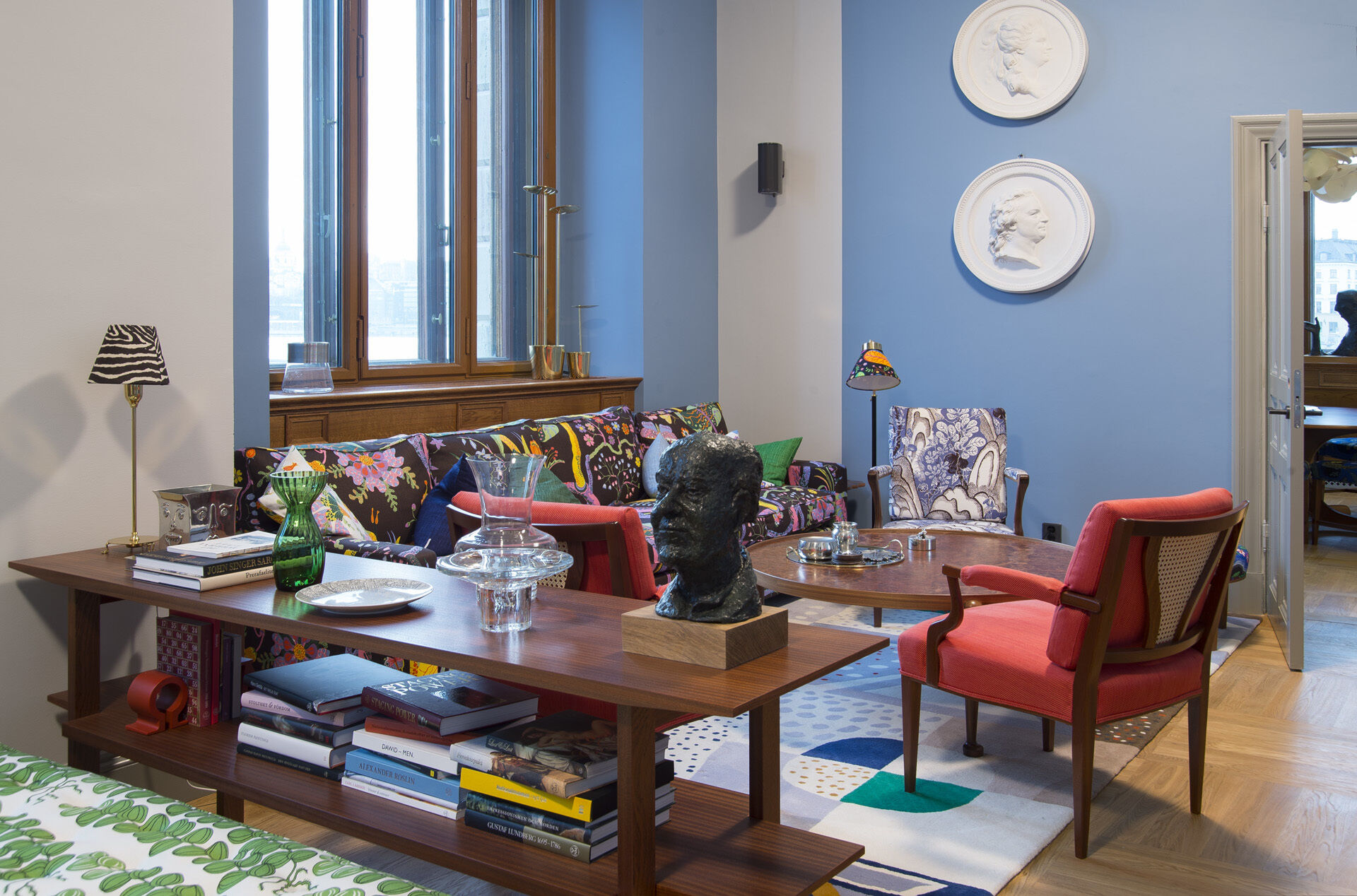 The Beijer Rooms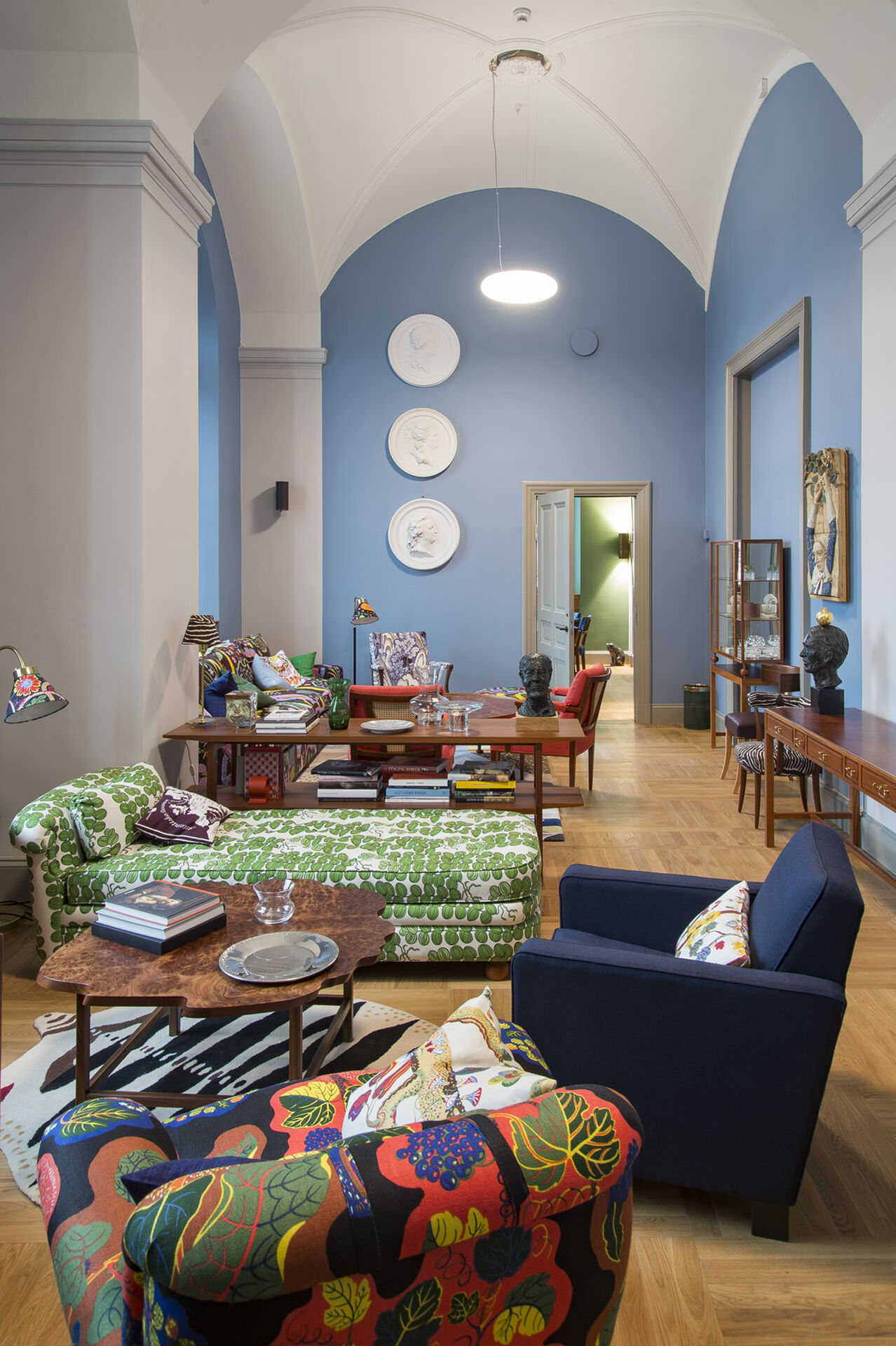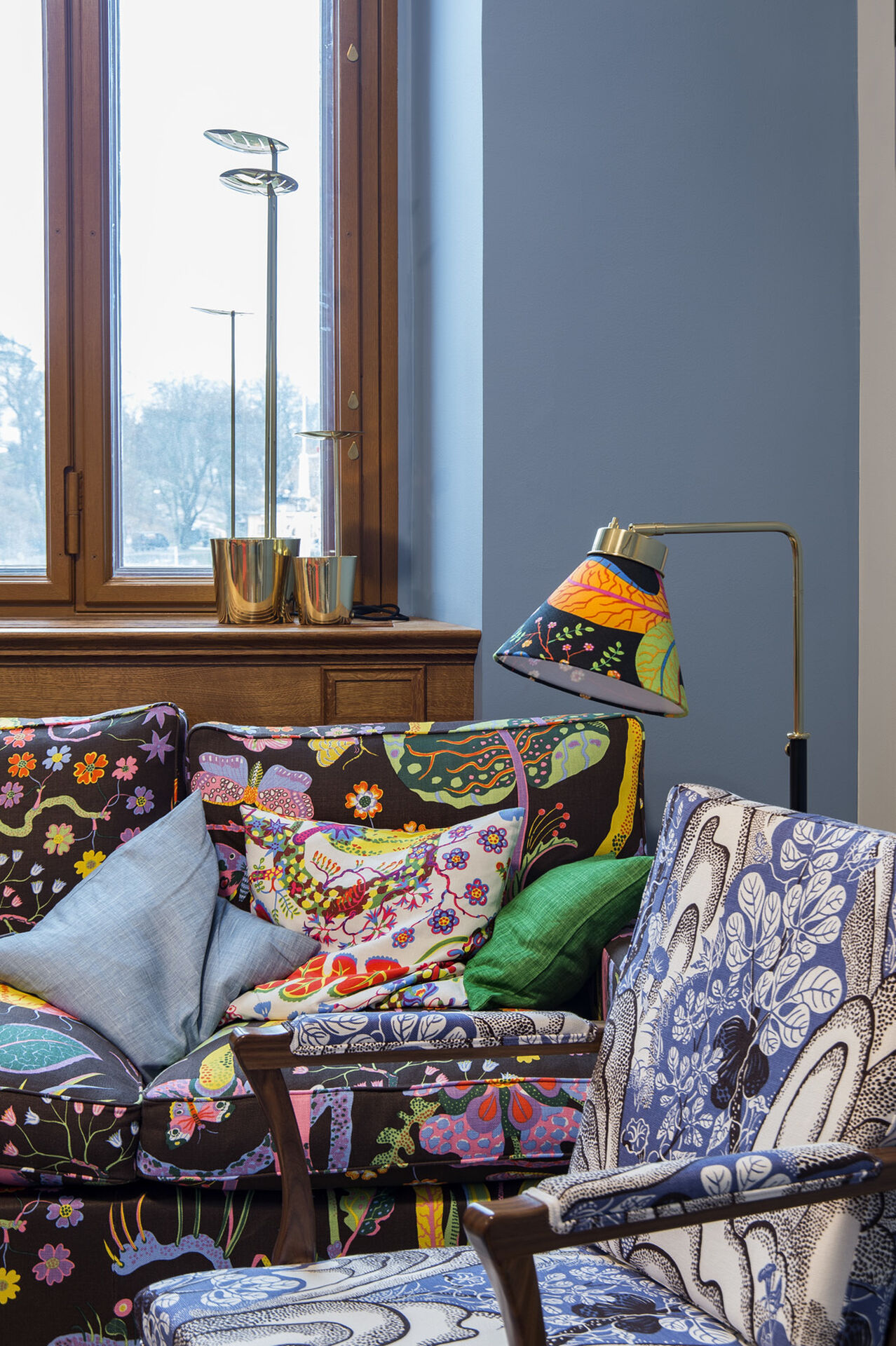 The Beijer Rooms, elegant with an intimate atmosphere.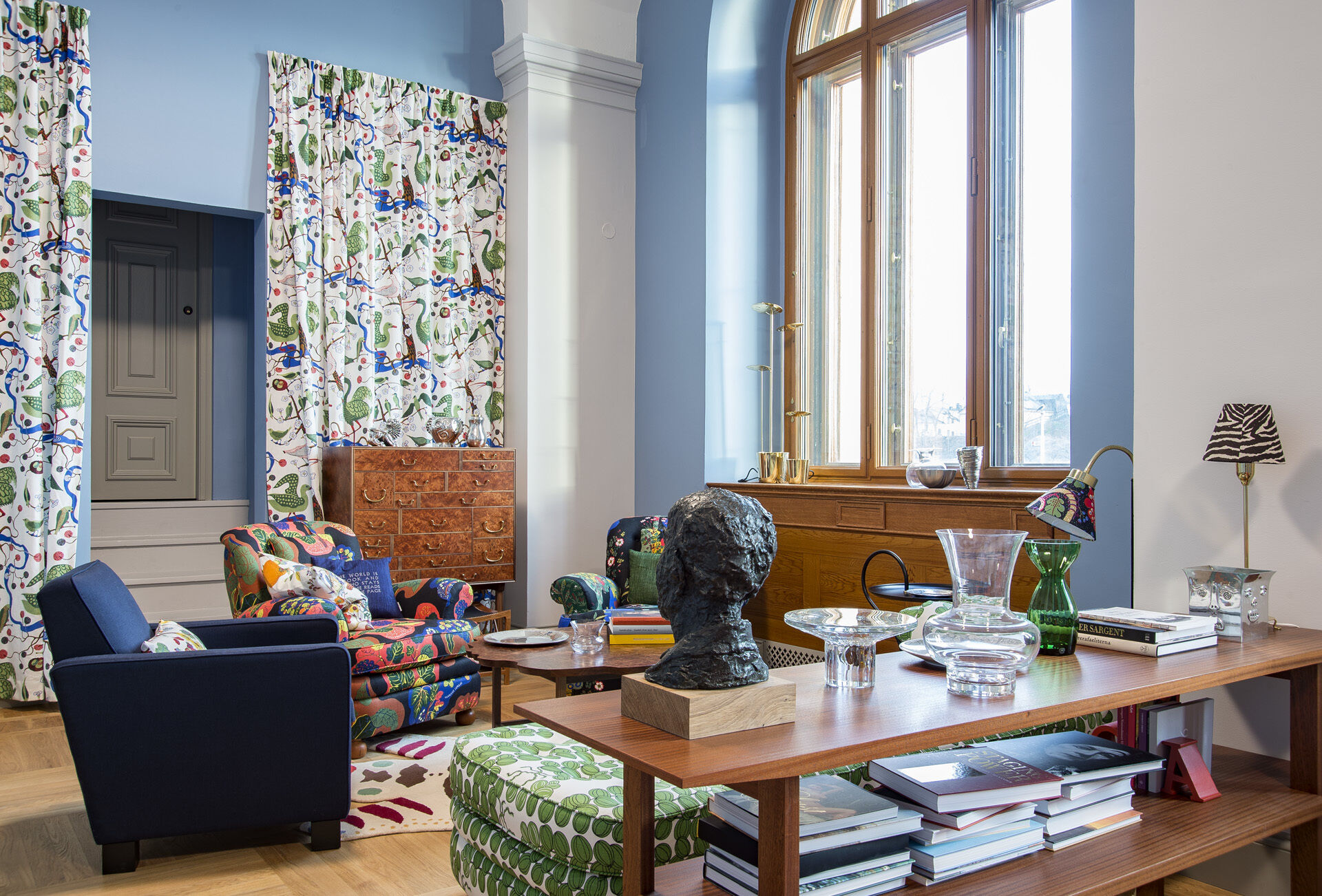 The Beijer Rooms, offering comfortable seatiing.
Suitable for:
Breakfasts
Luncheons
Dinners
40th birthday parties
Conferences
Workshops
Wine tastings
Eleven guests are comfortably seated around the dinner table or in the lounge area.
A portable 65-inch screen can be connected to your own computer.
Booking Enquiry
Click here to fill out the booking enquiry. We will get back to you shortly.