We recommend that you book the Entrance Hall together with the South Courtyard and/or the Sculpture Courtyard. It is the perfect place for a coffee break during a conference or for socialising before dinner in the restaurant.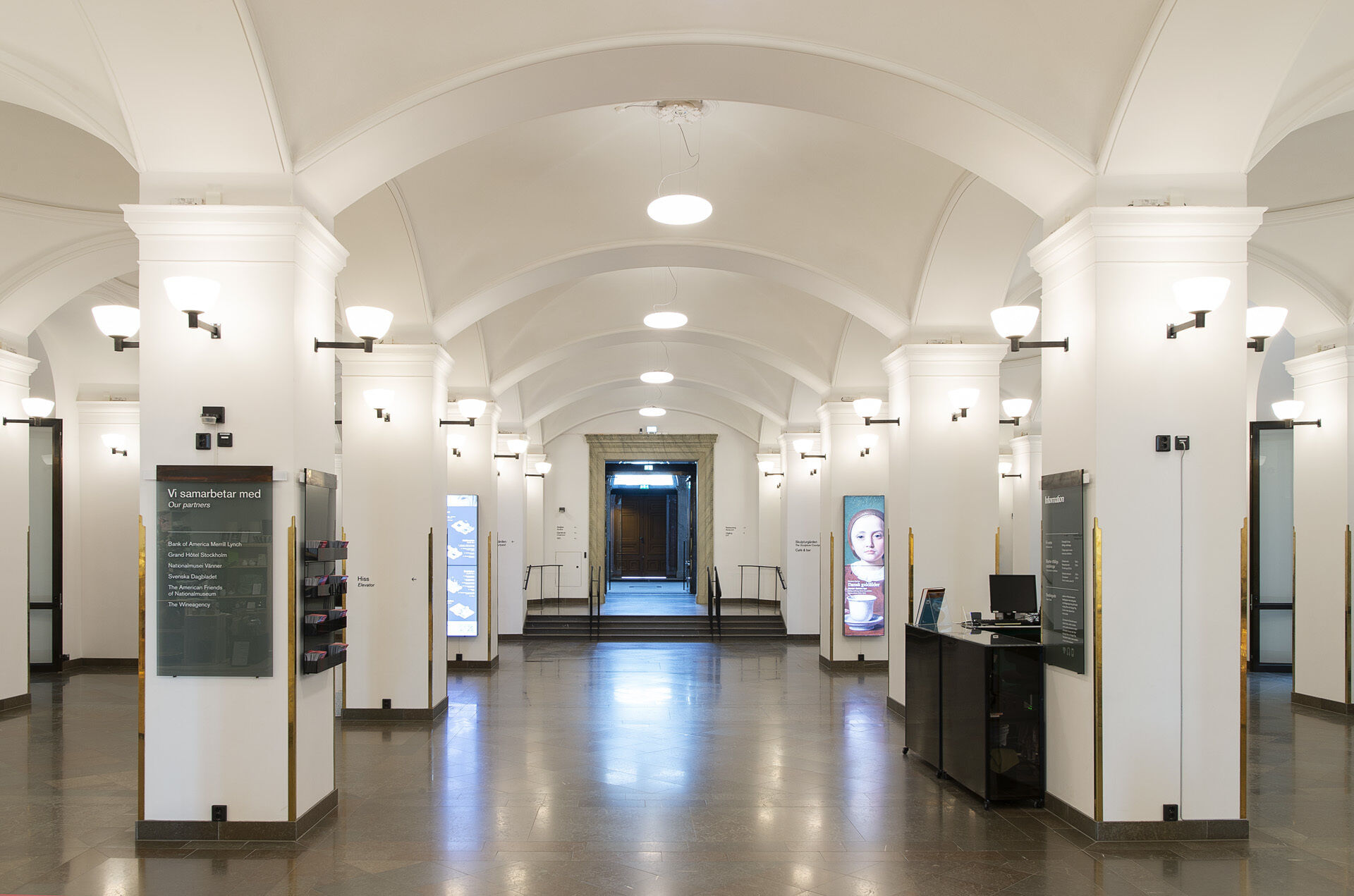 The Entrance Hall, facing the foyer and Staircase Hall.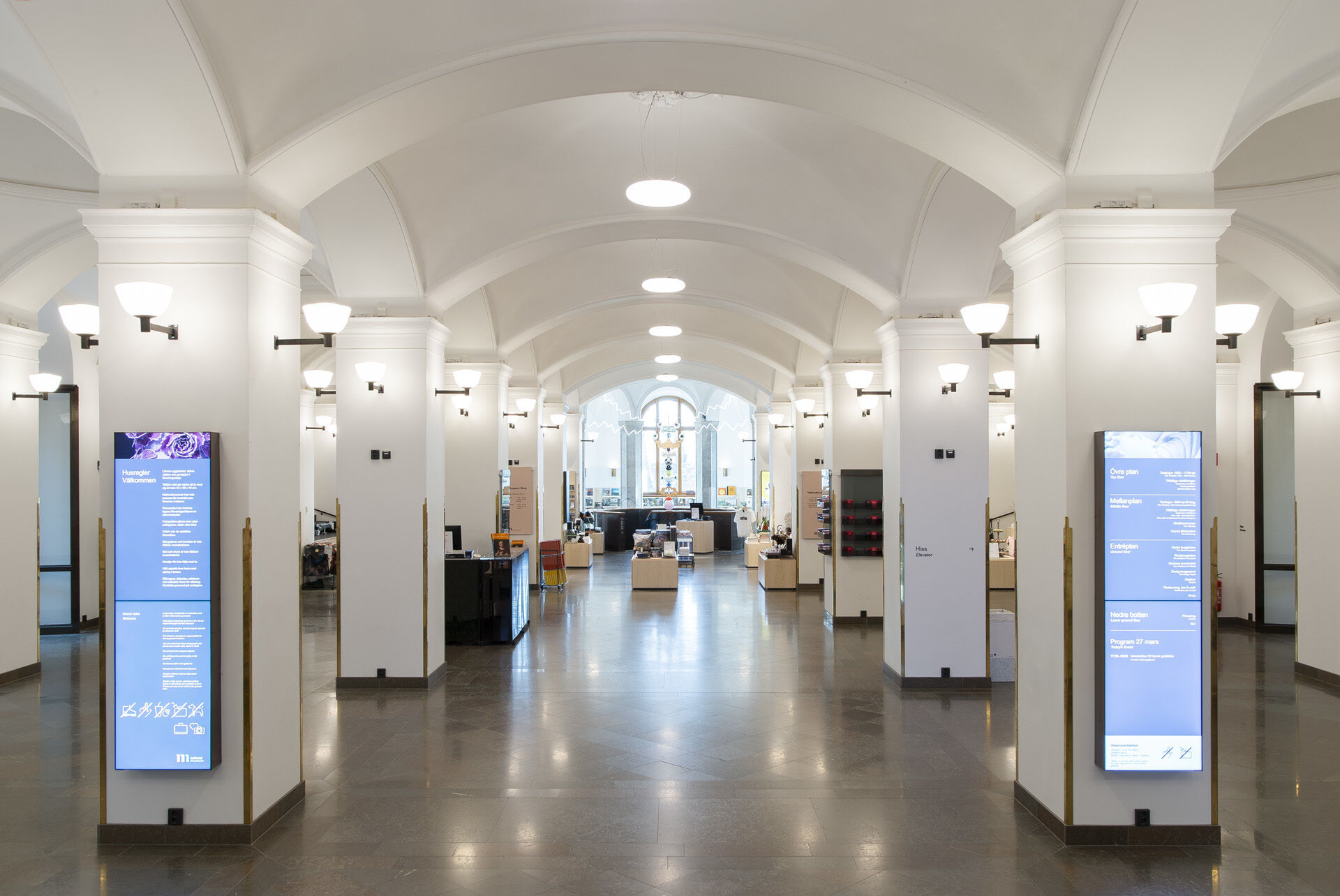 The Entrance Hall, facing the Museum Shop
Suitable for:
Trade shows
Social events
A break/coffee room adjacent to the Sculpture Courtyard and South Courtyard
Excellent for the larger groups.
Bookable hours
The Entrance Hall is part of Nationalmuseum's public space, therefore it can only be booked before or after regular opening hours.
The Entrance Hall may be booked:
Monday, 17:30–01:00
Tuesday–Sunday, before opening 07:30–10:45 or after closing time 17:30–01:00
Booking Enquiry
Click here to fill out the booking enquiry. We will get back to you shortly.