The exhibition was shown at Nationalmuseum, Stockholm.
John Singer Sargent (1856–1925) was an American citizen but spent most of his life in Europe. He was born in Florence to American parents, was educated in France and lived for many years in the UK. The cosmopolitan life he led is clearly reflected in his painting.
Visitors to the exhibition at the Nationalmuseum will see some of the famous portraits that made his name in the same way and during the same period as our own homegrown artist, Anders Zorn. Here you will also see cityscapes and interiors from Venice, landscapes and scenes of everyday life from the Middle East and North Africa, majestic views of the Alps and a series of rarely seen charcoal drawings of nude male models.
Tickets
Standard admission: 150 kr
Concessions (seniors and students): 120 kr
Free admission for visitors under 20
Free admission for members of the Friends of Nationalmuseum
Free admission, others: ICOM, SMI, employees at the Central Museums and at The Swedish Department of Culture , the press, personal assistants, authorised guides, and teachers with a group of pupils. Evidence entitling to free admission must be displayed.
The ticket is also valid for the A&E Design exhibition.
Purchase your ticket in advance=dedicated entrance
For dedicated entrance to the museum, purchase your ticket in advance. Show the ticket to the host or guard on site.
There is a limited amount of ticktes for each time slot. When buying tickets, you can also purchase the John singer Sargent exhibition catalogue. Pick it up at the exhibition entrance when you visit the museum.
Any remaining tickets are sold on site at the museum. Payment by creditcards only.
Two for the price of one
Bring a friend to the exhibition. All afternoons, from 15:00, you can purchase two exhibition tickets for the price of one, 150 kr. This offer is valid until January 13, 2019, and exclusively when purchasing tickets on site at the museum.
Repurchases and rebookings
Nationalmuseum does not repurchase exhibition tickets. Tickets can be rebooked, to a new date or time slot, via our booking system on the website.

Thank you
This exhibition was made possible thanks to the generous support of the Terra Foundation for American Art.
Dive into the exhibition here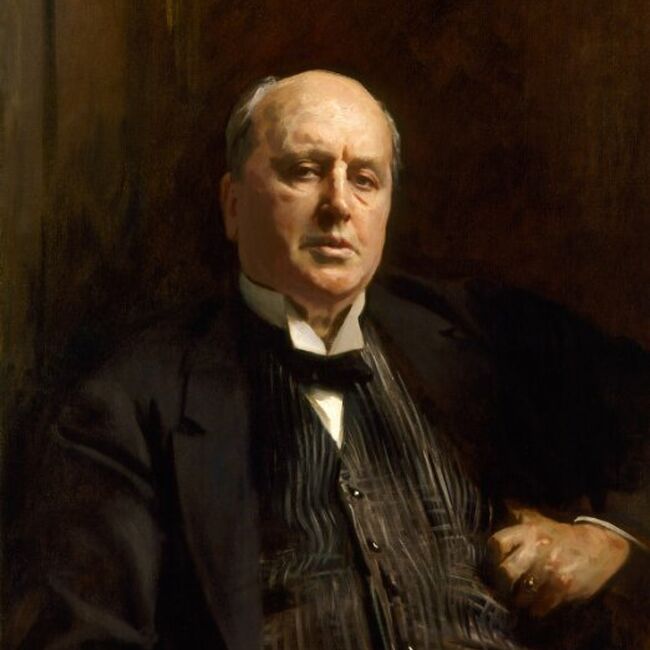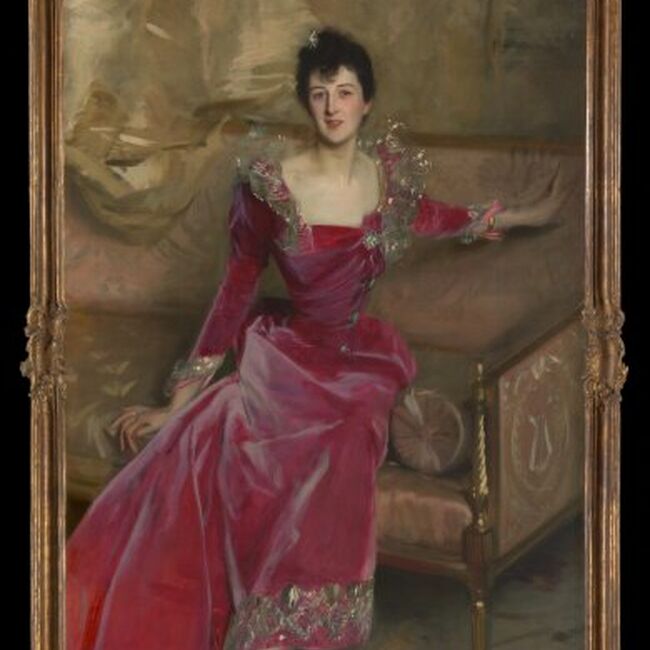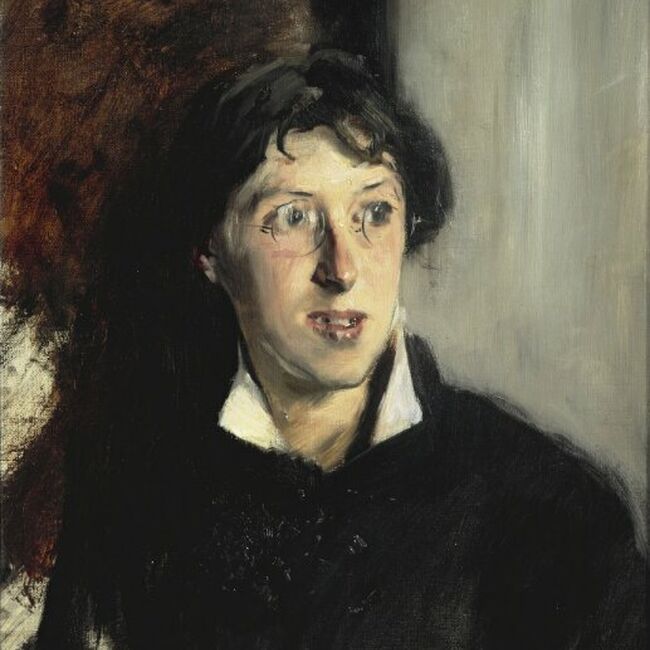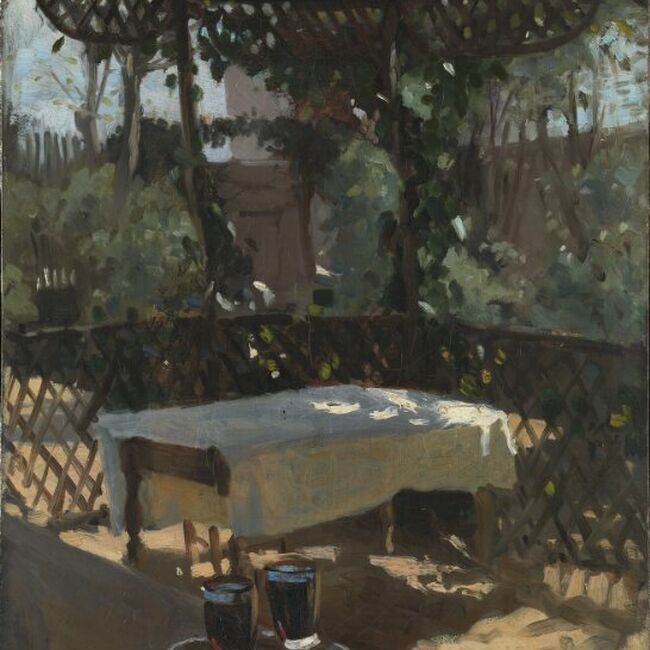 Nationalmuseum, on show until 2019-01-13
John Singer Sargent