Treasures from the Art Library
50 Photographs by Edward Weston, Duell Sloan & Pearce publishers, New York 1947
The copy in the Art Library is No 1039 in a print run of only 1,500 copies and has Edward Weston's handwritten initials mounted inside. It is a bound volume with an attached cover. The book was designed by the famous Merle Armitage and printed by Lynton R Kistler.
This copy became part of the collection in 2013 when the Art Library merged with Fotografibiblioteket, the former library of photography.The book contains a selection of Weston's photographs from the 1920s onward. Some of the images are timeless landscapes, ranging from the sand dunes of Death Valley to the wilds of California to scenes from Mexico. Other images are incredible portraits and pictures of objects. A cement worker's glove is afforded the same dignity as an old-growth forest.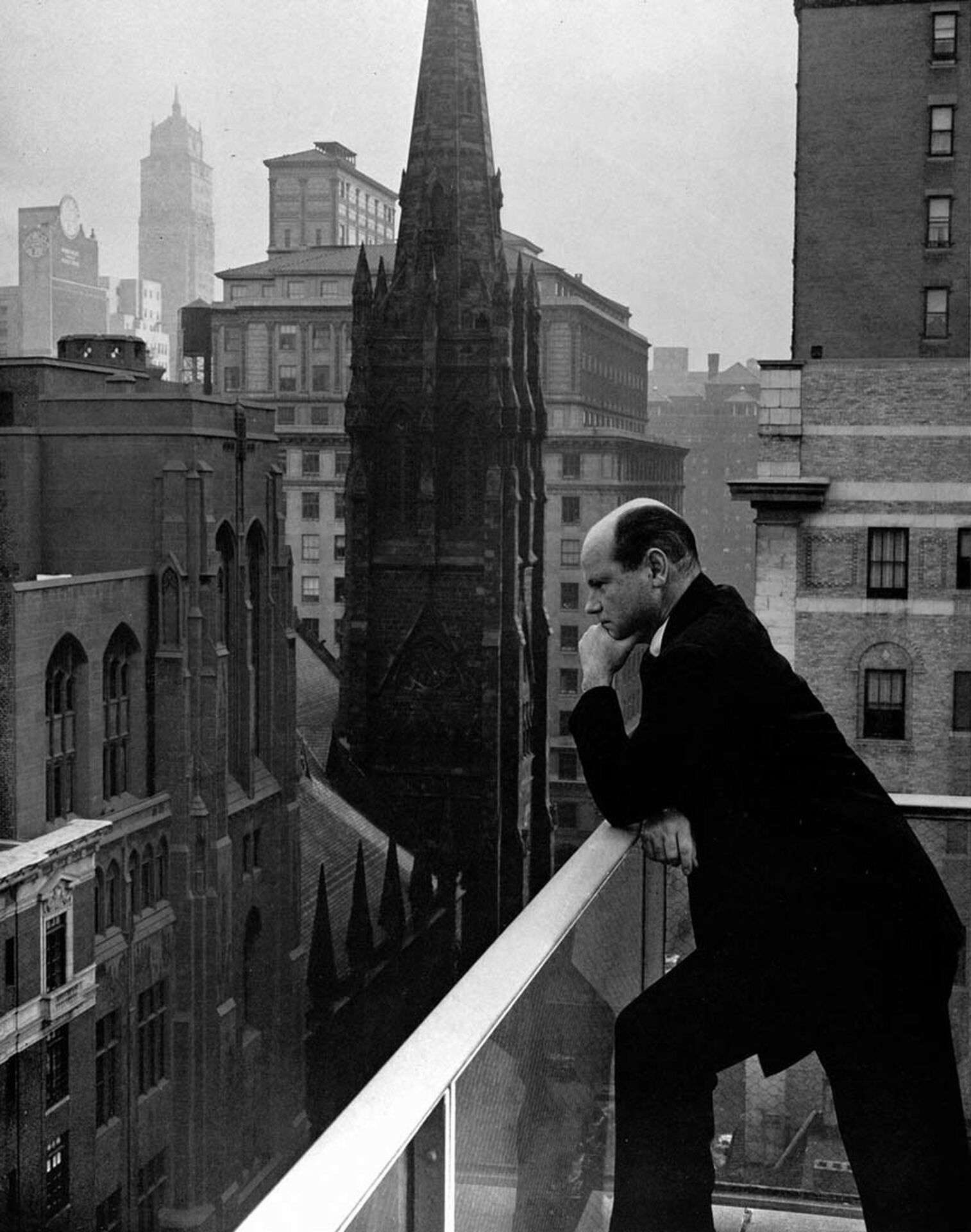 Edward Weston, David H. McAlpin, 1941.philanthropist, banker, art collector and friend of Edward Weston's.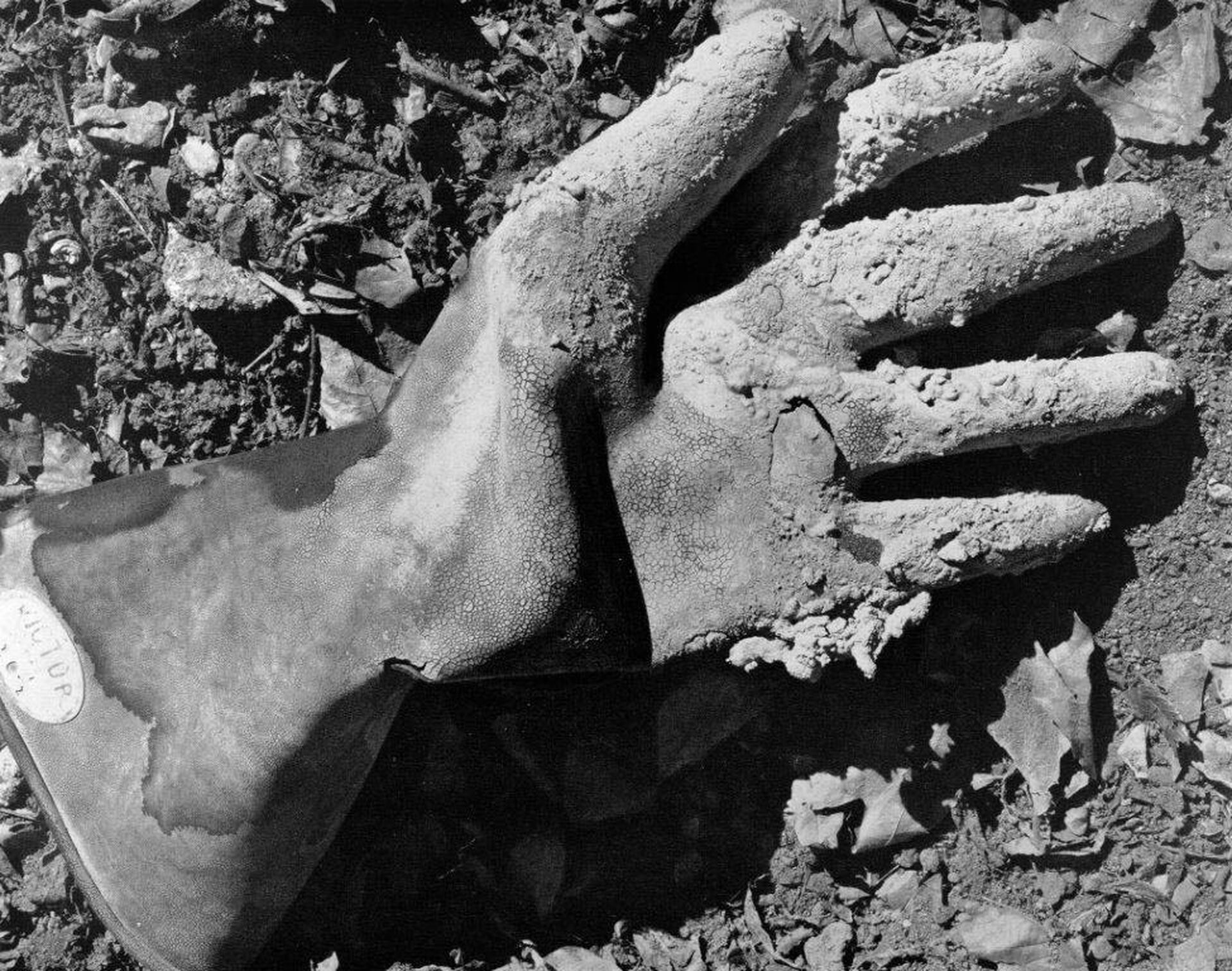 Edward Weston, Cement Worker's Glove, 1936.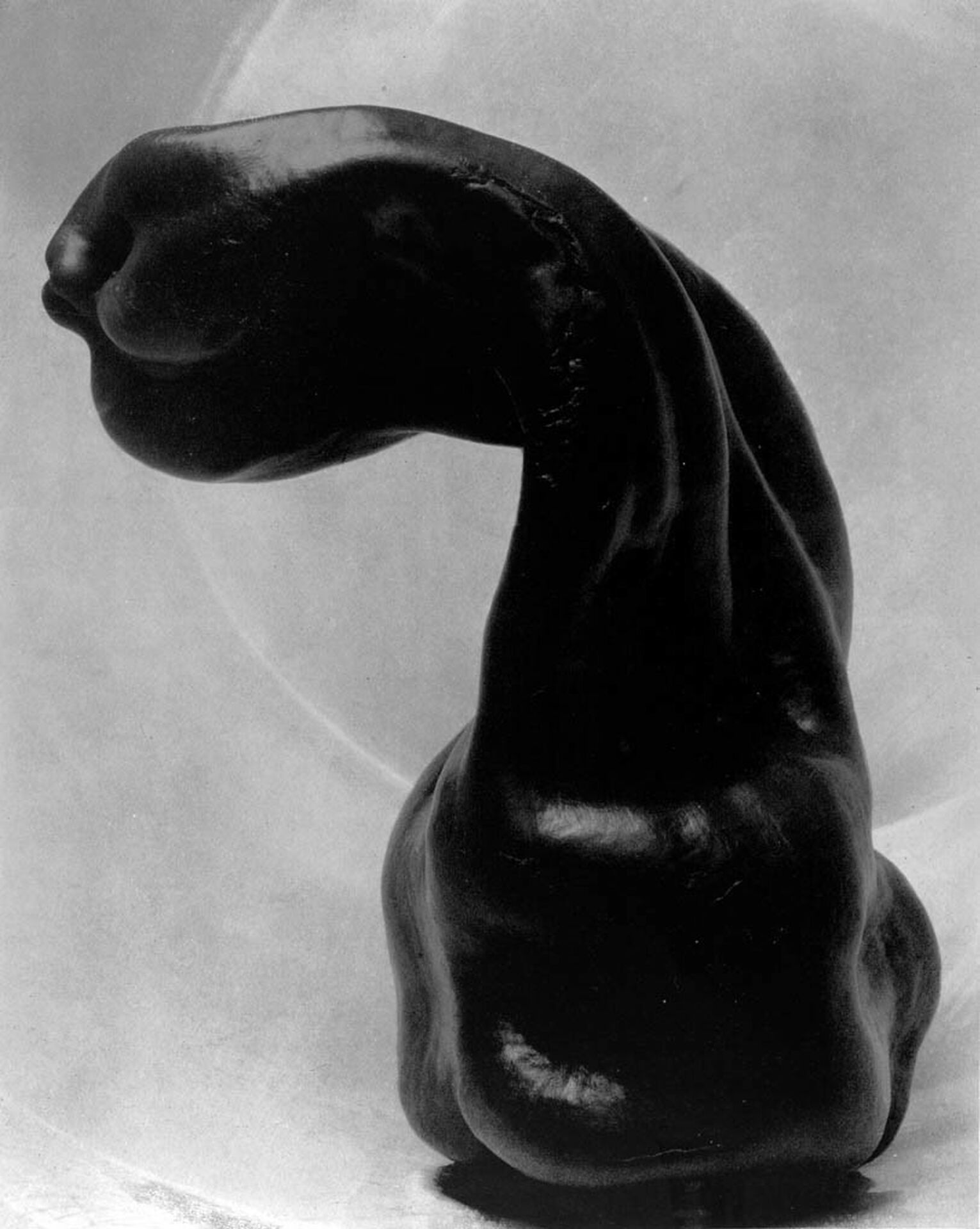 Edward Weston, Pepper, 1929.
Edward Weston (1886–1958), one of the pioneers of modern photography, was a member of the generation of American photographers who followed in the footsteps of Alfred Stieglitz. Weston did much to shape our perception of reality. His images awaken the viewer's gaze to organic forms, to the beauty and mystery of everyday objects. An artichoke or a bell pepper becomes an exciting, magical object in Weston's pared-down, reverential photographs. A shell and a nude are primarily both organic forms on the same level. The photographs are timeless in their apparent simplicity.
Weston was a seeker with a sense of rootlessness that drove him to shape his own existence and plough his own furrow. Raised in the Midwest, as a young man he moved to Los Angeles, where he began to move in artistic circles. Ever restless, he left his wife and children to travel to Mexico, remaining there from 1923 to 1926. In Mexico he mixed with Diego Rivera and other artists and cohabited with Tina Modotti, who was later also to become a well-known photographer. Weston's time in Mexico proved central to his art: it was after this that vegetables, shells and flowers became key motifs. There are close parallels with the imagery of Georgia O'Keeffe.
"The fact is that relatively few photographers ever master their medium. Instead they allow the medium to master them and go on an endless squirrel cage chase from new lens to new paper to new developer to new gadget, never staying with one piece of equipment long enough to learn its full capacities, becoming lost in a maze of technical information that is of little or no use since they don't know what to do with it," wrote Weston.This quotation is perhaps more relevant than ever today, when we are constantly drowning in new technology and equipment.
The Art Library has several titles about and by Edward Weston in its collection.
//Maria Zetterberg, Librarian, The Art Library
Links
https://designobserver.com/feature/merle-armitage-daddy-of-a-sunbaked-modernism/35878

https://en.wikipedia.org/wiki/Duell,_Sloan_and_Pearce