The exhibition was on display October 8, 2019 – February 16, 2020

This exhibition presented the Art Collector and Gallerist Agnes Widlund. Her gallery Samlaren challenged the Stockholm art scene for more than thirty years in the middle of the 1900s. Exhibition catalogues and leaflets, press clippings, photos, letters and other examples of material from the archives threw light on an important personality within the art world.

I love art. I can't live without it.
The quote above is from an interview with Agnes Widlund in Dagens Nyheter in 1965, when she had been running the gallery Konstsalongen Samlaren on Birger Jarlsgatan for 20 years. This was one of Stockholm's most successful galleries in the 1950s and 1960s. For three decades, 1943–1977, Samlaren challenged the Swedish art scene with experimental, forward-looking art projects. Agnes Widlund (1910–2005) was born in Hungary. After graduating from school, she went to Paris to study, where she met the Swedish physician Erik Widlund. They married and moved to Stockholm, but got divorced in 1939.
Samlaren had an international profile. Widlund used her French network of contacts in the art world. Artists such as Henri Matisse, Pablo Picasso, Fernand Léger, along with gallerists Denis René and Louise Leiris, were among her friends. Samlaren was also an experimental arena for young Swedish artists and art historians at the time. Exhibitions were organised there by Pontus Hultén, Oscar Reuterswärd, Carlo Derkert and Olle Bærtling, receiving wide attention. Widlund helped Theodor (Teto) Ahrenberg create an impressive international art collection, which included Henri Matisse's collage Apollo, which now belongs to Moderna Museet. Ahrenberg wanted to build a private art museum in Stockholm and he and Widlund commissioned the Swiss-French architect Le Corbusier to design the concept.
In 1958–1965, Widlund ran a branch of the gallery in her home on Lidingö, showing crafts, interior design and sculpture, as a meeting place for artists, architects, urban planners and art lovers. There was a growing interest in the role of art in public spaces in the 1960s. This culminated in a project, Samlaren i det fria (Samlaren in the Open), in 1967–1973, a glass pavilion and sculpture park on Gärdet in Stockholm.
The exhibition was primarily based on material from the Nationalmuseum archives, Galleri Samlaren Agnes Widlund, and the Art Library's collection of exhibition catalogues.
The exhibition was on display in the Old Library on the middle floor.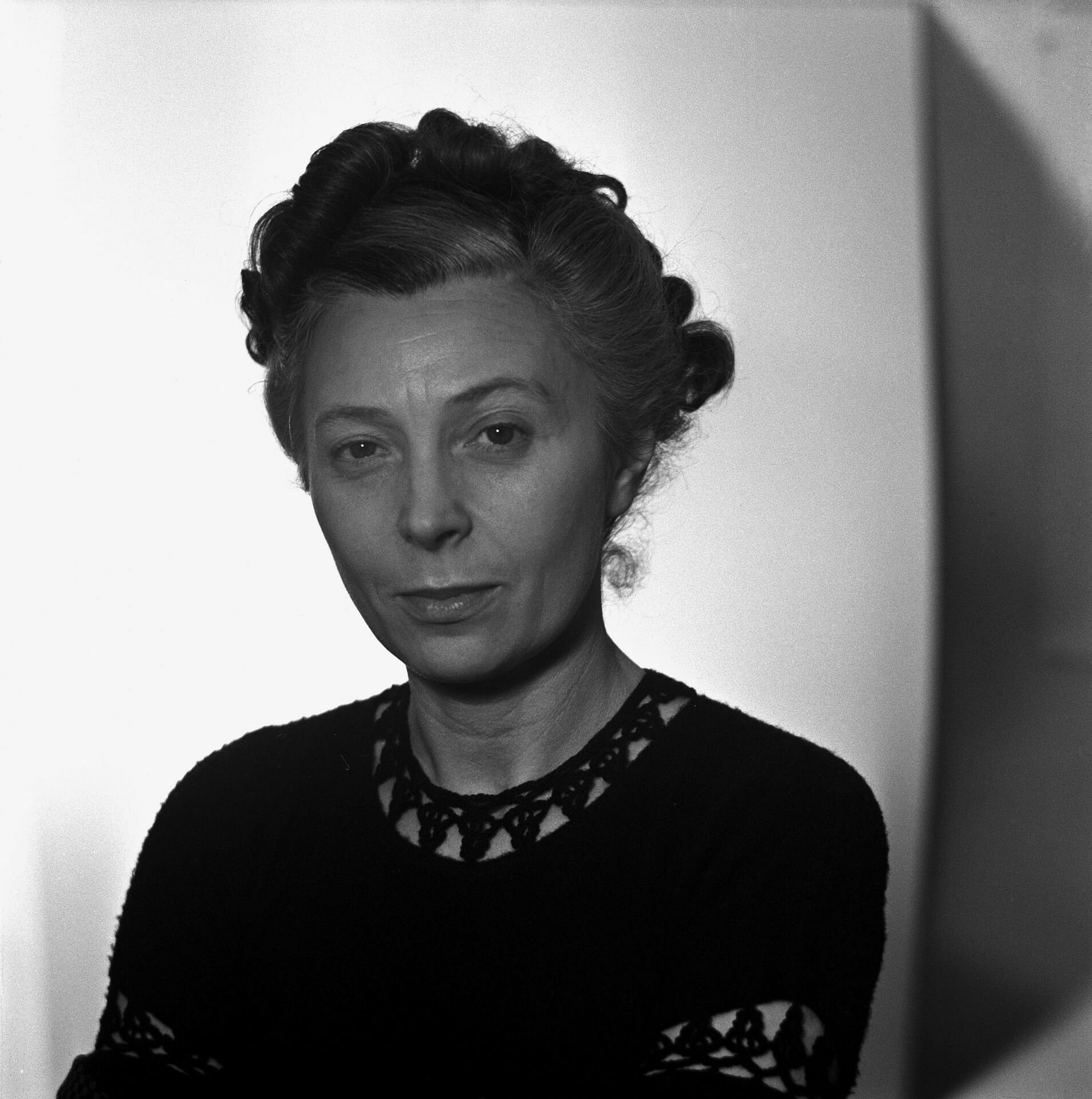 Lennart Olsson, photographic portrait of Agnes Widlund. Photo: Lennart Olson © Hallands Konstmuseum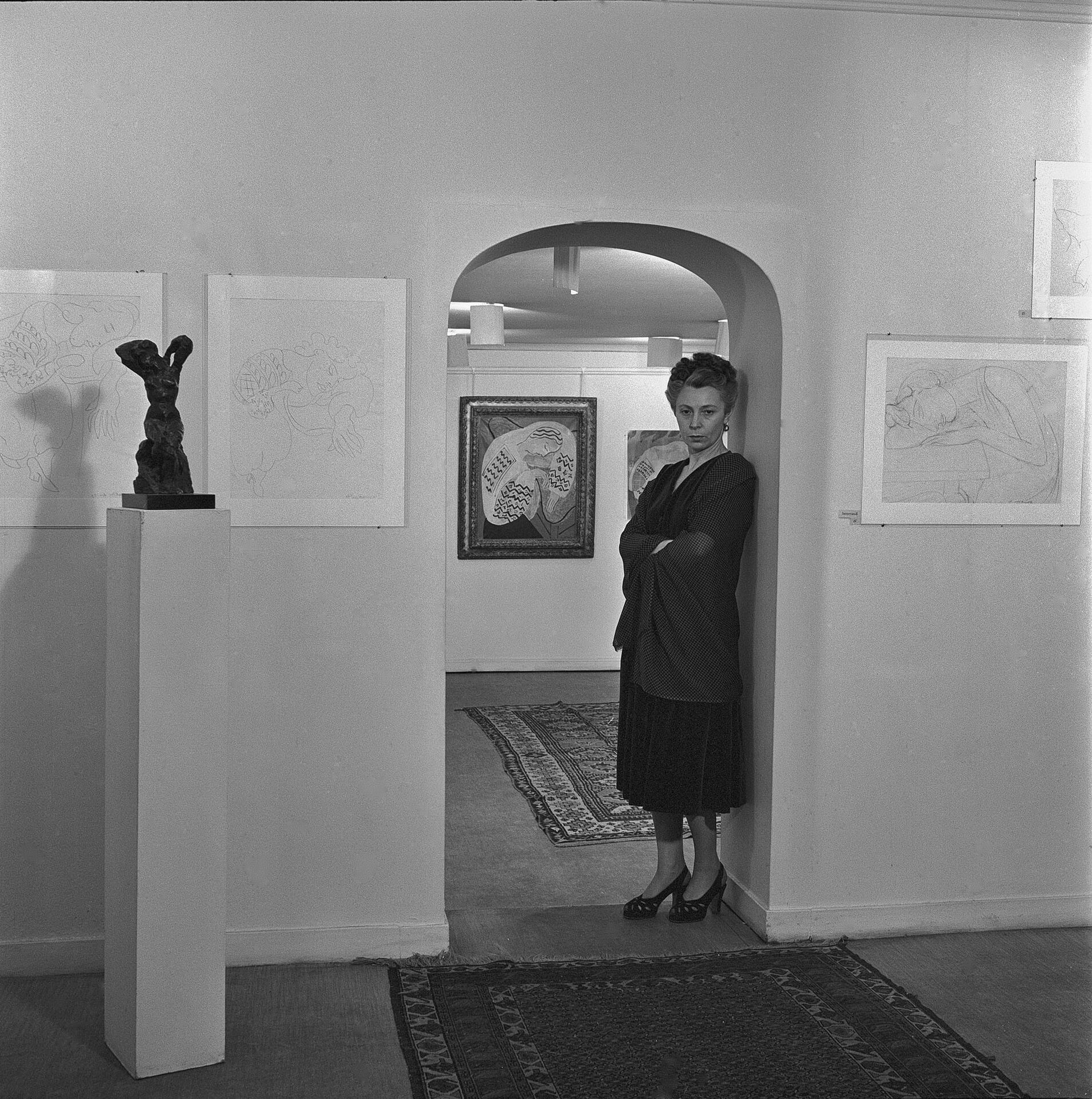 Lennart Olsson, Interior from the gallery Samlaren. Photo: Lennart Olson © Hallands Konstmuseum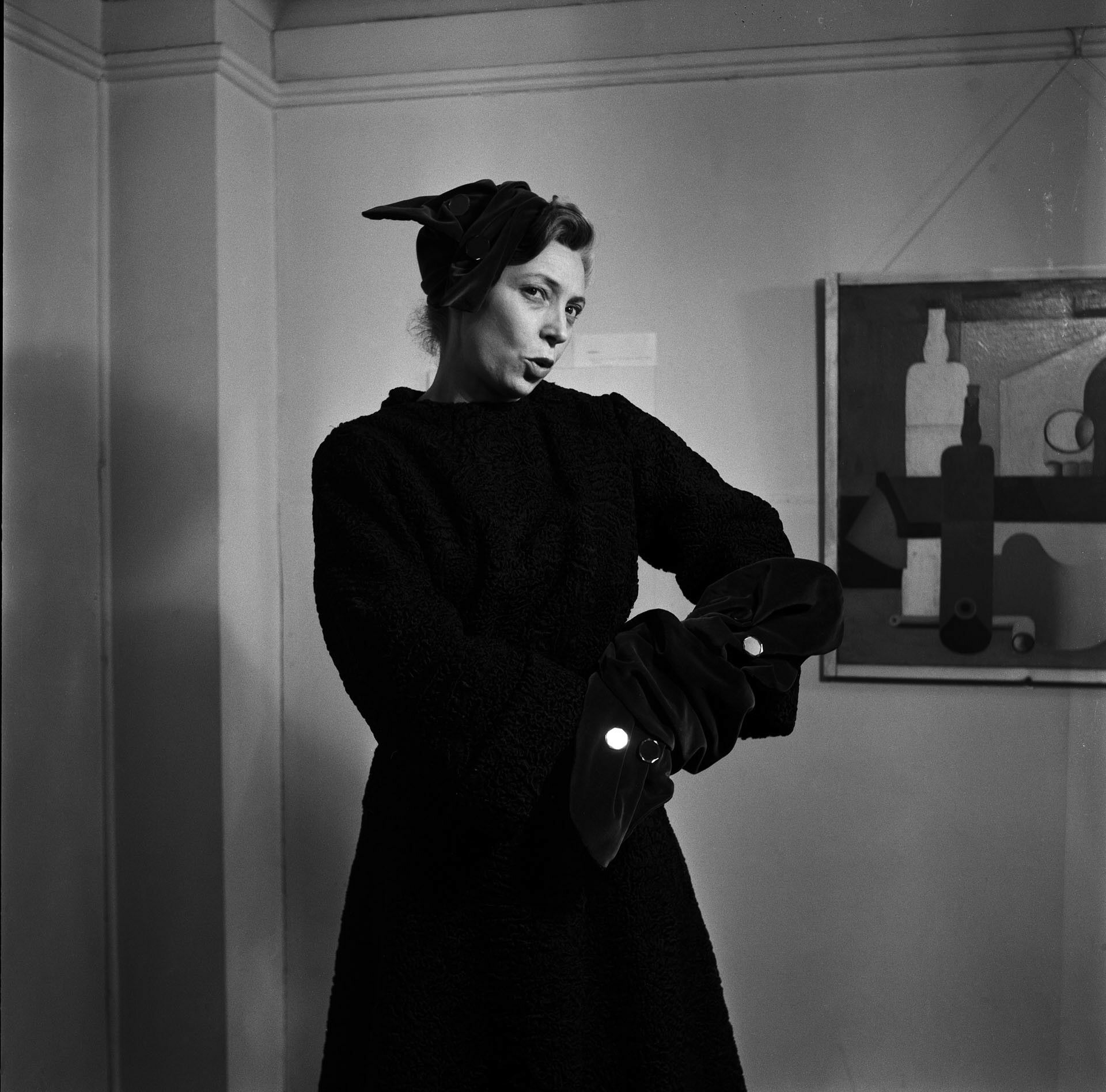 Lennart Olsson, photographic portrait of Agnes Widlund. Photo: Lennart Olson © Hallands Konstmuseum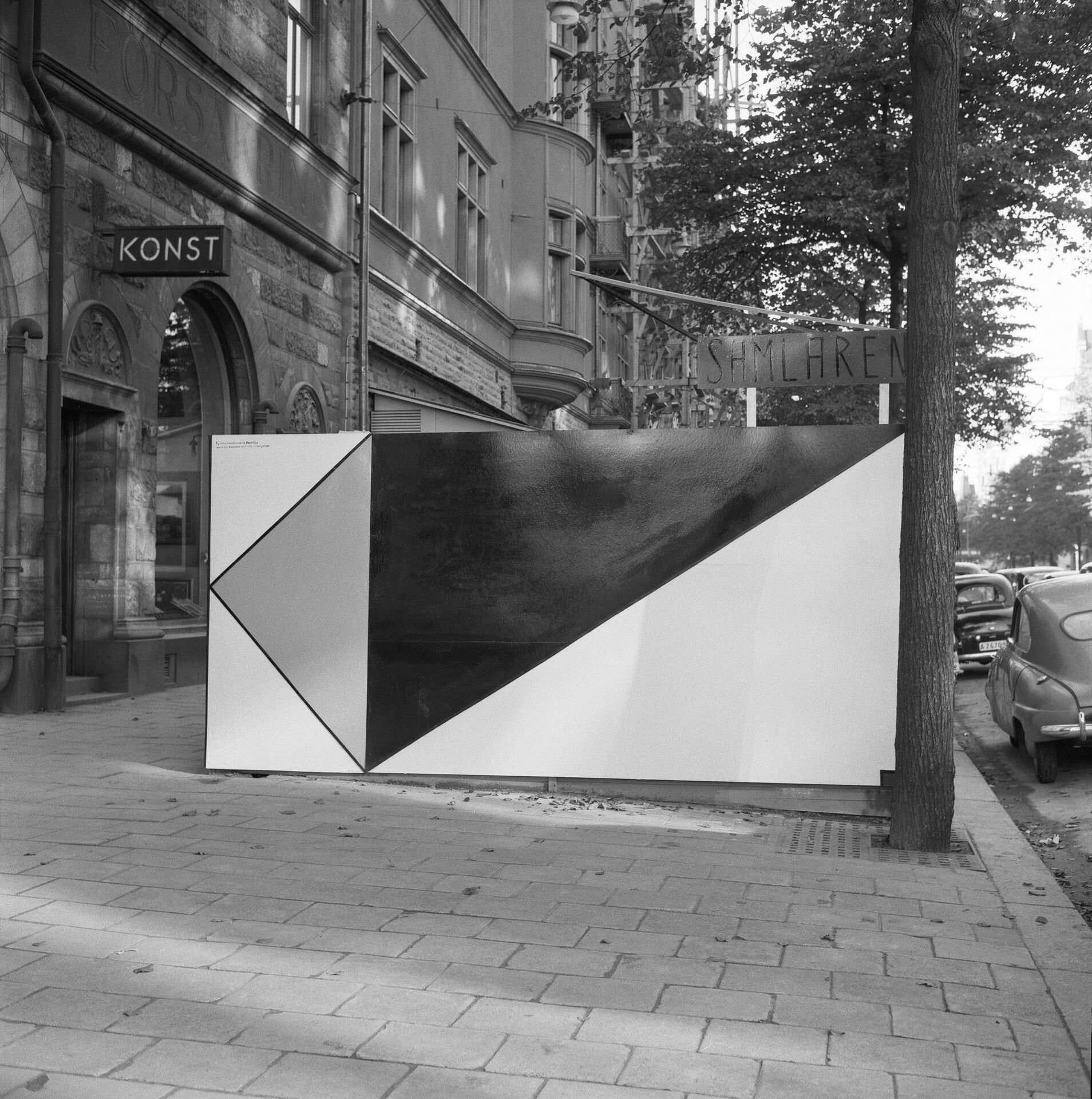 Lennart Olsson, Konstsalongen Galleri Samlaren. Photo: Lennart Olson © Hallands Konstmuseum