Temporarily closed due to construction work on new metro line.
The Design Depot tells about the development of ceramics throughout history. It is also a place for studying the design process.

The exhibits depict materials, manufacturing and trends through more than 1200 items, from the 18th century to the very latest. Here, we also see how society's changing needs and desires affect, and are influenced by, design and material development.
Inspiration from China, Swedish Art Nouveau, Swedish Grace, Pop and Print, The Figurine Returns and Our Age Annotated are som of the themes dealt with.
Discover the different themes of the exhibition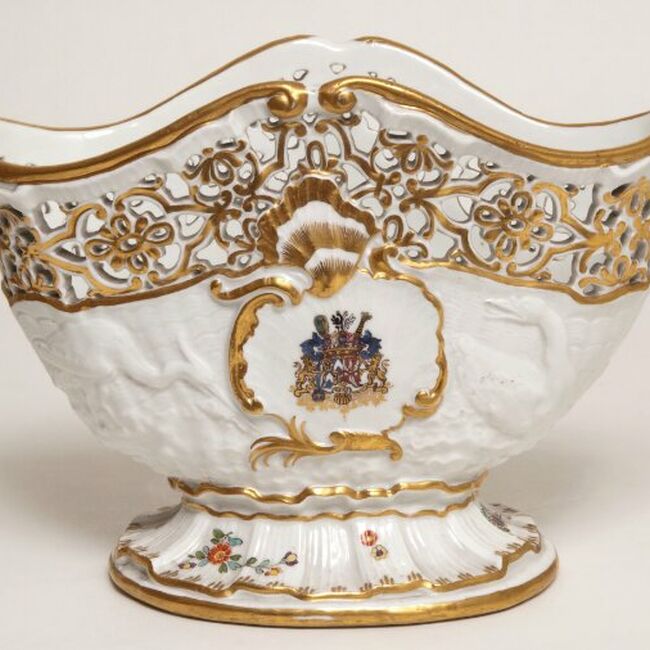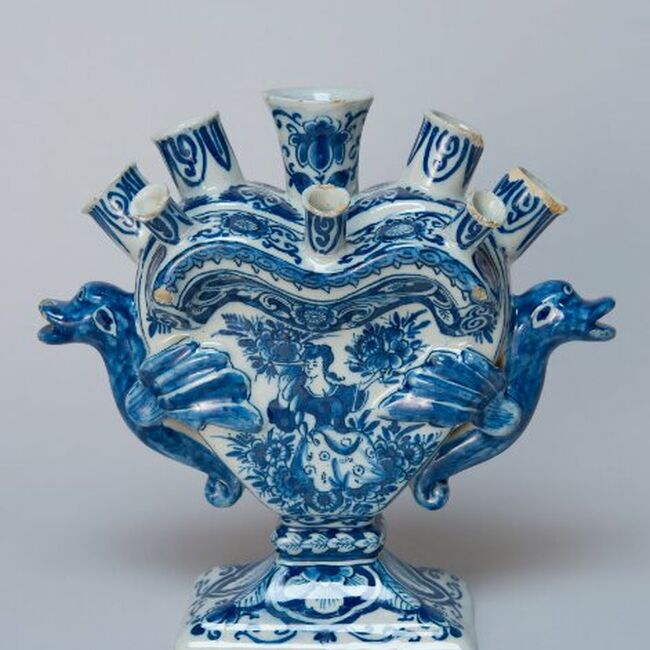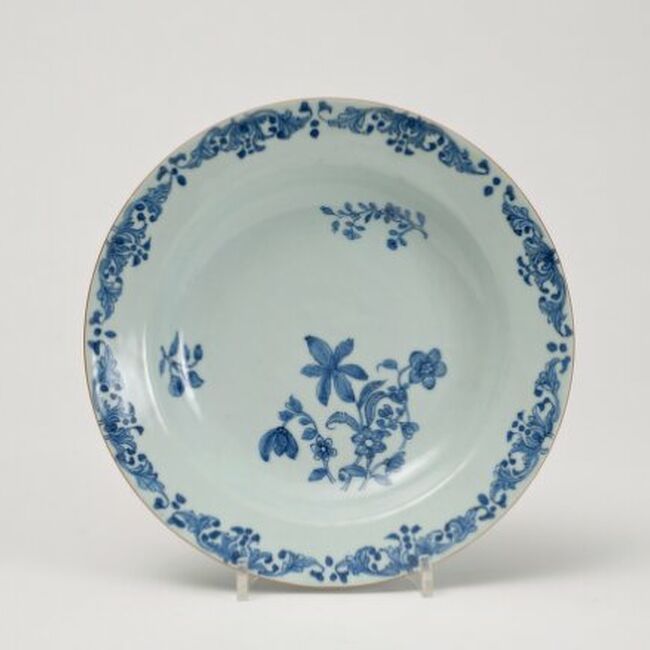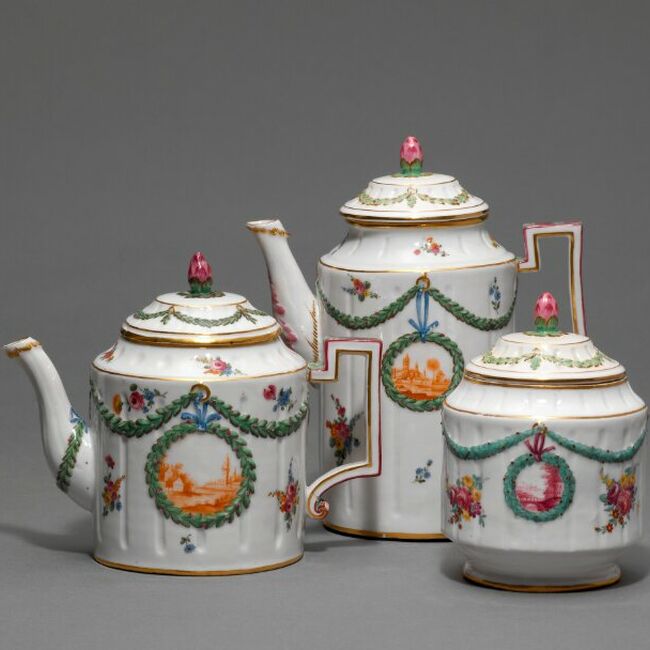 The Design Depot, Entrance Floor
Discover the development of ceramics
Here you can see and read about the different themes presented in the many display cases in The Design Depot.
App for facts
In the museum's visitors guide app you will find in depth information about the themes and objects in the ceramics exhibition. Download it for free on Google Play or AppStore.
Find out more about the app here.
Rent a visitor's guide
For visitors who can't download the app, there is a visitor's guide device to rent, 20 kr. The guide has the same content as the app. Please contact one of the museum hosts on the Entrance floor.
Design Processes
Every now and then, a varied selection of the museum's collections, with different perspectives on, and aspects of, design is presented in the centre of the exhibition hall.