The new restaurant and cafe give the impression of a comfortable living room. In addition to culinary experiences, you can enjoy art and ambitious design.
The new restaurant and café at the Nationalmuseum is located in rooms, previously used by the museum staff working with preservation and storage of art, that are now reopened to the public. The ambition is that the premises will become an inviting space for the visitors and a constant changing living room.
Bruno Ehrs: Nationalmuseum in a New Light
At three locations on the ground floor and in the restaurant, a selection of the photographs Bruno Ehrs made for the book Nationalmuseum in a New Light are exhibited. The book was published before the reopening of the museum in the autumn of 2018. The photographs were taken in the spring of 2018 a couple of months before the museum reopened to the public.
NM& – en ny samling/A New Collection
In line with the museum's public mission and vision to make art and design accessible as broadly as possible, the restaurant's new interior design took the form of an artistic project. The task, formulated by Nationalmuseum, of designing the concept of the restaurant space has been commissioned to Matti Klenell, who chose TAF Studio, Carina Seth Andersson and Stina Löfgren as his close partners and collaborators in this project.
The result is the whole environment, the experience in the rooms and the approximately 80 objects that meet you as a visitor in fixtures, furniture, crockery, glassware and more. All collected under the designation NM& – en ny samling/A New Collection.
Ten designers designed glass globes for a lamp collection. After that, mold makers made wooden molds for glass blowing. In August 2017, designers, glassblowers, silversmiths, grinders and Örsjö lighting AB's designer in the Glass Factory's hut assembled to manufacture the glasses. Sample pieces that are blown are now included in the big chandelier in the museum's glass bar. Monica Backström, Åsa Jungnelius, Simon Klenell, Katja Pettersson, Ludvig Löfgren, Carina Seth Andersson, Gabriella Gustafson, Matti Klenell, Stina Löfgren, Mattias Ståhlbom, 2018, The Glass Factory, Örsjö Lighting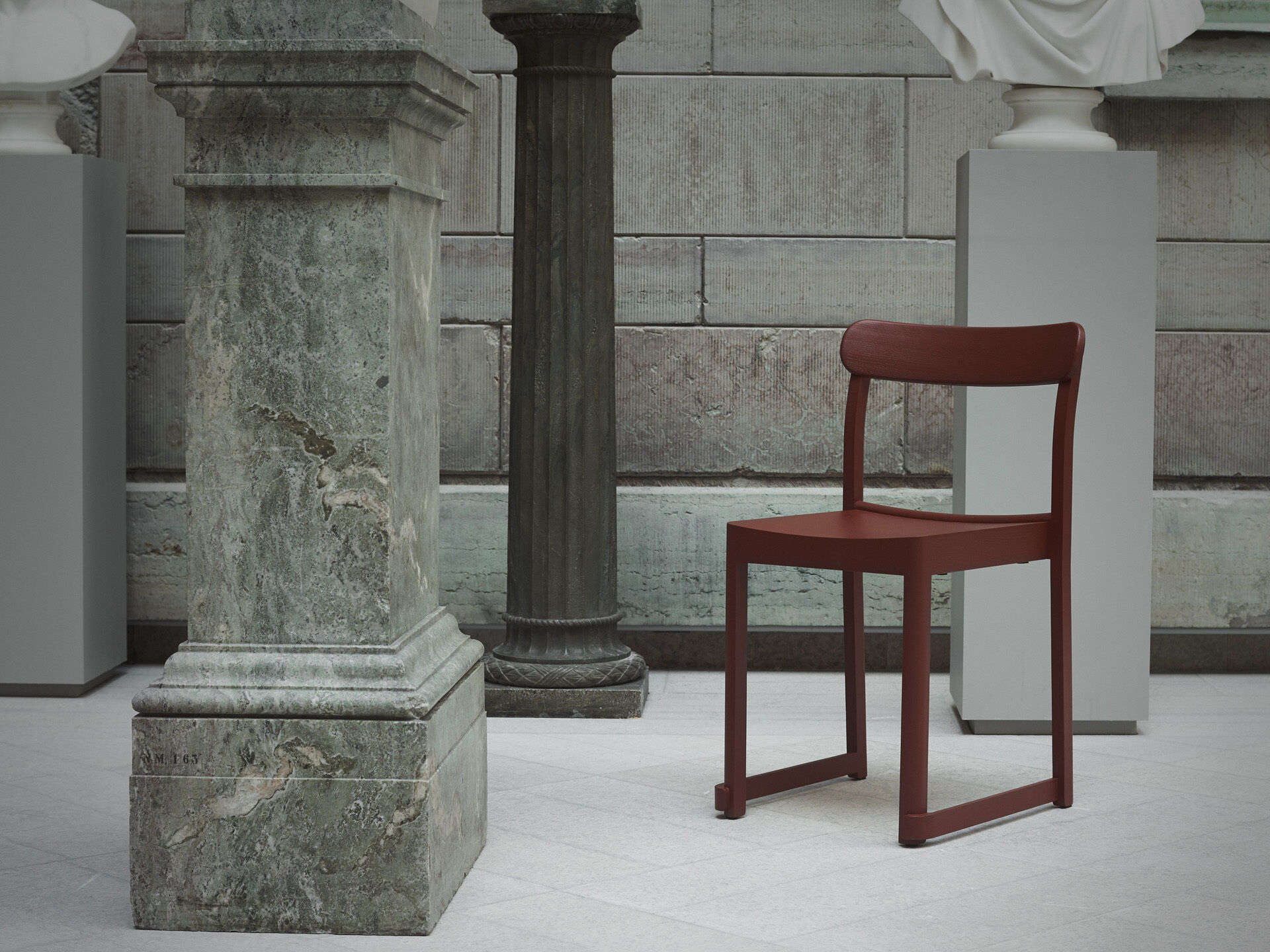 Atelier Chair, Taf Studio, Artek. Photo: Nationalmuseum/Pia Ulin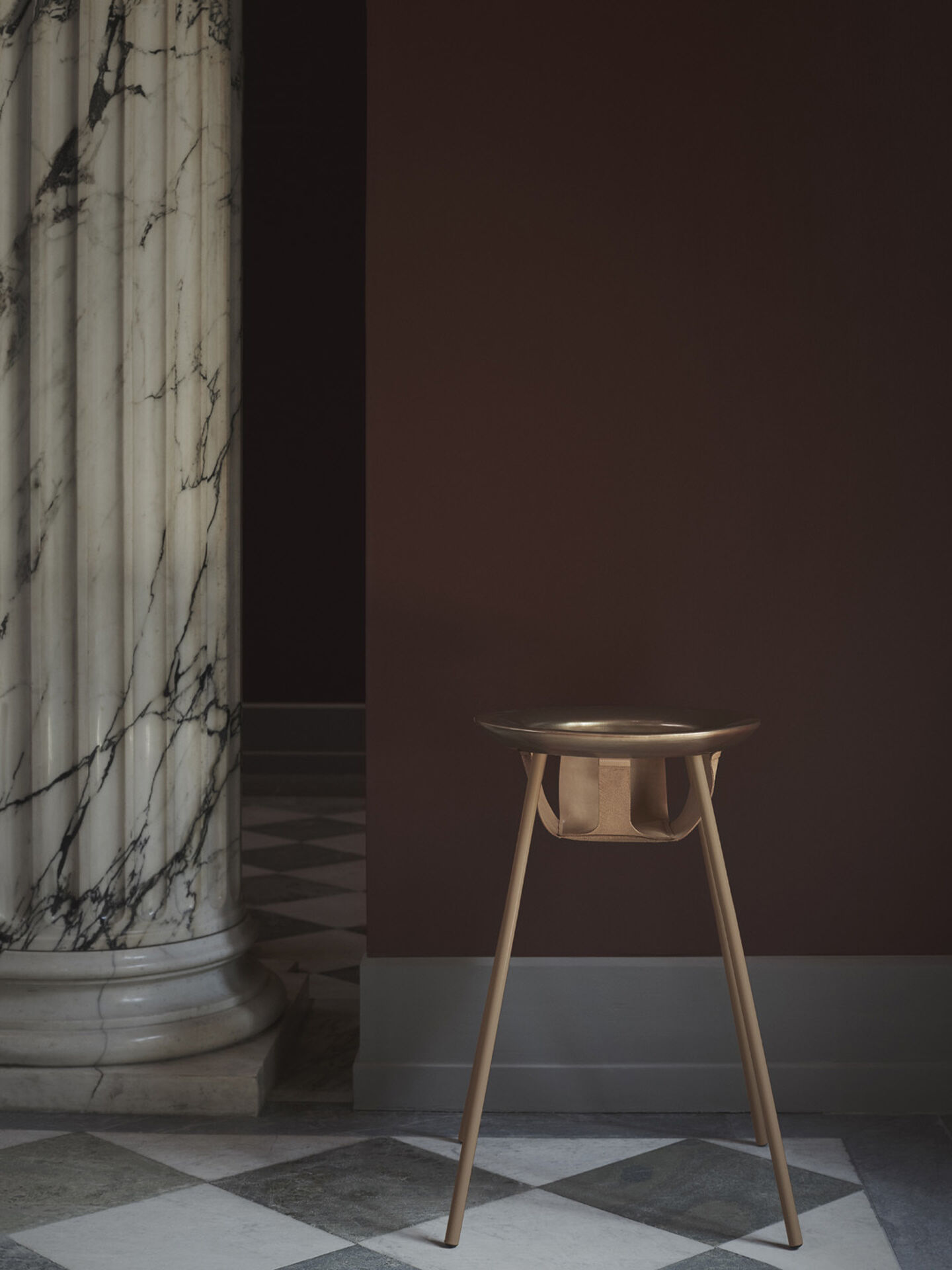 Lilla Skatt, Chair for children, Björn Dahlström/Anna von Schewen, Articles. Photo: Nationalmuseum/Pia Ulin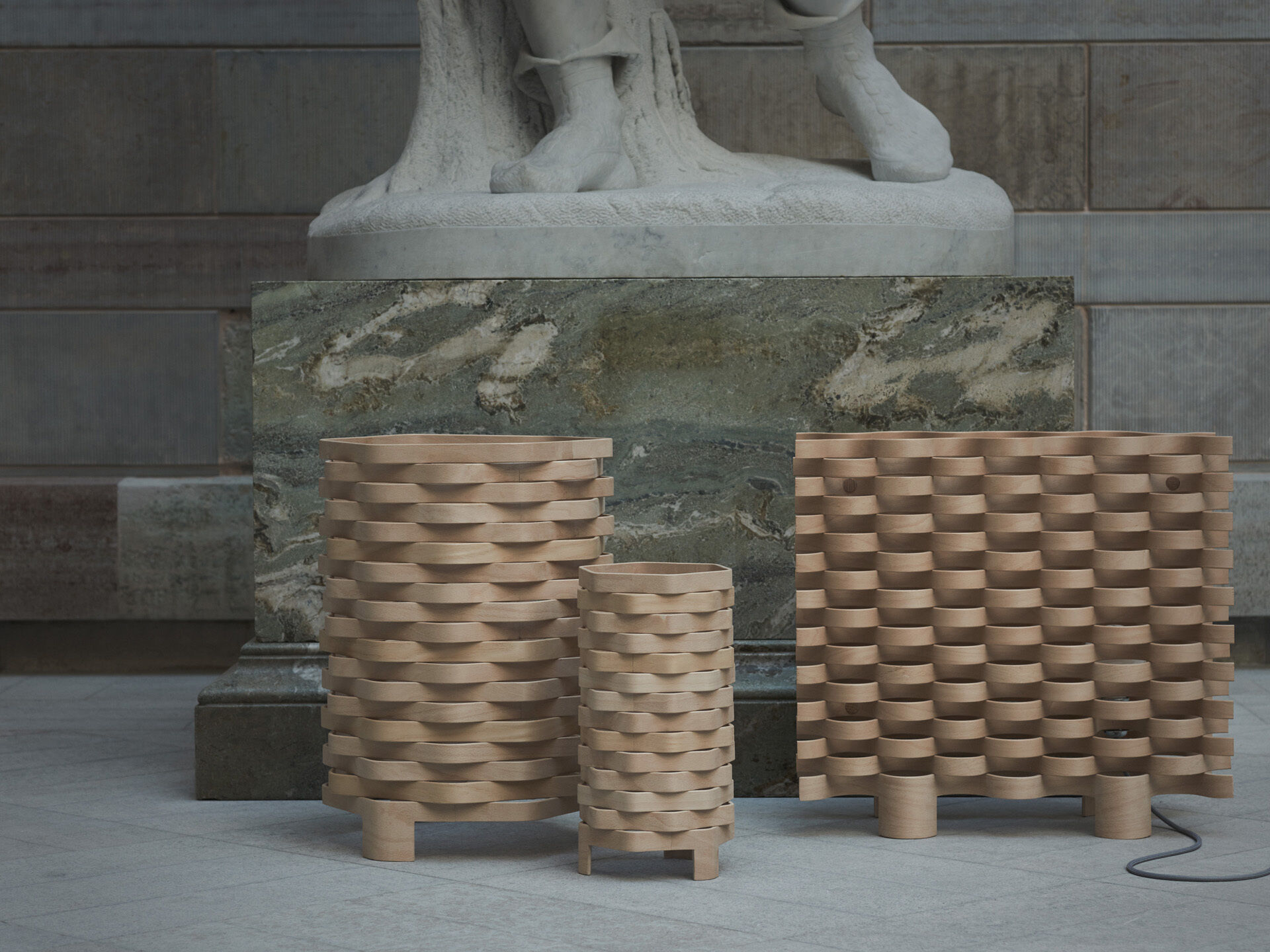 Pile, lamp collection, Matti Klenell, Swedese. Photo: Nationalmuseum/Pia Ulin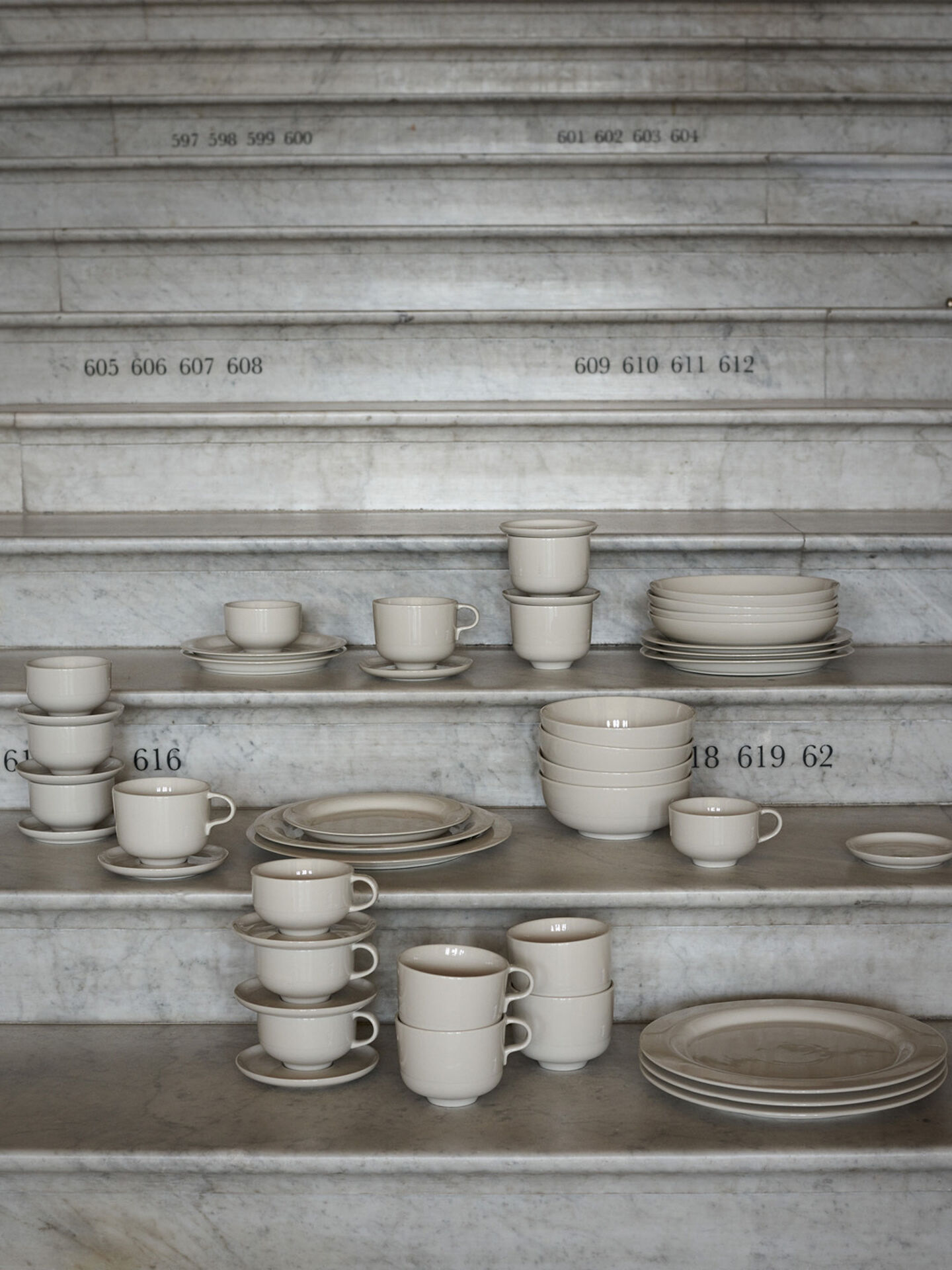 Sand, dinnerware, Carina Seth Andersson, Design House Stockholm. Photo: Nationalmuseum/Pia Ulin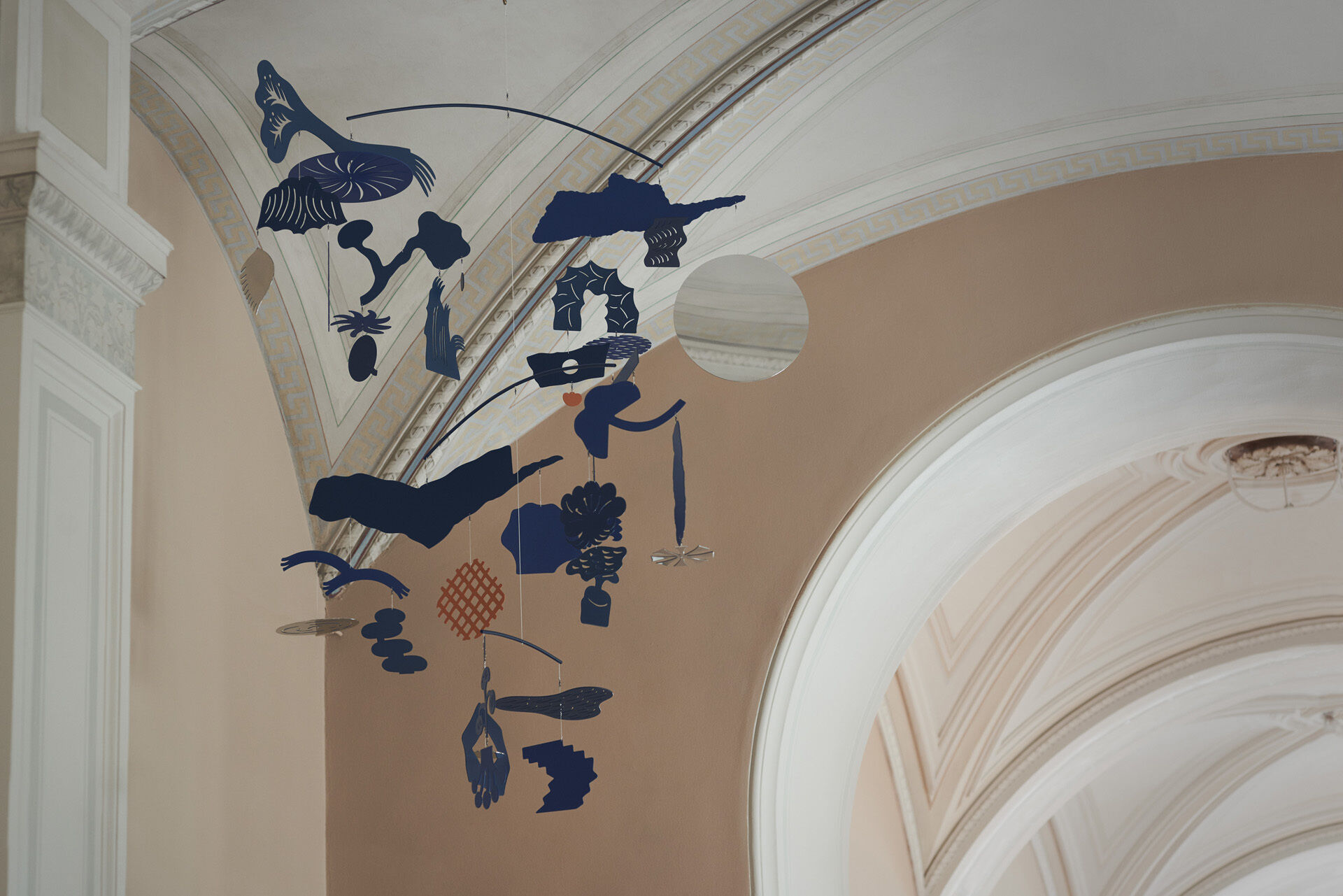 Stoff, mobile, Stina Löfgren, Jr Work Shop. Photo: Nationalmuseum/Pia Ulin