Every year, Nationalmuseum produces a summer exhibition at Läckö Castle, a baroque gem on the shores of Lake Vänern. The artworks are drawn from Nationalmuseum's collections. The theme of the summer 2022 was human travel through the ages, and how it was reflected in visual and applied art.

In earlier times, most travel had a practical, economic or spiritual purpose. Pilgrimages required self-sacrifice in order to reach certain holy sites. Diplomatic missions often involved logistically complex travel arrangements and a costly façade to bolster the chances of success. One such example is the mission to Paris in 1646 by Magnus Gabriel De la Gardie, an important figure in Läckö's history, who was born 400 years ago this year. Another of the castle's past owners featured in the exhibition was Carl Gustaf Tessin with his extensive travels in Sweden and Europe.
In the 17th and 18th centuries in particular, young noblemen went on the grand tour of Europe and returned to Sweden with new ideas and inspiration. Explorers were motivated by curiosity and a scientific ambition to understand the world. The advent of paid leave and better wealth distribution in the 20th century opened up travel to the masses. Today, the same longing to understand the world, to discover and encounter new cultures and people, inspires leisure travel by car, train, boat and plane.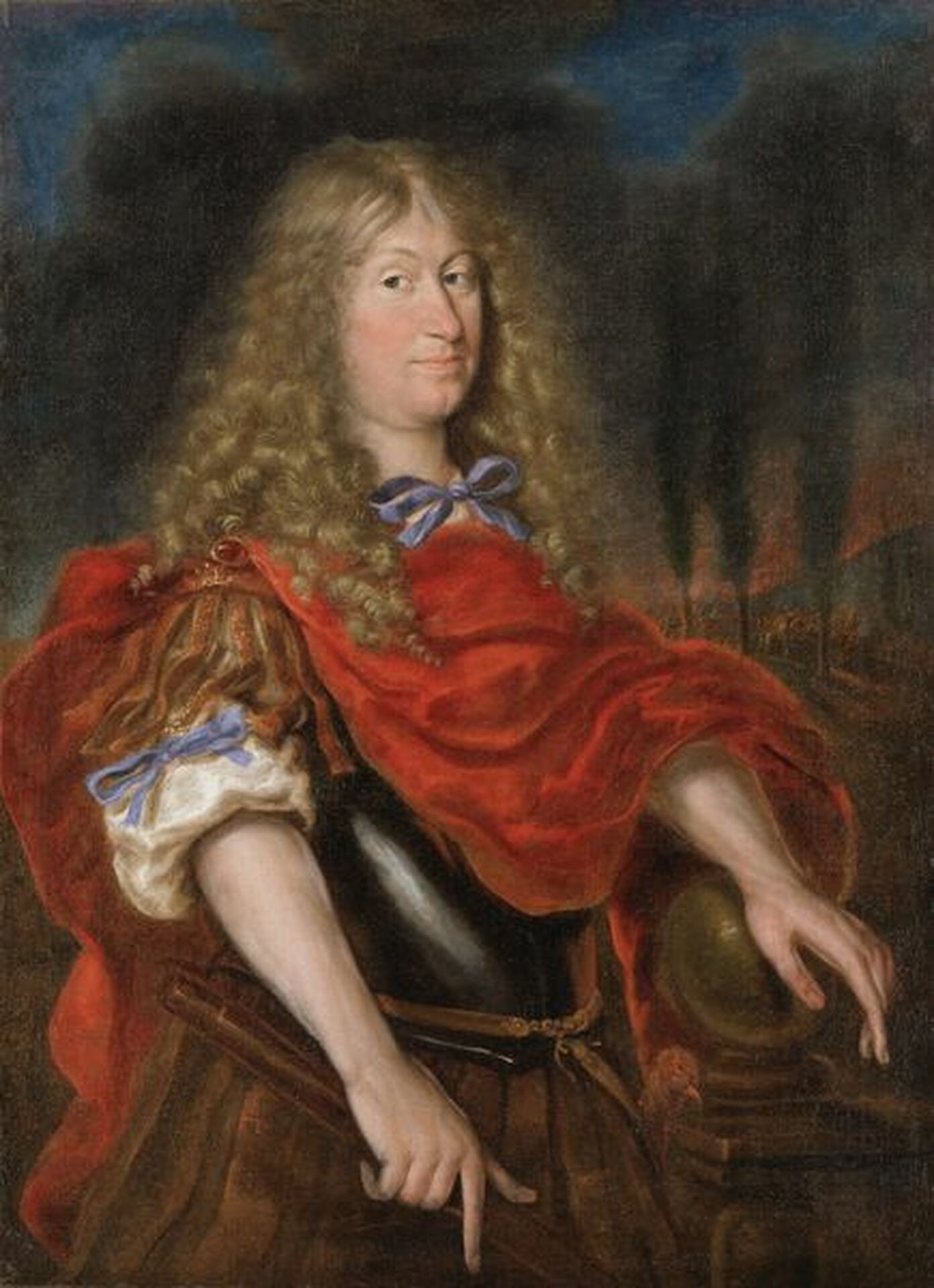 David Klöcker Ehrenstrahl, Magnus Gabriel De la Gardie (1622-1686). Oil on canvas. The Swedish National Portrait Gallery, Nationalmuseum. Erik Cornelius/Nationalmuseum.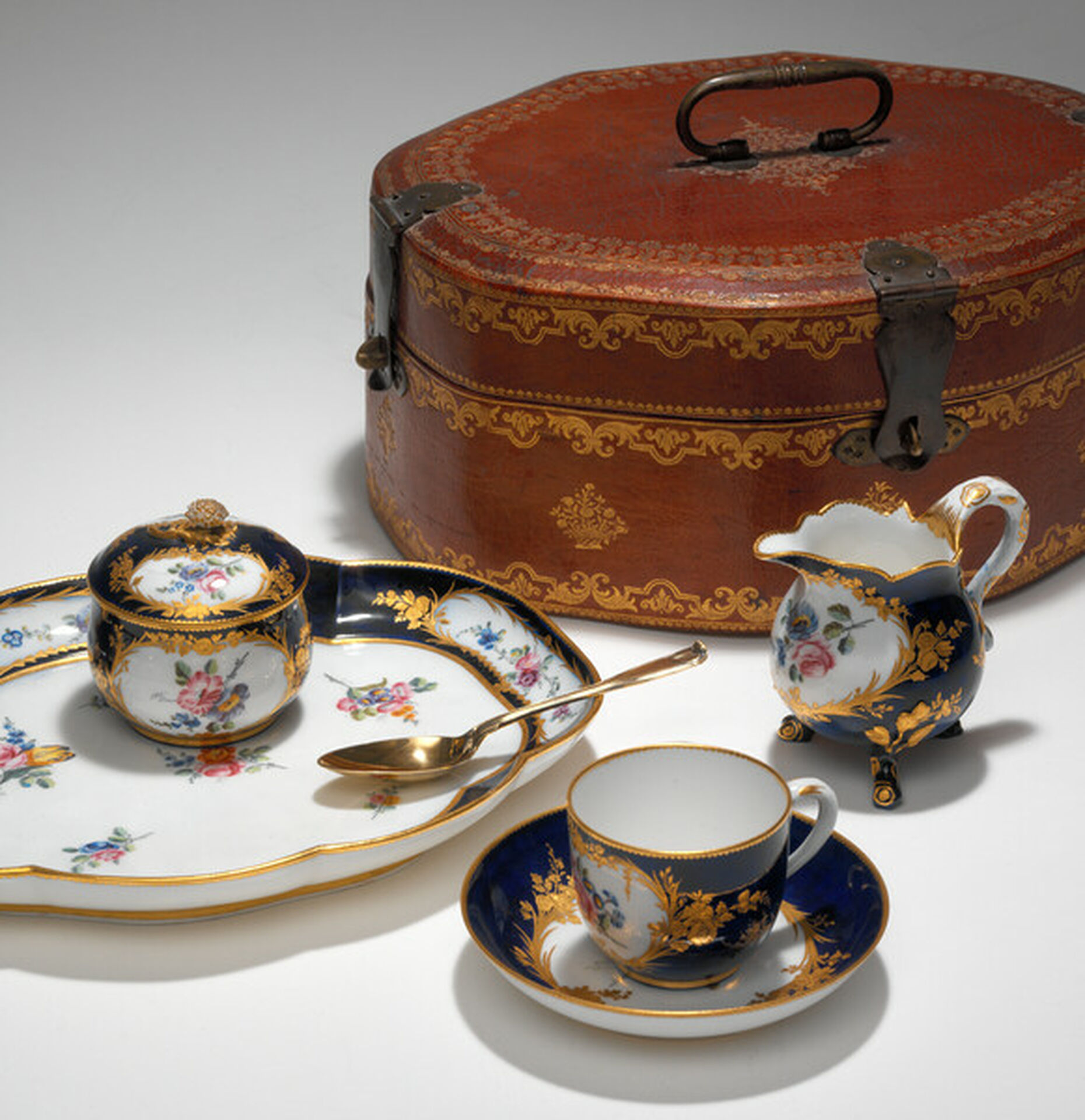 Manufacture de Vincennes, Etienne-Nicolas Boucher, breakfast service, 1753. Porcelain. painted in colours with panels reserved on a dark-blue (bleu lapis) ground, and gilt. Nationalmuseum. Photo: Hans Thorwid/Nationalmuseum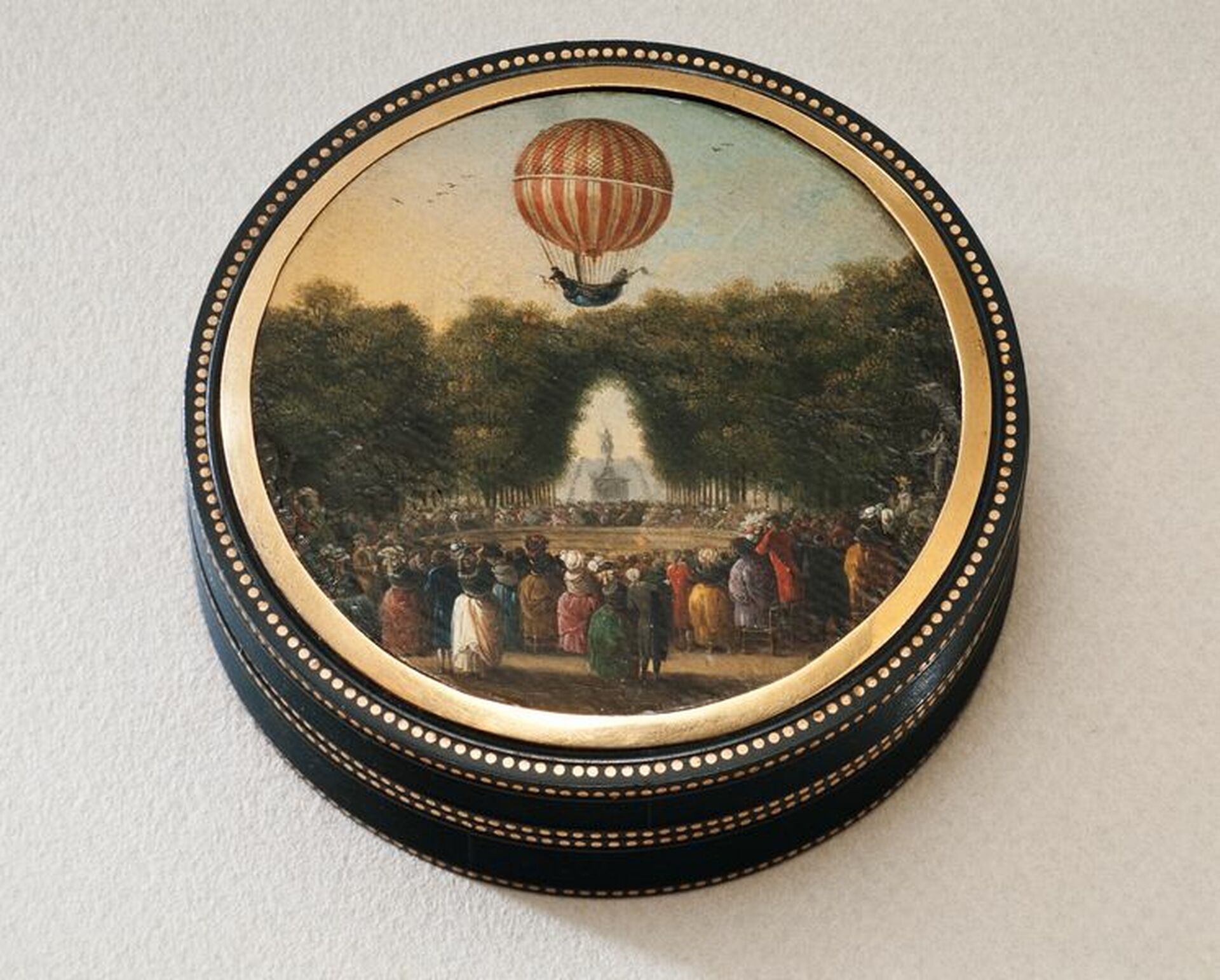 Pierre-Antoine de Machy, Box with lid, miniature of balloon flight in Jardin de Tuileries, ca. 1783-1784. Antler, black. On the lid a painting in oil. Nationalmuseum. Photo: Per-Åke Persson/Nationalmuseum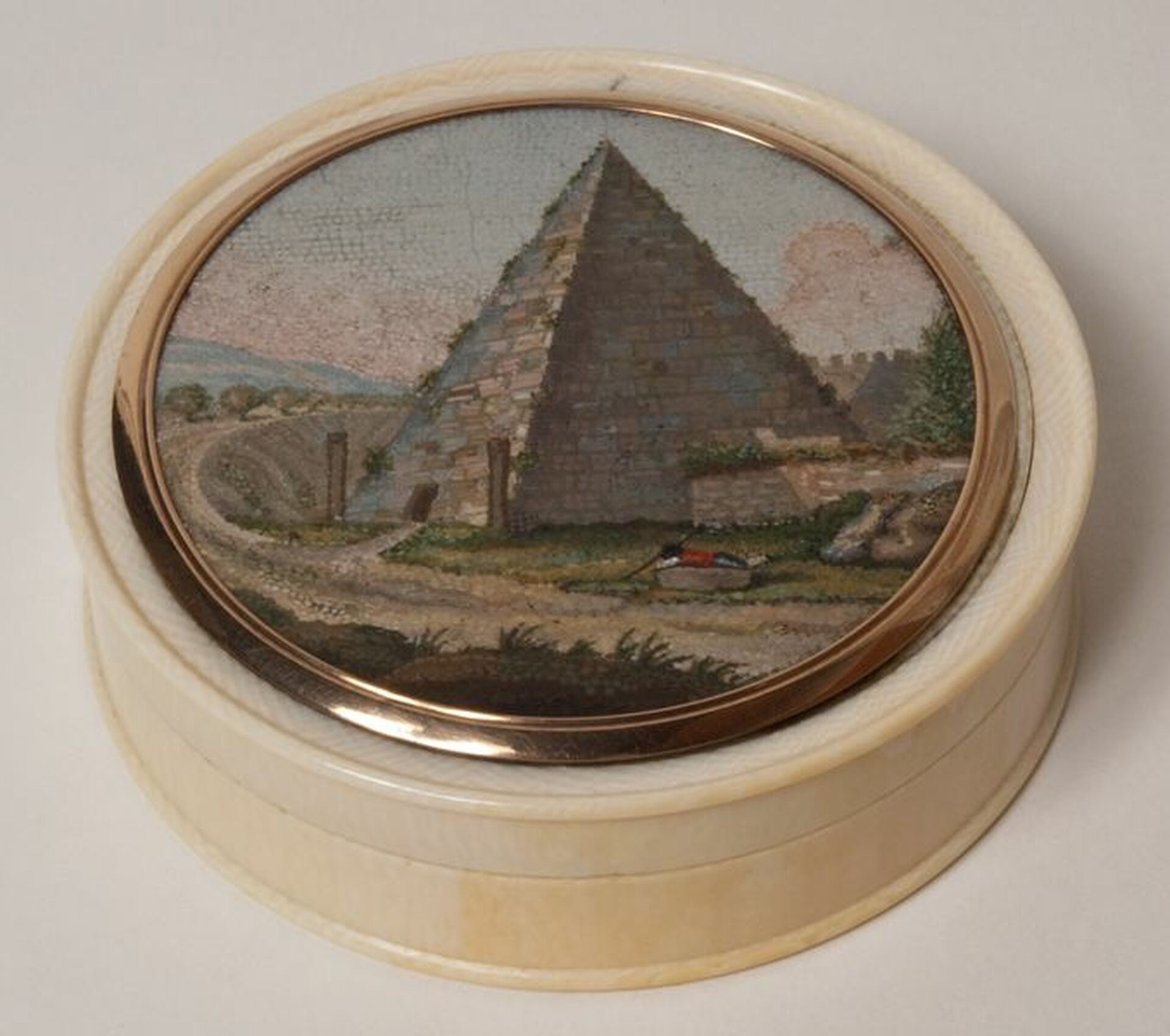 Unknown artist, Box with lid, micro mosaic with the pyramid of Cestius, ca. 1800. Turned ivory, micro mosaic, copper alloy. Nationalmuseum. Photo: Greta Lindström/Nationalmuseum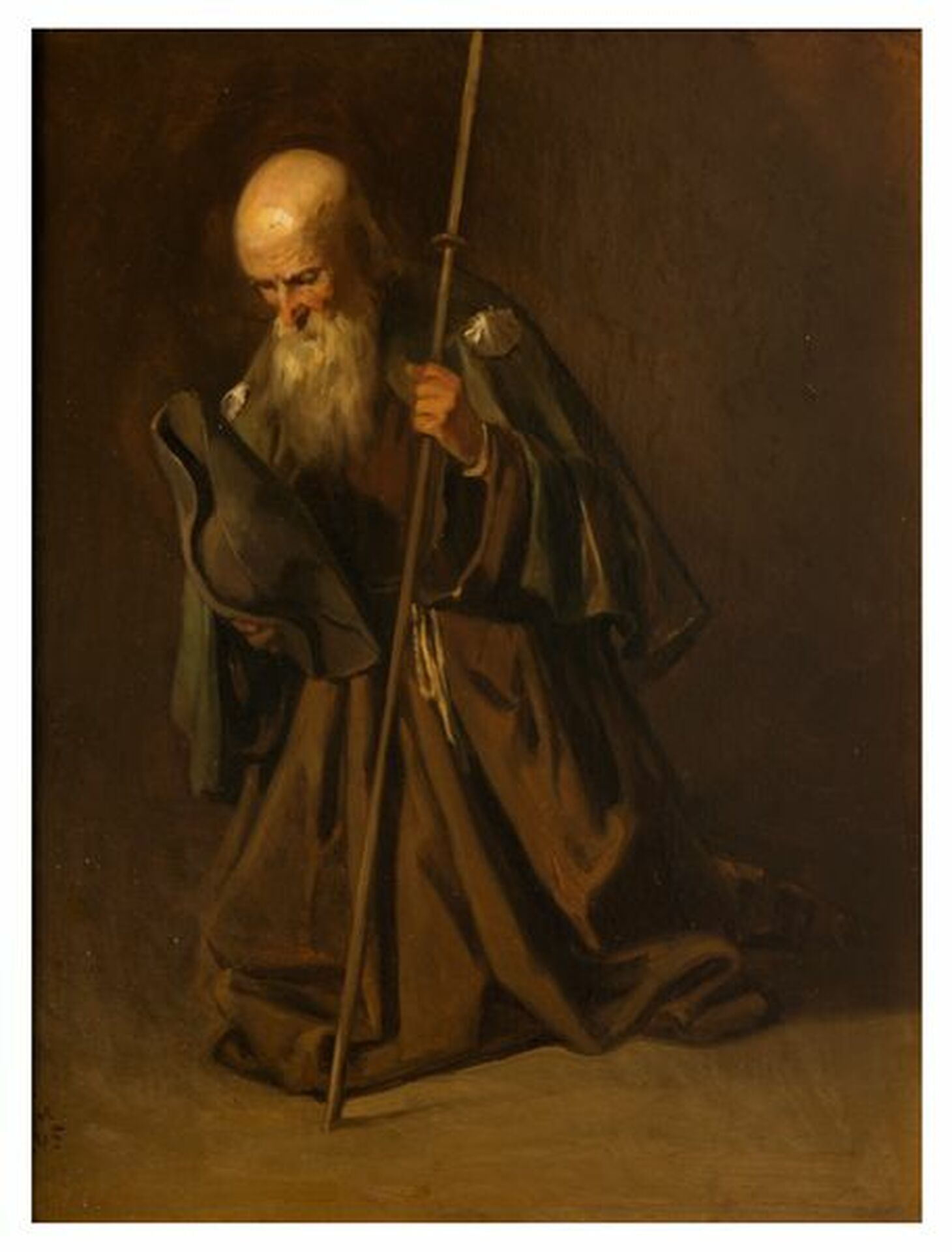 Egron Lundgren, Pilgrim Kneeling, Study for NM 1220, 1845. Oil on paper mounted on canvas. Nationalmuseum. Photo: Linn Ahlgren/Nationalmuseum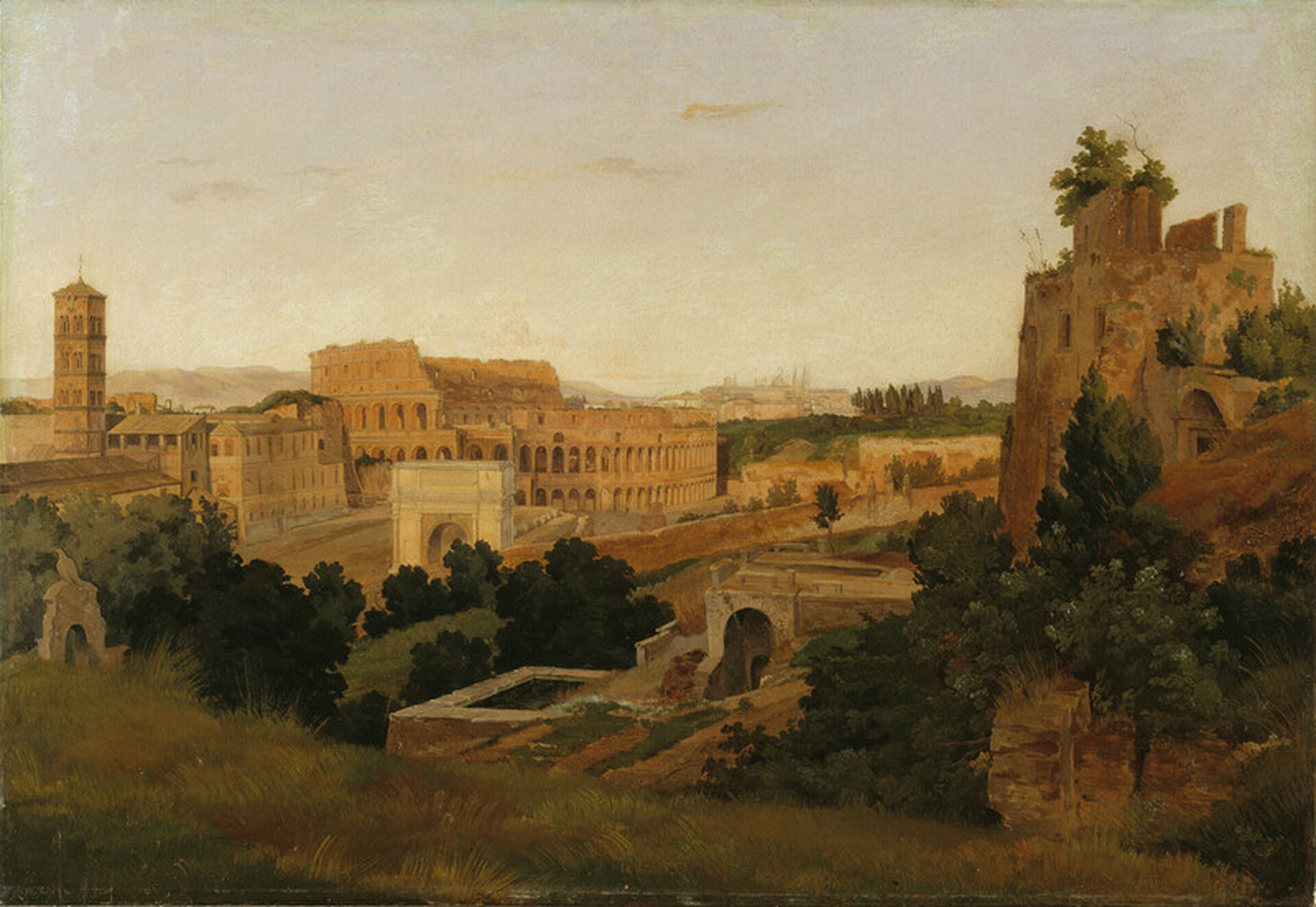 Gustaf Wilhelm Palm, View of Rome with the Colosseum. Study, 1846. Oil on paper mounted on canvas. Nationalmuseum. Photo: Erik Cornelius/Nationalmuseum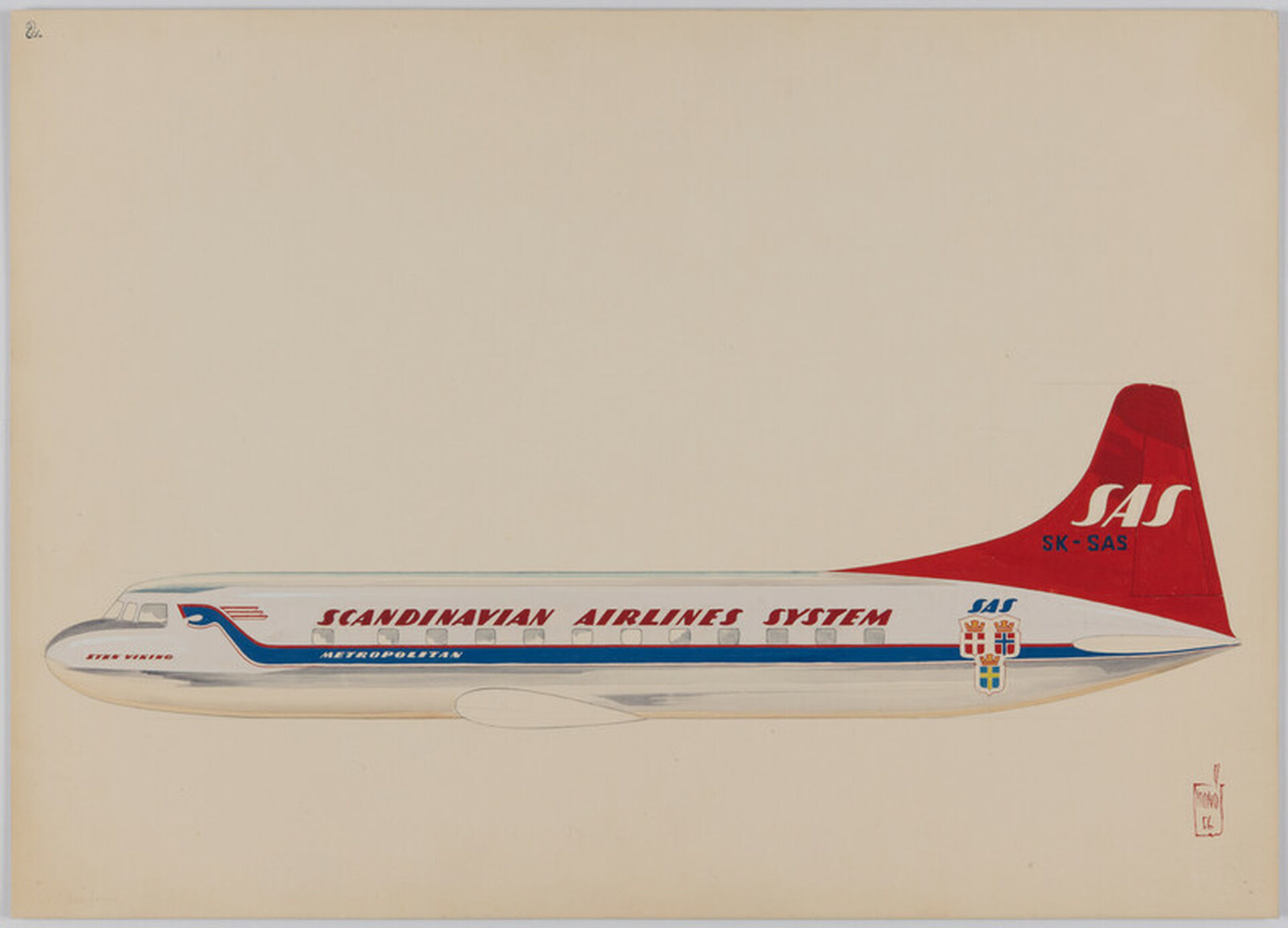 Rune Monö, Proposal aircraft livery for SAS, Sten Viking, 1956. Pencil, watercolour on cardboard. Nationalmuseum. Photo: Anna Danielsson/Nationalmuseum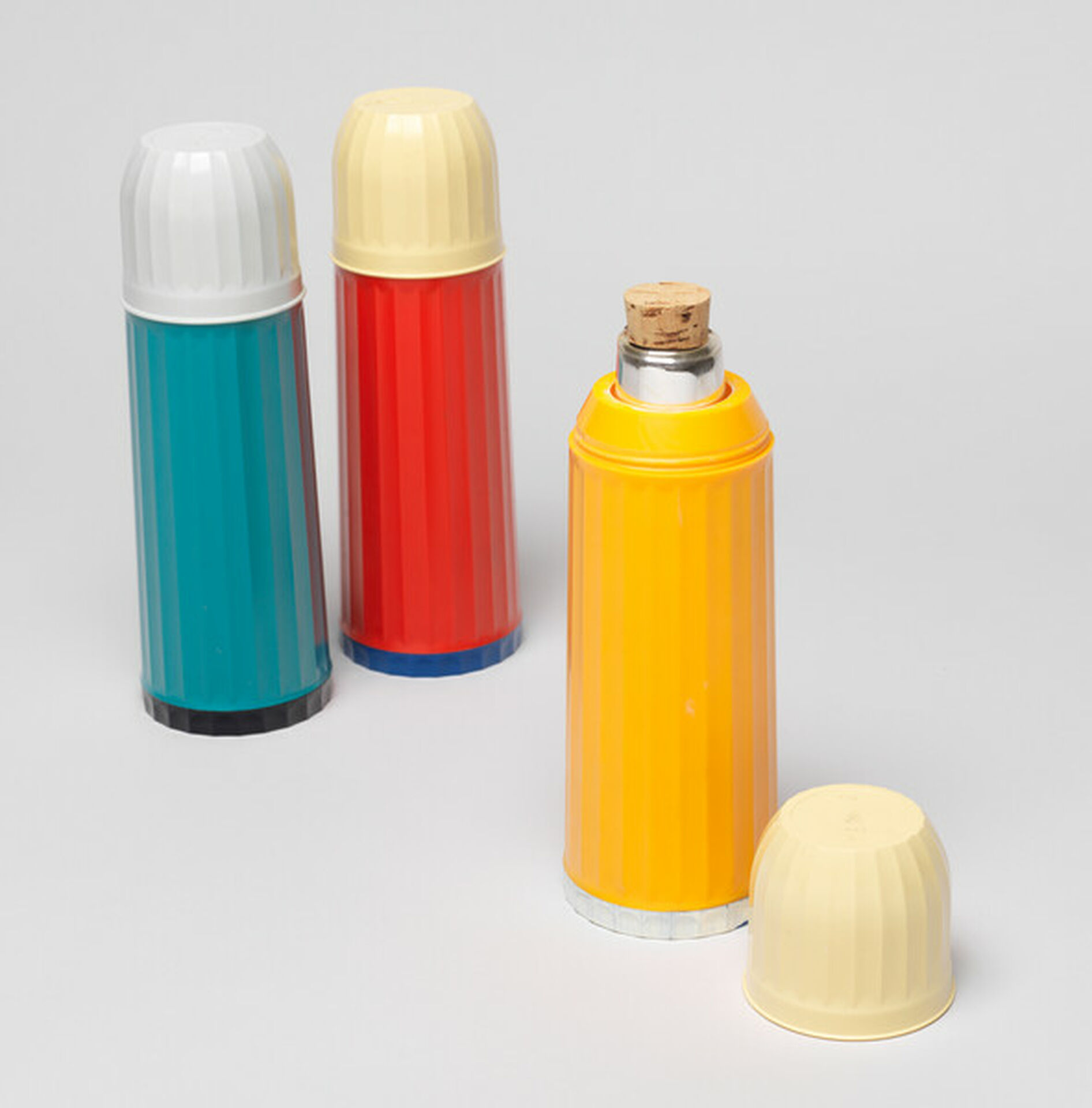 Gustavsberg, Stig Lindberg, Thermos "Termic", ca. 1956 - 1975. Styrene plastic. The Gustavsberg collection, Nationalmuseum. Photo: Nationalmuseum.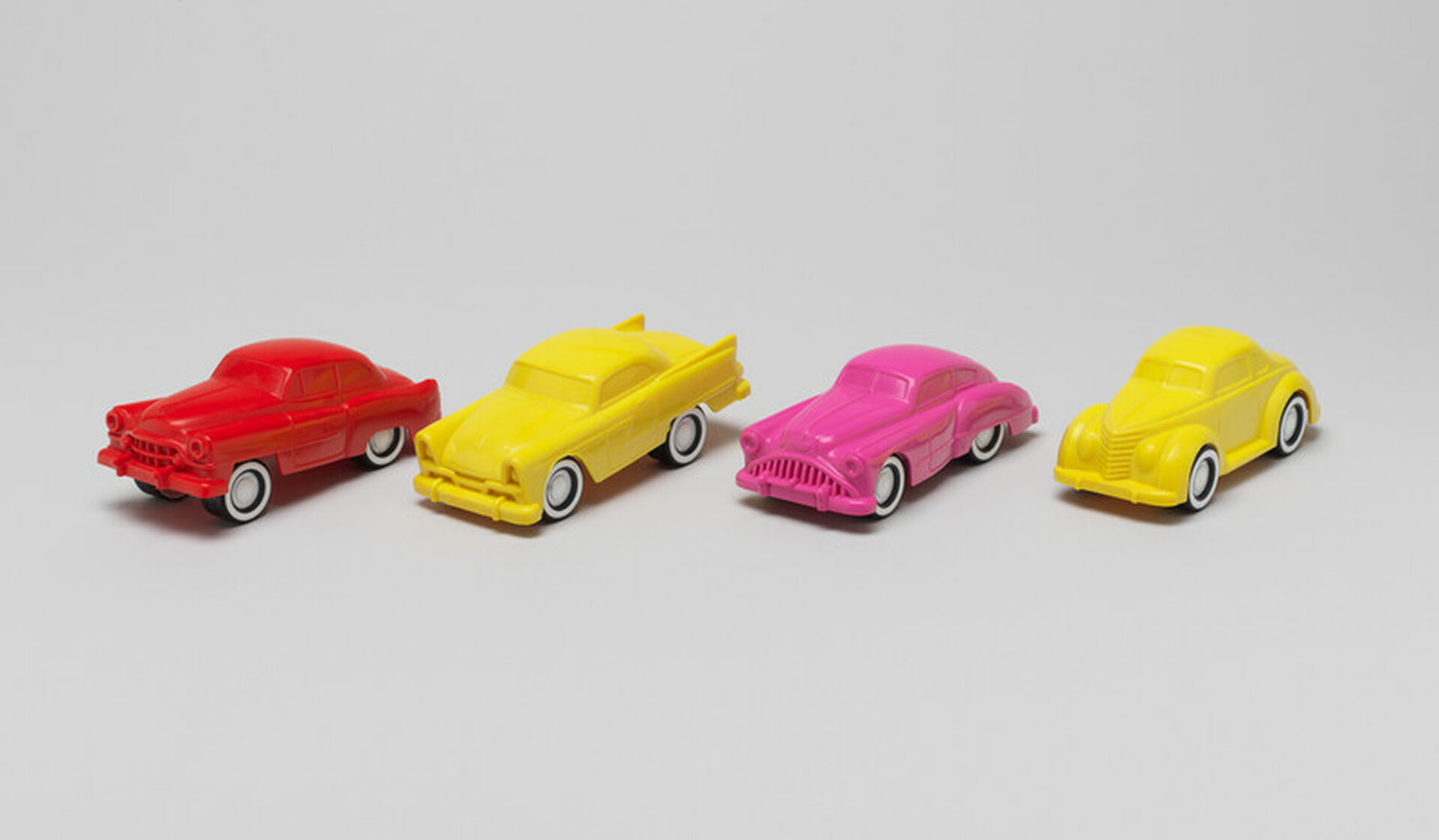 Björn Alskog, Toy cars Hot Classics, 1988. Vinyl plastic. Photo: Viktor Fordell/Nationalmuseum
Läckö Castle and Nationalmuseum

Nationalmuseum administer collections of art and applied arts at a number of museums, castles, and mansions all around Sweden. Läckö Castle on Kållandsö, Västergötland, is one of them.