Through sketches, drawings, letters and press clippings you will meet the artist and museum curator Richard Bergh (1858–1919). During his short career as the director of the Nationalmuseum in 1915-1919, he was engaged in laying the foundations for a new era in the museum's history. Get acquainted with his plans for and thoughts about modernizing the museum. Welcome to the Old Library.
Richard Bergh grew up in an artist home in Stockholm, and both parents encouraged his interest in art. He went to Paris in 1882 after studying for four years at the Royal Academy of Fine Arts. Bergh was, like many Nordic artists, very attracted by the city's lively artistic climate at the time. From his new vantage point, the Swedish art scene looked provincial and conservative. In 1885, a group of Swedish artists wrote a letter to the Royal Academy, demanding radical changes in education and more opportunities to exhibit. This first wave of protests was called the Opponent Movement. An artist federation, Konstnärsförbundet, was founded in 1886, with Ernst Josephson, Richard Bergh, Per Hasselberg, Karl Nordström and August Hagborg among its members. They were critical of the Nationalmuseum's programme and proposed a modernisation of its organisation and presentation of the collection.
The art museum should be a home of beauty open to all, not a sleeping collection of paintings.
Bergh became deeply interested in art education and museum development early in his career. He was commissioned in 1913 to consult with museum officers on planning a restructuring of the Nationalmuseum. Richard Bergh was appointed the Nationalmuseum's director two years later. His short but intense directorship had a huge impact on the Nationalmuseum's development into a modern museum.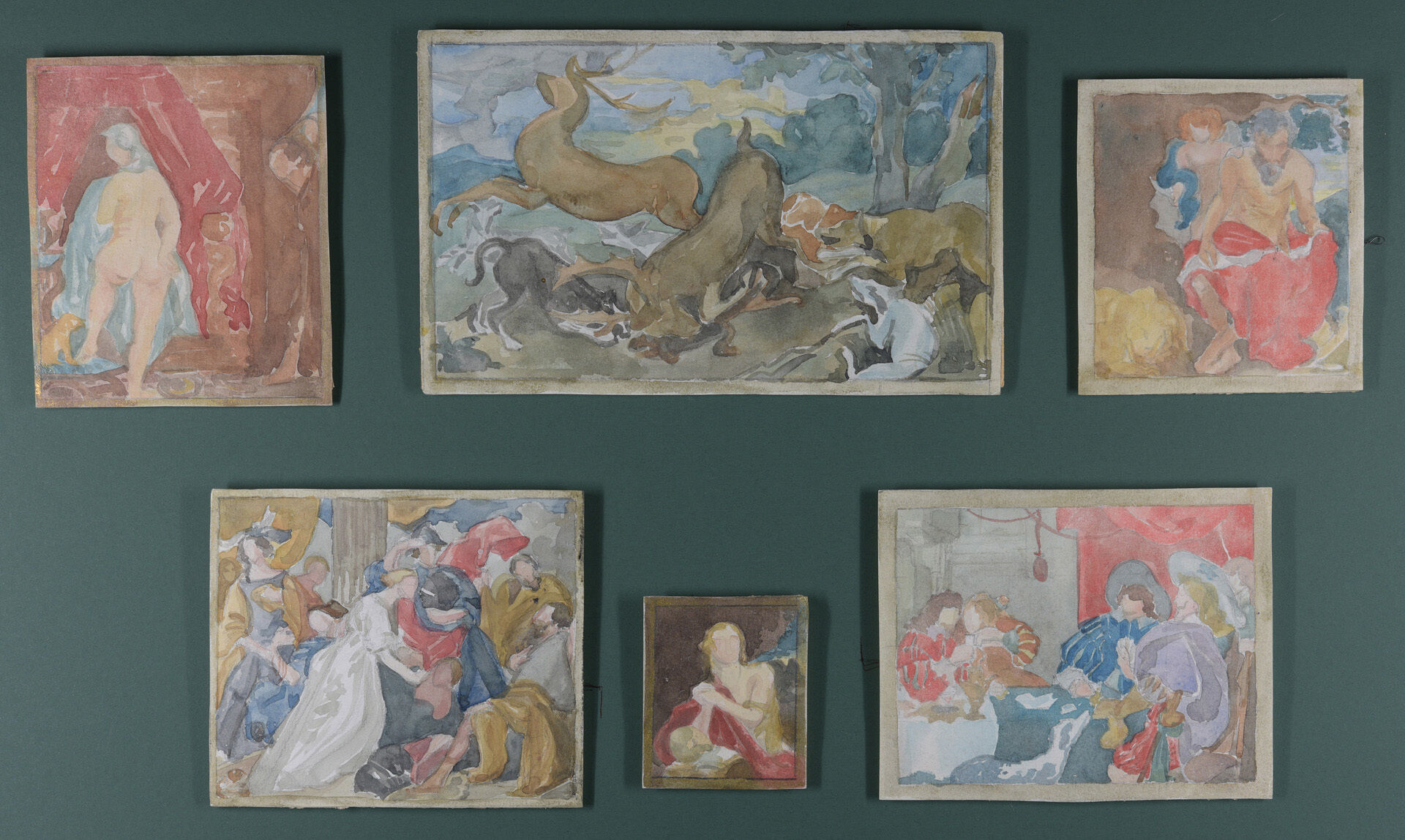 Watercolour sketches after paintings in the museum's collection.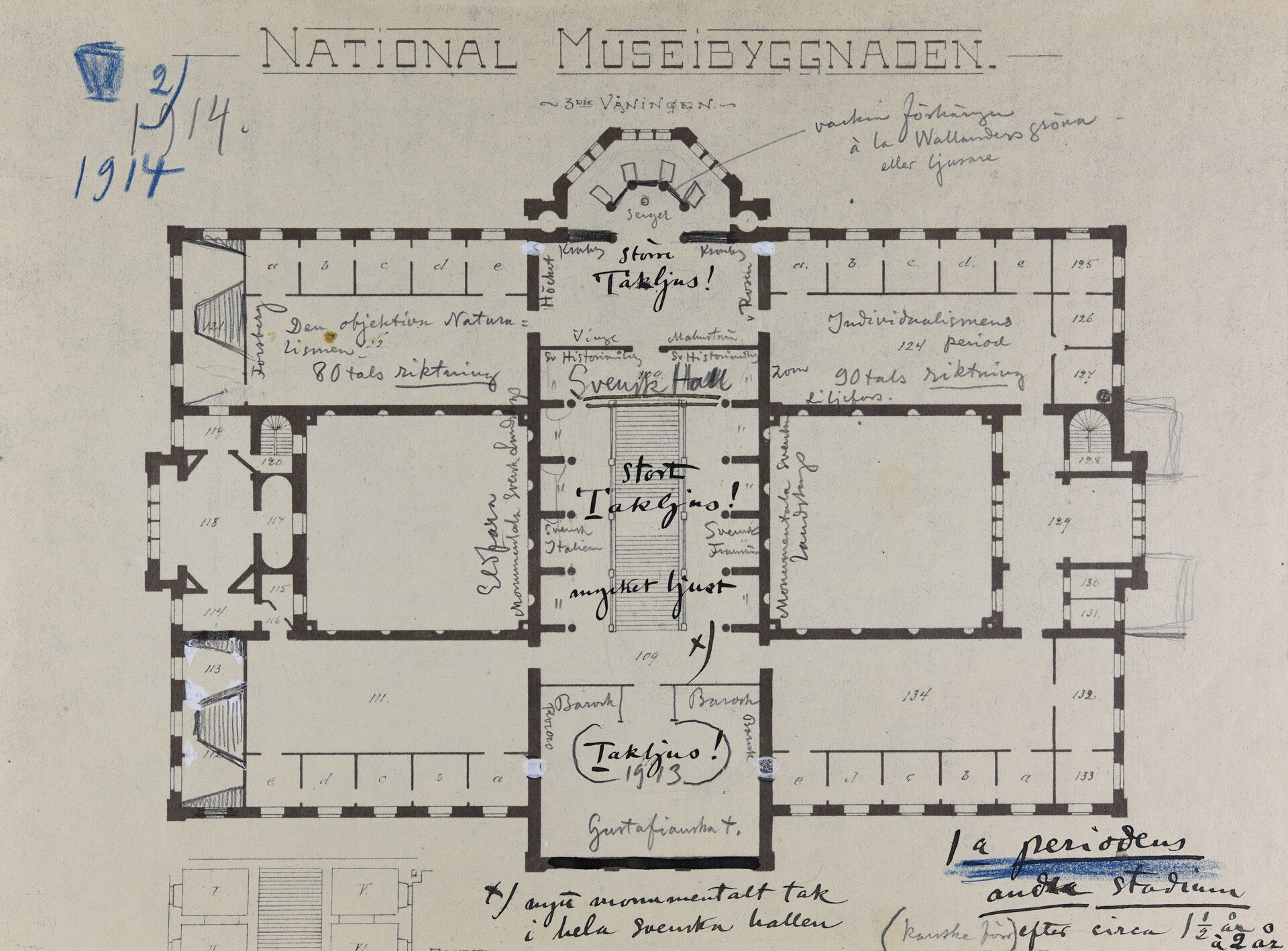 4. Floor plan for the top floor, 1914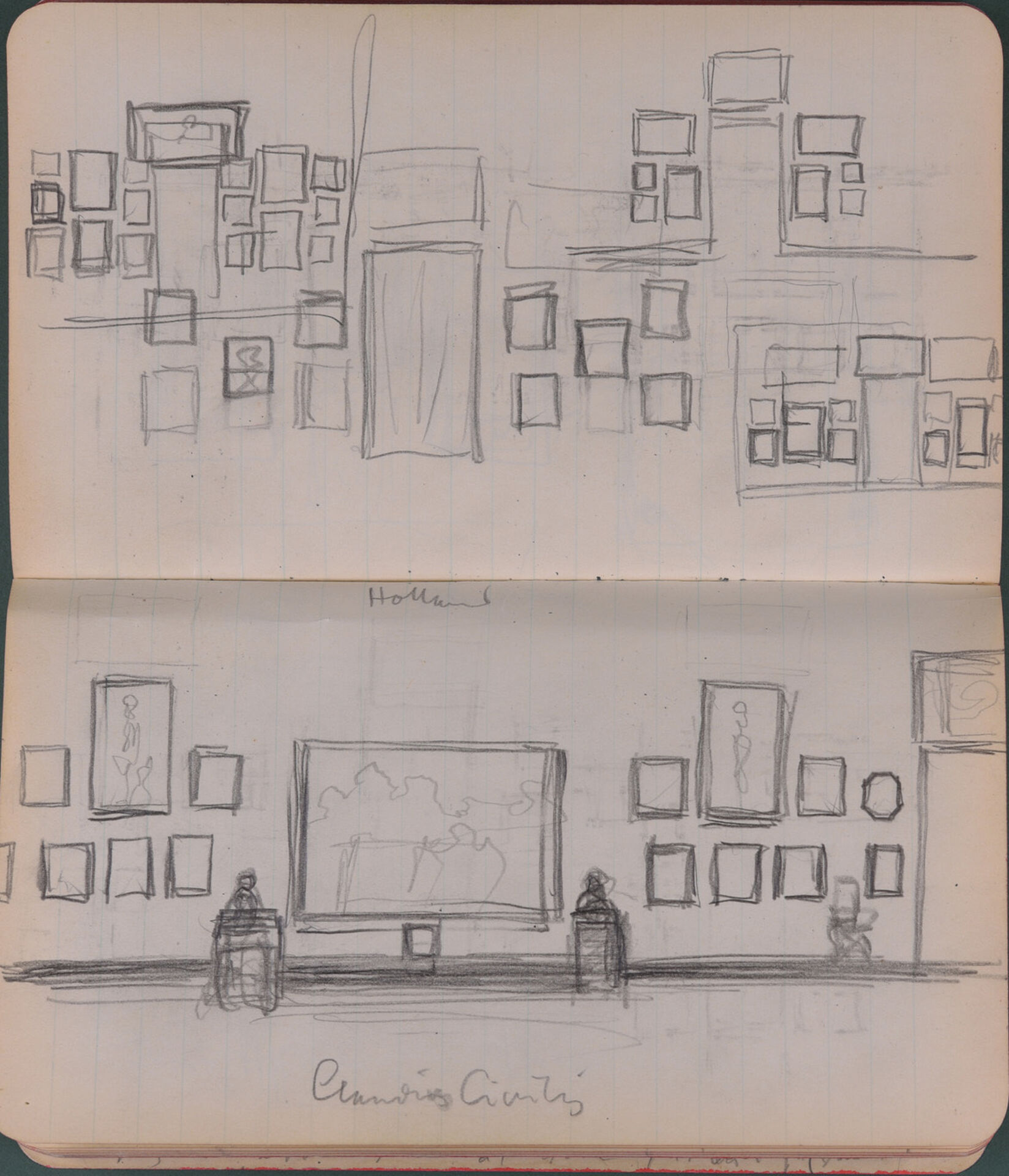 Graphite sketch for hanging the Dutch wall, "The Conspiracy of the Batavians under Julius Civilis" by Rembrandt in the middle.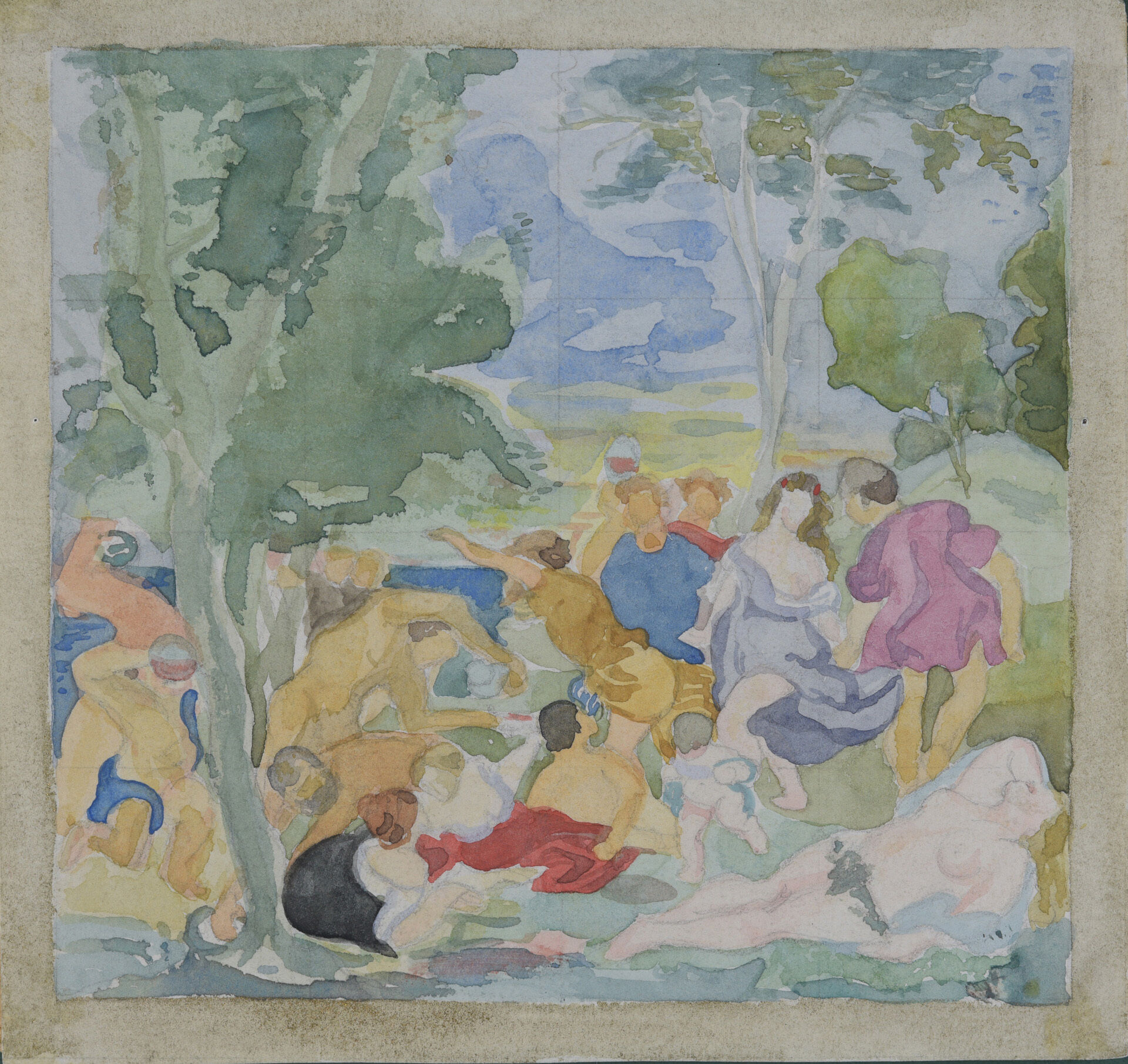 Watercolour sketch by Richard Berh after The Andrians by Peter Paul Rubens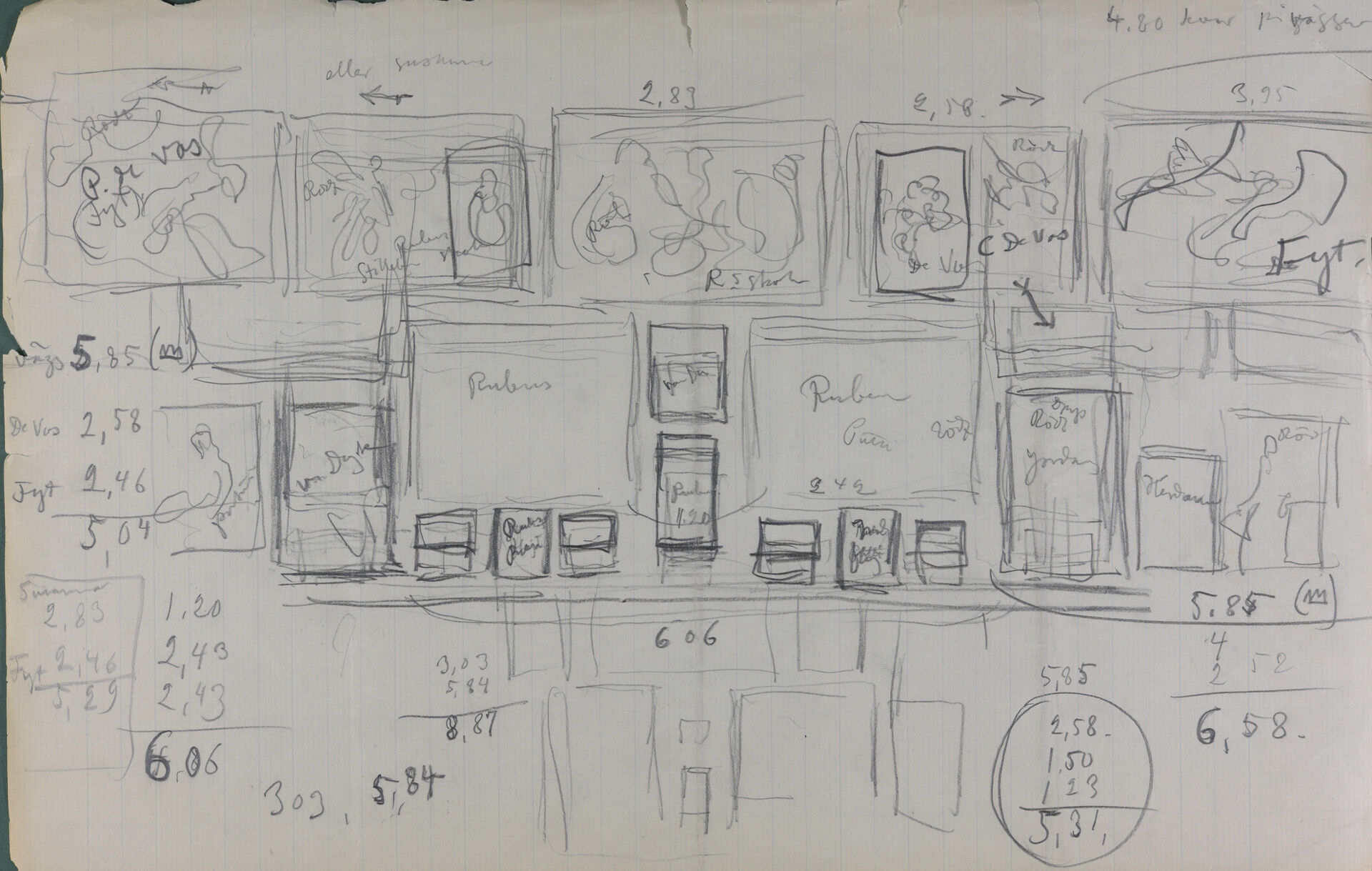 Graphite sketch for hanging the Flemish wall

4. Genombrottskonst till Nationalmuseum (Breakthrough Art at the Nationalmuseum) – Axel Gauffin in the magazine Konst No 13, 14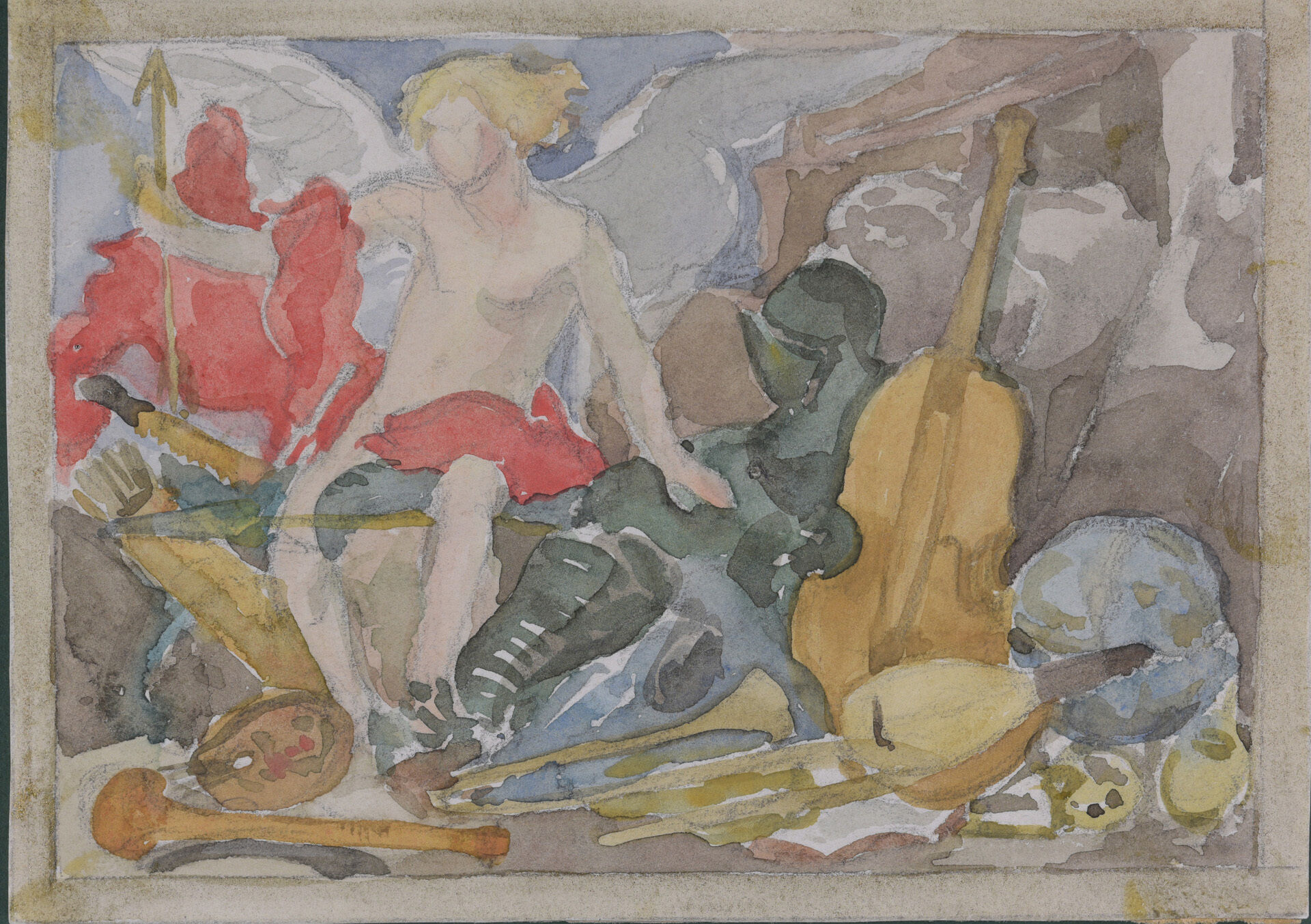 Watercolour sketch by Richard Bergh after "Amor Triumphant Amidst Emblems of Art, Science and War - Amor Triumphans", Thomas Willeboirts Bosschaert, Paul de Vos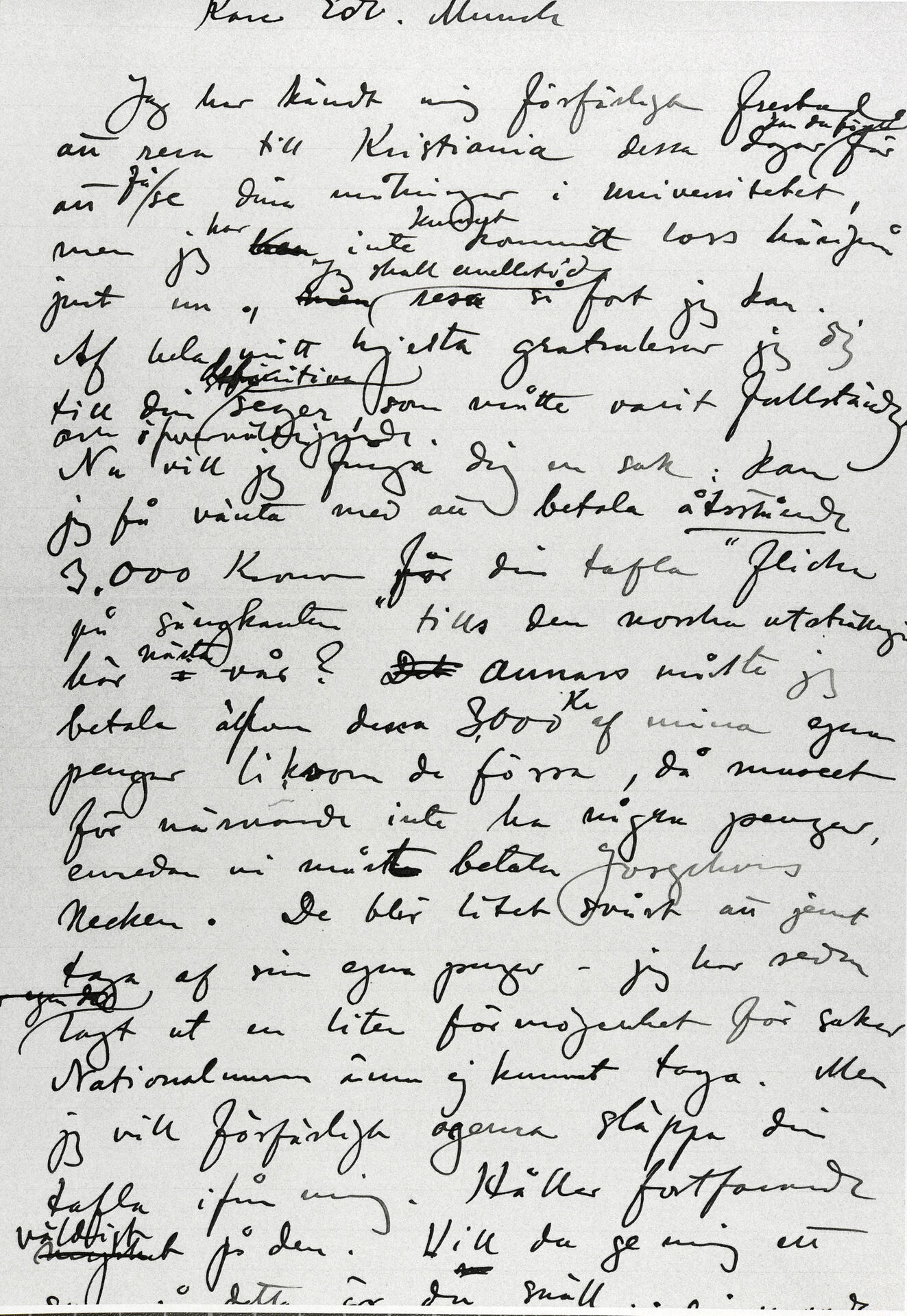 Letter from Richard Bergh to Edvard Munch.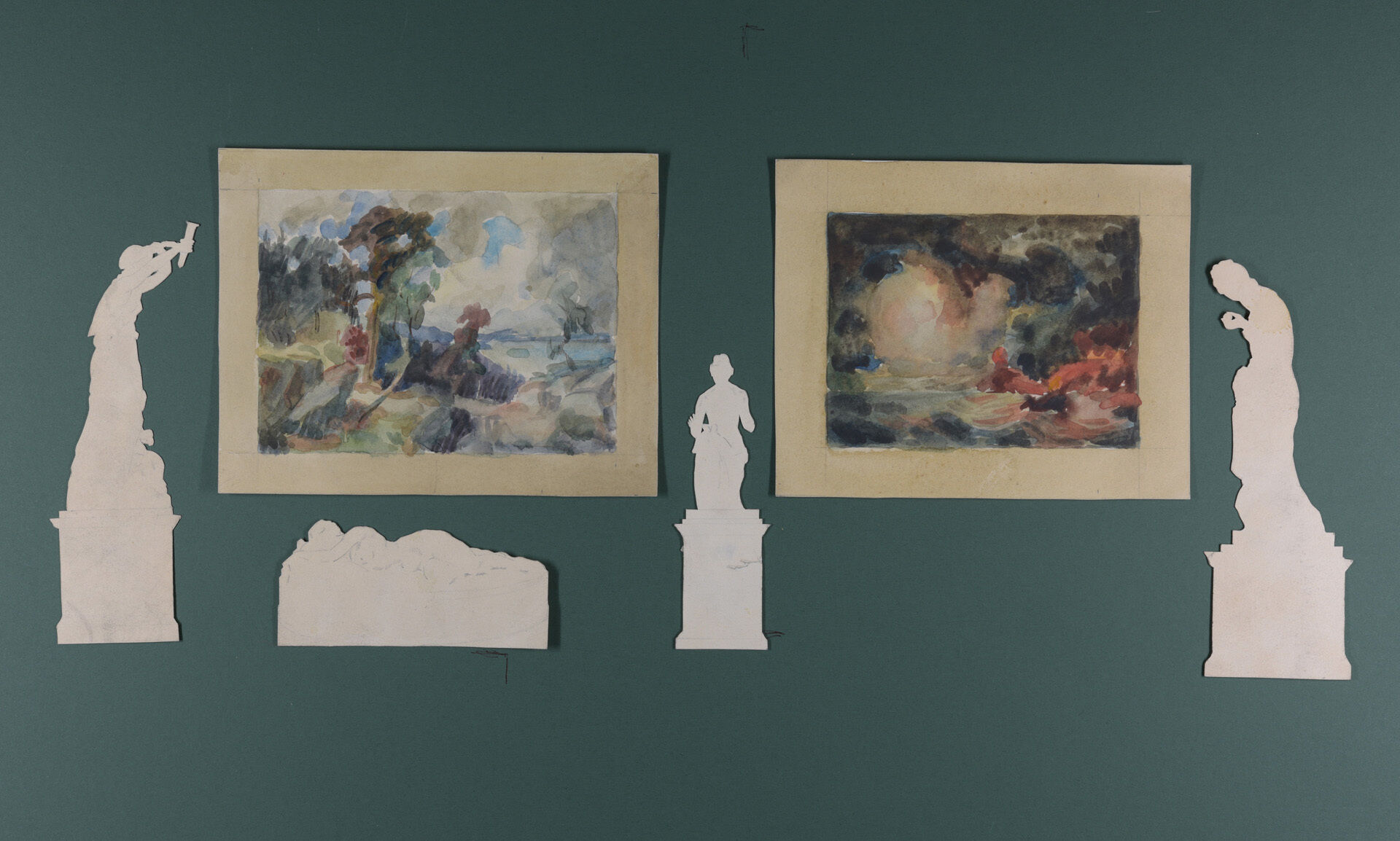 Watercolour sketches and paper cuttings after apintings and sculptures.
In the exhibition, a vivid image of Richard Bergh and his work is drawn through a rich material from the museum's archives and library. Featured are photos, sketches in watercolour after paintings from the collections, floor plans of the museum – with Bergh's notes and ideas, pencil sketches with suggestions on how to exhibit the art works, newspaper clippings and exhibition sheets, as well as correspondence regarding the purchase of art for the collections.
The exhibition is on display in the Old Library, on the middle floor.