Treasures from the Archive
A small protest against too many triangles: design and satire in the archives
"If you are in Hell in Miniature, you arrange a Meeting in Trosa at Dad's Factory and drink a Prickly Cocktail aboard A Streetcar Named Desire, after which you find yourself Getting Married and it turns out to be a Total Hit."
This was the introduction to a collection of printed textiles that went on show at Stockholm's NK department store on 8 April 1956. The designer, Yngve Gamlin (1926–95), was the son of Petrus Jönsson, a funeral director from Strömsund. From a young age, Yngve was in demand as an interior designer in his home town. By the time he moved to Stockholm in the 1940s to attend art college at Konstfack, he was also a gifted drummer. After further studies in the fields of painting and theatrical history and working as a set designer at Stockholms Studentteater, he met Povel Ramel and became increasingly involved as a creator, writer and actor in the Knäppupp revues of the 1950s and 60s.
Gamlin appeared on radio and television and wrote politically incorrect material for the scandalous 1960s TV series Skäggen featuring Beppe Wolgers, Edvard Matz, Åke Söderqvist, Jan-Öjvind Swahn and Lasse O'Månsson. Together with Beppe Wolgers he wrote the legendary monologue "Bunta ihop dom" ("Tie them together"), which was banned from the airwaves and labelled with a skull symbol when released on LP. Yngve Gamlin was also involved in the film industry, directing several documentaries of a satirical or socially critical nature. He gave a memorable performance as Djagilev in Hasse och Tage's Picassos äventyr (1978). As a director, he won the jury's award at the 1965 Berlin film festival for the feature film Jägarna.
At the same time as pursuing his career in the media, Gamlin designed restaurant interiors for Tore Wretman at Operabaren and Teatergrillen and stage sets for the ballets The Firebird and The Sleeping Beauty at Kungliga Operan. He also designed record sleeves and book covers and a porridge bowl for Uppsala Ekeby keramik.
In 1963 Gamlin founded the "Republic of Jamtland". As its first president (1963–83), he was invited by Sweden's then prime minister, Tage Erlander, to join him for a trip in his rowing boat at his country retreat. Last but not least, Gamlin designed his own gravestone, which has become a tourist attraction at the Strömsund cemetery.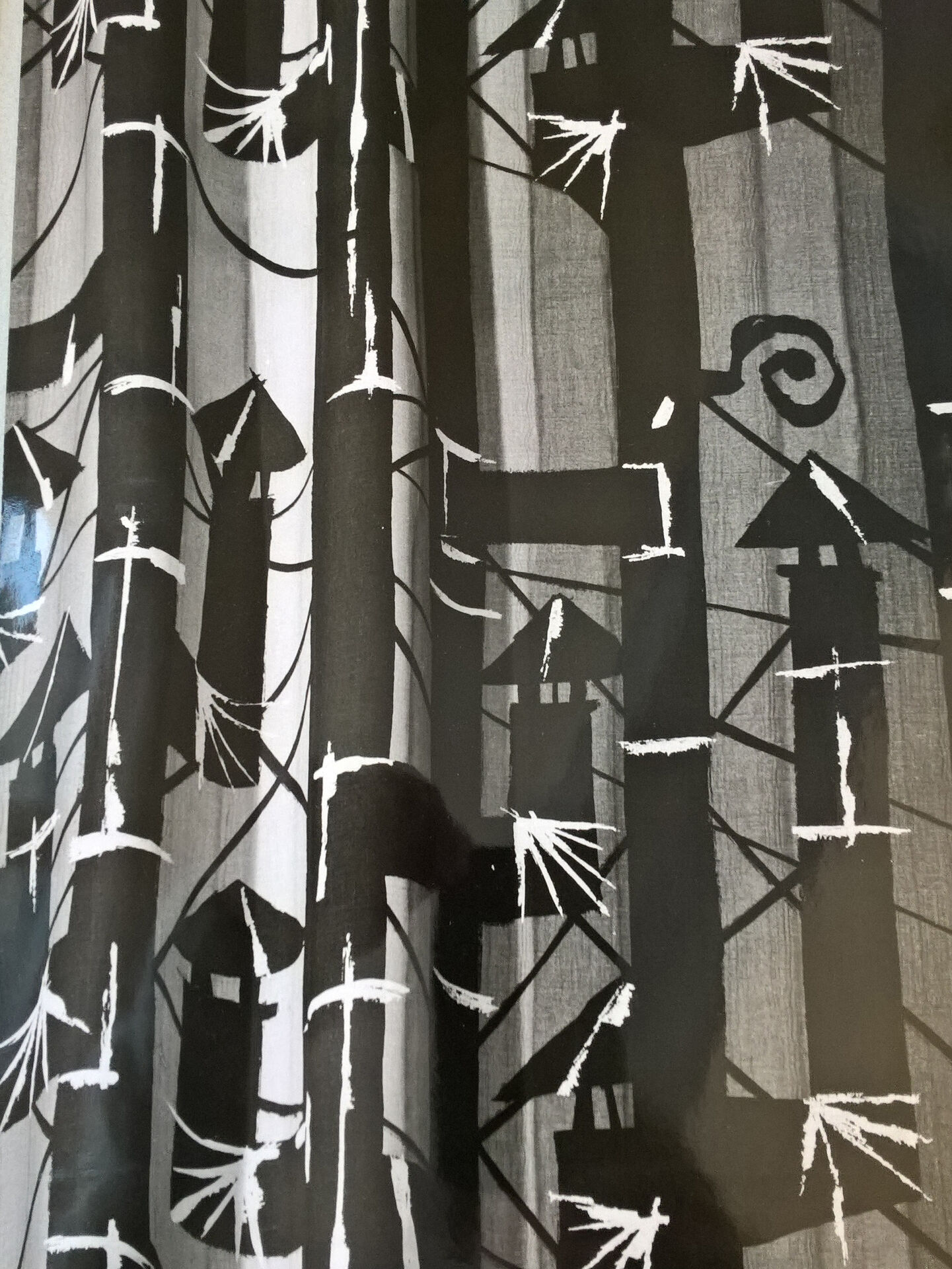 Printed textile Hell in Miniature, Yngve Gamlin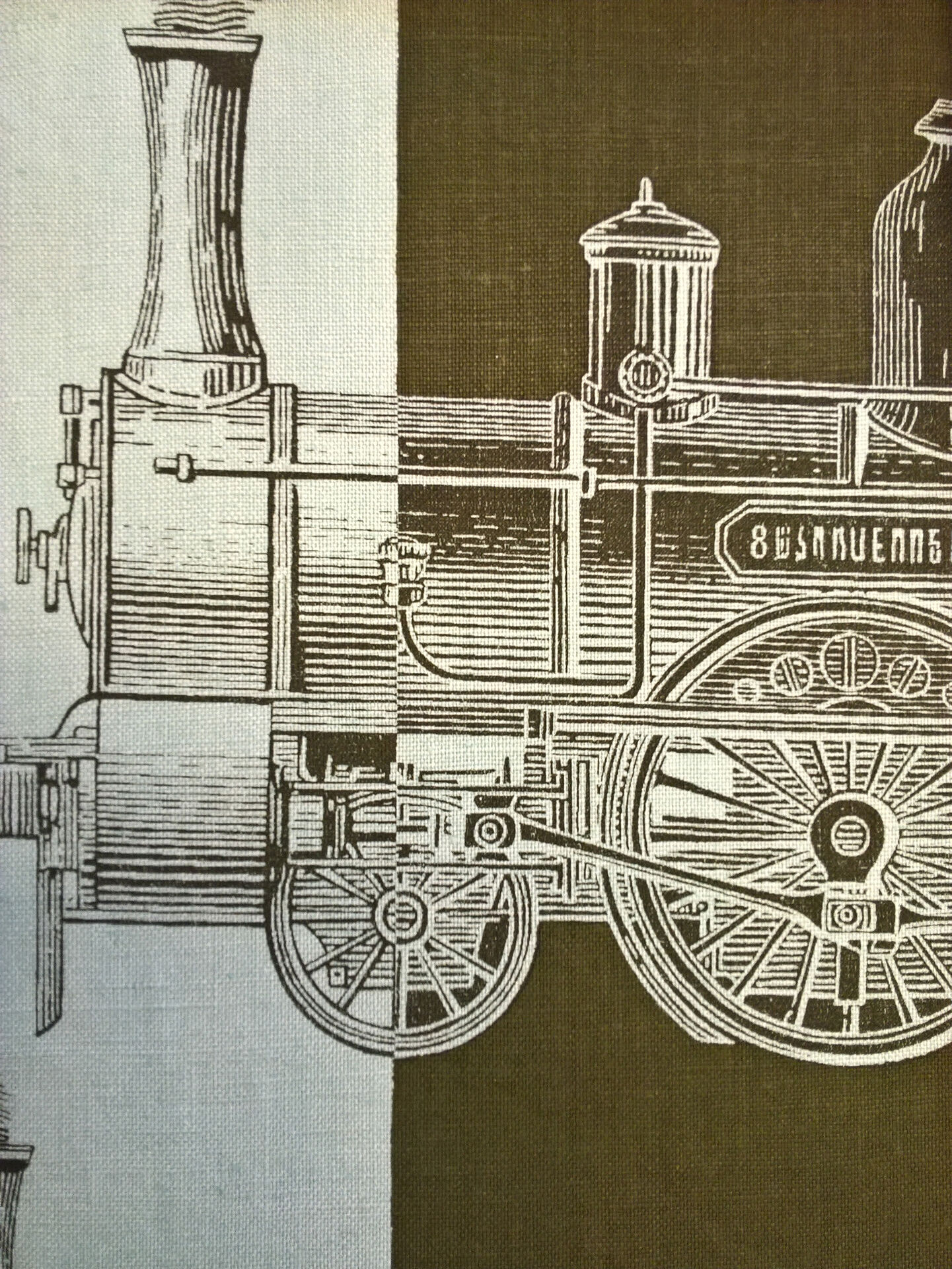 Printed textile, Meeting in Rosa,Yngve Gamlin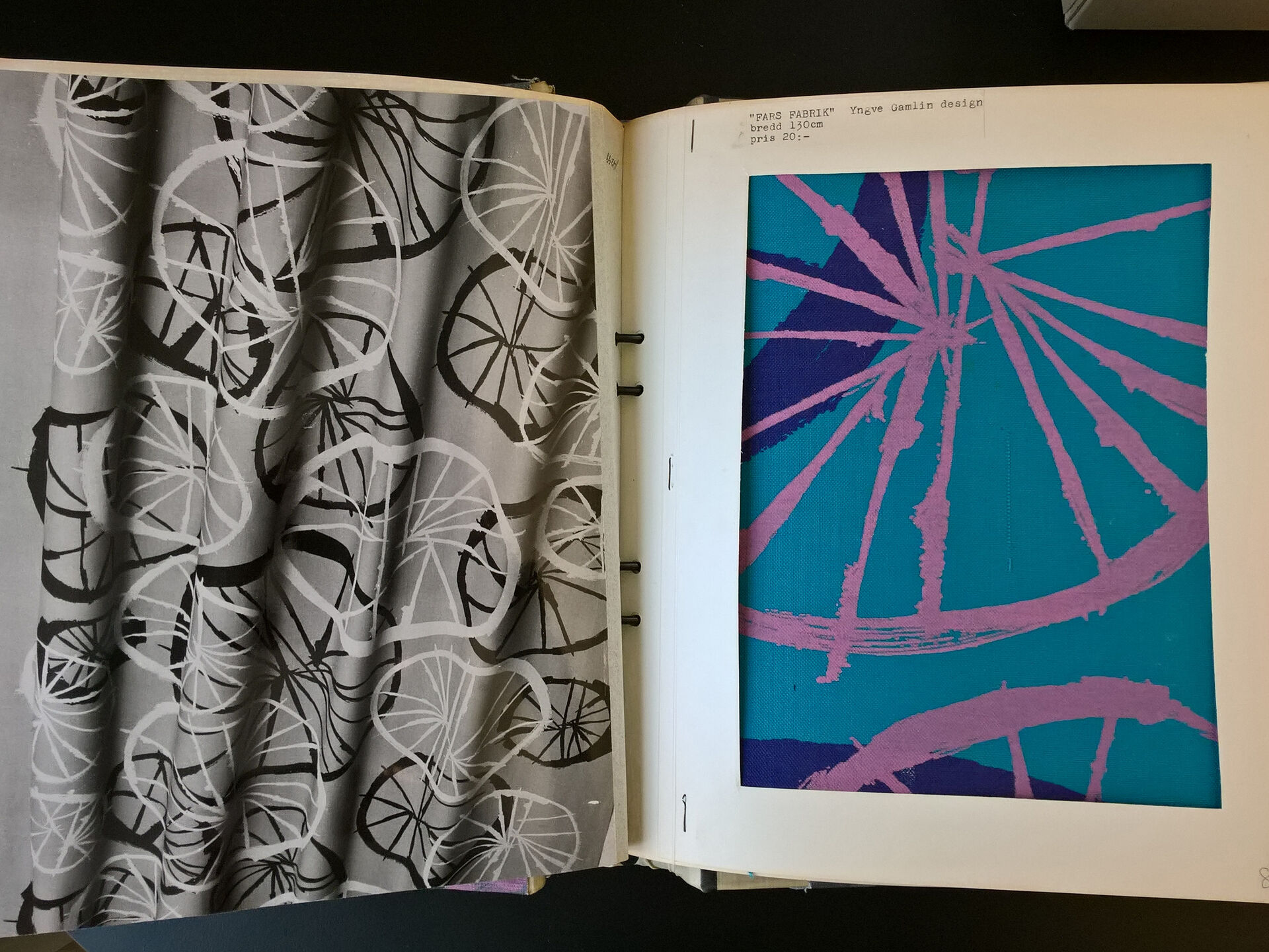 Printed textile, Dad's Factory, Yngve Gamlin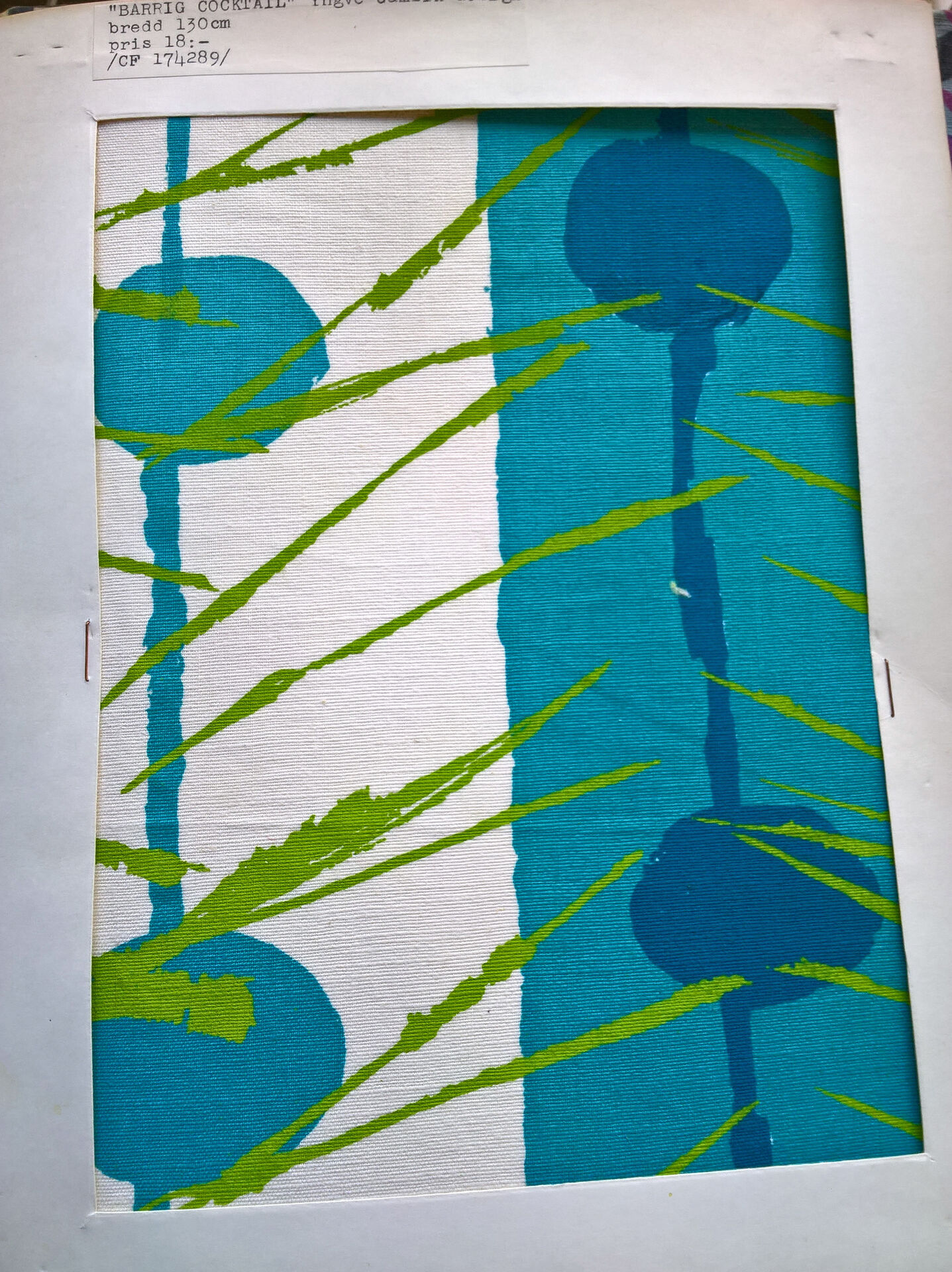 Textile print, Prickly cocktail, Yngve Gamlin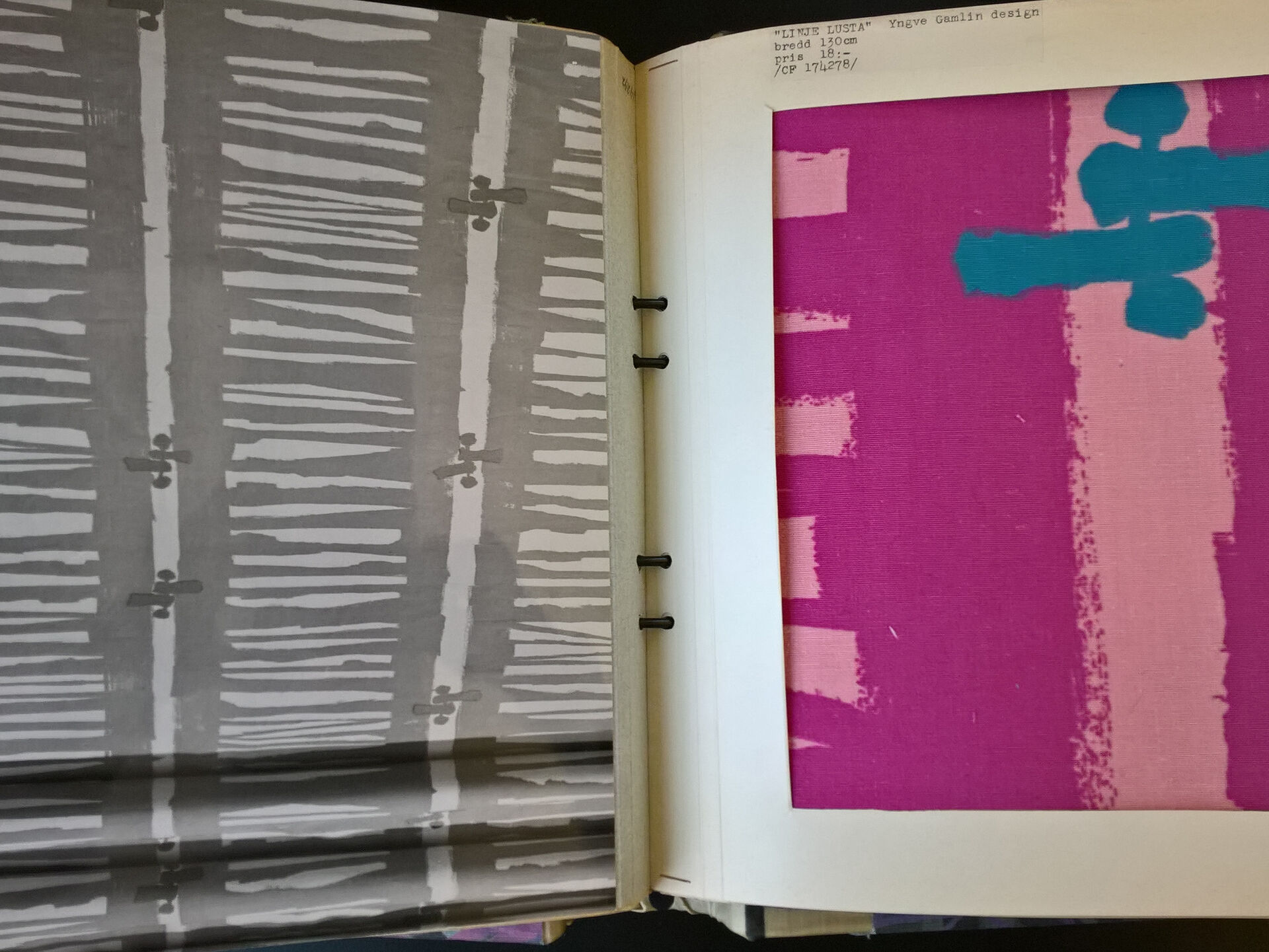 Printed textile, A Streetcar Named Desire, Yngve Gamlin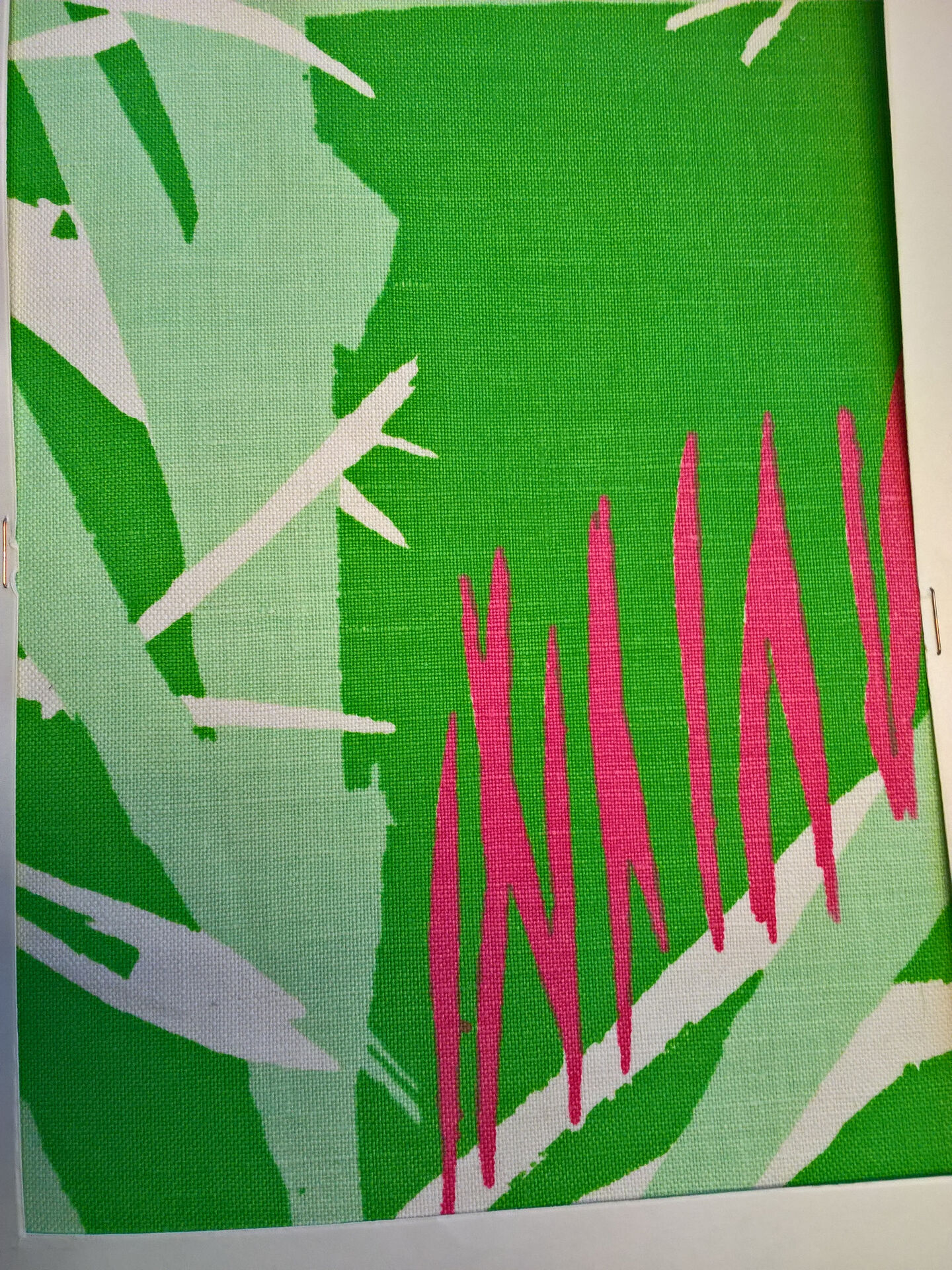 Printed textile, Gettiing Married, Yngve Gamlin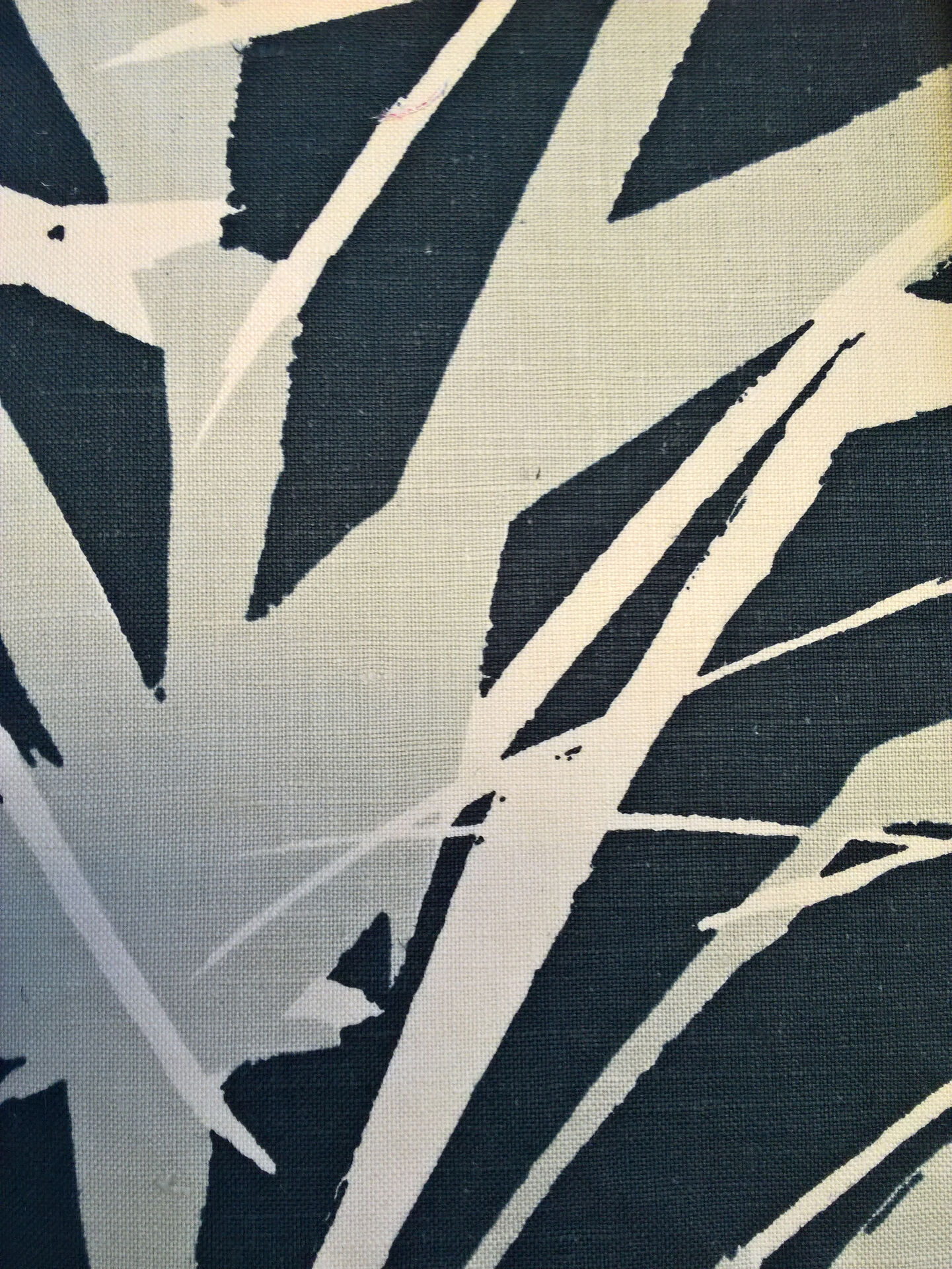 Printed textile, Getting Married, Yngve Gamlin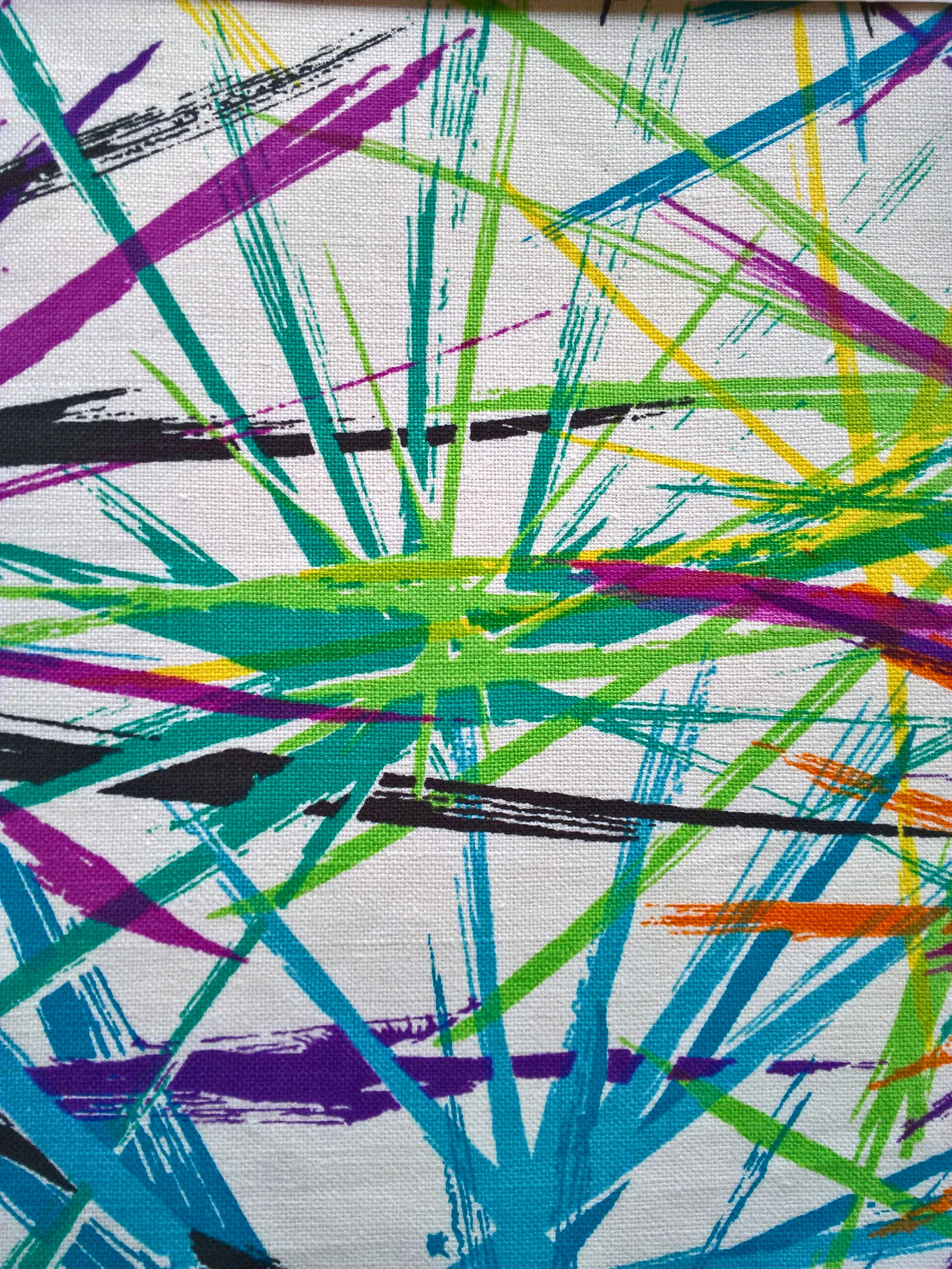 Textile print, Total Hit, Yngve Gamlin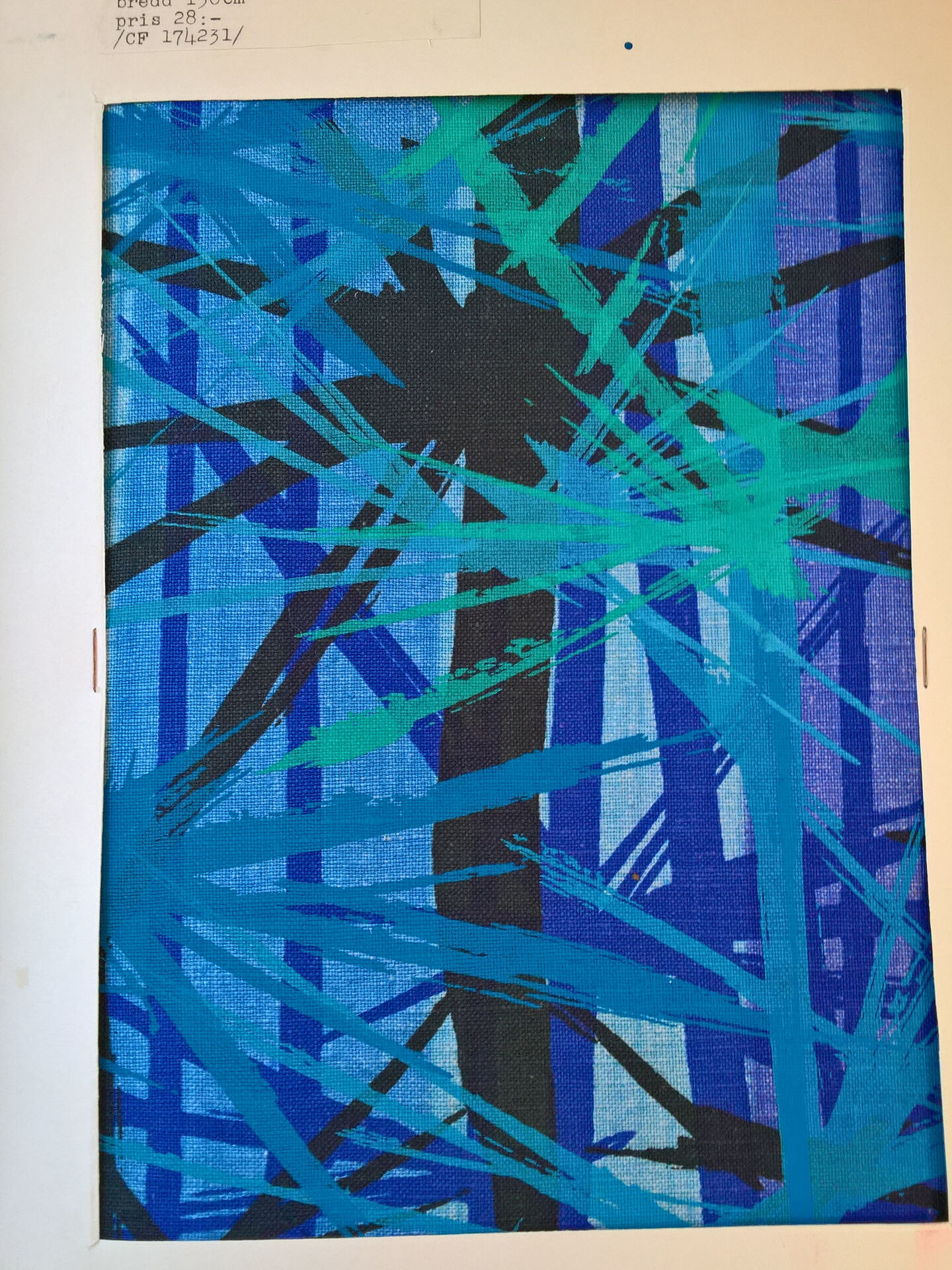 Textile Print, Sleeping Beauty, Yngve Gamlin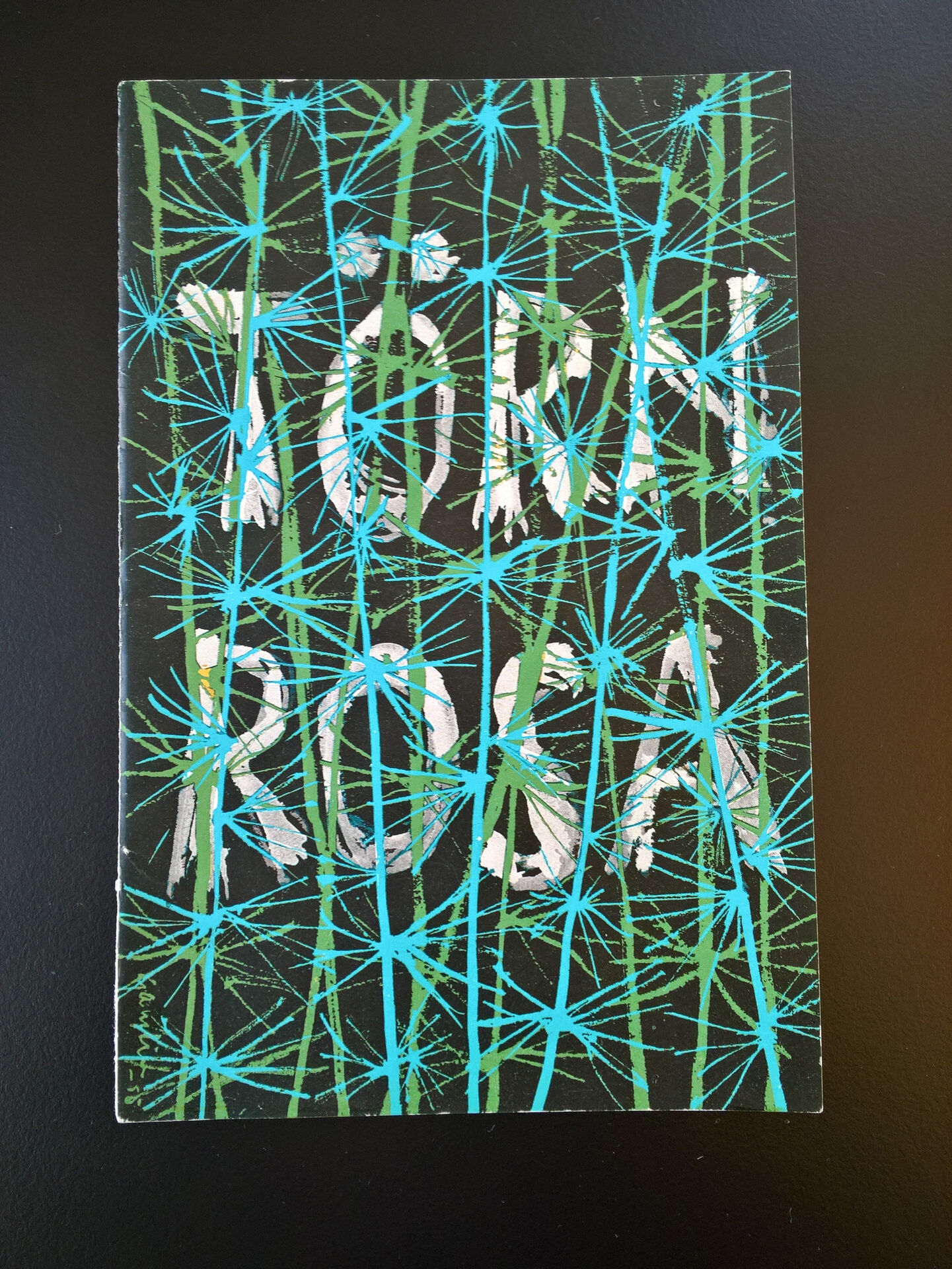 Sleeping Beauty, Yngve Gamlin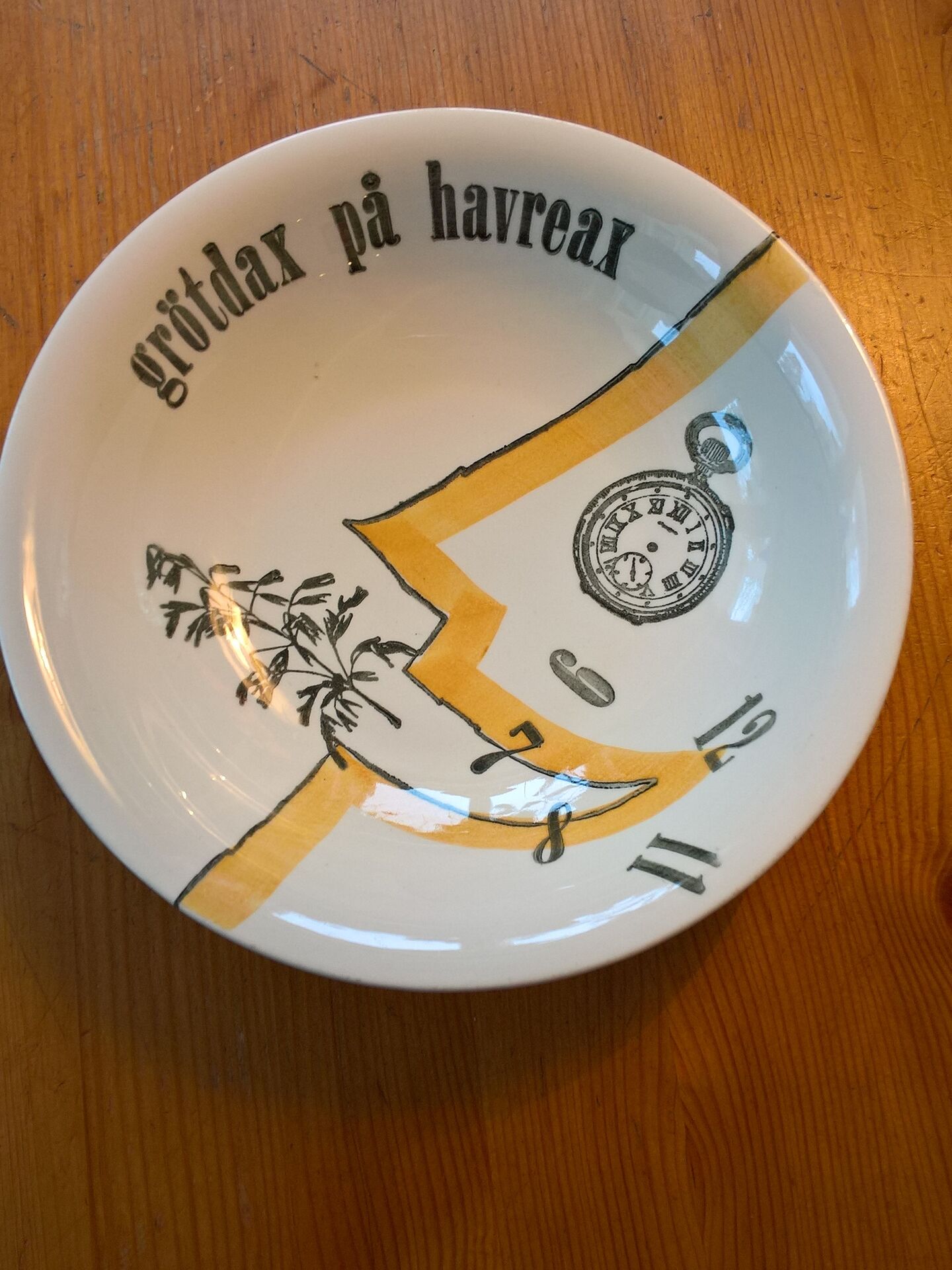 Porrige Pate for Uppsala Ekeby, Yngve Gamlin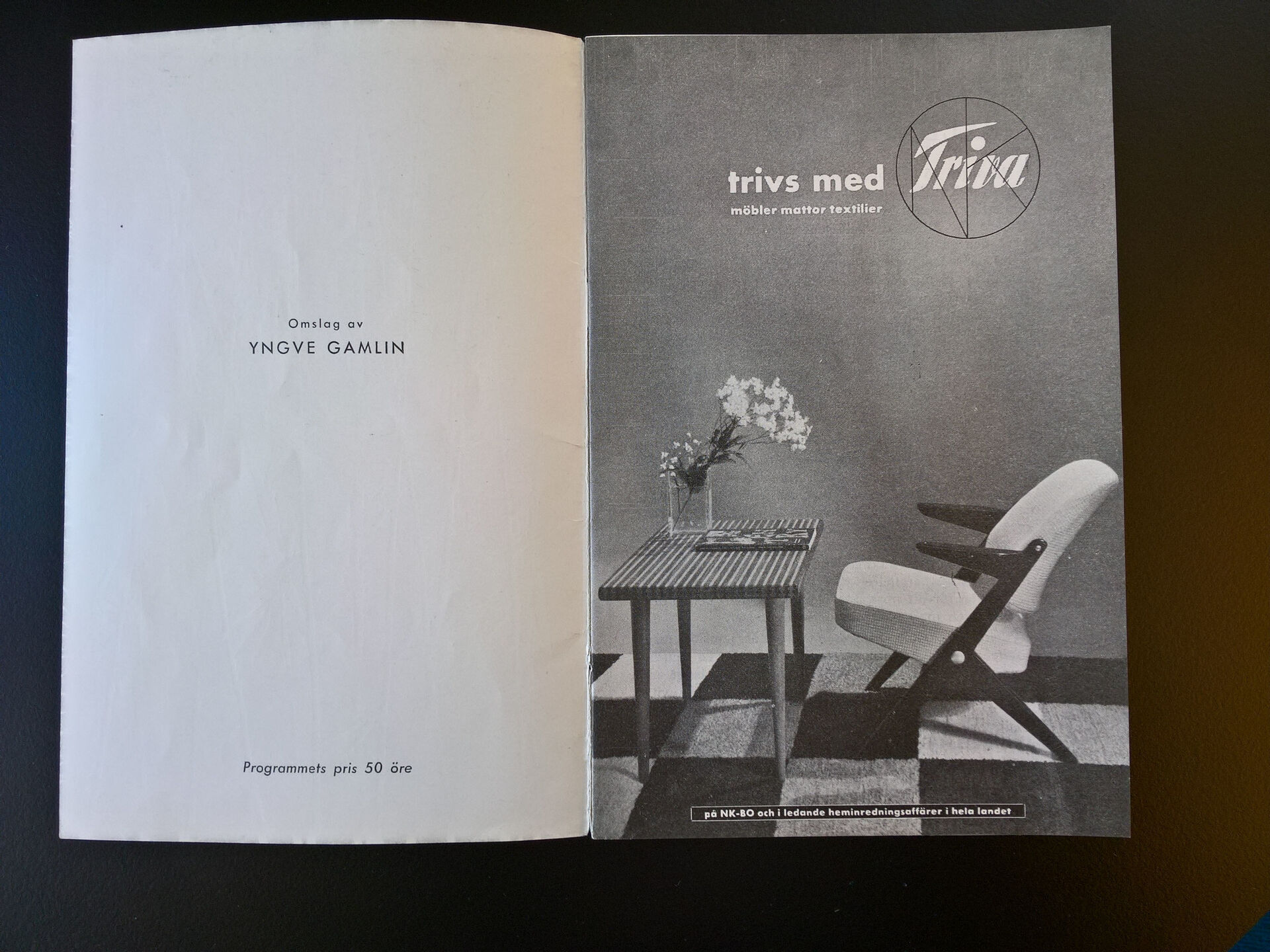 Leaflet cover for NK , Yngve Gamlin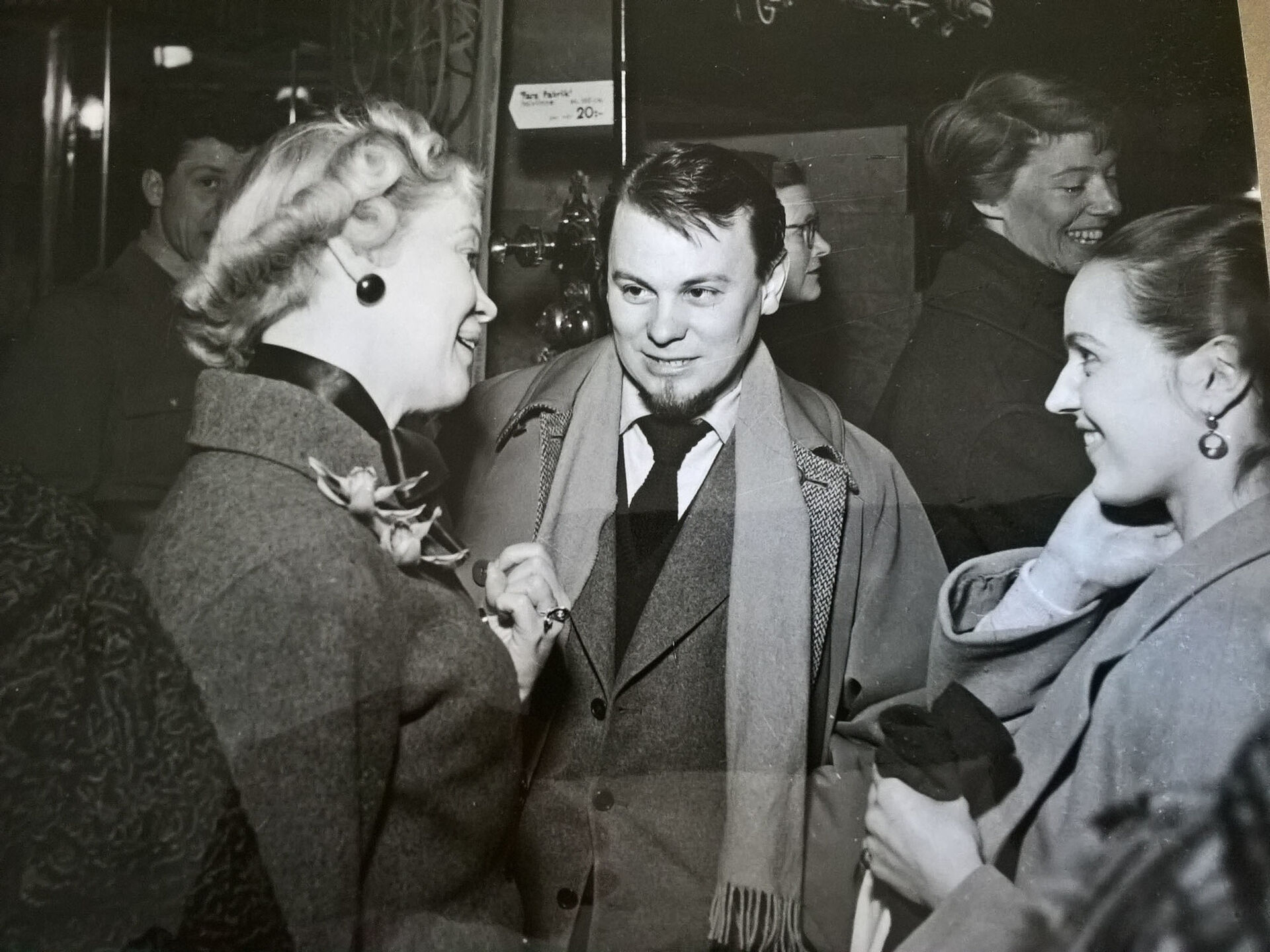 Photo from the opening of the exhibition at NK 1956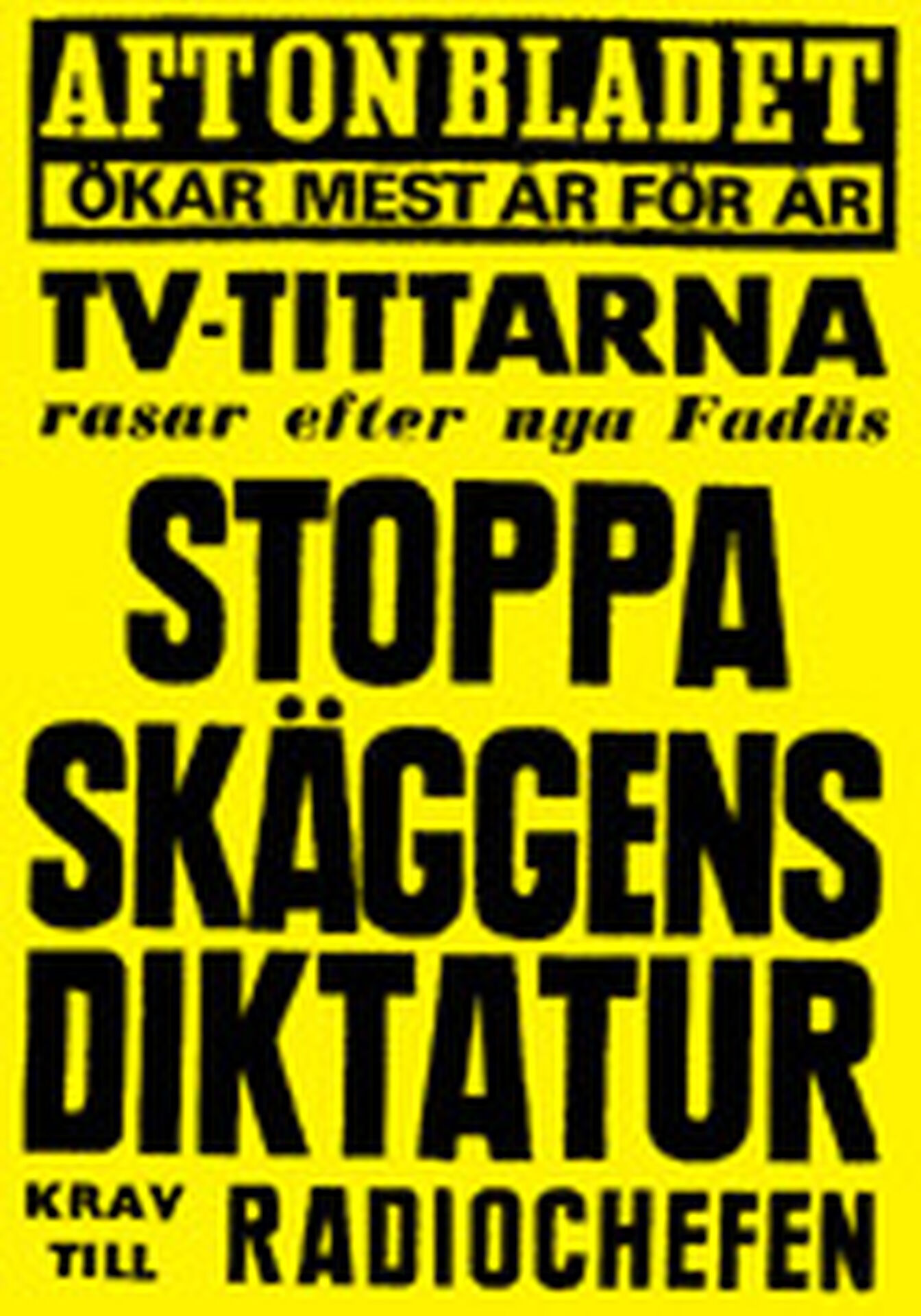 Newspaper Placard, featuring Yngve Gamlin's "Skäggen"
Excerpt from "An unsuccessful interview with Yngve Gamlin" by Beppe Wolgers, published in Stockholms-tidningen, 27 March 1960:
"It's really not a good idea to interview this anti-social fanatic. It might be possible if you had a tape recorder with a three-kilometre-long tape, but I doubt whether he would even stop there. He flies around the world with his feet a metre off the ground, occasionally hitting his head against a wall or a tree, falling back to earth for a while, bleeding, then taking off again and continuing his flight. But you have to take people like this seriously; otherwise you'll be sitting there one fine day in your dark corner, thinking the same sad thoughts over and over again and never getting up out of your chair and noticing some coffee stains on your suit and becoming even more distressed, because these coffee stains are just coffee stains and you don't hear the eager voice whispering a friendly 'hey, you' and saying that the coffee stains are wonderful and picking up a pair of scissors and cutting a piece out of your suit where the stains are and framing the scrap of fabric to create a beautiful picture, which you then sell and buy a new suit."
Yngve Gamlin described his 1956 debut as a textile designer for NK as "a small protest against too many triangles".
Photographs of exhibition opening, press cuttings, printed materials and fabric samples from Nationalmuseum's archives, private archives, Astrid Sampe/NK Textilkammare, AS1:8, AS2:2.
//Gertrud Nord, Archivist, Nationalmuseum Archives