The A&E DESIGN archive has been donated to Nationalmuseum. The archive contains material relating to the industrial design firm's activities over the past half-century – everything from concept sketches to final drawings and product models.
At the outset, Hans Ehrich devised a method for archiving sketches, drawings, models, prototypes and finished products, which was used successfully by A&E DESIGN over more than 50 years in business. This has resulted in a uniquely transparent record of the design process and the company's history. In all, 1,500 original drawings with associated product documentation have passed to the museum, along with 450 models, prototypes and production examples. Handmade in wood, the models and prototypes resemble finished products. It is unusual for presentational material of this kind to be preserved. Digital photographs of people, objects and locations have also been given to the museum. As a result of the donation to Nationalmuseum, the entire collection of material will be available for research purposes.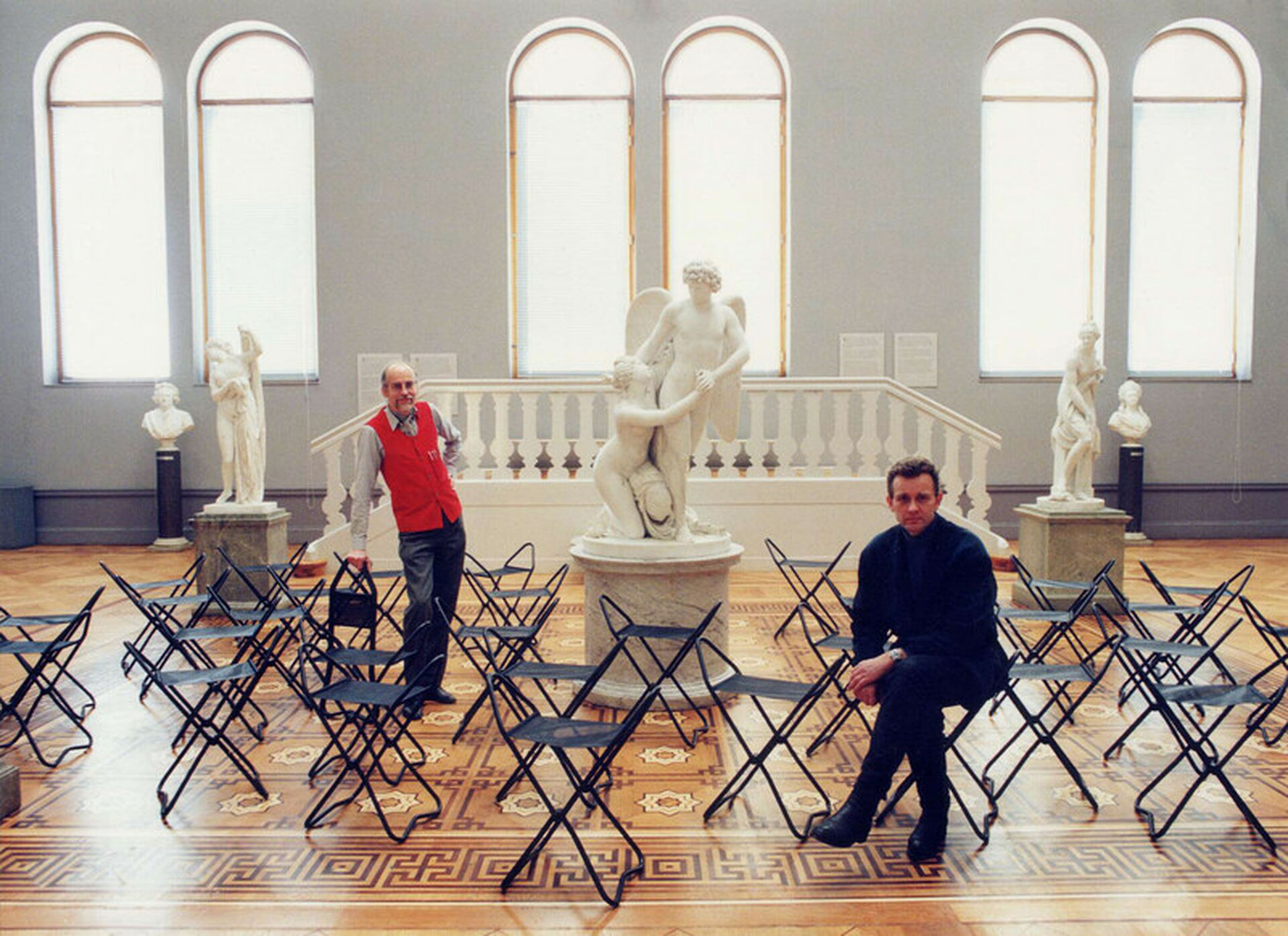 Hans Ehrich and Tom Ahlström with the Stockholm folding stool, photographed at Nationalmuseum.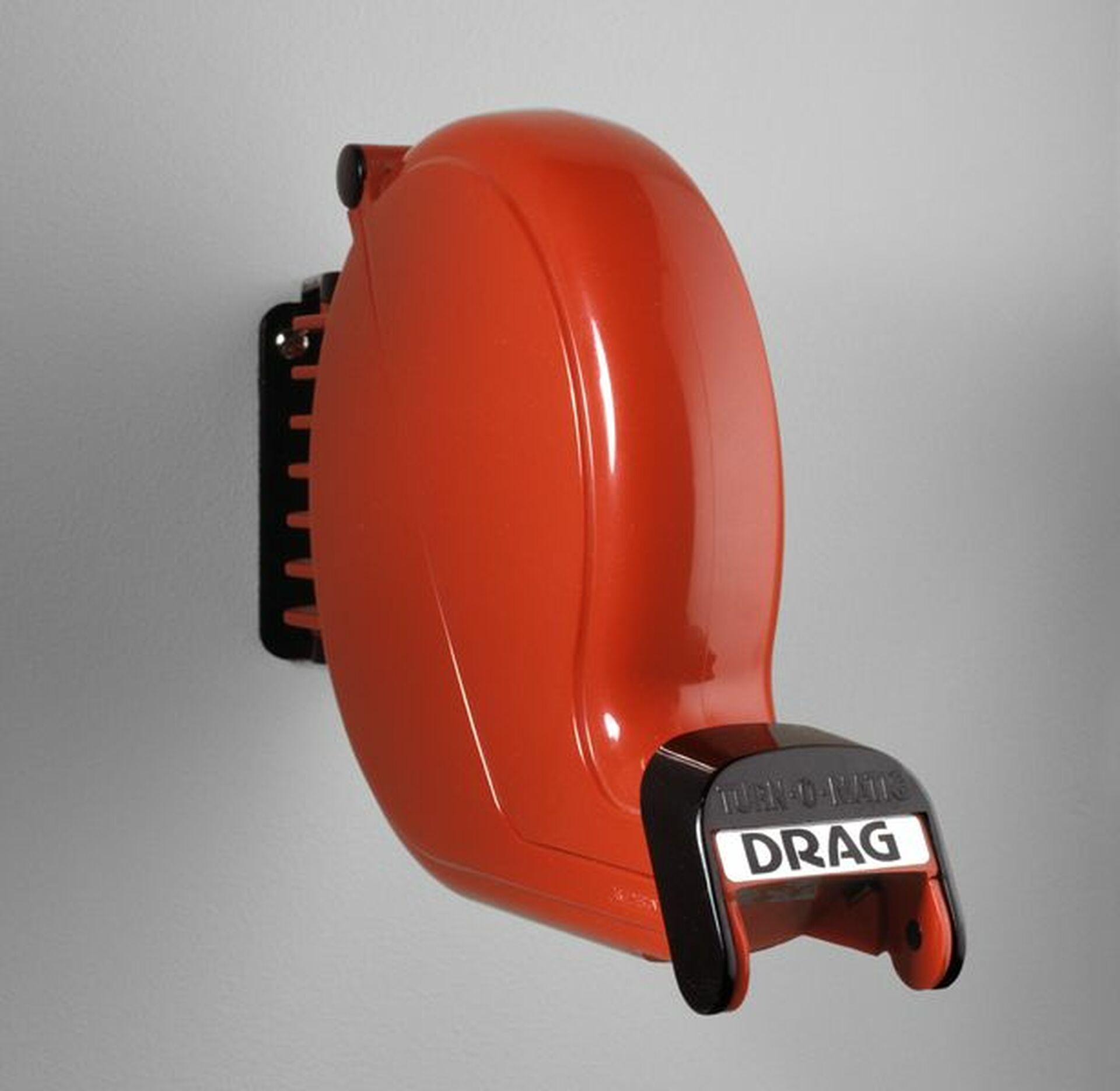 Turn-o-matic, Tom Ahlström, Hans Ehrich, queue ticket dispenser, 1972. Photo: Bodil Karlsson/Nationalmuseum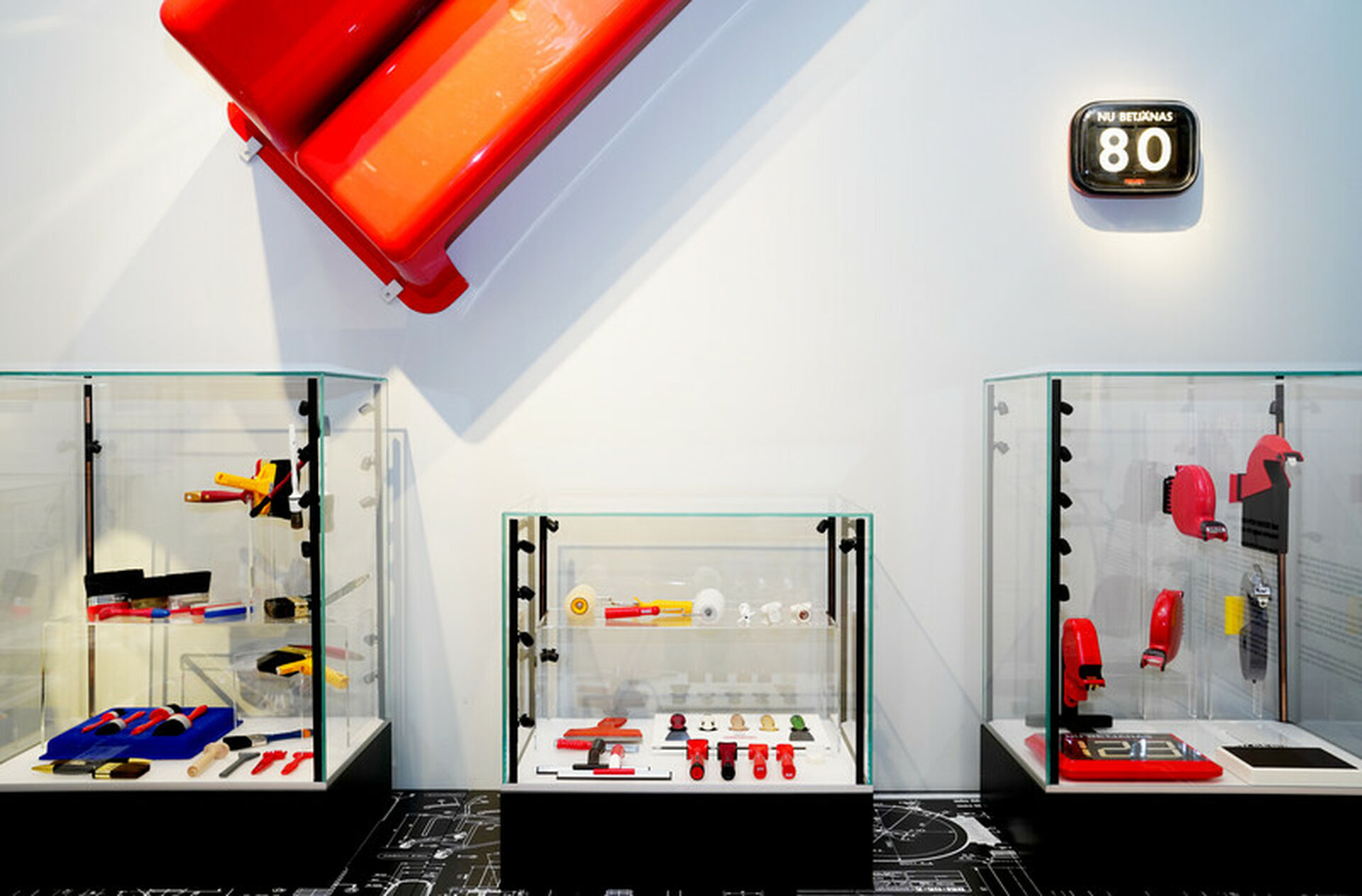 In liason with A&E Design turning 50 in the autumn of 2018, Nationalmuseum held an exhibition based on the donated models and prototypes. Poto: Linn Ahlgren/Nationalmuseum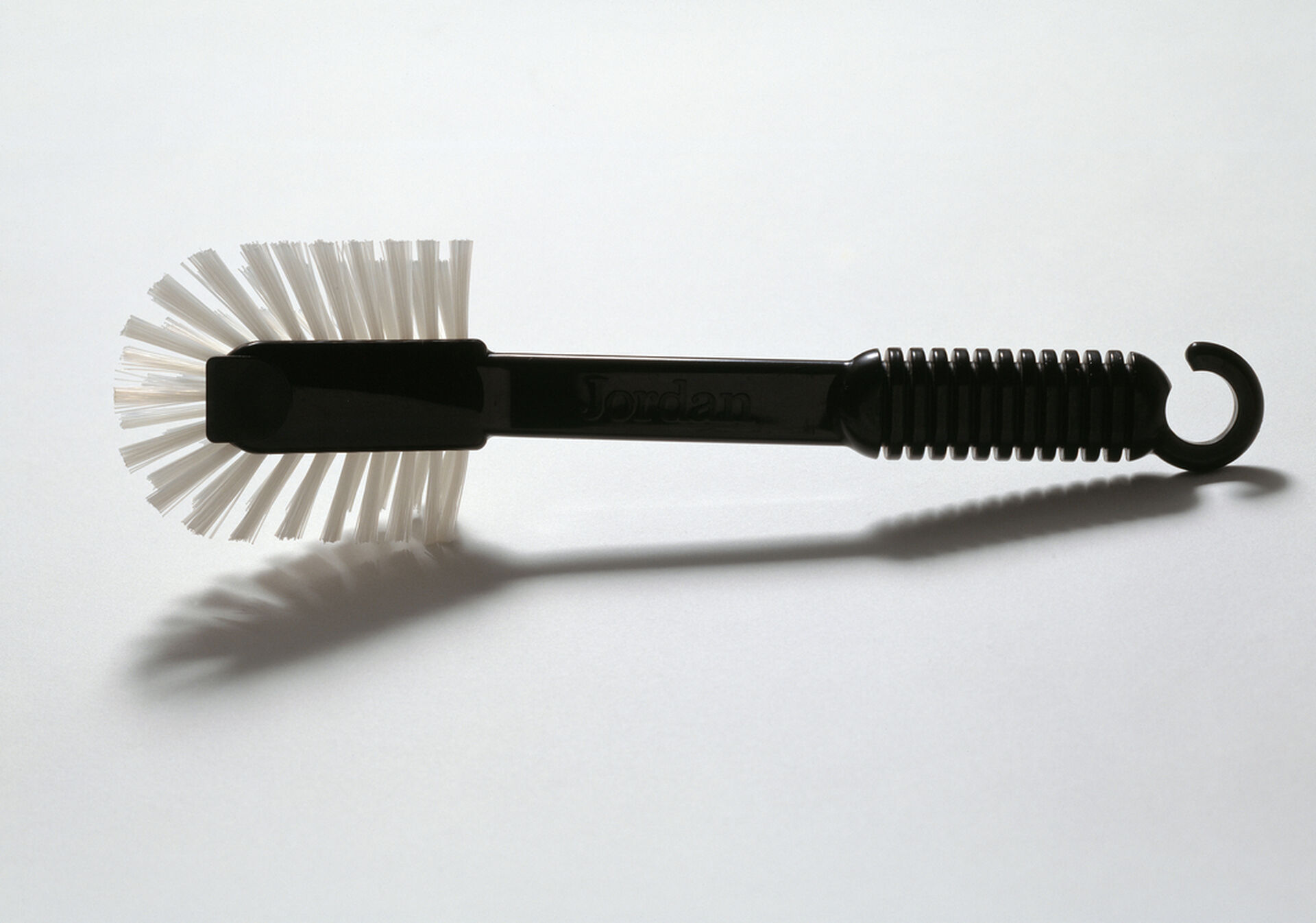 A&E Design AB, Jordan A/S, Dishwashing brush"1230", designed in 1973, in production from 1974. Photo: Hans Thorwid/Nationalmuseum
A&E DESIGN was founded by Tom Ahlström and Hans Ehrich in 1968, since when it has designed a large number of ergonomic everyday items for clients in Sweden and abroad. For instance, 67 million examples of the Jordan 1230 dishwashing brush have been sold. The red Turn-O-Matic M80 queue ticket dispenser is a familiar sight at supermarket counters. The Stockholm folding stool is now used in museums around the world, including Nationalmuseum's galleries and associated collections. To mark A&E DESIGN's 50th anniversary in autumn 2018, Nationalmuseum staged an exhibition based on the donated models and prototypes.
View images of pieces included in the donation (the link opens in a new window)