The Nationalmuseum in Sweden invites international cultural practitioners to apply for a digital residency starting in April 2023.
We are delighted to announce three NEO Collections digital residencies in the Fellowship programme. From theatre to fashion, gaming to music, we're looking for cultural practitioners to help us discover unexpected connections between parts of our portrait collection and contemporary life.
The Nationalmuseum's collections contain art from the Renaissance until the turn of the 19th century. The museum also has the responsibility for the oldest portrait gallery in the world, the National Portrait Gallery of Sweden. Started in the 16th century, the collection today contains more than 5,000 works from around 1500 to the present day. Almost all the portraits from the period before c. 1900 show Swedish royals, nobles, and officials.
But is art just about nobility and high office? With your help we want to broaden our focus and consider a wider representation of people and themes in art. During the 2-month residency you will be paired with colleagues from the Nationalmuseum and take a deep dive into the lesser-known themes of our portraits. How do you make sense of it? How does it make you feel? Through the lens of your own practice, you will propose how the museum can redefine its relationship with this digitised collection and make it more visible. The residency includes professional development workshops. In addition, we offer 1-2-1 mentoring to help you to develop your concept. At the end of the residency, you will showcase this concept at a virtual event for international museum practitioners.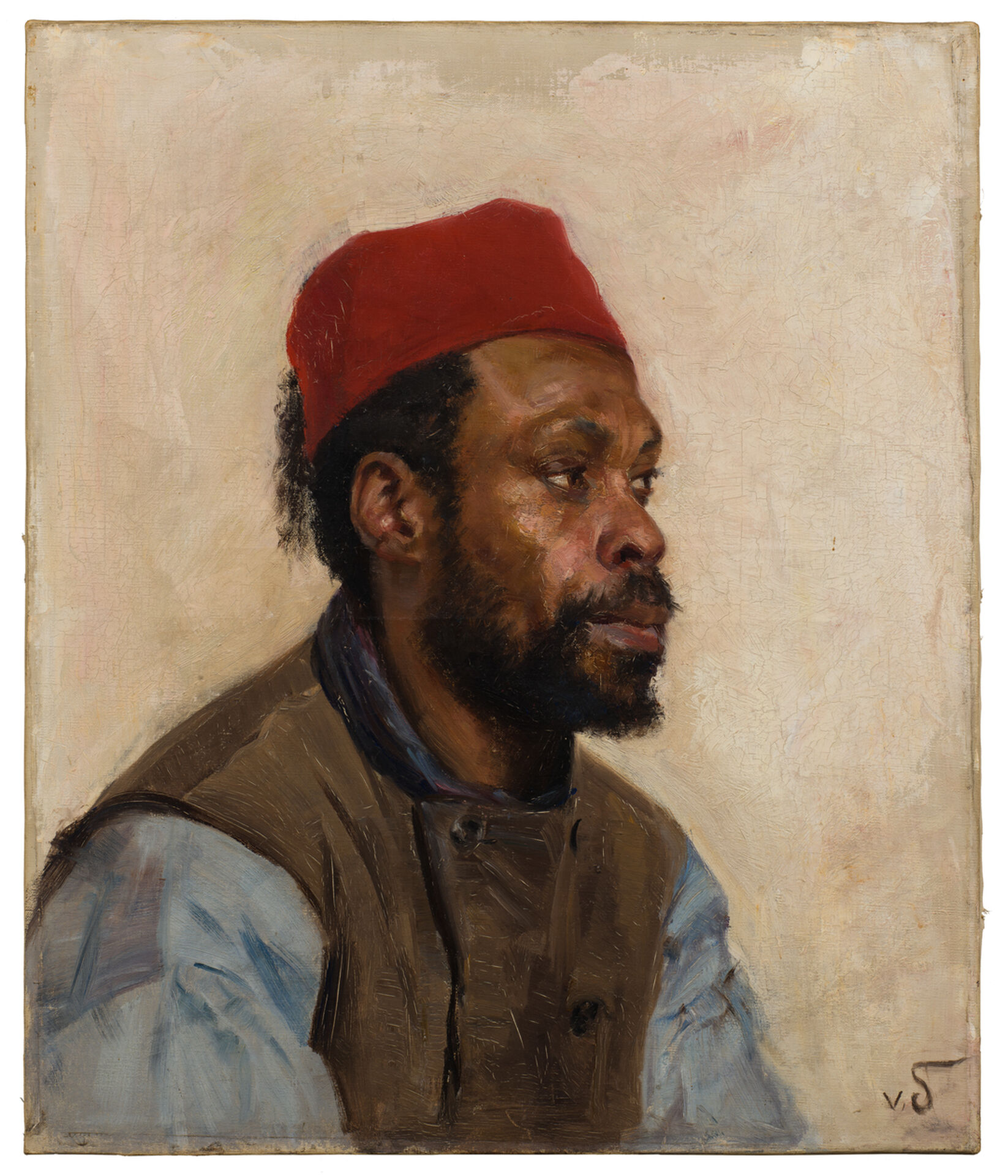 Ida von Schulzenheim, Pierre Louis Alexandre, called "Petterson". Oil on canvas. Photo: Anna Danielsson / Nationalmuseum.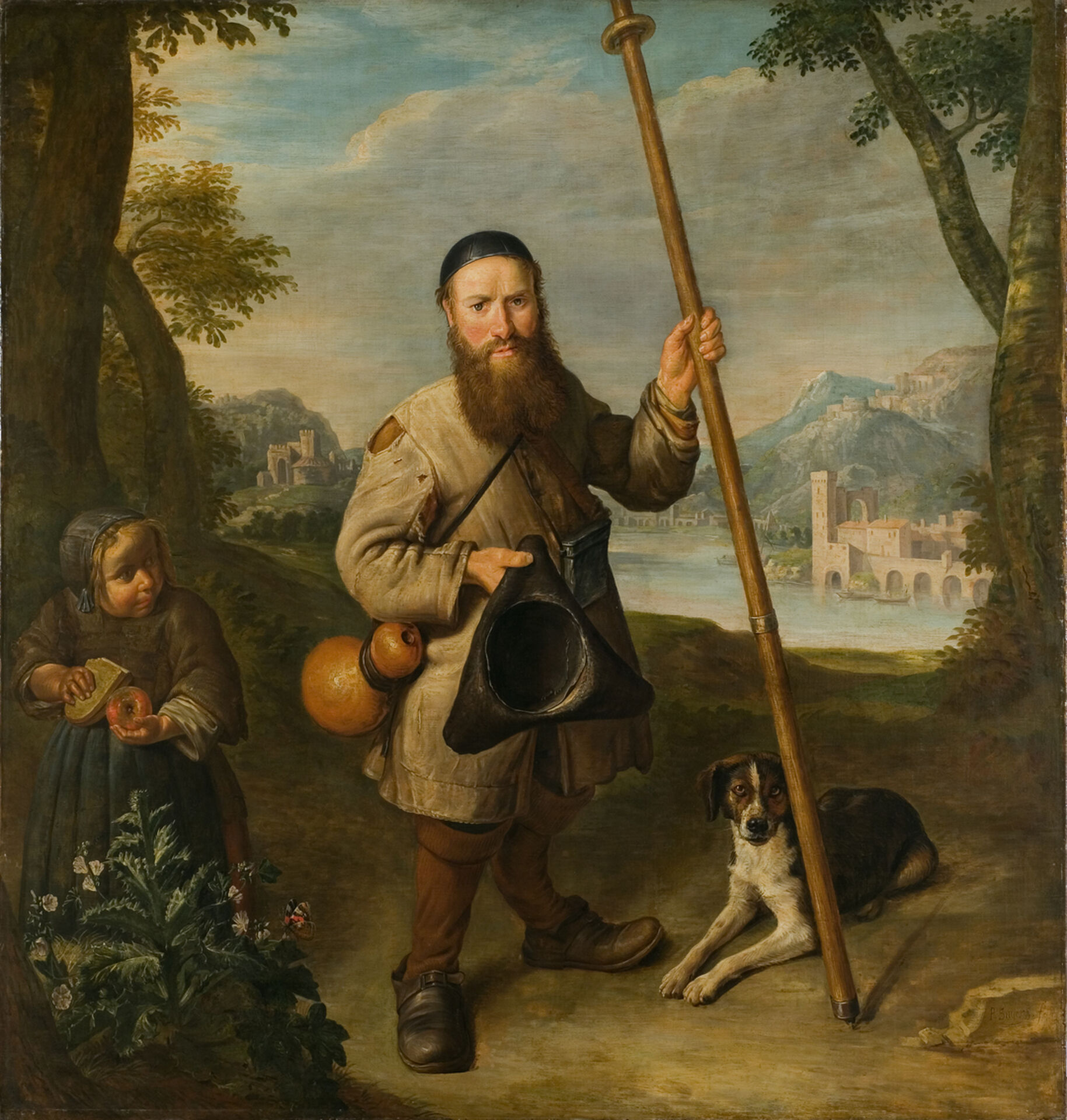 Peter Snijers, Dwarf in landscape. Oil on canvas. Photo: Erik Cornelius / Nationalmuseum 2006.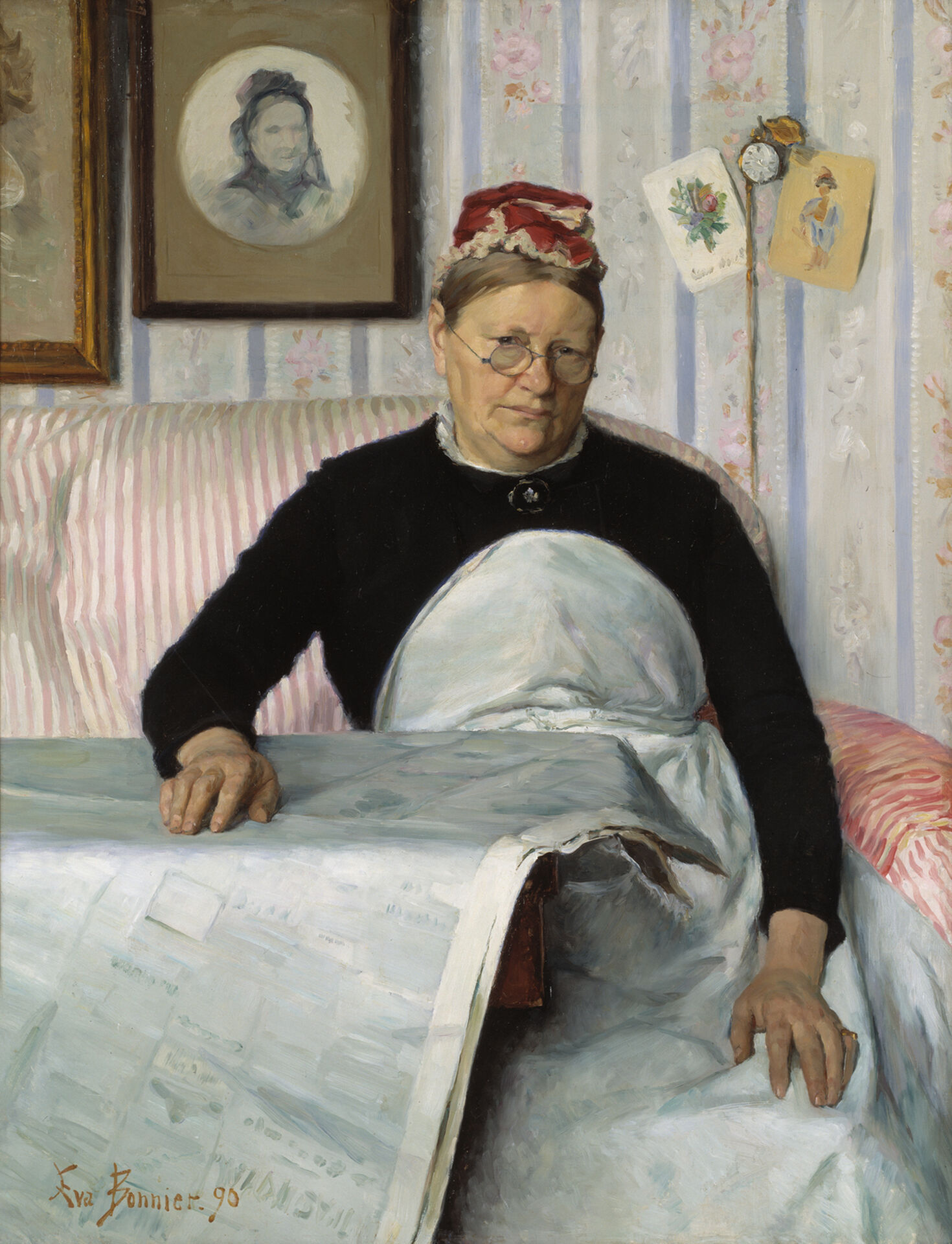 Eva Bonnier, Brita Maria (Mussa) Banck, Housekeeper, 1890. Oil on canvas. Photo: Anna Danielsson / Nationalmuseum.
Who can apply?
You are open-minded and enjoy cross-disciplinary collaboration. You're curious and seeking new experiences and influences in your own field. Digital isn't just a word for you, it's an integral part of your professional practice.
We are offering three fellowship positions. Each position is open to a team of two. This could be a colleague, or you could pair up with someone who you've always wanted to work with. We actively encourage practitioners from working class backgrounds and minority communities to apply.
Stipend
Each team will receive a stipend of €4 000.
What's your commitment?
This is a 2-month digital residency. During this time, you will participate in workshops, conduct independent research on the digital collection, think freely and develop a concept presented as audio, video, images, or text. During self-initiated meetings with colleagues from the Nationalmuseum, you will discuss your ideas and share experiences.
After the fellowship
Your concept can be developed into a digital prototype that will be published and distributed under an open source/free software licence.
The key dates
Application deadline: March 15, 2023
Interviews of shortlisted candidates with the museum team: March 20, 2023
Successful candidates notified: March 30, 2023
Residency duration: April 18, 2023–June 13, 2023
Workshops will be held on April 18, May 2 and 16 between 1500–1700 CET to accommodate participants from different time zones. In addition, then 1-2-1 mentoring sessions will be arranged in discussion with the fellows.
Find out more about the NEO Collections project at Nationalmuseum.