Have you noticed any serious misconduct within Nationalmuseum? Now you can anonymously report it via an independent whistle blower function.
We are eager to do everything we can to detect any misconduct in our organisation at an early stage. Your commitment is an important part of that work. If anyone, who is engaged in our organisation in anyway, detect any misconduct they would like to report, they may do so anonymously via Qnistler, a whistle blowing tool.
All organisations with more than 50 employees, are obliged to provide whistle blowing tools.
Report safely
Security and confidentiality are of the utmost importance to us. Your report will be encrypted and no IP addresses can be tracked. Therefore, you can feel safe in sharing your information.
Is my case a whistle blowing case?
The report shall relate to irregularities in which there is a public interest. Misconduct normally includes violations of laws and regulations, corruption, bribery, financial crime, misuse of funds and serious harassments. Infringements within a variety of laws and regulations from EU, such as public procurement, product safety, environmental protection are also covered. Information that only relates to your personal work situation such as dissatisfaction regarding salary or similar does not usually constitute a whistle-blower case and should not be reported through the service.

Find out more and create a report: https://whistle.nationalmuseum.se

You can also reach the whistle blowing tool via the QR-code below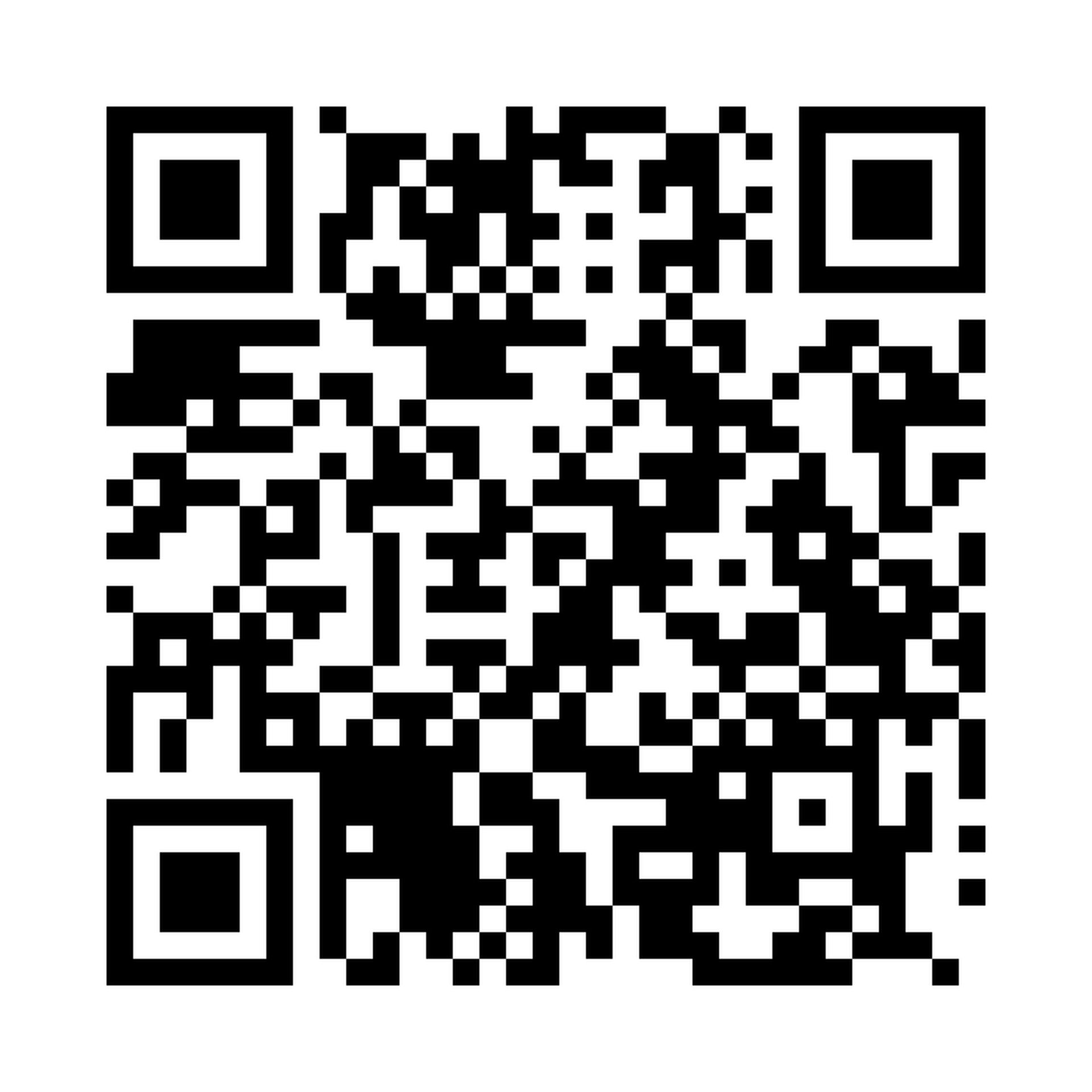 Scan the qr-code to reach the whistle blowing tool.