The strength of the Nationalmuseum lies in the wealth of its collections and the erudition and expertise of its staff. It is important to enable its curators, conservators and educational experts to enhance their study of the collections and to develop methods that will help to extend the sum of knowledge about the works they contain.
Research projects
The research department was established in 1997 with the task of organising research and development work at the Nationalmuseum. This is organised on a project basis and each project has its own budget. The projects involve both external and in-house researchers. The research projects are discussed at seminars to which students from university departments of art history are invited. In the main this research is subject specific but some projects involve art education and research in the natural sciences.
Funding
Research is mainly funded from external sources. Research scholarships established by the Friends of the Nationalmuseum enable its professional staff to study the collections in greater depth.


Introductions to a selection of Nationalmuseum's research publications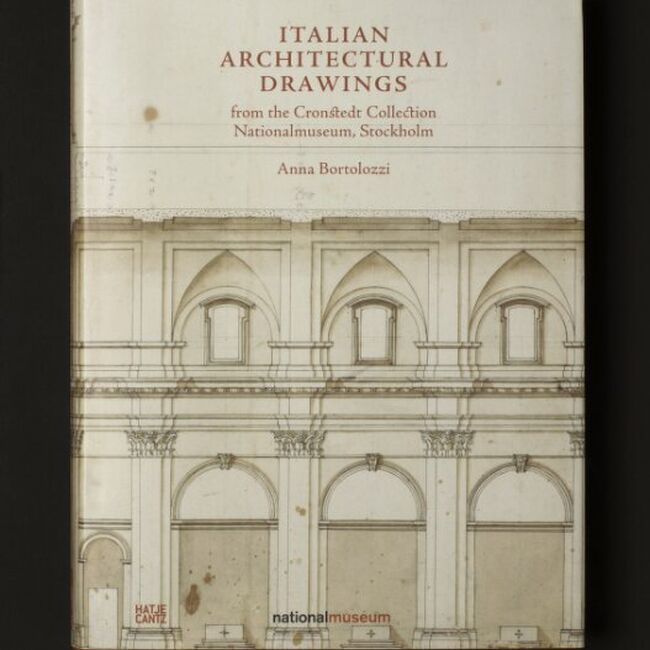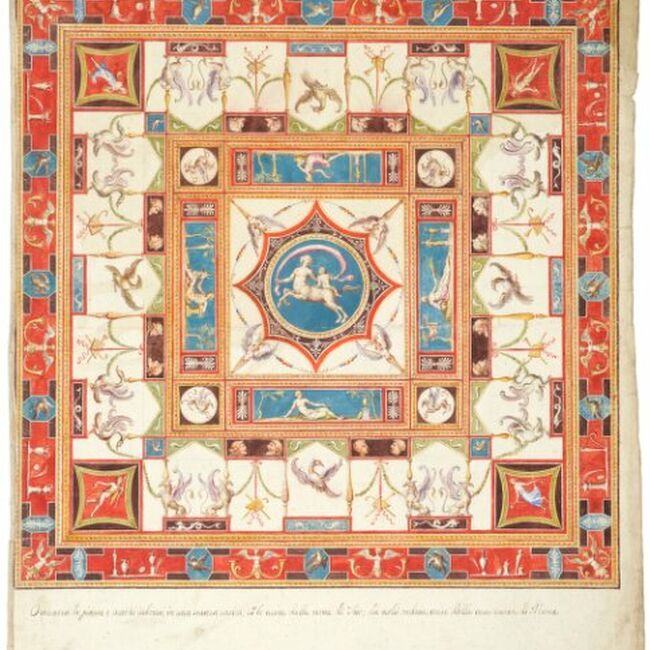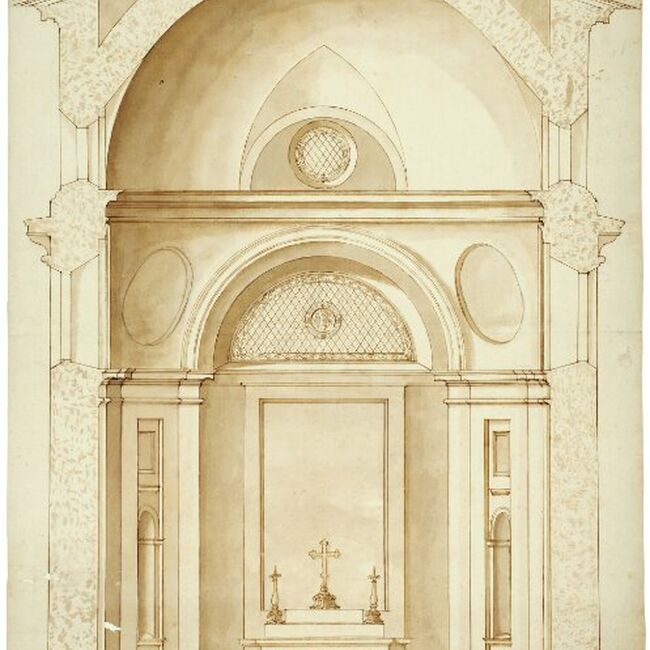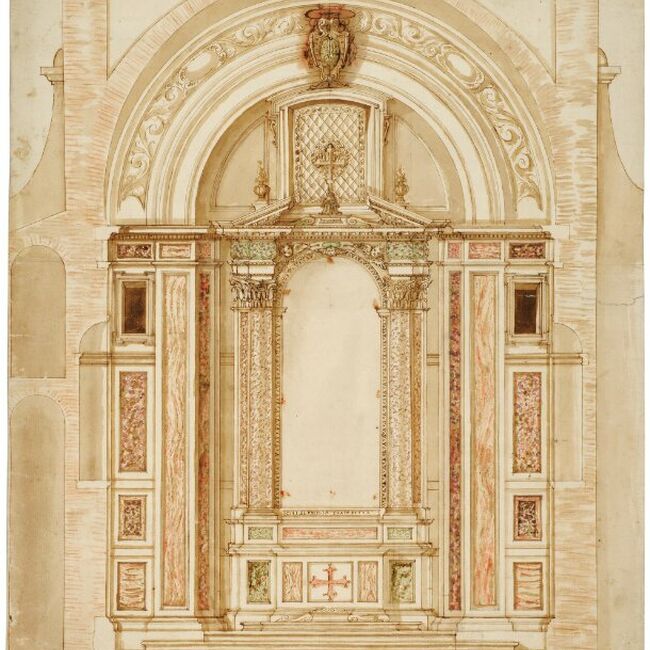 Italian Architectural Drawings
Dive into a selection of the recently published catalogue by Anna Bortolozzi, on the Italian architectural drawings in the Cronstedt Collection in the Nationalmuseum.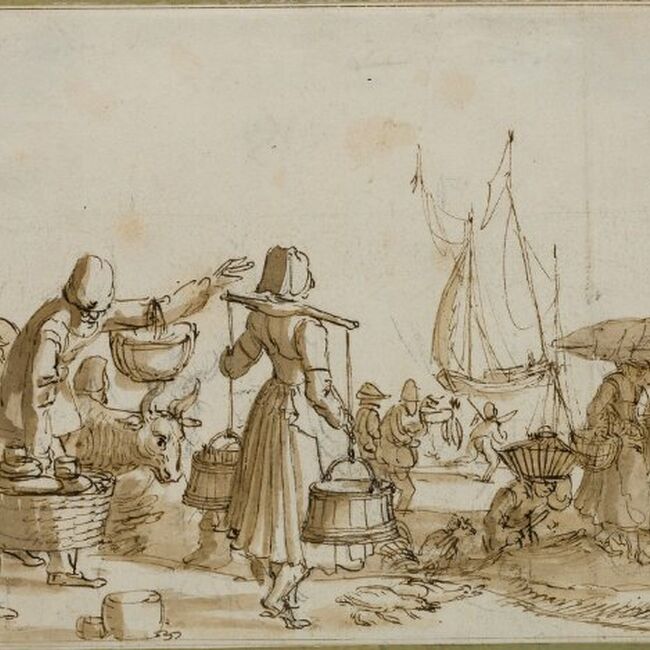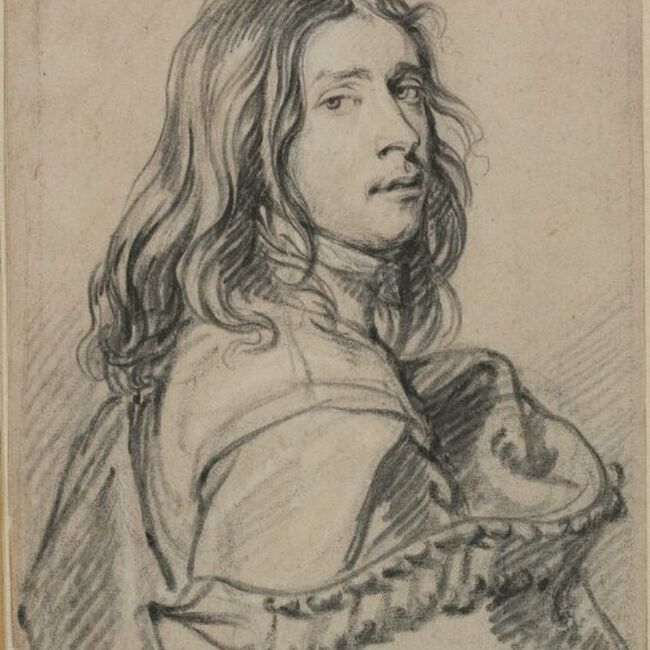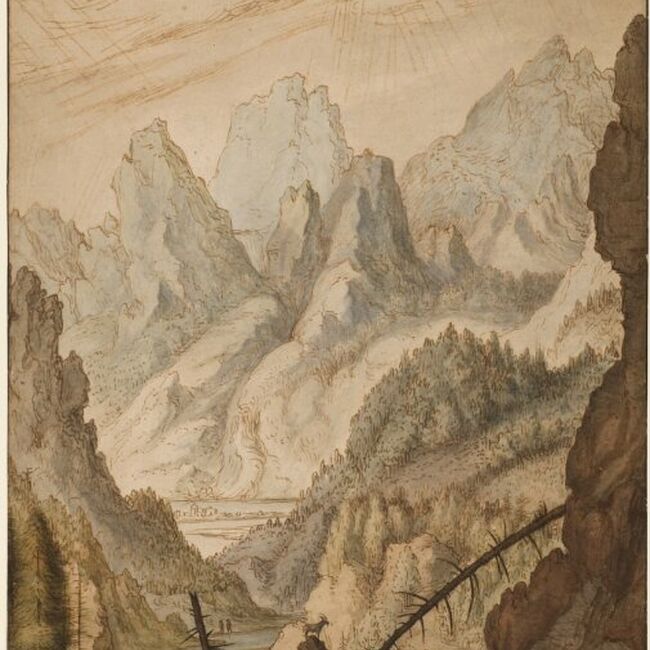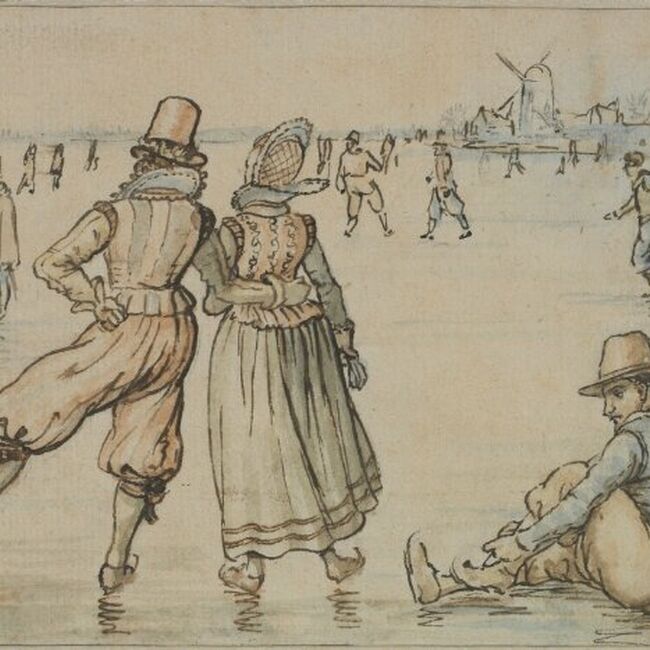 Dutch Drawings in Swedish Public Collections
In this online tour, you will find a selection of drawings from the richly illustrated catalogue of Dutch master drawings in Swedish public collections. Published in 2018 and the result of extensive research work.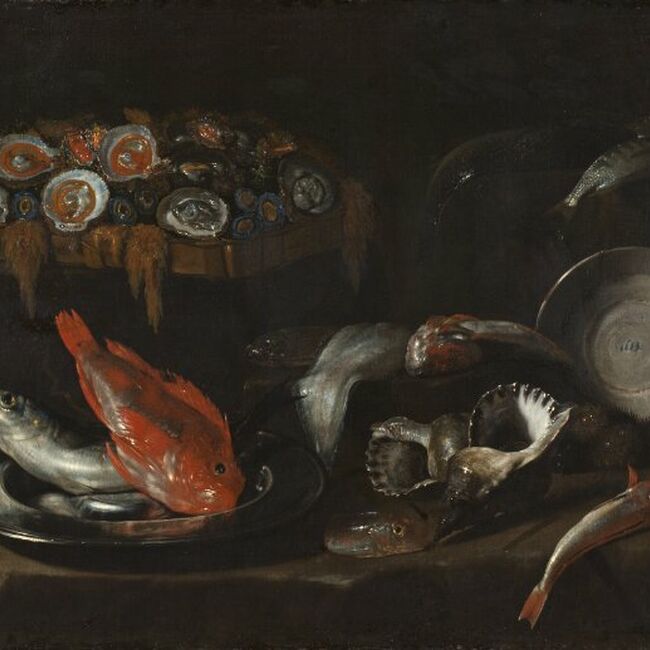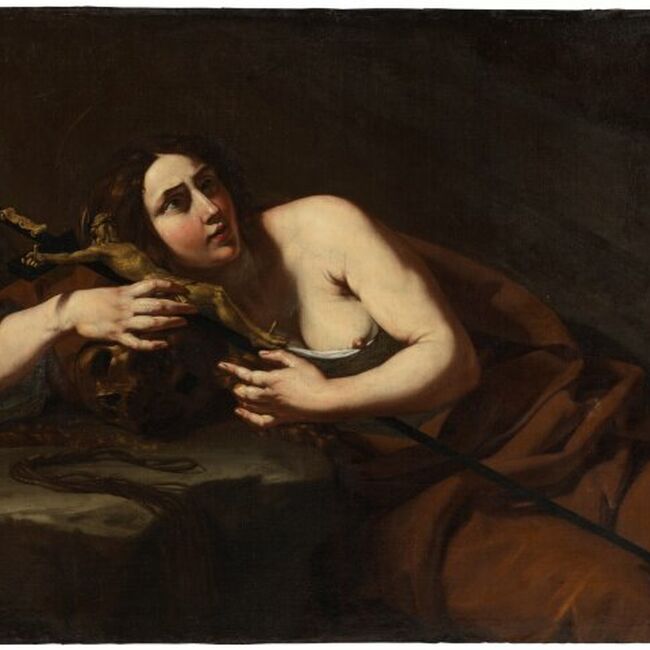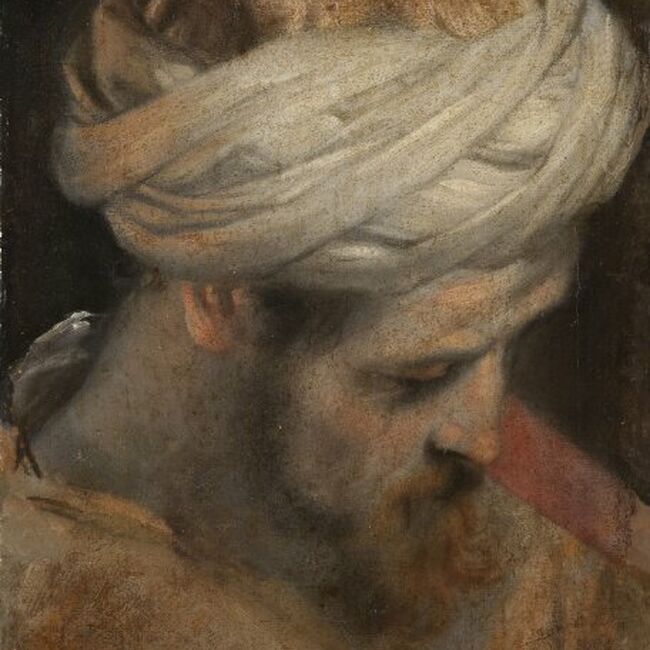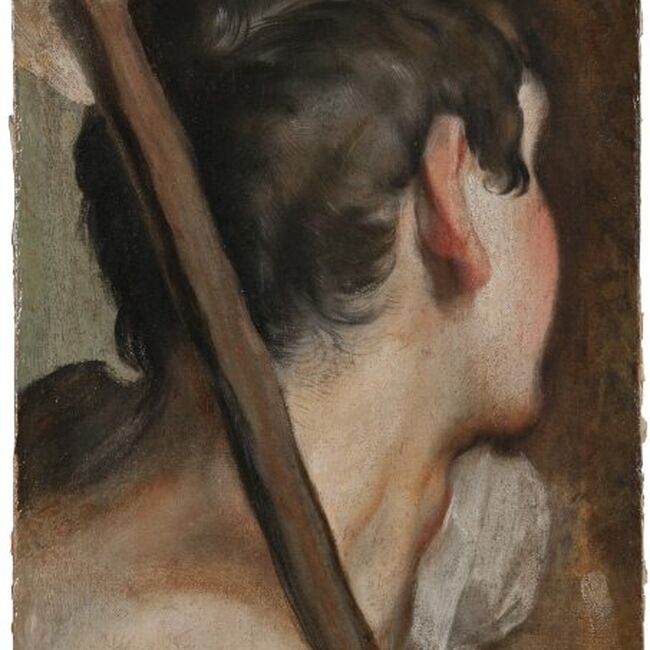 Italian Paintings - Three Centuries of Collecting
Volume I of the first ever catalogue raisonné on the Nationalmuseum's collection of Italian Paintings was published in 2015. In this online tour, you will find a selection of paintings from the catalogue.